Ryanair
is an
Irish airline
with headquartered in
Dublin
. Ryanair was founded in 1985 by businessman
Tony Ryan
. In 1991,
Michael O'Leary
got the job of restructuring the company by adopting the economic model "low fares/no frills ".
Ryanair Holdings Plc, the largest European air group, is the company of Buzz, Malta Air
,
Lauda
, and
Ryanair. The group carries 165 million passengers p.a. on over 3,000 daily flights from 88 bases, connecting about 240 destinations in 40 countries.

Ryanair Holdings has a team of over 18,500 skilled aviation professionals who guarantee Europe's first place for punctuality and a 36-year safety record.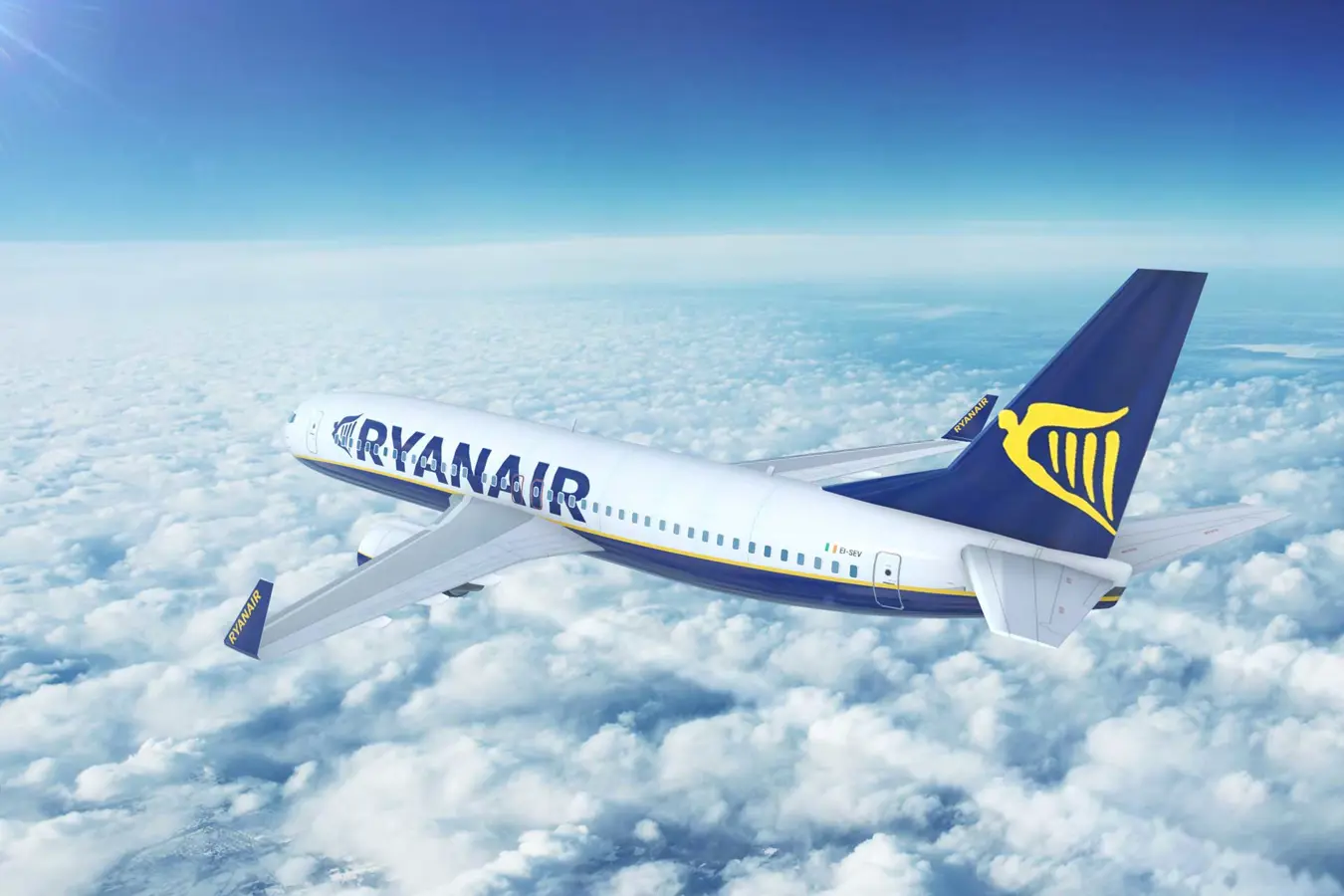 Ryanair. Photo: Copyright © Sisterscom.com / NextNewMedia /
Shutterstock
The fleet of Ryanair
Ryanair operating at the European level more than 2,500 daily flights (more than 165 million per year) by a fleet of 500 aicraft, with orders for an additional Boeing 737 aircraft, which will enable Ryanair to carry 225 million passengers in the next 5 years.
Ryanair. Photo: Copyright © Sisterscom.com / Piotr Mitelski /
Shutterstock
In Italy Ryanair operates from 30 airports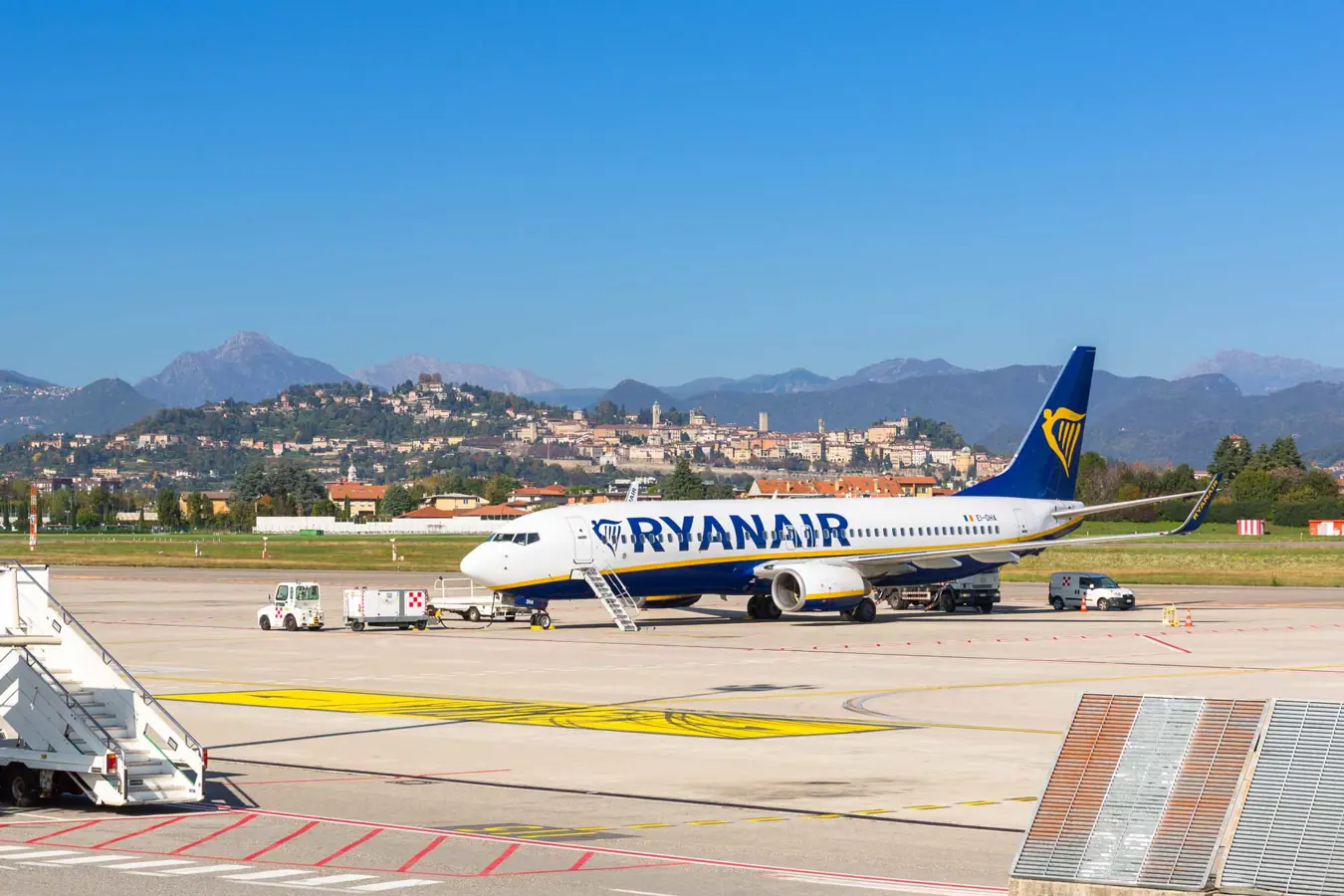 Ryanair at Milan Bergamo Airport. Photo: Copyright © Sisterscom.com / Patryk Kosmider /
Shutterstock
In addition to the Italian cities, the other Ryanair destinations are mainly in Europe (Austria, Belgium, Bosnia and Herzegovina, Bulgaria, Cyprus, Croatia, Denmark, Estonia, Finland, France, Germany, Greece, Hungary, Ireland, Latvia, Lithuania, Luxembourg, Malta, Montenegro, Netherlands, Norway, Holland, Poland, Portugal, United Kingdom, Czech Republic, Romania, Slovakia, Spain, Sweden, Switzerland, Ukraine) and in Armenia, Jordan, Georgia, Israel, Lebanon, Morocco, Russia, Serbia and Turkey.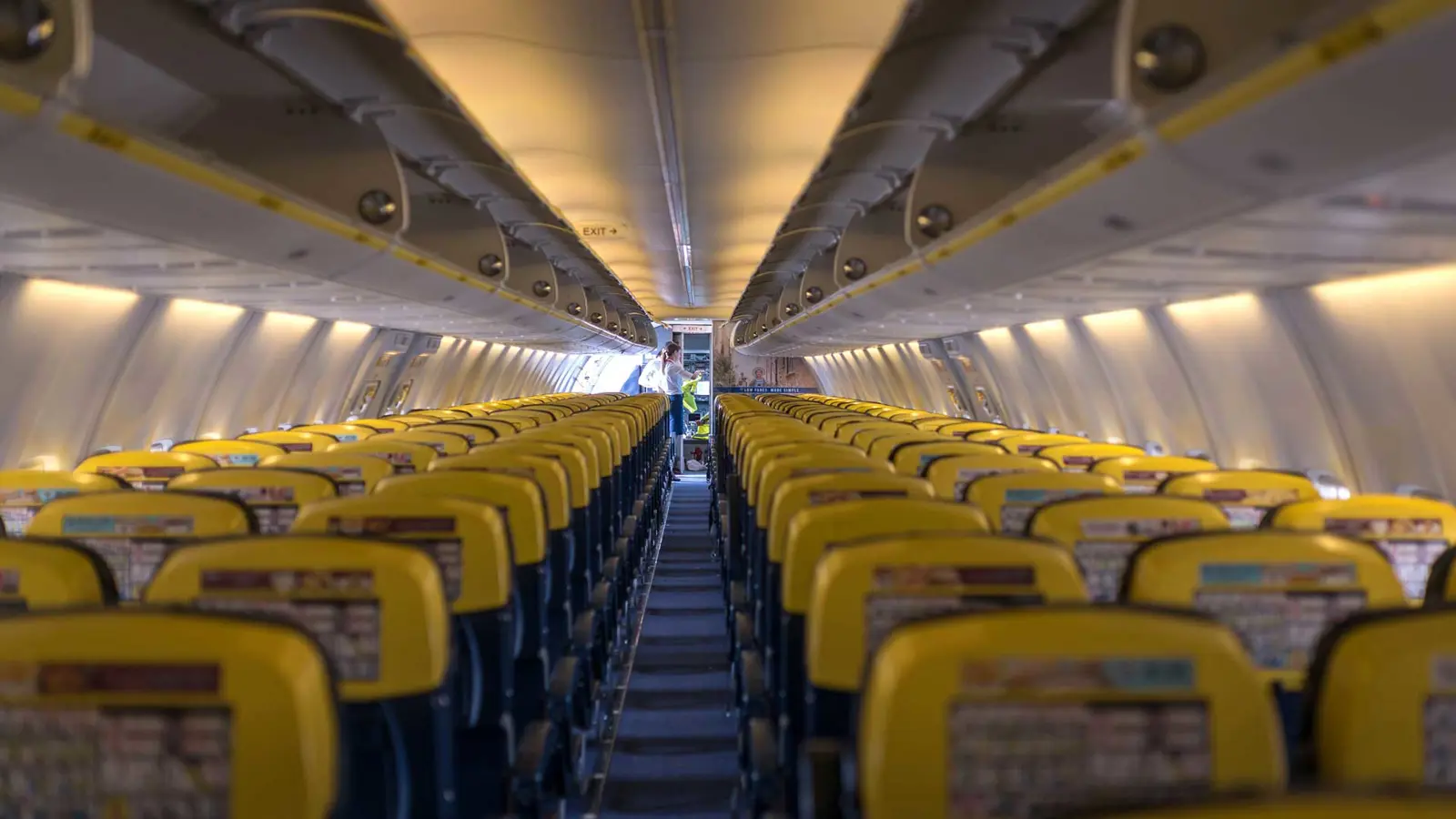 On board of Ryanair. Photo: Copyright © Sisterscom.com / pio3 /
Shutterstock
The companies can change their policy and the rules for the transport of hand and hold baggage at any time. Before leaving, check on the official website of the airline the allowed measures for luggage.
Text by Alisè Vitri
Avion Tourism Magazine
Photo for editorial use only.
Visual: © Sisterscom.com / D_Zheleva /
Shutterstock
Photo: Sisterscom.com,
Shutterstock
All rights reserved. Reproduction prohibited.
Copyright © Sisterscom.com
INFORMATION
Ryanair
Ltd.
Address: Corporate Head Office
 - Airside Business Park
 - Swords
 - Co.
Dublin
- 
Ireland
Website: www.ryanair.com
Video. Copyright © Ryanair.