06 April 2019
Turkish Airlines conducted its last flight from Atatürk Airport
The transfer hub and home of its growth for the last 86 years
The
flag carrier airline
Turkish Airlines
conducted its last passenger flight from
Atatürk Airport
with its scheduled Singapore flight on 02:00 today. Atatürk Airport, the longtime
transfer hub
was the immediate witness of Turkish Airline's consistent local and global growth since its founding.
The farewell flight that concluded the successful adventure of the global carrier on Atatürk Airport was met with great interest of the
passengers
. The flag carrier's TK54
Istanbul
- Singapore flight, operated with TC-JJY tail coded aircraft with 319 passengers and 18 cabin crew, has already become a memorable milestone in the history of Turkish Airlines.
Sharing his views about this last flight from the Atatürk Airport, Turkish Airlines Chairman of the Board and the Executive Committee,
M. İlker Aycı
said; "
As we bid farewell to the place that has been our home for the last 86 years, we send off our passengers on our Singapore flight from this special facility for the last time. They say that some places gain a voice of their own over time. This is exactly what we feel as we stand in Atatürk Airport today. As we experience these moments full of emotion, our singular comfort is that we will host our passengers in a state of the art facility from now and with that opportunity we will experience the unstoppable rise of our brand.
"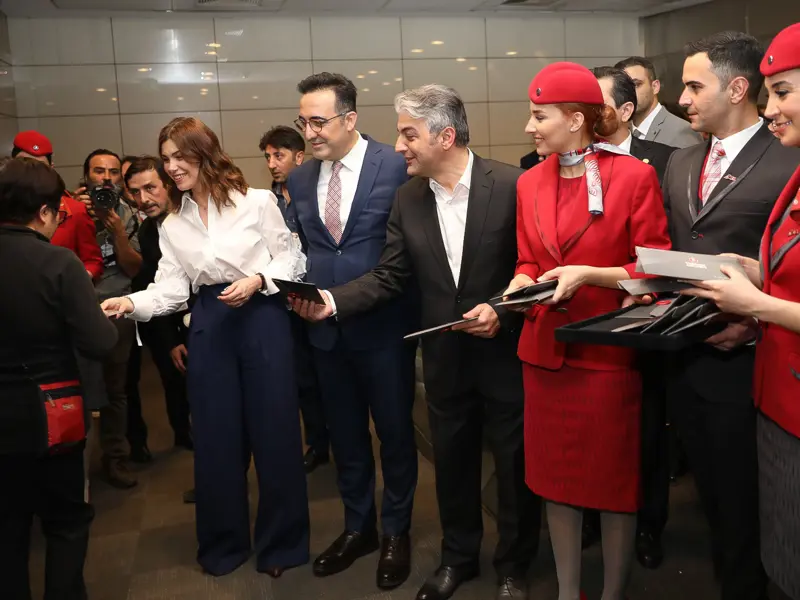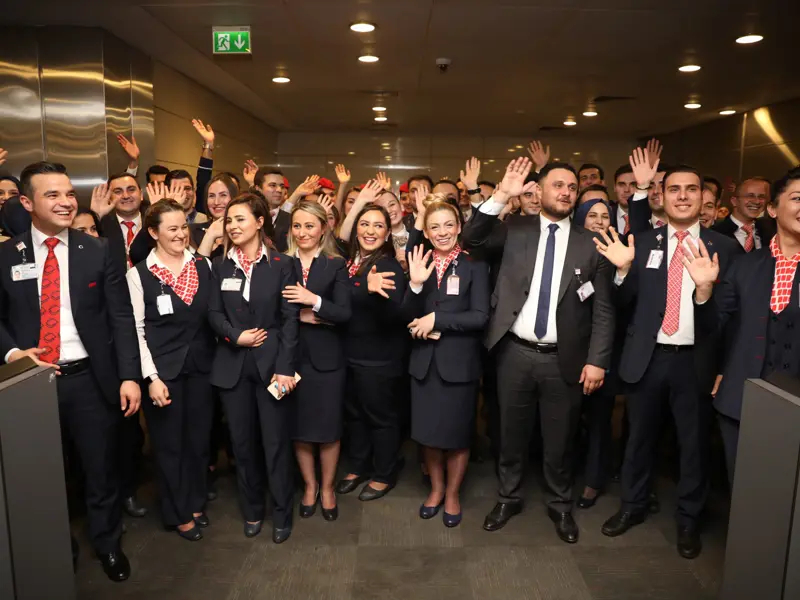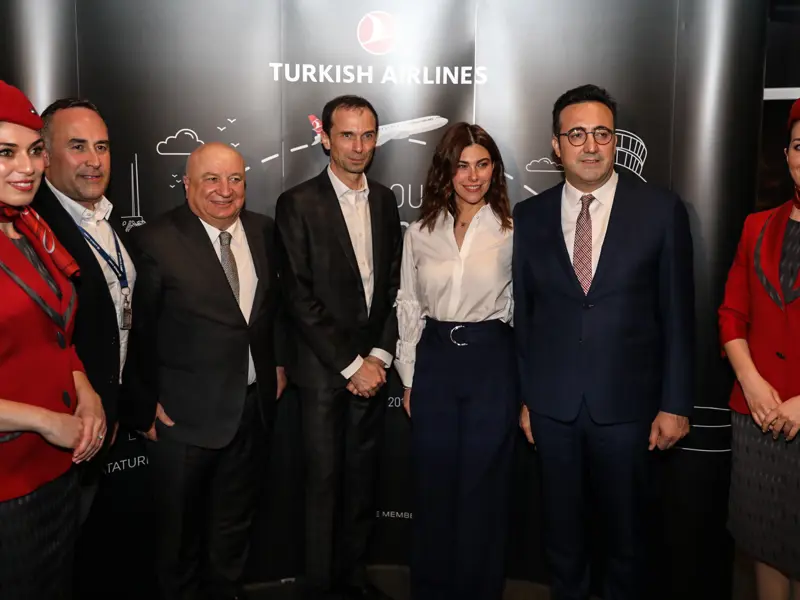 Besides that, Turkish Airlines passed almost 24 hour mark of its moving process. Turkish Airlines' move to its new home
Istanbul Airport
which is the biggest airport project of the world, will continue in the following hours. Unique in the global aviation history, the moving operation will take 45 hours in total and it will be concluded on April 6 Saturday night at 23:59.
Ataturk Airport
and
Istanbul Airport
are closed between 02:00 and 14:00 following the Turkish Airlines' scheduled TK54 Istanbul - Singapore flight from Atatürk Airport which is the last passenger flight from this old home.
Operations with the "Great Move" will begin with the
Ankara
flight of the national flag carrier, which will depart from
Istanbul Airport
on April 6 at 14:00. Following that, the flights from Istanbul Airport will be increased in stages according to a set plan.

Turkish Airlines
Founded in 1933 with a fleet of five aircraft, and a member of the Star Alliance,
Turkish Airlines
now has a fleet of 336 aircraft (passengers and cargo) that fly to 306
destinations
of which 257 are international and 49 are national in 124 countries.

Star Alliance
The
Star Alliance network
was founded in 1997 as the largest
global airline alliance
for a global flight offer, and continuous service to the international traveler. The member airlines are: Adria Airways,
Aegean Airlines
,
Air Canada
,
Air China
, Air India, Air New Zealand,
ANA
, Asiana Airlines,
Austrian
, Avianca, Avianca Brasil,
Brussels Airlines
, Copa Airlines,
Croatia Airlines
,
Egyptair
, Ethiopian Airlines, EVA Air,
LOT Polish Airlines
,
Lufthansa
,
Scandinavian Airlines
, Shenzhen Airlines,
Singapore Airlines
,
South African Airways
,
SWISS
,
TAP Air Portugal
,
THAI
,
Turkish Airlines
, and
United
.
Edited by Alisè Vitri
Source and photos: Turkish Airlines, Inc.-Media Relations
Copyright © Sisterscom.com
Search a flight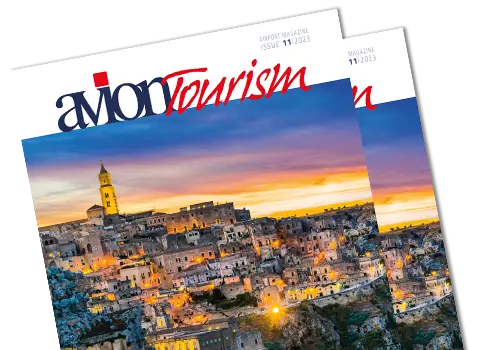 AVION TOURISM MAGAZINE
in digital version
On this issue: The World Heritage Sites of Basilicata and Puglia.