30 November 2022
Iberia moves to the new Terminal 8 in John F. Kennedy Airport in New York
The Spanish airline ​​​​​begins operations in the new Terminal 8 of John F. Kennedy International Airport together with American Airlines, British Airways and Finnair
On December 1st, Iberia will move from Terminal 7 to the newly remodeled and expanded
Terminal 8
of
New York's John F. Kennedy airport
, where it will operate jointly with
American Airlines
,
British Airways
and
Finnair
. With a $400 million investment in the remodeling, expansion and improvement of the terminal, the move will bring the oneworld partners closer together.
The
Terminal 8
covers an area equivalent to twice the size of
Madison Square Garden in New York
and will accommodate around 10 million passengers a year.
The investment made and the new location at T8 will provide an improved and seamless experience for customers, while supporting the Port Authority of New York and New Jersey's ambitious plan to transform JFK into a key global airport.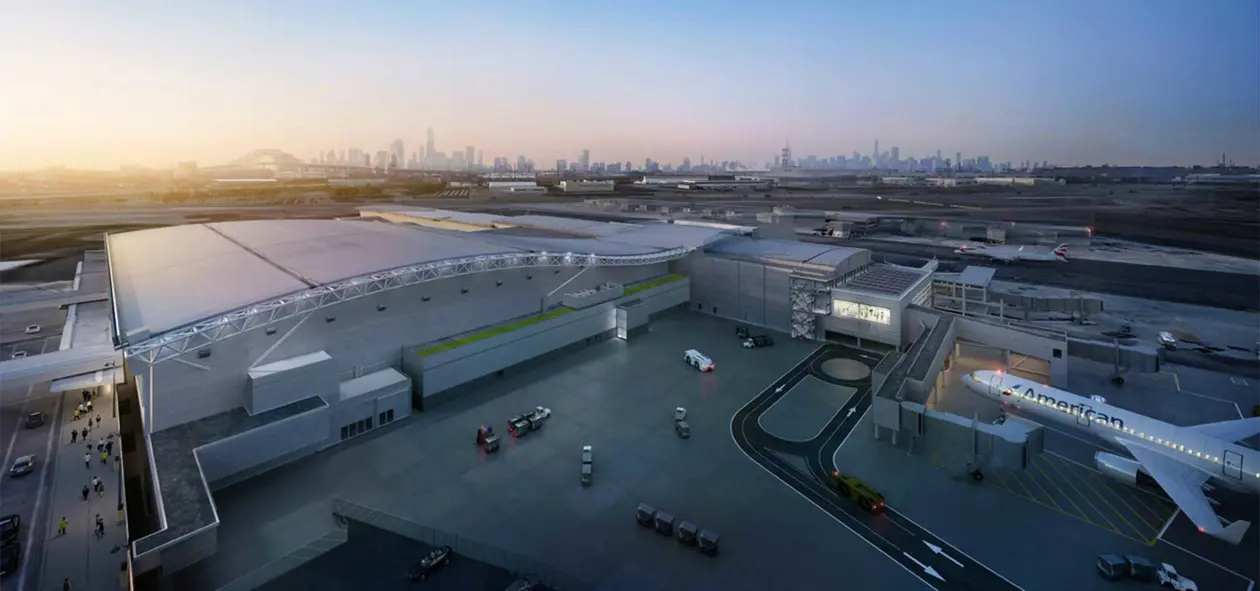 The new Terminal 8 for Iberia in New York's John F. Kennedy airport. Copyright © Iberia.
The new T8 will provide easier and faster connections, as well as improved premium services, including two completely new VIP lounges available for Iberia customers travelling in Bussiness and those Iberia Plus Infinita, Singular, Platium and Gold cardholders.
Each VIP lounge has been designed with original high-end finishes, evoking a unique feeling of space, to enhance the customer experience. Among the services offered, it is worth highlighting the personalized service, chef inspired meals and a selected premium wine table to choose from. Full bar service and cocktails are also provided.
In addition, Business customers and Iberia Plus cardholders with 'emerald' or 'sapphire' oneworld category will enjoy differentiated passport control access (Priority Security Lane).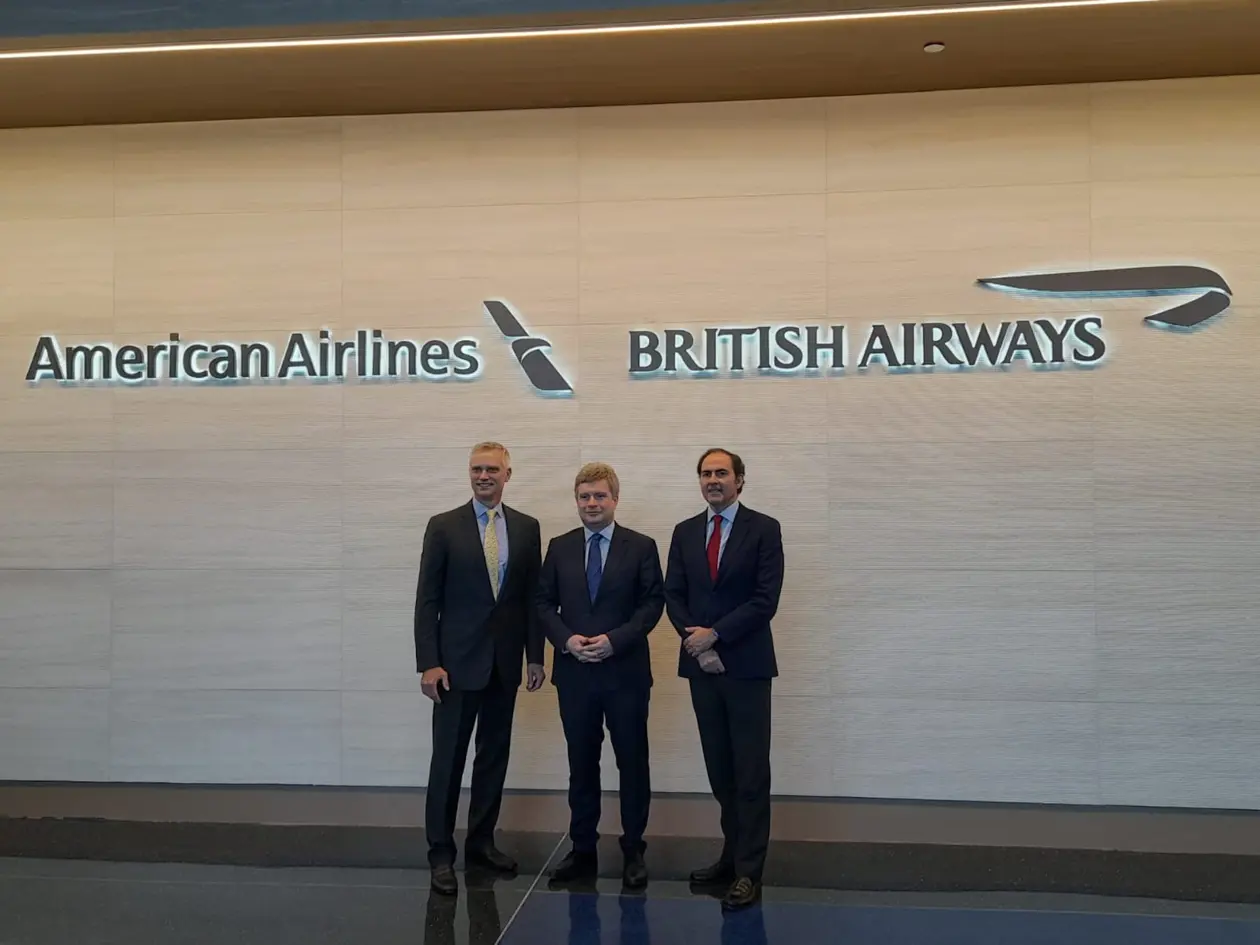 The new Terminal 8 for Iberia in New York's John F. Kennedy airport. Copyright © Iberia.
Iberia has already started its winter season, -which goes from 29 October to 25 March-, marked by the recovery of all its pre-pandemic capacity and a firm commitment to the US market. The United States continues to be a priority market for Iberia, with the airline offering more flights and seats than in the same period of 2019. Specifically, it plans to offer 589,000 seats, an increase of 15% compared to 2019, and around 2,000 flights, 21% more than the year before the pandemic.
Iberia will be offering flights to six
destinations
in the US this winter:
Dallas
-which opened in June 2022-,
New York
,
Chicago
,
Miami
,
Los Angeles
, and
Boston
. In addition, the Spanish airline is growing in various destinations in the US compared to last winter, when restrictions on travel from Europe were not lifted until November. In Miami, itwill go from 10 to 14 weekly frequencies -two daily flights- and in New York, from 10 to 13 weekly frequencies, reaching 14 in March.
Likewise, Iberia also announces changes in terms of destinations. The flights to Dallas, which were initially launched to operate in the summer only, will be maintained during the winter season, initially with three weekly frequencies, which will gradually increase until reaching a daily flight starting in June. Iberia's program in the US is complemented by three weekly flights to Boston, another three to Los Angeles and another five weekly flights to Chicago.
More info:
iberia.com
.
Edited by editorial staff of Avion Tourism Magazine
Visual and photos: Copyright © Iberia.
---
Flights to / from New York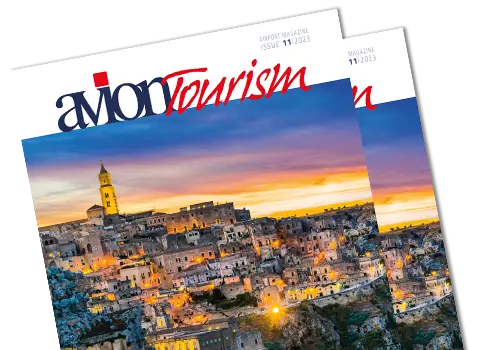 AVION TOURISM MAGAZINE
in digital version
On this issue: The World Heritage Sites of Basilicata and Puglia.