In the land of Lego and Andersen
Billund, a particularly unique city, has developed around the Lego toy company which was founded in 1932. A trip to Billund is like a journey into the legends and traditions of creative toys.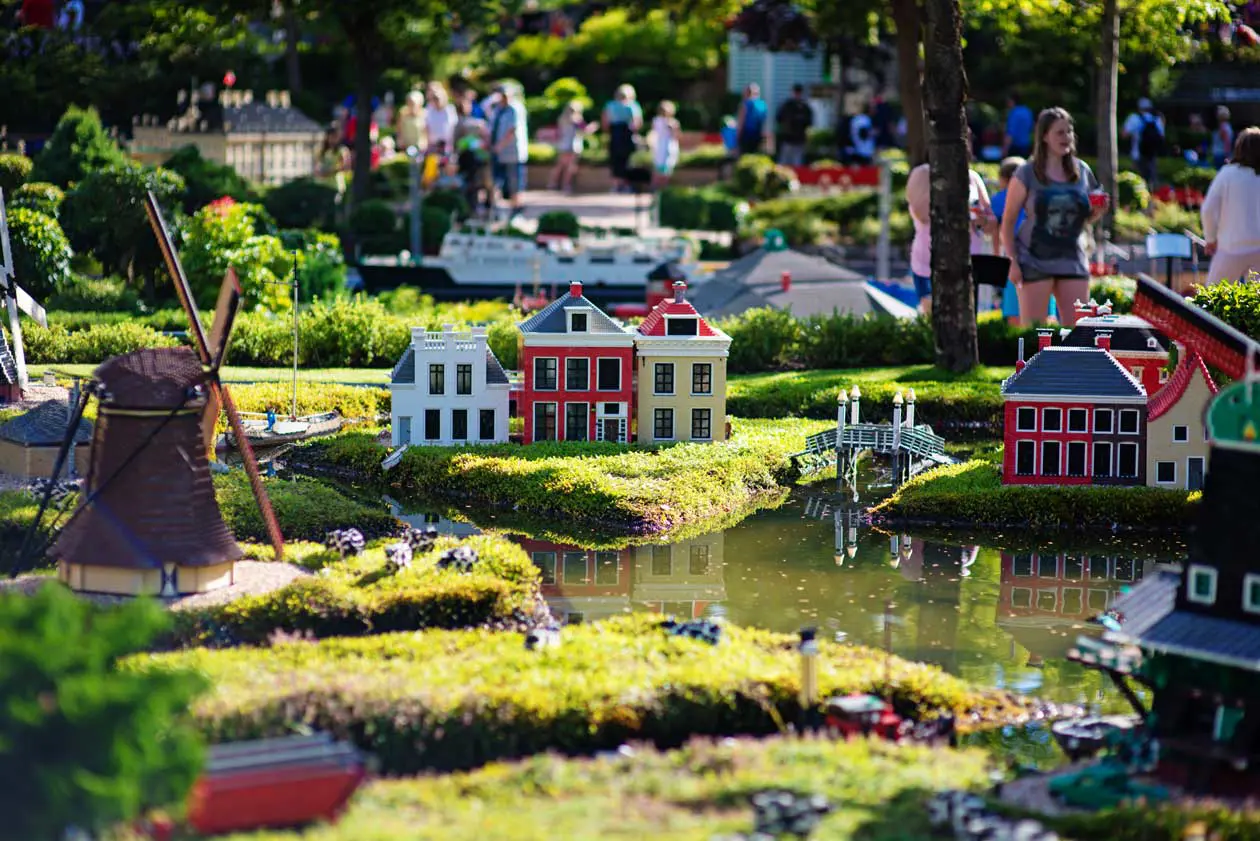 Legoland, Billund. Copyright © Sisterscom.com / Ablozhka / Depositphotos
This
Danish city
, which is served by an efficient
airport
, is in fact home to the large
Legoland theme park
, which offers a world centred around the famous
plastic building bricks
that have entertained children and adolescents for generations.
The Legoland Billund Resort, which combines Legoland, the new holiday centre of Lalandia and the water park Lalandia Acquadome, was created in 2009 and is the largest family resort in northern Europe. A place of fun and adventure, it opens its doors to visitors each year at the beginning of Spring.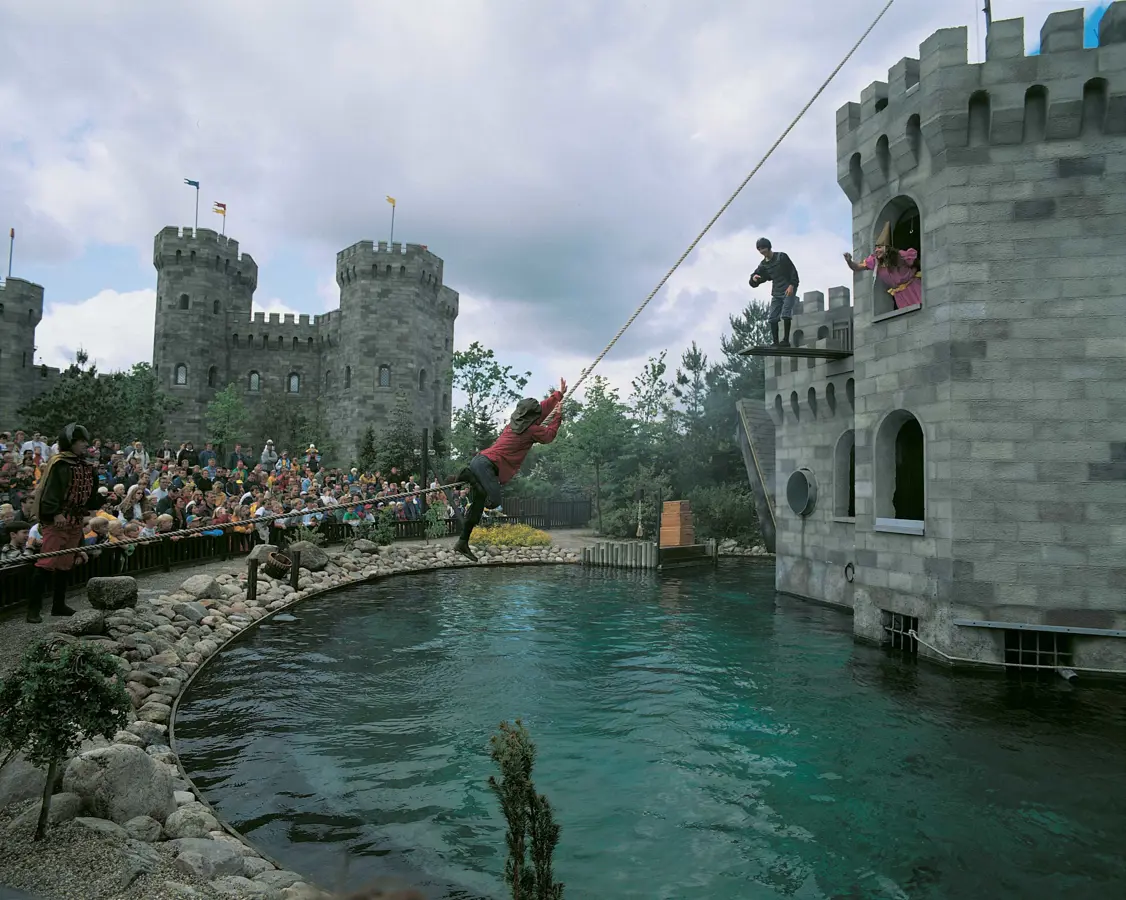 The Legoland Park Billund
Copyright © Sisterscom.com /
Shutterstock
Legoland, with its 50 rides, shows and attractions, is loved by families with children aged between 2 and 12 years old. Along with traditional attractions such as Miniland, a reconstruction in miniature of the cities of the world, and the Zoo with life-sized Lego animals, the park has recently inaugurated Pirate Lagoon, an area of 8,000 m², where you can take part in a real naval battle on board 8 pirate ships equipped with water cannons.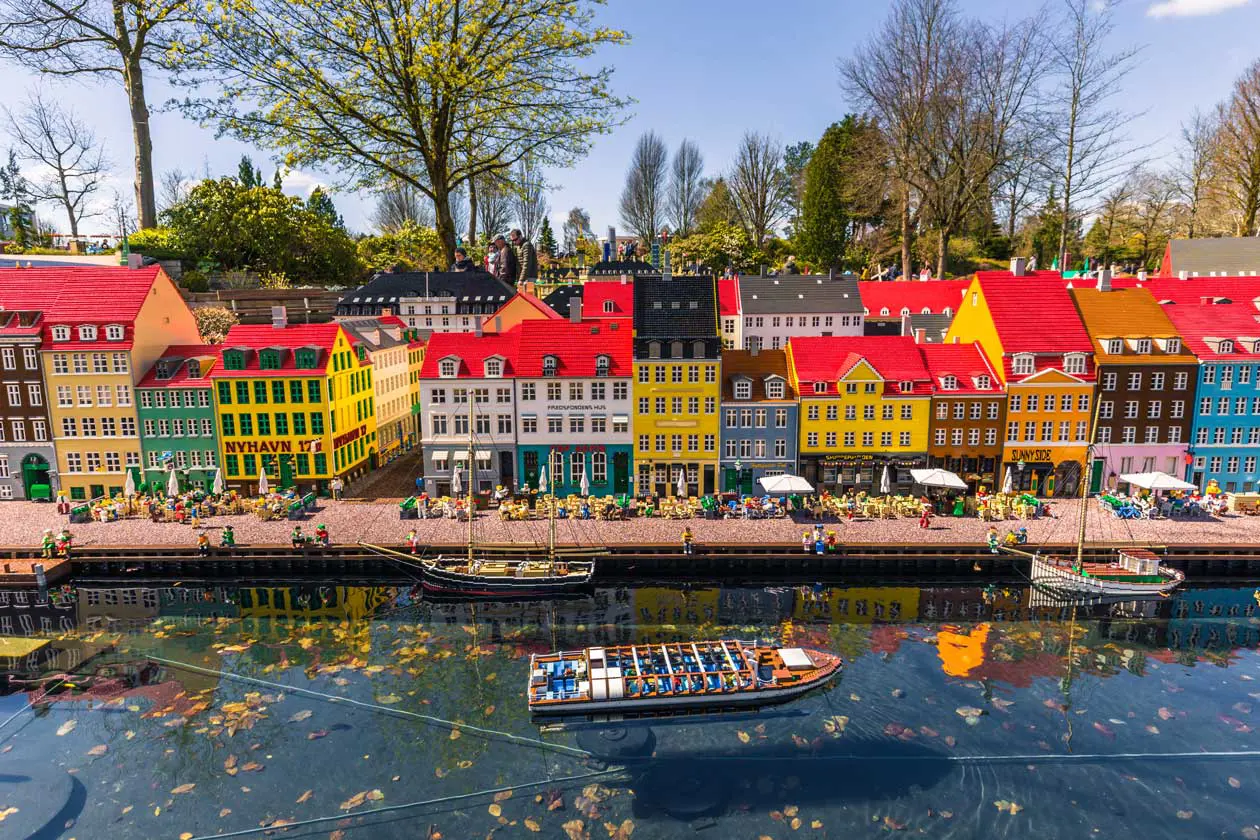 Legoland, Billund. Copyright © Sisterscom.com / RPBMedia / Depositphotos

Billund almost seems like a small American town. The most famous building in the town centre is Løvehuset (Lion House) where Ole Kirk Christiansen had his joiner's workshop before founding the Lego company. Beyond Rådhuspladsen, the Town Hall square, lies the Civic Centre, which offers a library, theatre, historic archive, music school, cafeteria, discotheque and church. At the Billund Kro, the city's tavern dating back to the eighteenth century, visitors can eat like the old travellers who used this place in the past as a postal station.
Text by Alisè Vitri
Avion Tourism Magazine
All rights reserved. Copyright © Sisterscom.com
www.visitdenmark.it
Where to sleep in Billund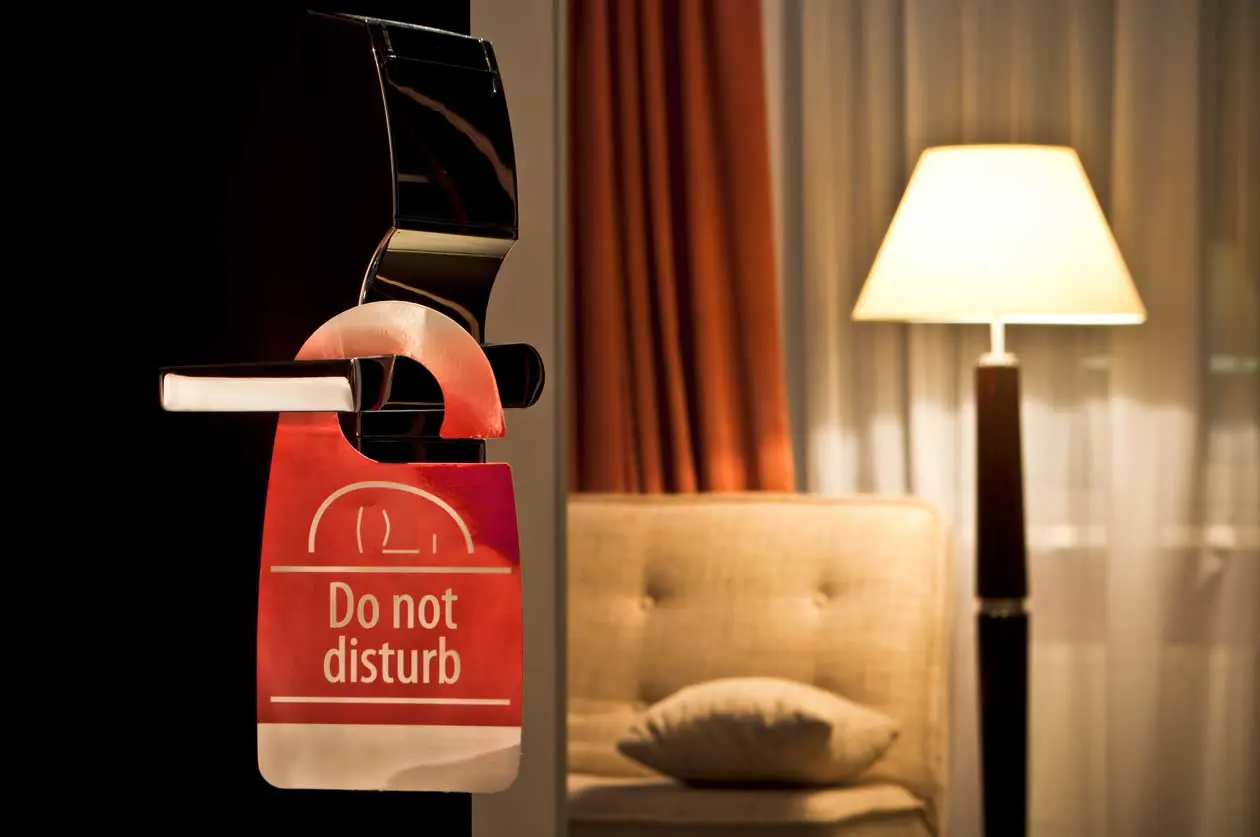 Copyright © Sisterscom.com / luckyraccoon / Depositphotos
Billund is a welcoming city and offers different possibilities for accommodation.
To find the ideal hotel and the best offers you can do a search for the stars but also for districts or landmarks.
STARS
Hotels for stars and services:
DISTRICTS
LANDMARKS
Hotels in tourist areas
Hotels in the Billund region
AIRPORT
Hotel near the airport
NEARBY CITIES
Nearby hotels within 20 km
WHERE TO GO in billund
Monuments in Billund
St. Canute's Cathedral
A Gothic St. Canute's cathedral in Billund built in 1300 which is considered by many to be the most beautiful Gothic construction in Denmark. It was named after King Canute, the saint who was killed here in 1086. His bones are displayed in the crypt.

Museums in Billund
Hans Christian Andersen Museum
Bangs Boder 29.
Hans Christian Andersen Museum of Billund is located in the old part of the city, the museum follows the life and works of the writer. Several of his drawings, origami and manuscripts are displayed together with a complete collection of his books from all over the world.

Carl Nielsen Museum
Claus Bergs Gade 11.
The Carl Nielsen Museum of Billund provides a detailed picture of the works and life of the composer Carl Nielsen and his wife, the sculptress Anne-Marie Carl Nielsen.

Funen Village
Sejerskovvej 20.
Funen Village is an open-air museum that reconstructs the environment of a village as it appeared during Andersen's time. The museum includes 30 buildings dating back to the eighteenth to nineteenth centuries which have been transported from various parts of Funen. In summer the village is animated by people – from the master to the stable boy - who recreate daily life in the nineteenth-century Danish countryside.

Excursions in Billund
Legoland
Nordmarksvej, 9.
Legoland is the first and original park entirely devoted to coloured Lego bricks. In 2008 it celebrated 40 years of activity. It is the favourite park in Denmark of both children and adults. It offers numerous attractions such as the Pirate Lagoon, an area of 8,000 square metres for fighting real naval battles.
Entrance ticket to Legoland® Billund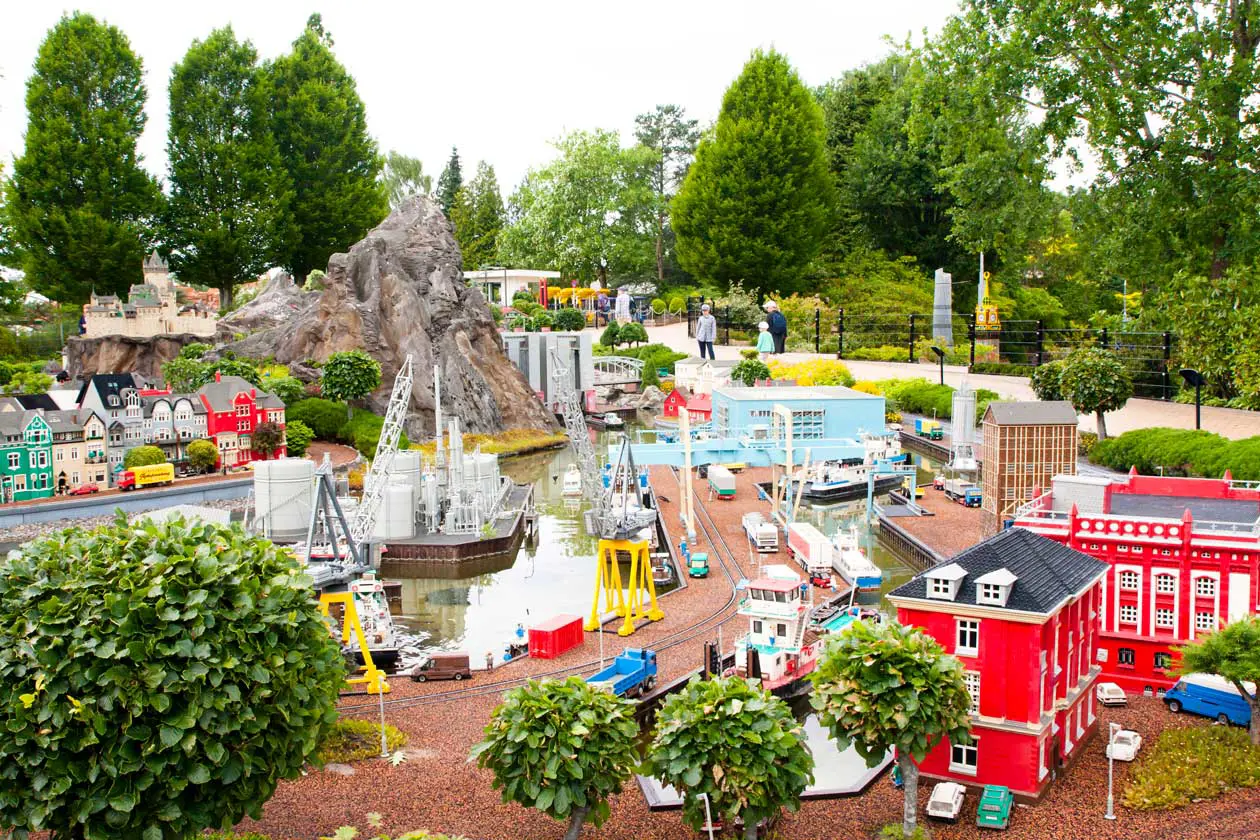 Legoland, Billund. Copyright © Sisterscom.com / ElenaNoeva / Depositphotos
LEGOLAND® Billund with a day ticket with priority access to explore the rides, 10 themed worlds, over 50 attractions in the park and thousands of models assembled with LEGO® bricks. Free cancellation up to 24 hours. Information and reservations: LEGOLAND® Billund: entrance ticket.
Entrance ticket to Wow Park Billund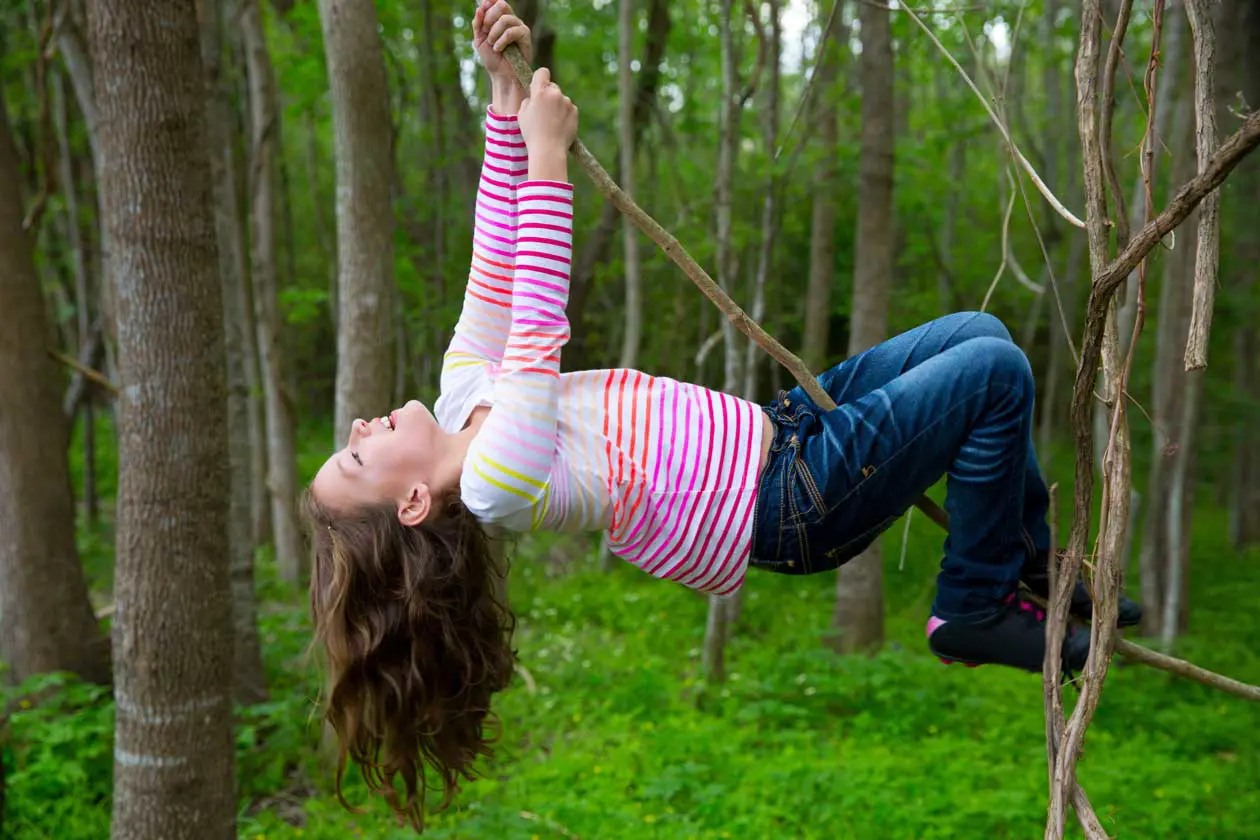 Parco divertimento. Copyright © Sisterscom.com / lunamarina / Depositphotos
The Giant
is the attraction of
Wow Park Billund
with 20-metre high free-fall slides. Great outdoors to explore,
adventure park
with over 100 different activities:
walks
and
tree houses
,
playground suspended over the water
. Aquatic area where you can
sail on mini-ships
.
Tarzan swings
, suspension bridges and
underground caverns
. You can also bring your own food to cook over the fire on site or dine in the restaurant. Free cancellation up to 24 hours. Information and reservations:
Admission ticket to Wow Park in Billund
.
Lion. Copyright © Sisterscom.com / adogslifephoto / Depositphotos
Ticket to Givskud Zoo, 20 minutes from Billund. You can take walks and see animals and exhibits back to the dinosaur era. Safaris with animals from four continents, including: gorillas, macaques, lemurs, elephants, camels, Asiatic bears, otters, giraffes, zebras, antelopes, bison, wolves and lions. In addition, an exhibit of life-size dinosaurs. Possibility to have a barbecue or a picnic. Free cancellation up to 24 hours. Information and reservations: Admission ticket to Givskud Zoo in Billund.
You might be interested in
Destinations found in the vicinity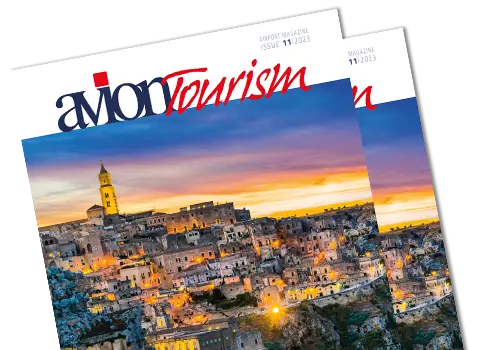 AVION TOURISM MAGAZINE
in digital version
On this issue: The World Heritage Sites of Basilicata and Puglia.