15 June 2019
The British Airways Elemis Travel Spas
Elemis Travel spas in Heathrow Terminal 5 and 3. JFK's terminal 7
The British Airways Elemis Travel Spas have undergone an exciting enhancement this with new state of the art equipment, treatment menu and a stylish new look.
Renowned interior designer Kelly Hoppen Mbe, has partnered with Elemis and British Airways to refresh the Heathrow Travel Spas, transforming the travel sanctuary with her trademark style. All new soft furnishings including curtains, rugs, cushions and throws have been handpicked by Kelly for customers to enjoy as they relax and rejuvenate before, during and after they travel.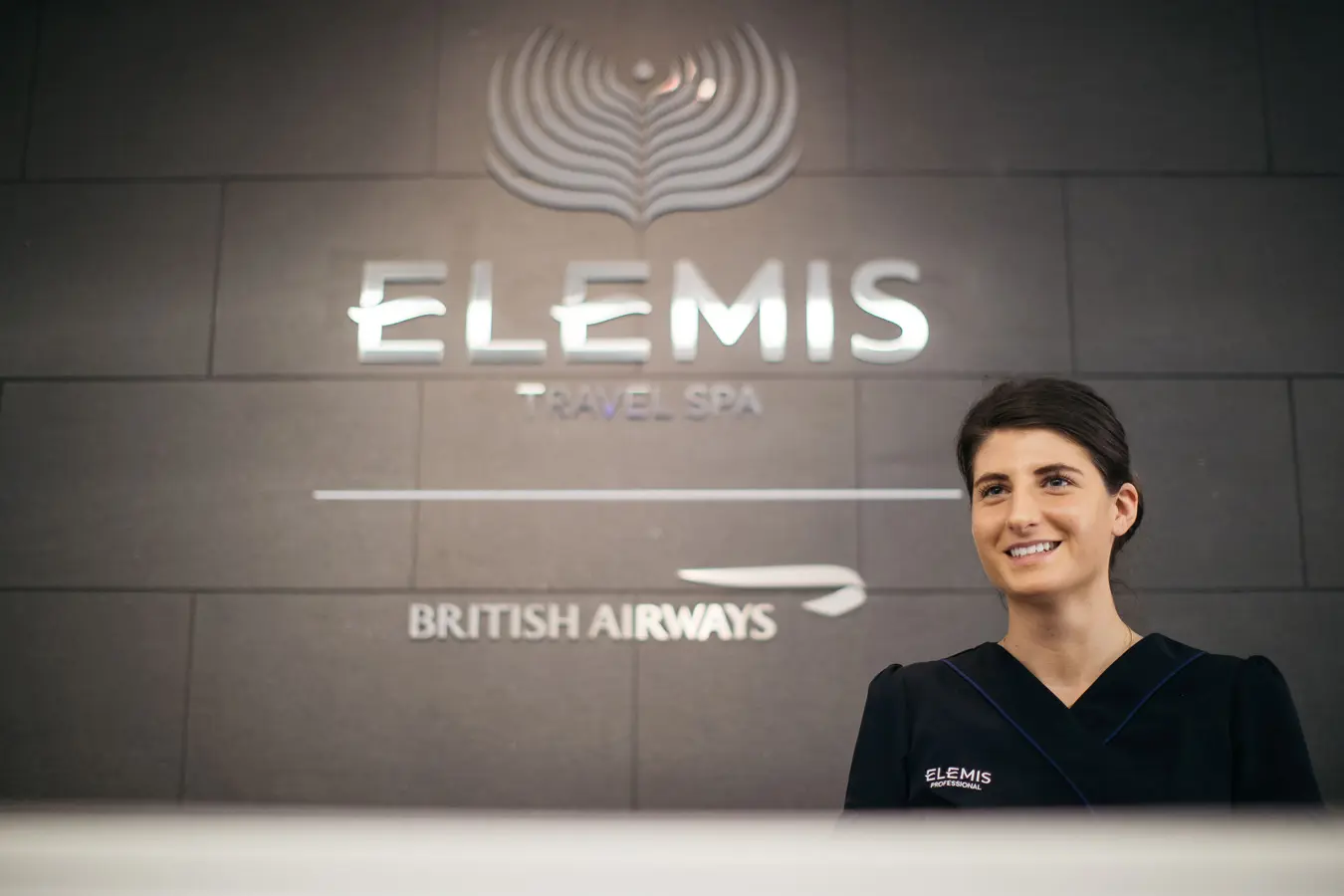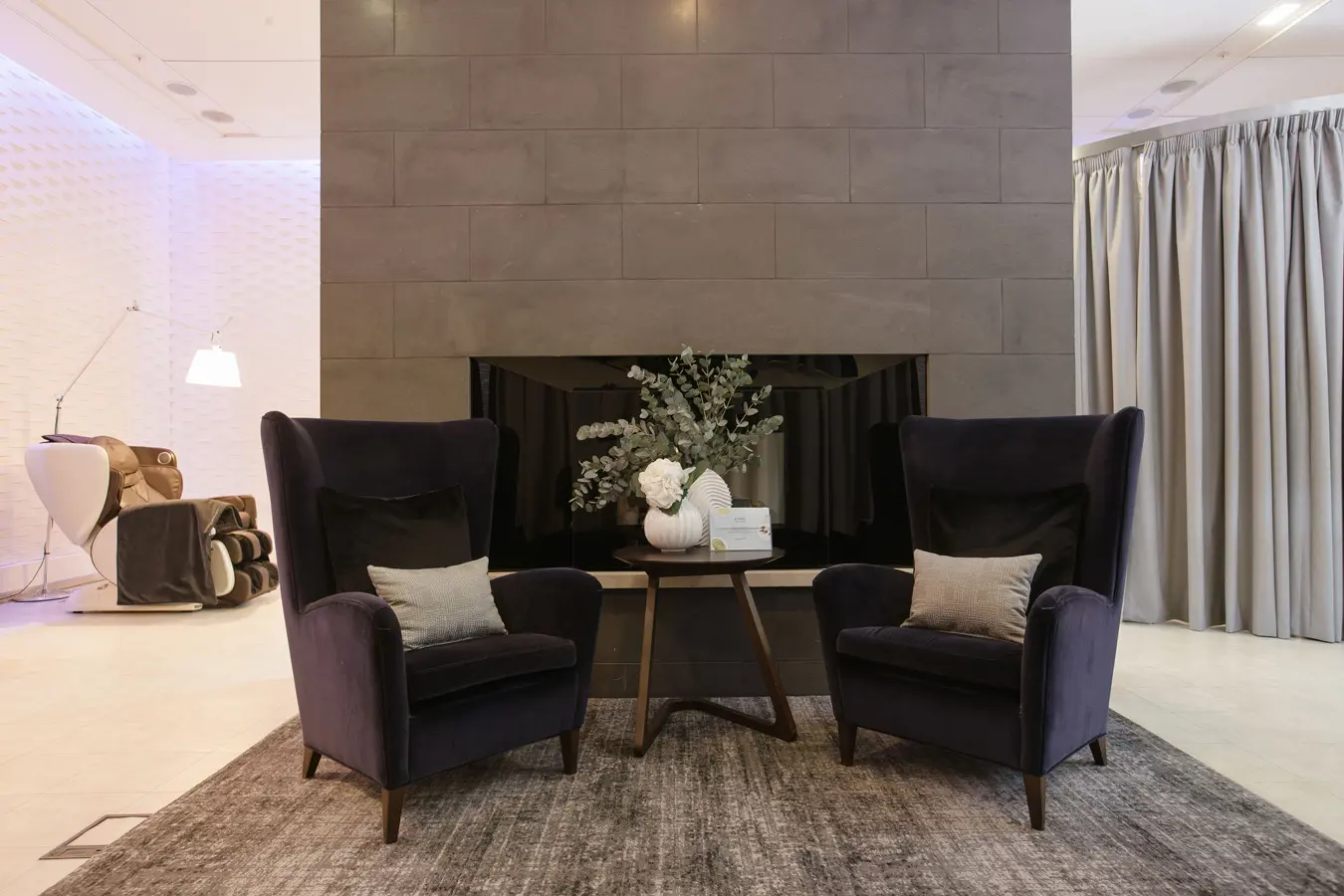 Elemis have also launched a new treatment menu with complimentary 15-minute treatments and Elemis Biotec add-ons to customise treatments based on the customers' needs. Promising greater benefits to skin, body and wellness, the new menu includes a muscle ease back massage and deep scalp massage to reinstate body balance, plus personalised treatments for sleep, relaxation and wellness. First Class passengers may also receive an exclusive leg and foot restore treatment.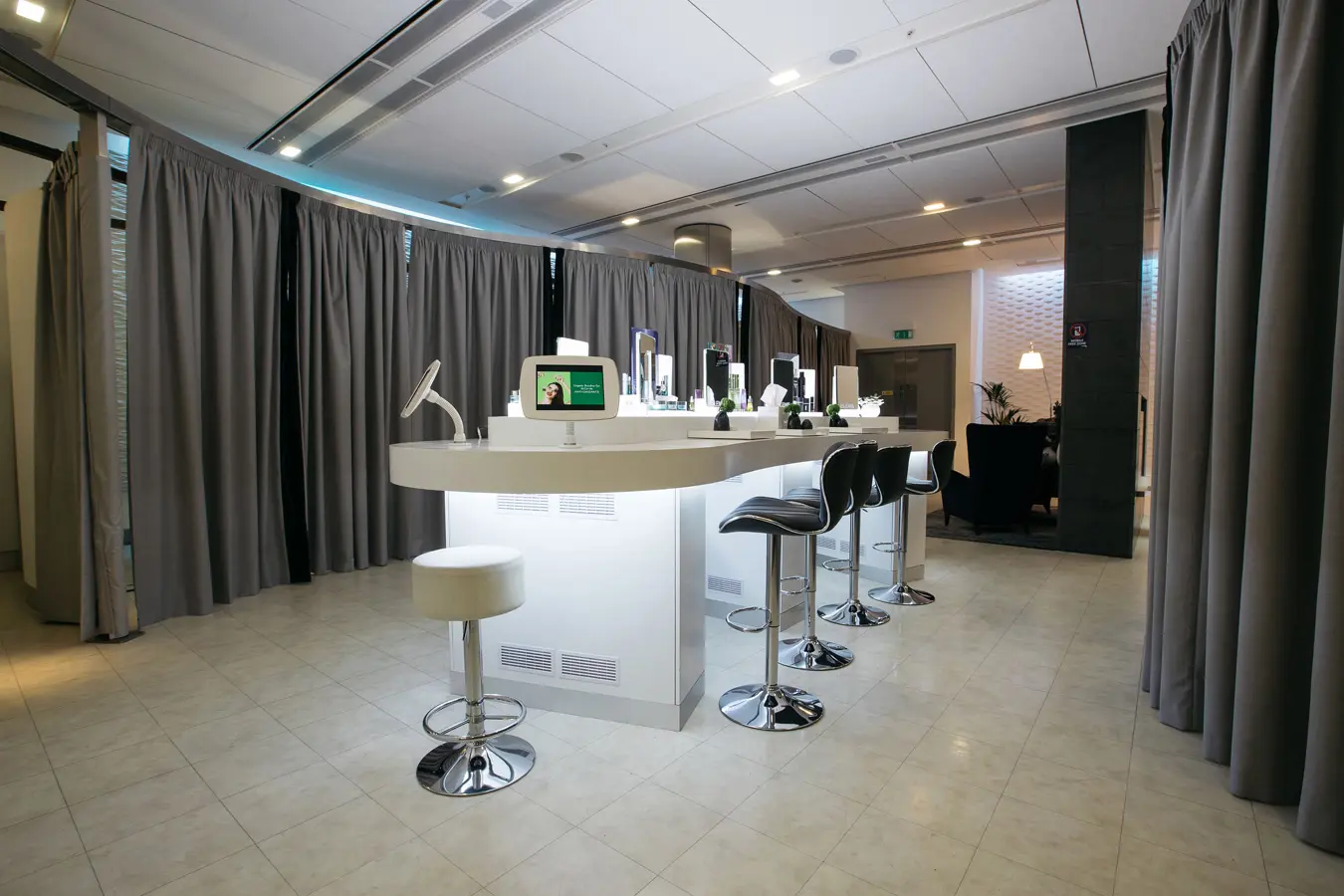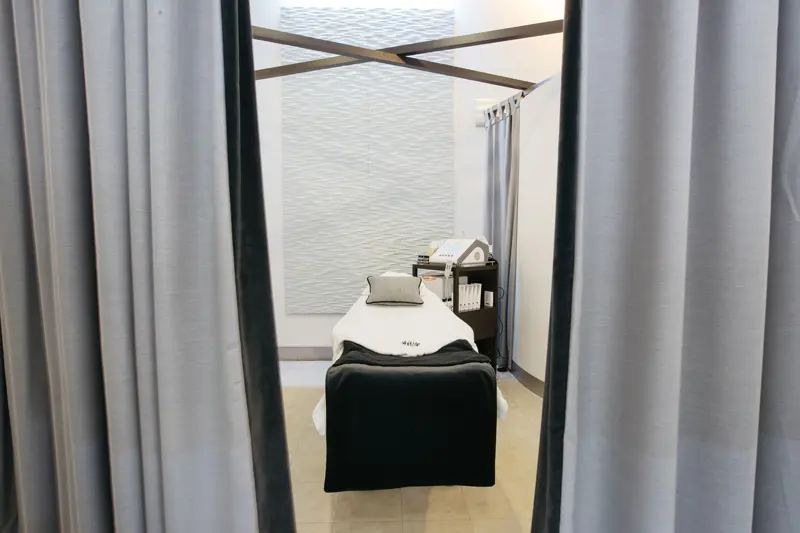 "We are thrilled to be able to offer our customers an exclusive new treatment menu in new sophisticated surroundings to ensure they feel relaxed and refreshed when they fly. We are constantly looking at ways to improve our customers' experience and we are delighted that our partnership with Elemis and Kelly Hoppen is playing a part in that".
Carolina Martinoli - British Airways Director of Customer Experience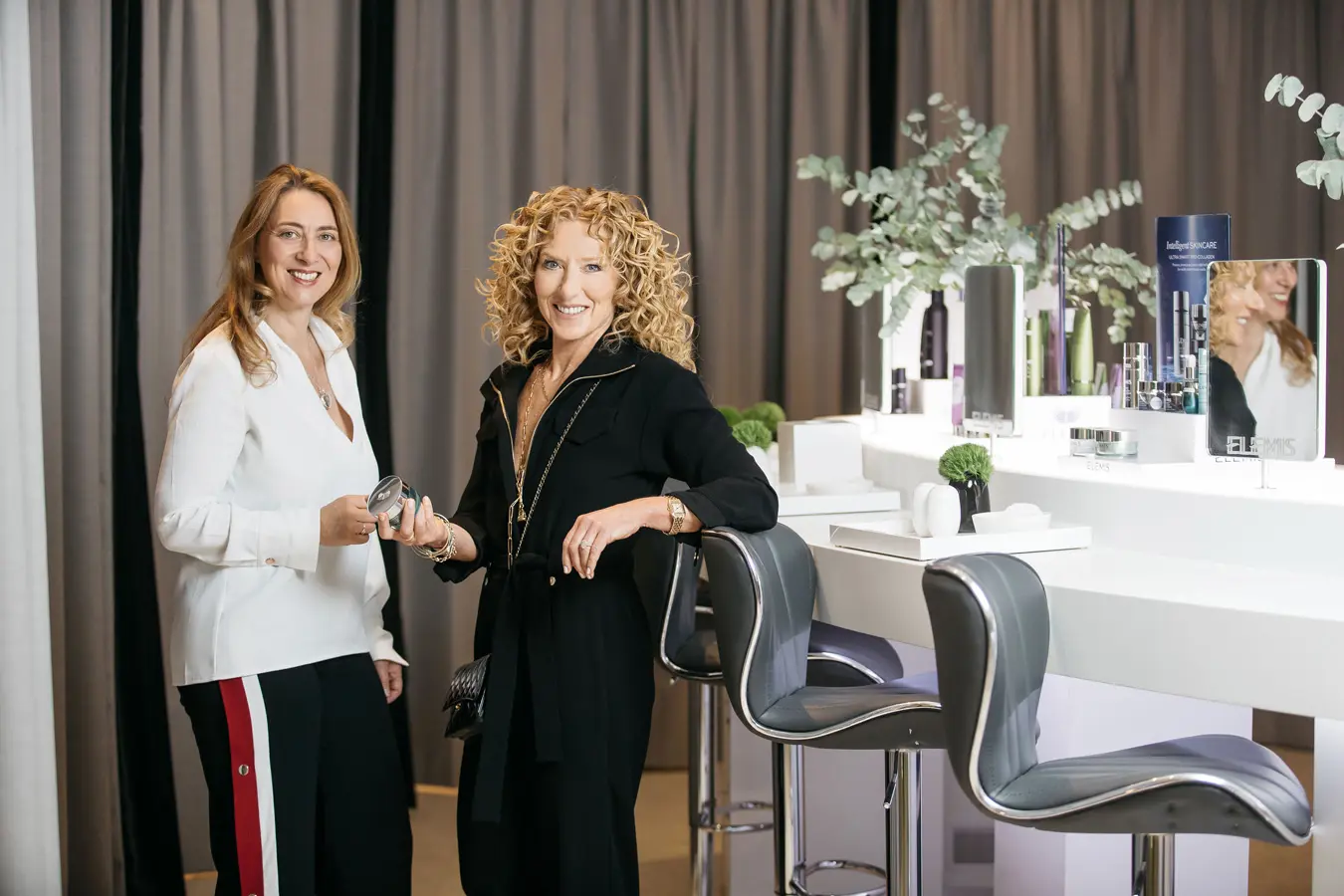 "Skin, body and wellness lie at the heart of Elemis, so we're thrilled to be working with British Airways to enable its customers to experience our ground-breaking treatments first hand. We're creating the perfect sanctuary to revive your skin and soothe your soul, combined with a touch of Kelly's signature style to bring British Airways passengers the most relaxing, rejuvenating experience, wherever they go".
Oriele Frank - Elemis Managing Director
"As someone who has worked in hospitality design for many years now, I want travel to be an experience from start to finish, and I am thrilled to have worked with British Airways and Elemis to redesign their Travel Spa at the lounges in Heathrow T5 and JFK. For me, a spa should be a sanctuary, and it was important to create a calming space where you can completely step away from the rush of the airport activity, and truly unwind before boarding your flight".
Kelly Hoppens interior design of the Elemis Spa in Heathrow Airport
Kelly Hoppen's globally renowned and ever-evolving style is underpinned by a subtle coordinated fusion of East meets West; clean lines and neutral tones, blended with charming warmth and sumptuous opulence. With thousands of projects spanning the last four decades, Kelly's portfolio boasts a diverse selection of projects. She has launched projects from one of the most sought after and exclusive addresses in China on Shenzhen Bay to the most impressive cruise ship to date with Celebrity Cruises Edge; helping to redefine travel. The diversity of her projects establishes Kelly Hoppen Mbe as an interior design icon.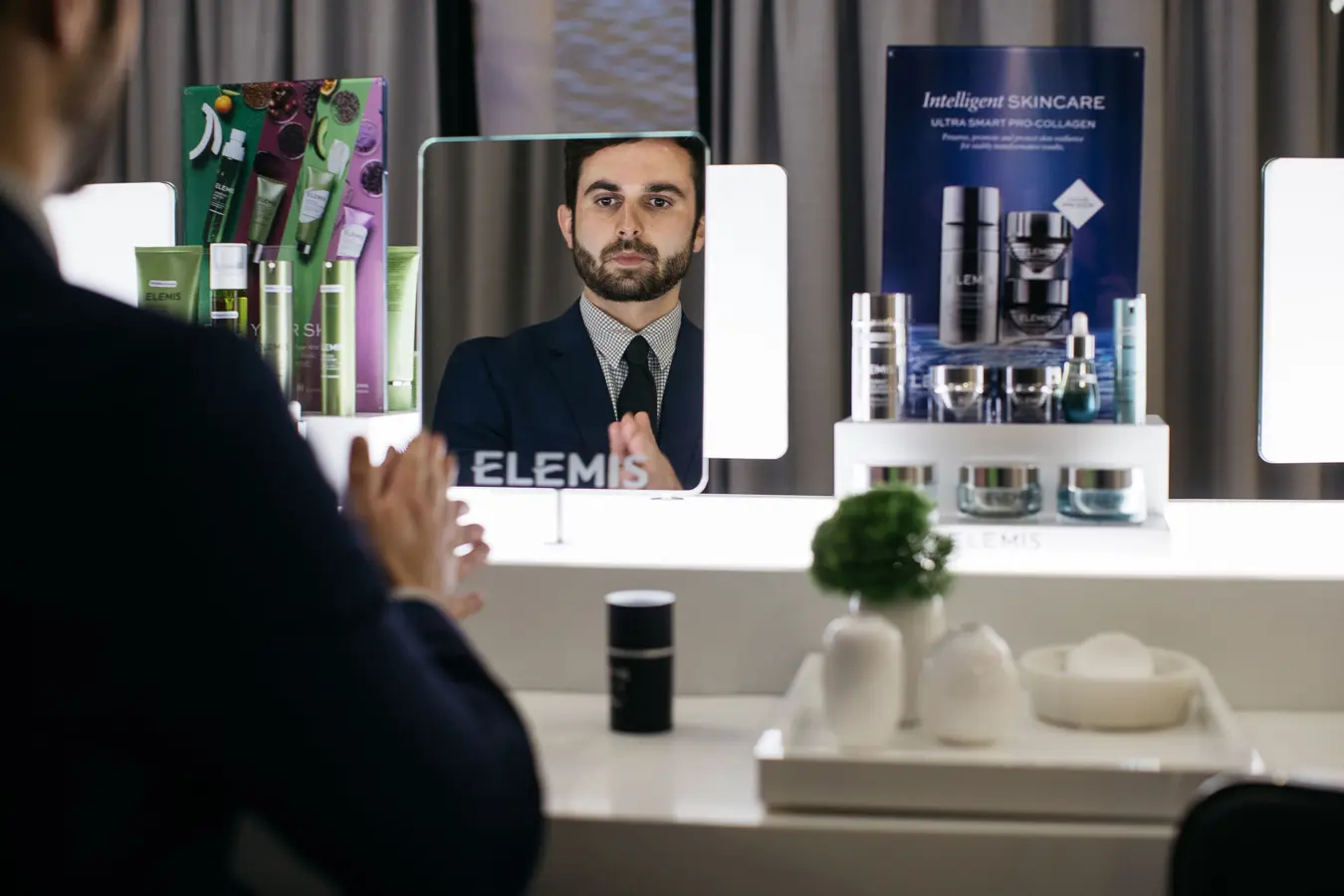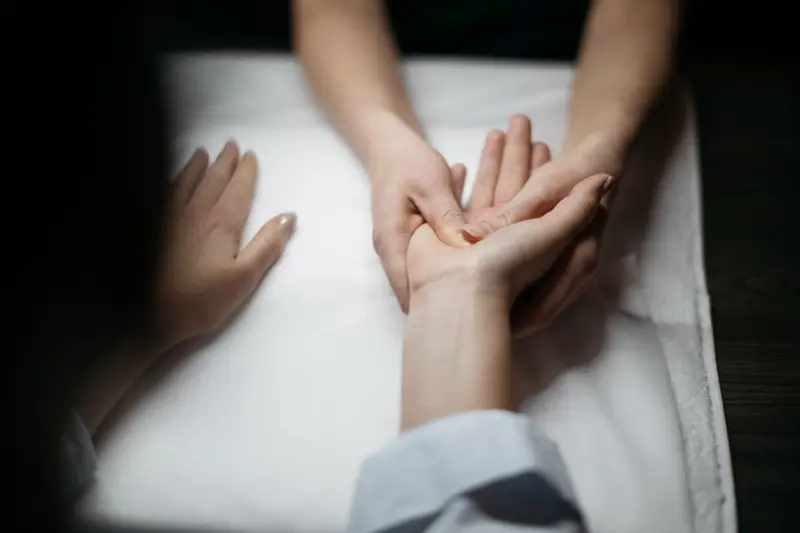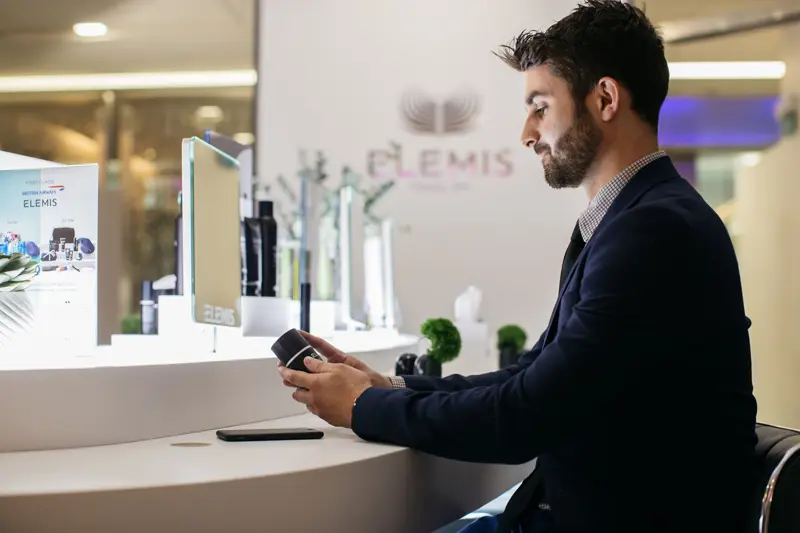 Elemis Travel Spa Experience
Introducing the new 15-minute complimentary face and body treatments, exclusive to British Airways First Class, Club World and Gold Card holders travelling on a long-haul flight. Now with £10 Enhancers available to elevate your Travel Spa experience.
Essential facial includes a deep cleanse to remove impurities, followed by exfoliation to remove dead skin cells. Skin is then activated with a serum, before a final boost of hydration with a targeted moisturiser, leaving skin perfectly prepped for travel.
Innovative Body Essential treatments personalised. Exclusive to First Class Leg & Foot Restore. Instantly revitalise tired legs and aching feet, boosting circulation to leave them feeling refreshed.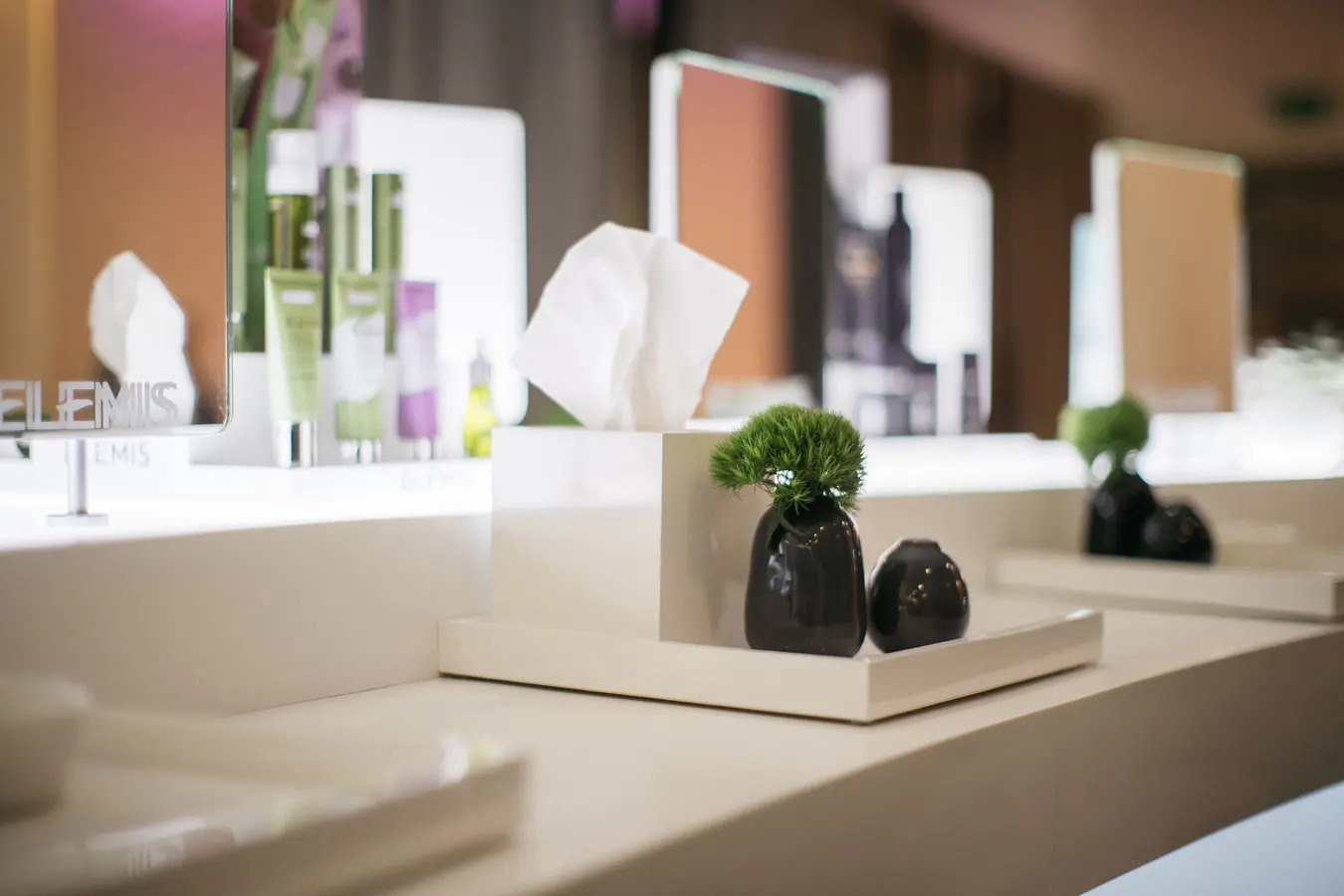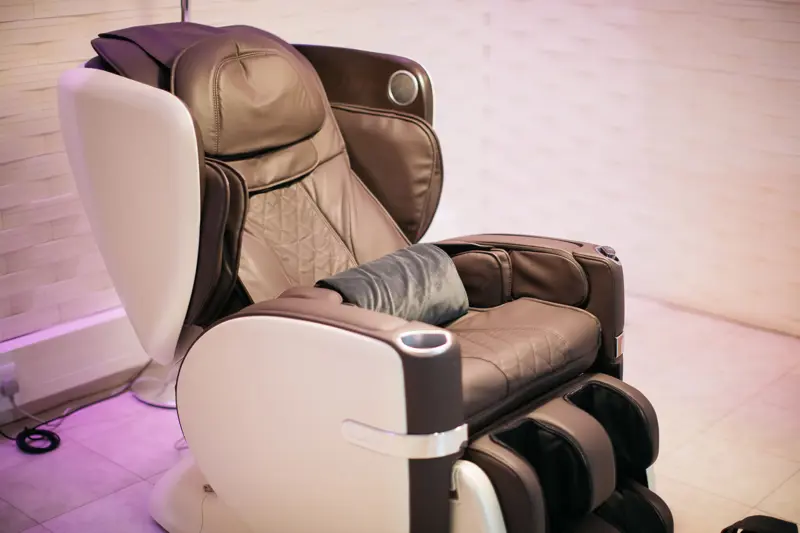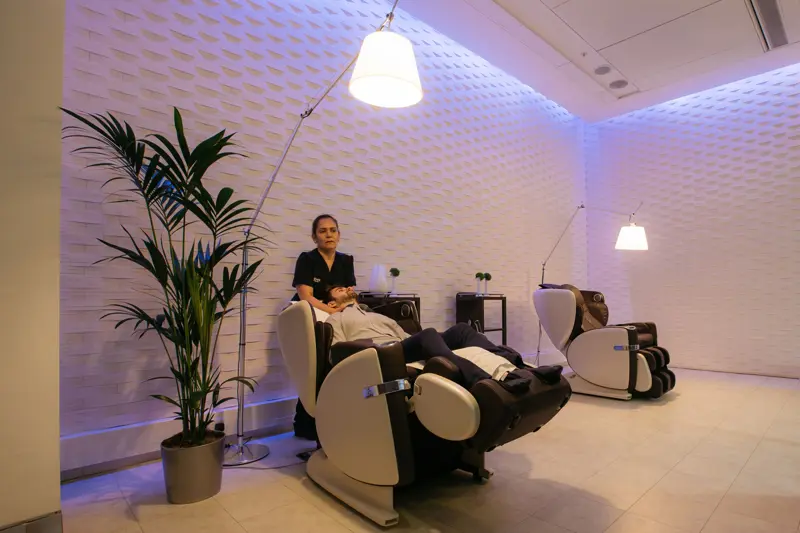 Now in its 12th year, the Elemis British Airways Travel Spa partnership continues to offer British Airways customers the very best in innovative, personalised skin therapies.
The new-look spa and treatment menu is available for those
flying in First and Club World
, and
Executive Club Gold Members flying long-haul
at the
airline's luxurious Elemis Travel spas
in
Heathrow Terminal 5
and 3
(
London
)
. The
JFK's terminal 7
(
New York
)
will benefit from the revamp later on in 2019.
Edited by Alisè Vitri
Source and photos: British Airways, Elemis, Kelly Hoppen Mbe.
Copyright © Sisterscom.com
Find a flight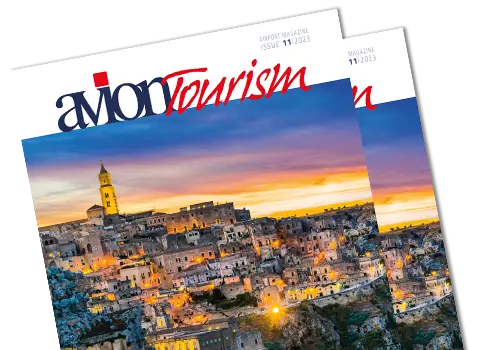 AVION TOURISM MAGAZINE
in digital version
On this issue: The World Heritage Sites of Basilicata and Puglia.