30 June 2023
Helsinki Airport selected as the Best Airport in Europe 2023
The airport was awarded "Best Airport in Europe" in the category between 10-25 million passengers
"I am grateful for the award and proud that the success of Helsinki Airport and Finnish expertise are recognised internationally. I thank Finavia employees as well as all the companies operating at the airport and their employees for the work we are doing together for smooth travel and the future of the airport," says Finavia's CEO Kimmo Mäki.
According to Airports Council International (ACI), the Best Airport Awards are an opportunity to recognise excellence, top achievements and thought leadership across an entire range of airport activities and for airports of all sizes and profiles. As the industry continues to shape its vibrant, post-pandemic future, this year's awards have emphasised key topics such as sustainability, innovation, operational efficiency and resilience.
According to Mäki, persistent Finnish attitude and sisu have been needed in order for Helsinki Airport to get on its feet and maintain its service capacity in the midst of difficult pandemic years and a comprehensive cost-cutting programme.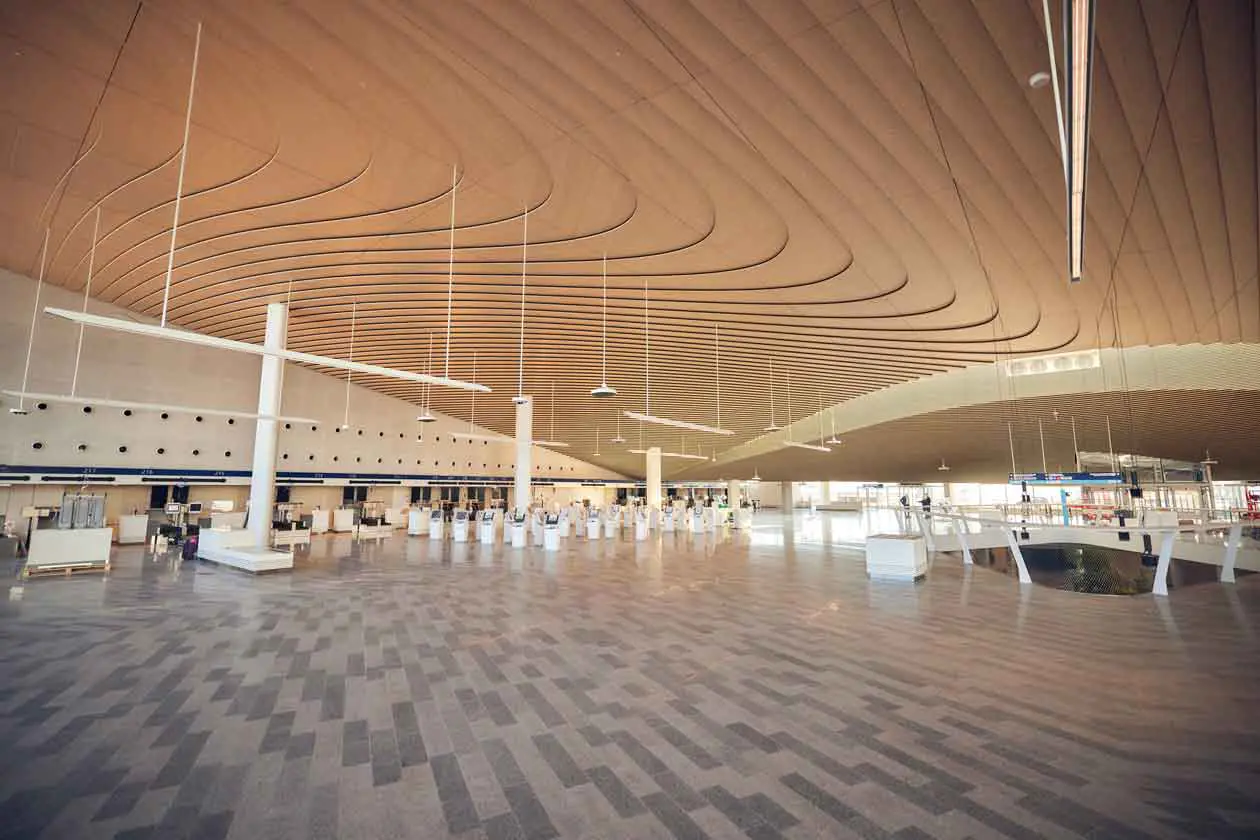 Helsinki Airport. Copyright © Finavia.
"Our investments in three strategic focus areas have had a significant impact on our resilience. For us, the key issues are the well-being of our personnel, long-term work to reduce climate emissions and the advancement of the Helsinki Airport Development Programme. They have also been significant factors in choosing the best airport of the year," he says.
"Winning this category was Helsinki Airport whose strong sustainability story and industry-leading commitment to achieving net zero by 2025 made it the clear front-runner. The airport has improved its resilience and operational efficiency by successfully consolidating two terminals into a single terminal facility, a challenging undertaking," states ACI's press release.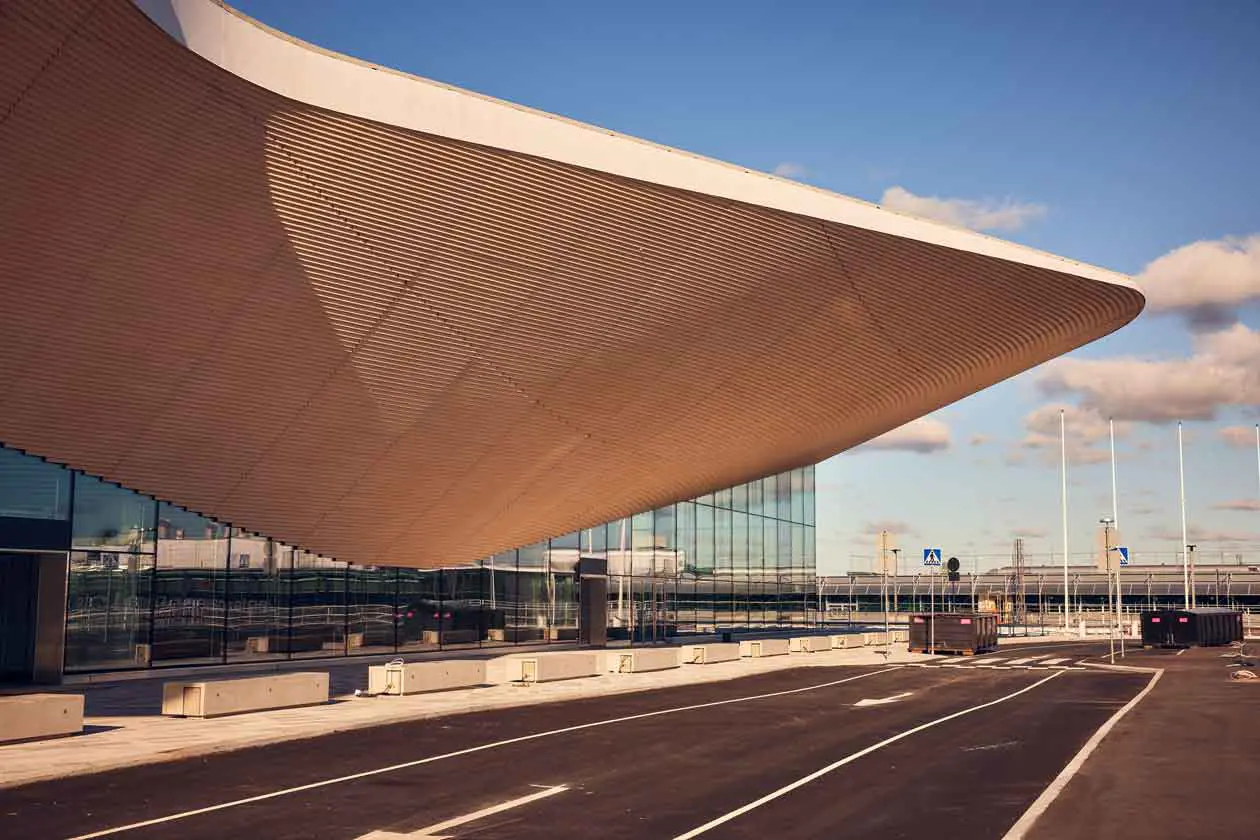 Helsinki Airport. Copyright © Finavia.
The winners and highly commended airports were selected by an expert panel of judges comprising representatives from Aviation Advocacy, ECAC, the European Commission, Flight Global, International Airport Review, the International Transport Forum and SESAR 3 Joint Undertaking.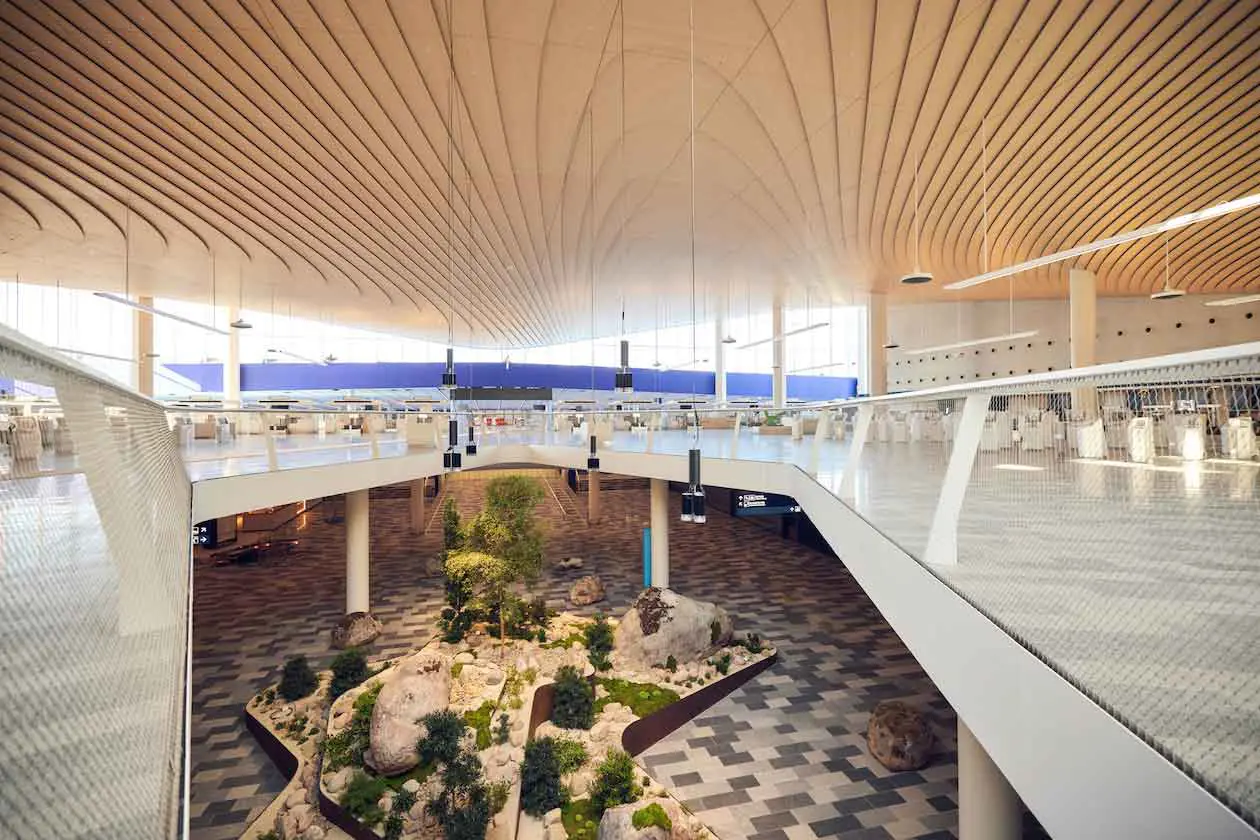 Helsinki Airport. Copyright © Finavia.
Earlier this spring, passengers chose Helsinki Airport as Europe's best airport in its size category. This international ASQ (Airport Service Quality) award is based on passenger interviews as well as assessments of passenger satisfaction and airport service quality in 2022. Helsinki Airport has received the award several times during the past 25 years.
The year 2023 is an important year for
Helsinki Airport
as Finavia's billion-euro investment programme, launched ten years ago, will be completed in early autumn. During the programme, the airport has been gradually expanded, its services have been developed and processes have been reformed.
Throughout the development programme, Finavia has steadfastly held on to its goals of reducing carbon emissions caused by its own operations and taking the environment into account in the terminal extension project. The extensions have been awarded the international BREEAM certificate as proof of comprehensive sustainability work.
"We have renewed Helsinki Airport. Impressive and inspiring architecture, Finnish design and state-of-the-art services are waiting for passengers," says Mäki.
Edited by editorial staff
Avion Tourism Magazine
Text source and photos: Copyright © Finavia
What to see in Helsinki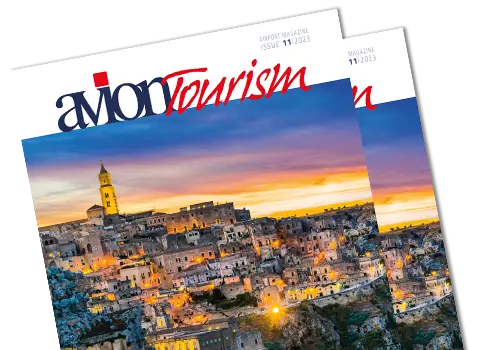 AVION TOURISM MAGAZINE
in digital version
On this issue: The World Heritage Sites of Basilicata and Puglia.