11 November 2021
Heathrow Airport: aviation's recovery must be matched by progress on decarbonisation
L'attenzione di Heathrow è sulla corsa all'impatto zero: i combustibili per l'aviazione sostenibile (SAF) sono oggi la chiave per ridurre le emissioni di carbonio
Heathrow CEO John Holland-Kaye said: "As the journey to recovery accelerates, aviation's ambitions to decarbonise must keep pace. We need to keep our foot to the pedal, working to make air travel guilt-free and Government must act with a mandate for 10% Sustainable Aviation Fuel by 2030 and a price stability mechanism to upscale SAF usage, if we are to tackle the industry's biggest challenge - carbon."
Over 3 million
passengers
travelled through Heathrow
,
London
's largest and most important airport, during October, delivering a sixth consecutive month of growth. Relaxation of travel rules ahead of half-term unleashed pent up demand, with close to 100,000
travellers
a day, up 144% compared with the same time last year.
Despite clear signs of recovery, passenger levels remain 56% down on pre-pandemic levels. With
air travel
at other
major European airports
recovering faster, Ministers should reassess
testing requirements for fully vaccinated passengers
and the
Passenger Locator Form
at the next
Global Travel Taskforce
review, to ensure the
UK
is aligned with its European competitors.
As the recovery continues, the focus of
Heathrow
remains on the
race to net zero
.
Sustainable Aviation Fuels (SAF)
hold the key to
cutting carbon
today but to upscale their use, the Government must introduce a price stability mechanism to foster investment in production, as well as an escalating mandate to blend SAF - with a target of 10% by 2030 and at least 50% by 2050.
British Airways
demonstrated the capabilities of SAF earlier this week, powering their
first flight back to the US with 35% SAF
– the highest level for a
commercial transatlantic flight
ever used.
The extent to which
London Heathrow Airport
can support the elements of the economic recovery which will be driven by
increased international travel
and trade, will depend on the CAA's next regulatory outcome. To deliver the
safe, resilient and sustainable airport
passengers and exporters need, the regulator must ensure the settlement reflects the size of the asset and costs required to run and invest in it.
Edited by editorial staff
Avion Tourism Magazine
Text source: Copyright © Heathrow Airport Limited Press Office
Photo visual: solo per uso editoriale Copyright © Sisterscom.com / rixipix /
Depositphotos
All rights reserved. Copyright © Sisterscom.com
---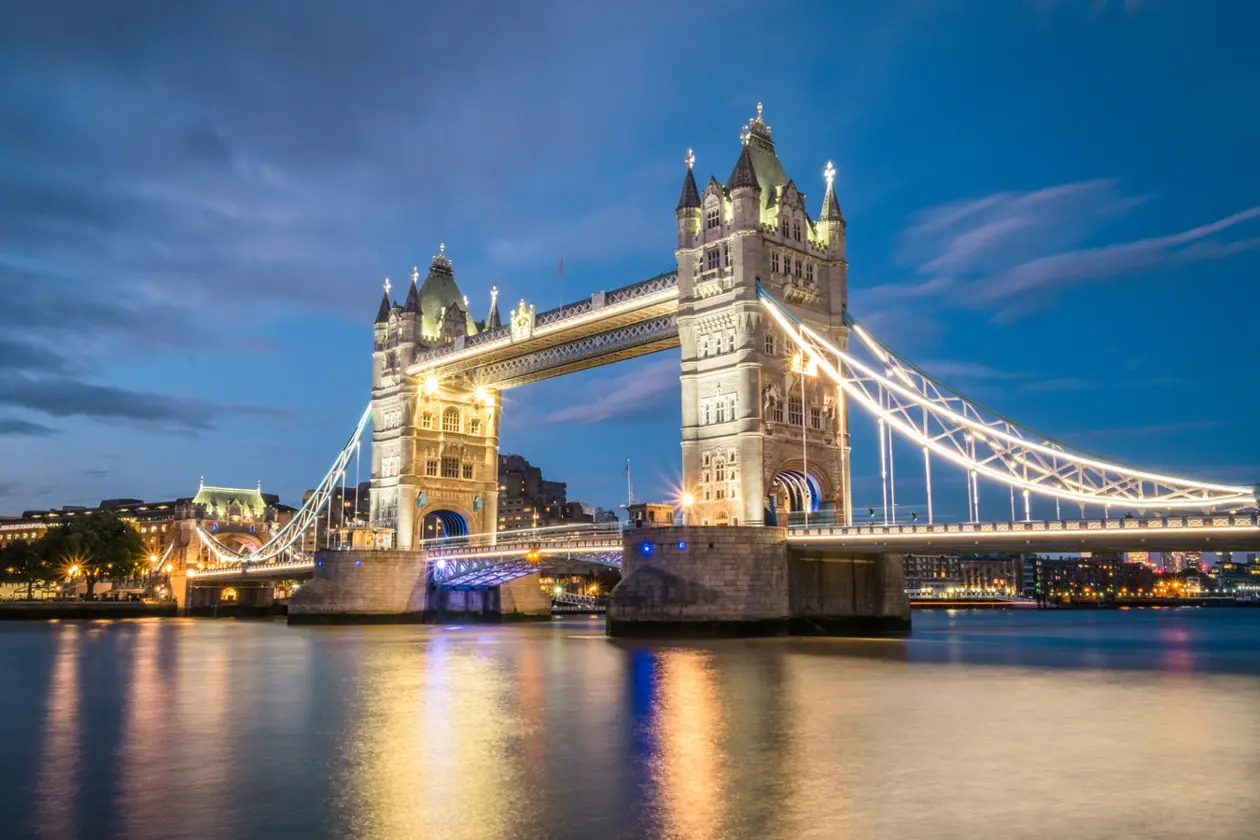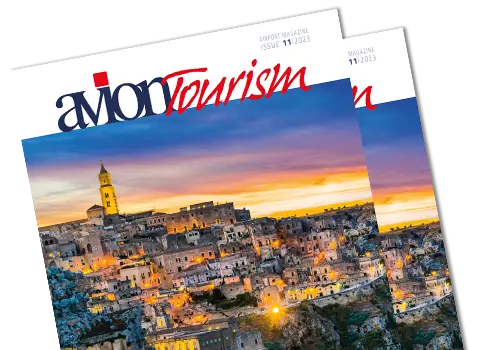 AVION TOURISM MAGAZINE
in digital version
On this issue: The World Heritage Sites of Basilicata and Puglia.