27 September 2018
Wizz Air and SITA WorldTracer®
Speeds up repatriation of delayed bags with SITA'S WorldTracer®
In a commitment to improve baggage services, Wizz Air, the fastest growing airline in Europe and the leading low cost carrier in Central and Eastern Europe, has introduced SITA WorldTracer® to speed up the repatriation of mishandled bags to passengers.
Using WorldTracer – which allows the airline to trace mishandled bags across the globe – Wizz Air has significantly reduced the time to trace mishandled bags, providing passengers more certainty over their baggage. SITA's WorldTracer® is a global reporting and matching service of found bags to passenger lost bag reports used by more than 460 airlines and ground handlers in more than 2,800 airports globally.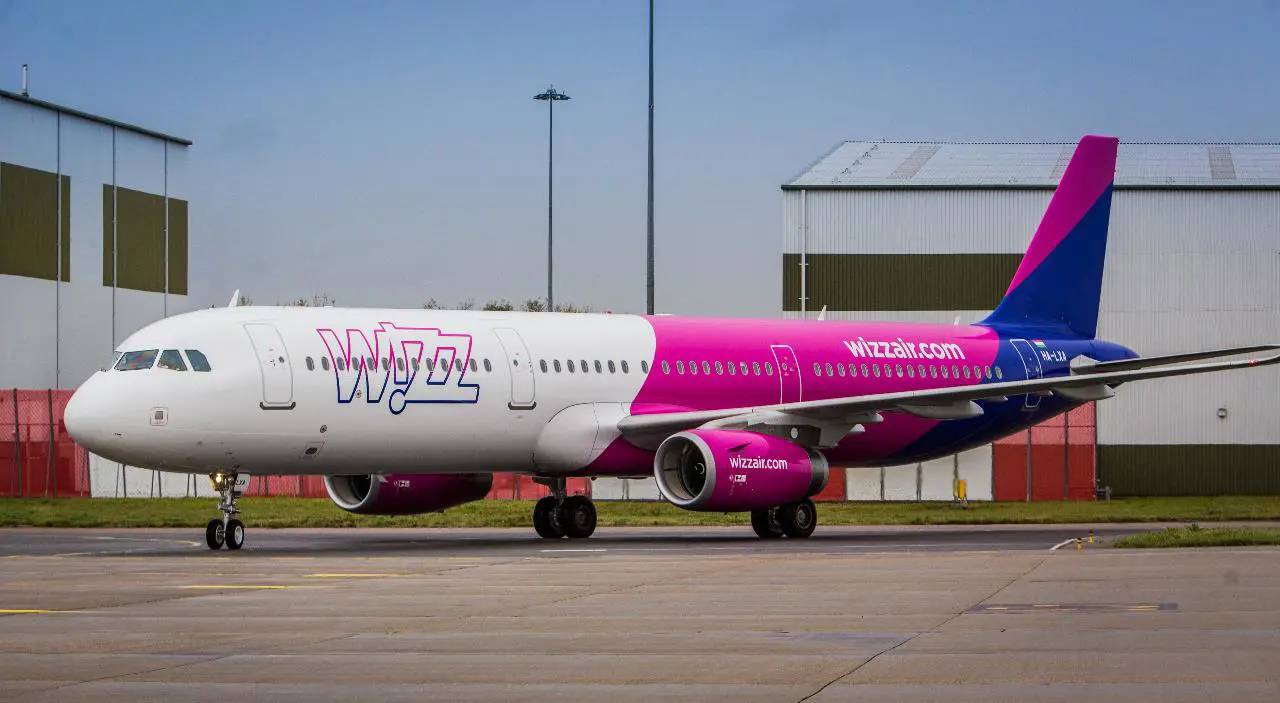 Diederik Pen, Executive Vice President and Chief Operations Officer of Wizz Air, said: "At Wizz Air we recognize that baggage remains one of the most fundamental elements of our passenger experience. Arriving at your destination without your baggage can sour your entire trip. Therefore, in those rare cases when bags are mishandled, we need to be sure we can quickly get those bags to our passengers with minimal inconvenience. This is where WorldTracer plays such a vital role."
WorldTracer is part of SITA Baggage Management, a wide-ranging solution which allows airlines to have better oversight of their baggage every step of the journey and reduce the number of mishandled bags.The SITA 2018 Baggage Report shows that despite more than 4 billion passengers travelling in 2017, airlines did well to reduce the rate of mishandled bags to 5.57 bags per thousand passengers. This was the lowest level yet recorded and technology was instrumental in driving those rates lower.
Sergio Colella, SITA President, Europe, said: "While better tracking technology and oversight of baggage has contributed to the halving of the mishandled baggage rate over the past decade – down from 18.7 bags per 1,000 in 2007 – there are still those unforeseen situations were bags are mishandled. In those increasingly rare cases, WorldTracer has proven that it remains the best solution to trace and return a mishandled bag to the passenger quickly."
SITA's 2018 Euro Air Transport IT Summit gets underway in
Budapest
today, 27 September 2018, bringing together CEOs, CIOs and IT professionals from across Europe's airports, airlines and other air transport industry players to discuss technologies that shape the future of the industry.
Edited by Alisè Vitri
Copyright © Sisterscom.com
Source: Sita Press Office
Photos: Press Office Wizz Air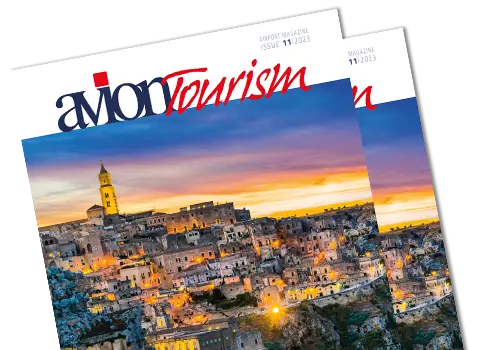 AVION TOURISM MAGAZINE
in digital version
On this issue: The World Heritage Sites of Basilicata and Puglia.