28 April 2023
ITA Airways. The first Airbus A330-900.
A sustainable aircraft: lighter, quieter, and more efficient, it delivers 25% less fuel consumption and CO2 emissions per seat compared to previous generation aircraft
Dedicated to Gelindo Bordin, Olympic champion and first Italian gold medalist in the five-ring marathon, the Airbus A330neo is a technologically advanced and fuel-efficient aircraft. It will join the ITA Airways fleet in June to serve ITA Airways' long-haul routes and new intercontinental destinations in the current summer season.
During the first flight, the Airbus A330neo featuring ITA Airways blue livery flew in cruise to complete the preparatory cycle before its entry into operations.
The introduction of the Airbus A330neo in ITA Airways' fleet will be another important step toward sustainability. Lighter, quieter, and more efficient, the new A330neo will benefit from a 25% reduction in fuel consumption and CO2 emissions per seat compared to previous generation aircraft.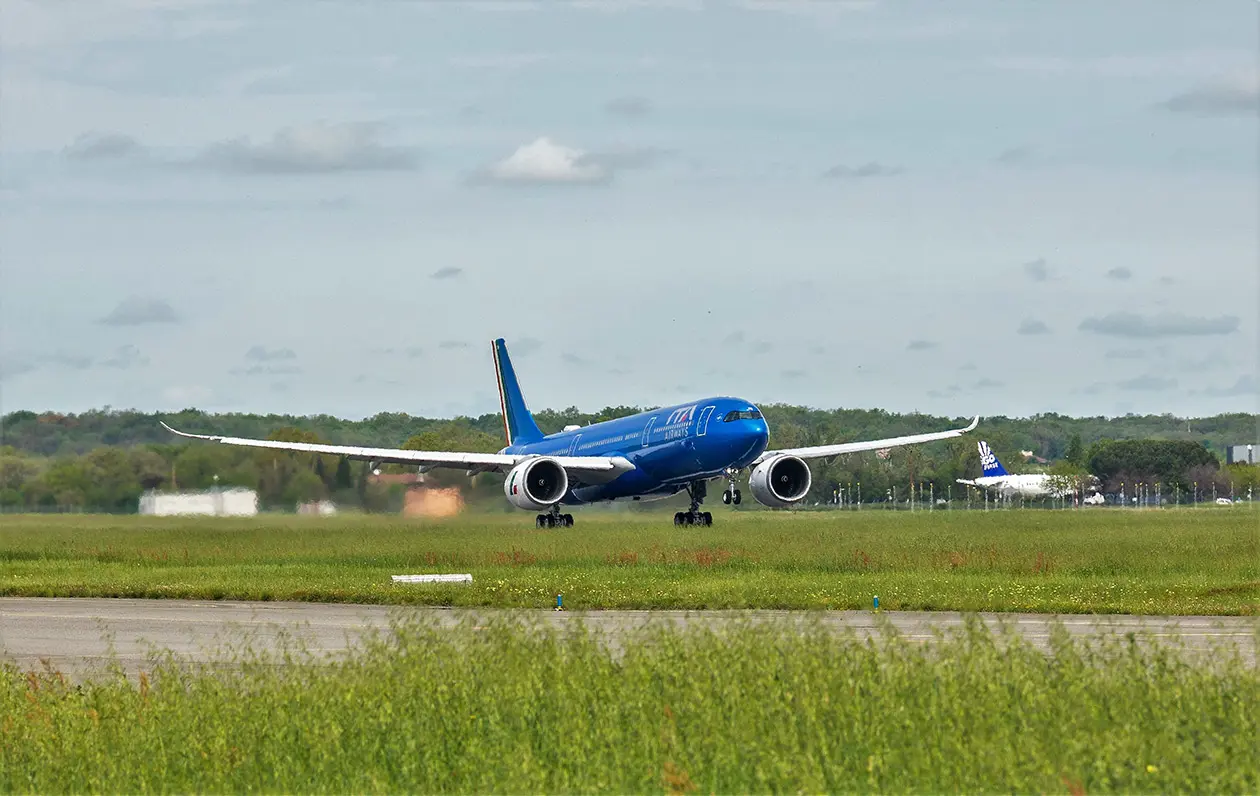 Foto: © ITA Airways Press Office
The arrival of the Airbus A330neo will enable the company to offer a modern fleet featuring cutting-edge technology and including 80% environment-friendly aircraft by 2026. A firm and strong objective for its ESG commitment, while the Company aims to become the greenest carrier in Europe.
ITA Airways is proud to add the Airbus A330neo to its fleet, an aircraft which will allow the company to further develop its intercontinental
destinations
.
About ITA Airways
ITA Airways is a company totally owned by the Italian Ministry of Economy and Finance for the exercise of business in the air transport sector.
ITA Airways
aims at creating an efficient and innovative air carrier that will become a reference point in providing Italy with quality connectivity both in terms of international destinations, thus boosting tourism and foreign trade, and within the Country, also taking advantage of the train-air integrated mobility. ITA Airways will place the best customer service at the center of its strategy (through a strong digitization of processes that ensure a best-in-class experience and personalized services), combined with sustainability, in its environmental (new green and technologically advanced aircraft, use of sustainable fuels), social (equality and inclusion for a gender-neutral company) and governance (integration of sustainability into internal strategies and processes) aspects. ITA Airways is a member of SkyTeam alliance as of October 2021.
Edited by editorial staff Avion Tourism Magazine
---
What to see in Malé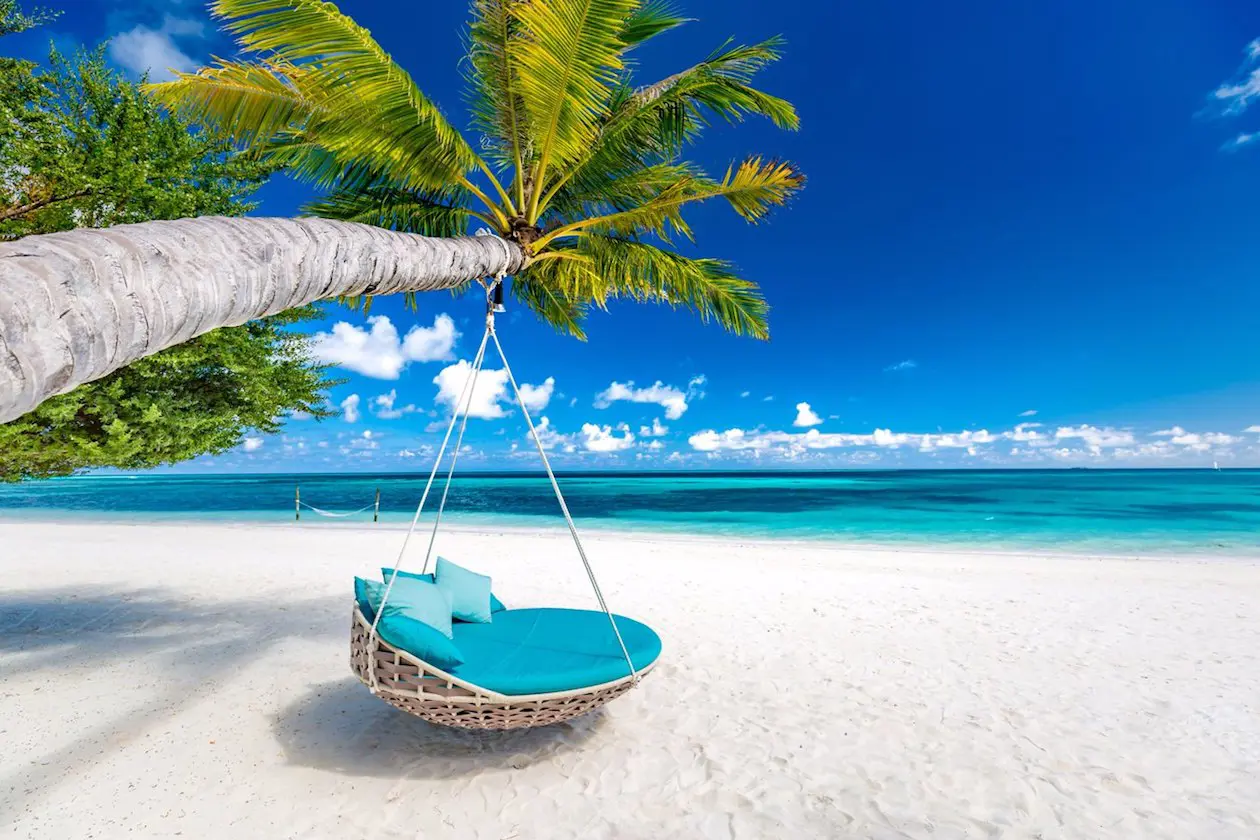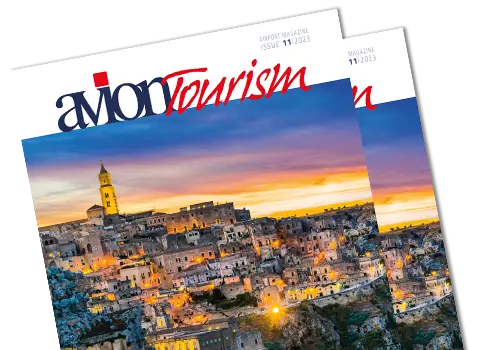 AVION TOURISM MAGAZINE
in digital version
On this issue: The World Heritage Sites of Basilicata and Puglia.