04 July 2023
Good tips by Swiss for optimum summer holiday travel
Useful tips to help passengers plan and prepare for their trip, from booking to organizing their luggage and boarding their flight
The summer holiday season is almost here. And people's strong desire to travel is set to pose sizeable challenges for SWISS and the entire travel sector. SWISS has taken a range of actions to ensure that it remains a reliable travel partner. Air travellers, too, can make key preparations to keep their journey problem-free. The best tips for doing are so into a special online guide. The SWISS App can also be particularly helpful in facilitating the travel experience.
For
Swiss International Air Lines (SWISS)
, maintaining
stable flight operations
is the paramount priority for the coming peak
summer travel season
. SWISS has recruited numerous additional staff, scheduled its flights conservatively and taken various further actions to ensure as much such stability as possible. SWISS's employees
in the air and on the ground
will be doing their utmost to fly their guests reliably and punctually to their
destinations
. Doing so also requires close coordination with all the further partners involved. But SWISS customers can play their own substantial part, too, in ensuring that their travels are as smooth and problem-free as possible, by making optimum preparations.
To help them do so, SWISS has published an updated Travel Briefing on its website
swiss.com
that should help to give its customers a relaxed take-off into their summer vacation over the next few weeks. The online guide features a host of
useful tips
and links to help customers plan and prepare for their trip, from making the booking to organizing their
baggage
and all the way through to
boarding
their
flight
. By following this advice, customers can get their summer holiday off to the best possible start – even though the present strong desire for travel is putting particular pressures on the
global air transport system
and, as a result, longer waits than usual may be expected along the way.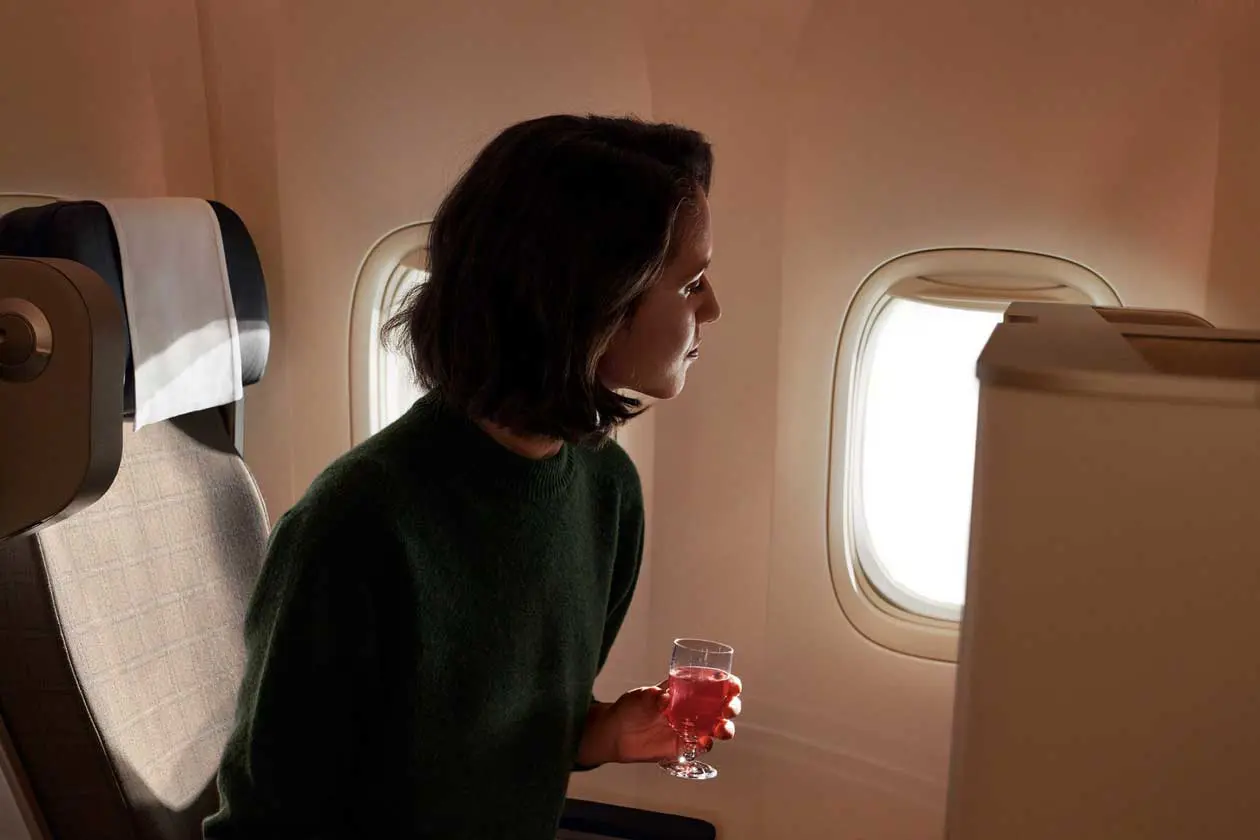 Swiss. Copyright © Swiss
SWISS App with personal 'Travel ID'
SWISS generally advises its customers to download the SWISS App. The app makes it far easier for SWISS to communicate with travellers before, during and after their trip – which is particularly useful should unexpected changes have to be made to flight schedules. With the SWISS App the customer will be informed via a 'push' notification of any gate change or delay, can access all their flight's data and their travel documents and can also obtain any further information they may need from Nelly, SWISS's digital chatbot. Customers who further use the SWISS App to set up their personal Travel ID log-in will enjoy many additional benefits. They'll have all their key passenger details handily stored for all their future SWISS travel. They can also call up a useful overview of their upcoming flights, save their preferred seats, and set up a Miles & More profile to ensure that their miles are automatically credited. And they'll be able to receive special offers specifically tailored to their preferences and needs.
The key travel tips
SWISS particularly urges its customers flying to their summer holidays to:
check in online before leaving home: mobile boarding passes can be obtained from the SWISS App or on swiss.com from 23 hours prior to departure.
drop off their registered baggage at the airport the day before their flight, make use of the AirPortr service or check in at the airport at one of the self-service bag drop machines, to avoid the check-in lines.
pay due regard to the current baggage provisions on the permitted weight, size, number and contents of their baggage items and, if in any doubt, consult the SWISS baggage calculator.
label their baggage items with the contact details, and also note their travel details on a sheet of paper and place this on top inside their bag, so that should the bag's delivery be delayed, it can be sent on to them as swiftly as possible.
keep their hand baggage as light and easy-to-handle as can be.
carry any personal items such as valuables, passports and medication plus personal electronic devices such as mobile phones, tablets, power banks and e-cigarettes in their hand baggage.
keep an eye on the status of the flight in the SWISS App or on SWISS.com.
allow plenty of time at the airport: longer waits may be experienced during the summer holiday season, especially at security control.
study the entry provisions for their air destination and make use of SWISS's handy digital document check.
make any changes to their booking, seat reservations or upgrades themselves online on swiss.com.
if appropriate, learn all about travelling with children, too.
Edited by editorial staff, Avion Tourism Magazine
Text source and photo: © Swiss Media Relations
Visual: Copyright © Swiss
---
What to see in Zurich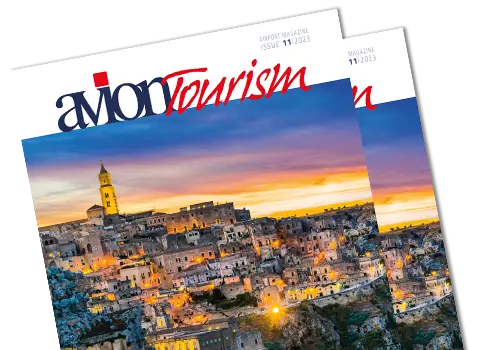 AVION TOURISM MAGAZINE
in digital version
On this issue: The World Heritage Sites of Basilicata and Puglia.