26 October 2018
Munich Airport
Airport Lounge World now welcoming passengers in Terminal 1
Exciting addition to Munich Airport's lounge landscape.
For passengers looking for peace and quiet at
Munich Airport
, a new oasis of calm now awaits. After a complete refurbishment, the former Atlantic Lounge has reemerged with a new name and upgraded amenities and services.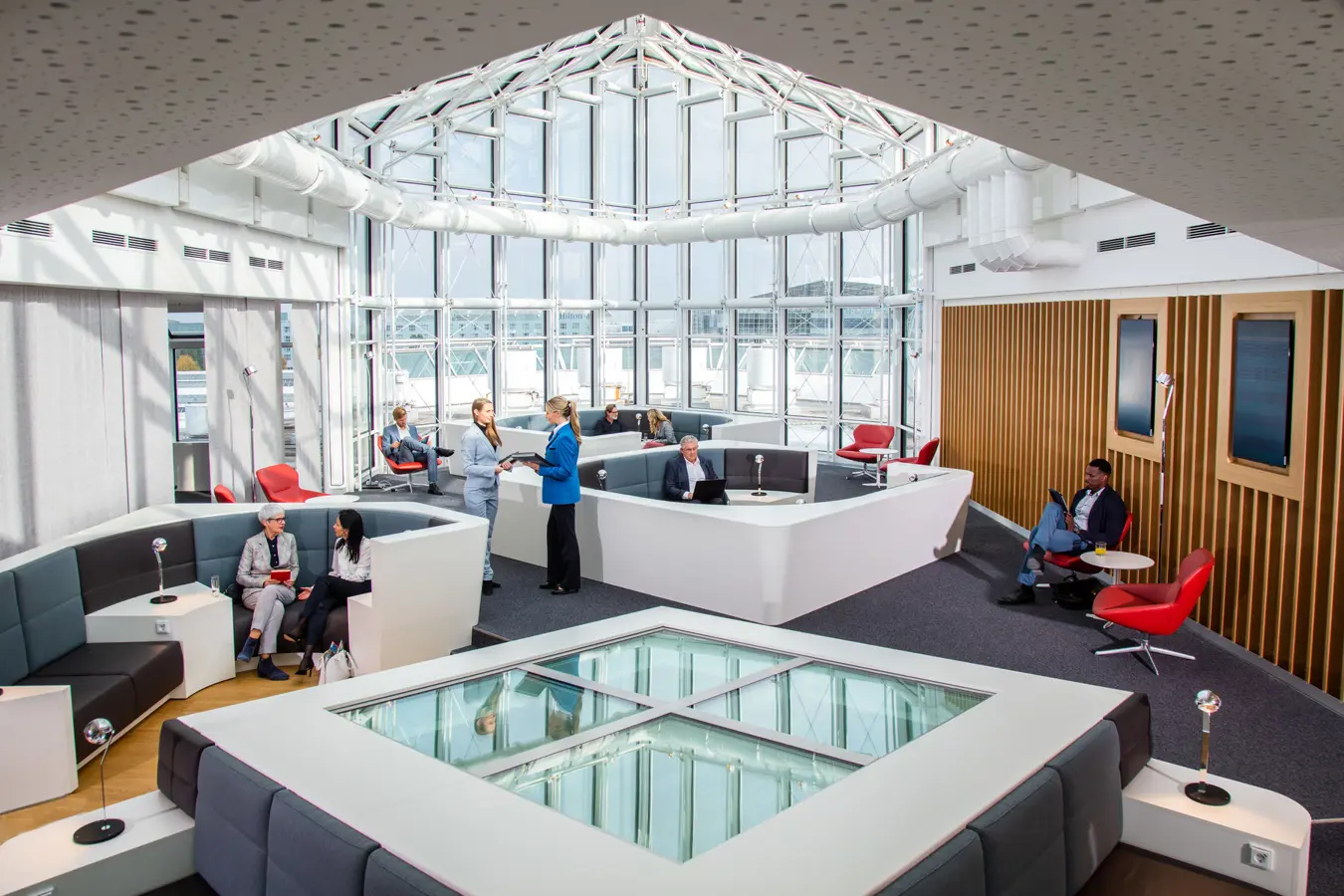 Starting on October 29, 2018, Airport Lounge World in Terminal 1 (B Departures) will welcome passengers with modern surroundings and numerous amenities – in short, all they need for a pleasant start to their journey. The spacious, two-level lounge facility, with more than 1,700 square meters of floor space, has comfortable seating for around 200 people in pleasant working and resting areas.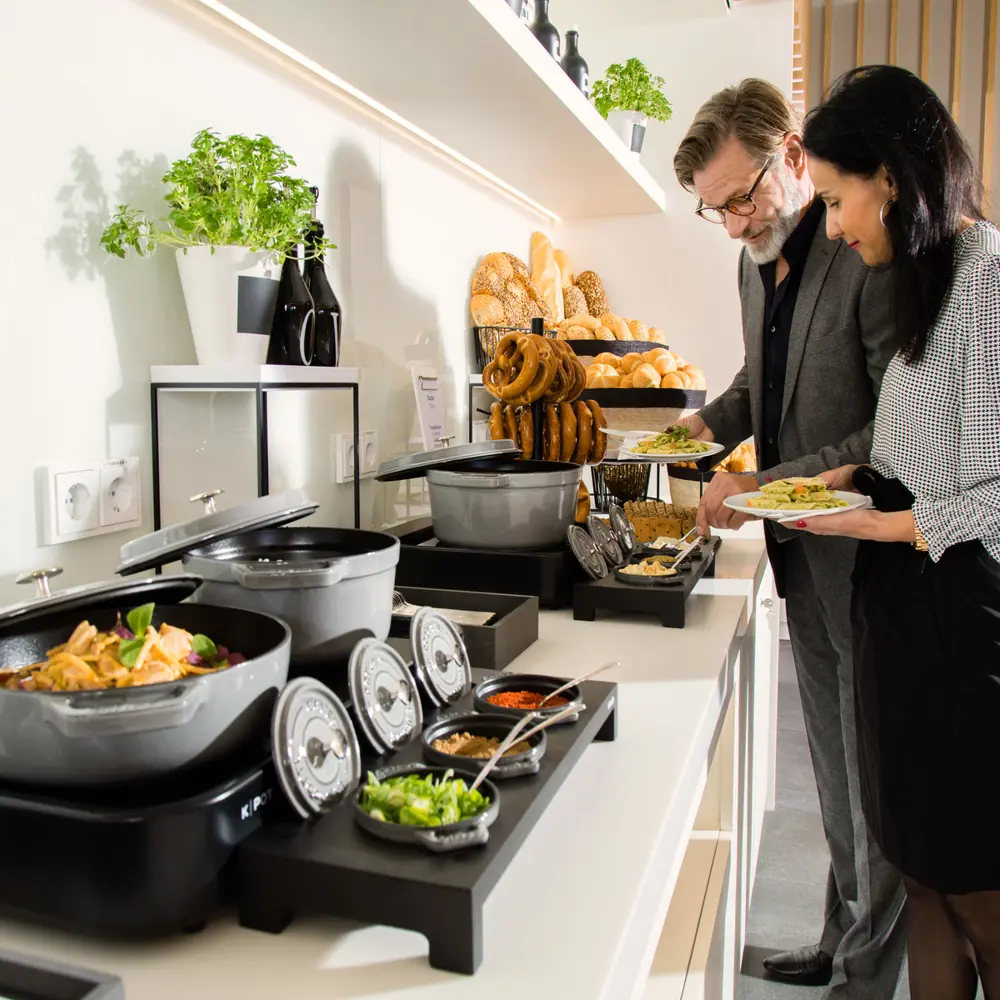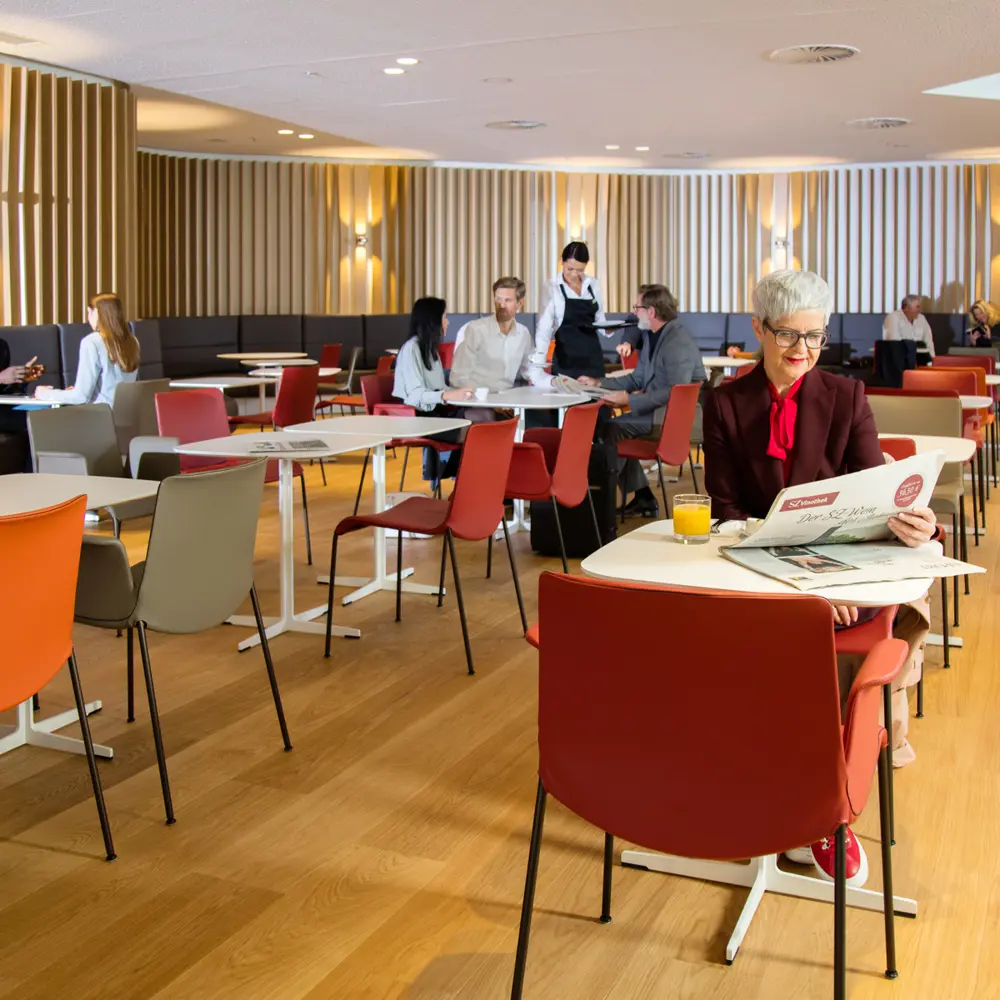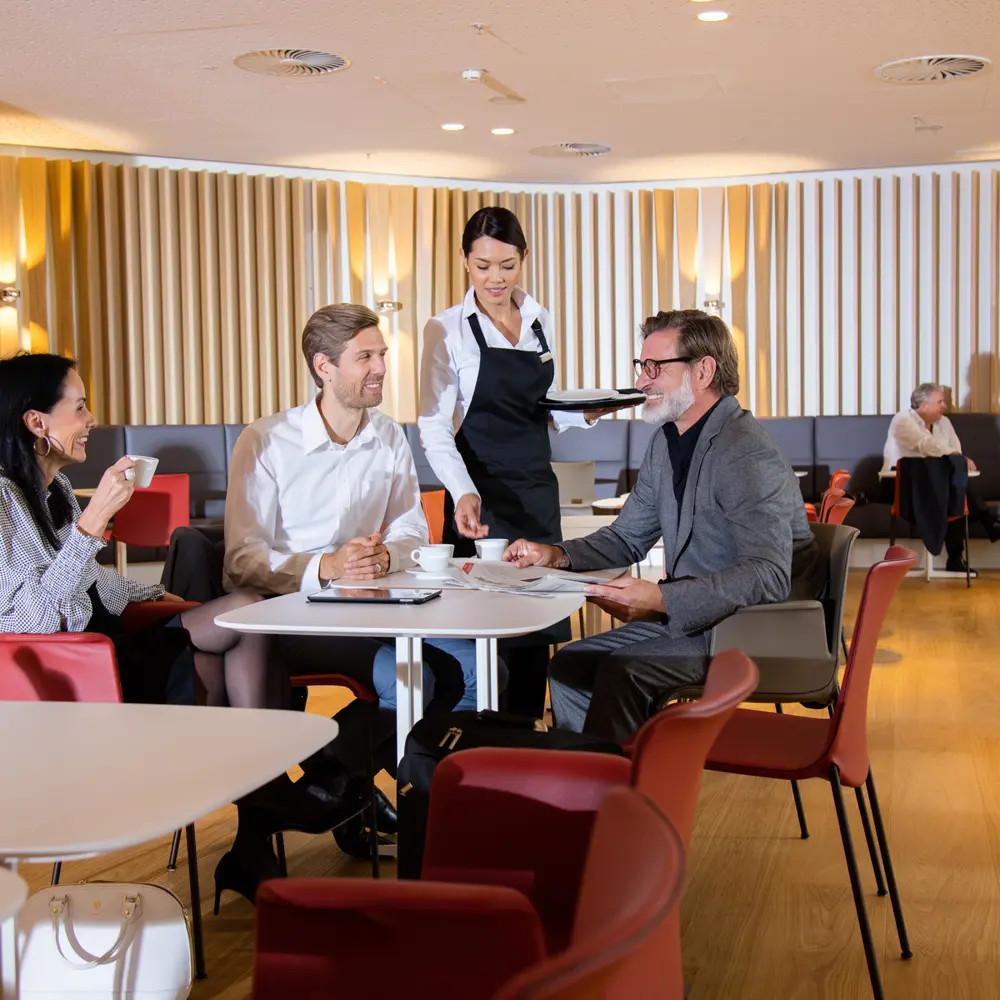 The hot and cold food choices on the buffet, complemented by a wide selection of beverages, vary according to the time of day.
Large-screen TVs offer information and entertainment on local and international channels. A plentiful selection of print media is also on hand. Rounding off the amenities are showers, meditation rooms and a separate smoking area.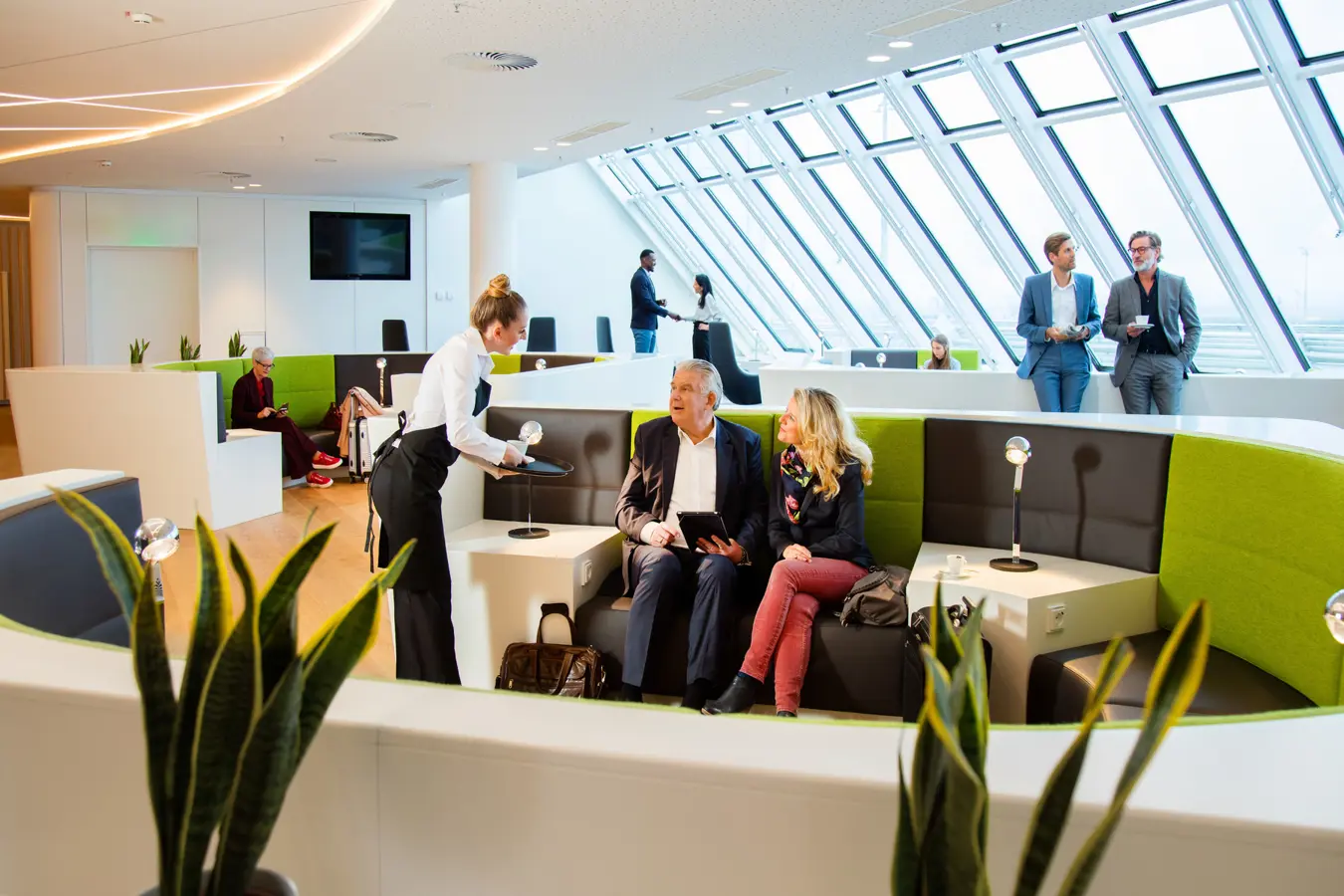 Airport Lounge World
is located on levels 6 and 7 in
Terminal 1
(B Zone), and can be reached by elevator immediately after the security checkpoints. Access is especially convenient for non-Schengen passengers in departure areas B and C. Status customers of various airlines have free access to Airport Lounge World. Non-status customers of those carriers and all other passengers are of course also welcome (€48.00 per person, payable by credit card). It can also be
booked online
.
Airport Lounge World is open most days from 6 am until 11 pm.
Text edited by Alisè Vitri
Copyright © Sisterscom.com
Source and Photos: Media Relations Munich Airport © Munich Airport
All rights reserved.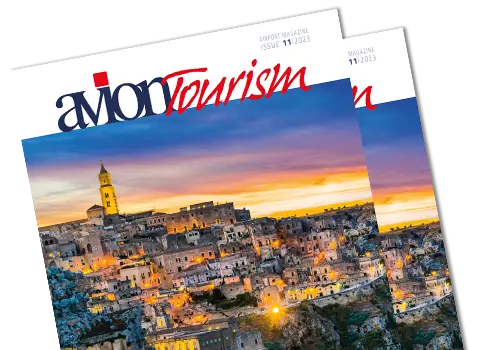 AVION TOURISM MAGAZINE
in digital version
On this issue: The World Heritage Sites of Basilicata and Puglia.