24 February 2022
Rome airports: notice for flights to / from Ukraine
Ukrainian, Moldovan and Belarusian airspace closed
Airports of Rome
inform passengers that
Ukrainian, Moldovan and Belarusian airspace has been closed for civilian flight
operations.
Edited by editorial staff
Avion Tourism Magazine
Text: © ADR Press Office
---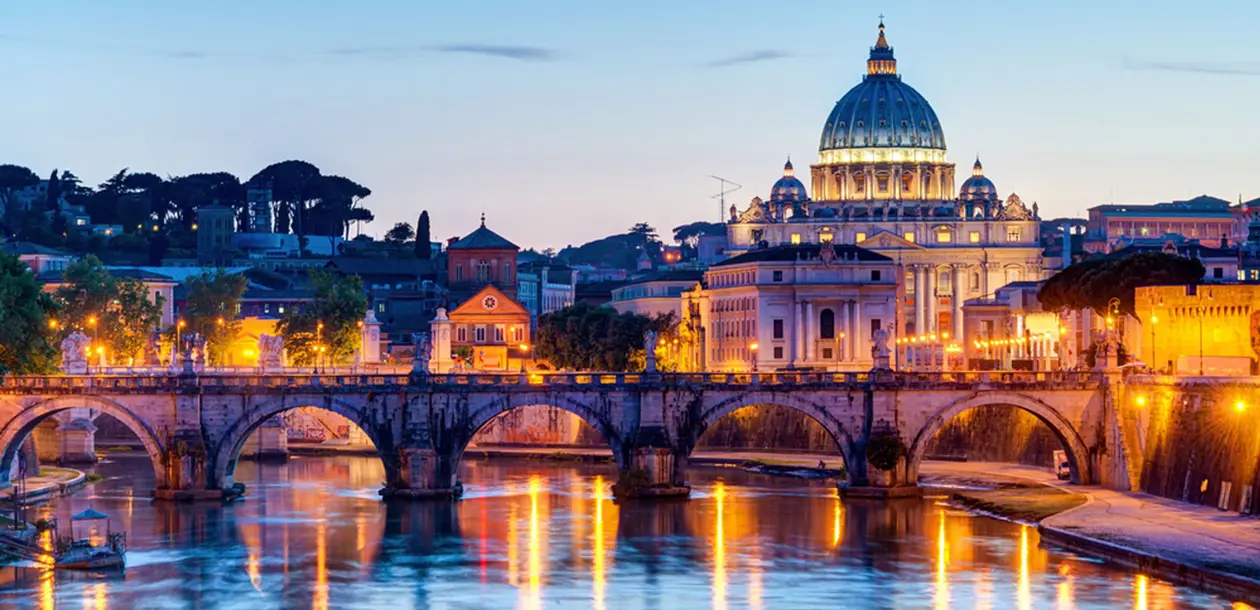 Rome
Photo: Copyright © Sisterscom.com / Shutterstock
AVION TOURISM MAGAZINE
in digital version
Italian's art cities. On this issue we recommend you: Venice, Bergamo, Milan, Turin, Florence, Pisa, Rome, Naples, Palermo and Catania. Discover the destinations directly on the website of the magazine.