02 September 2023
Yamamay atterra Malpensa
Al Terminal 2 dell'aeroporto il negozio propone intimo, lingerie, costumi da bagno, abbigliamento e accessori
Da più di 20 anni, Yamamay si dedica con passione alla vendita al dettaglio di articoli di lingerie, corsetteria, costumi da bagno, abbigliamento e accessori. Nel corso degli anni è diventato leader indiscusso del settore, mantenendo una costante l'attenzione alla salute e al benessere dei clienti attraverso la creazione di prodotti di lunga durata e di elevata qualità.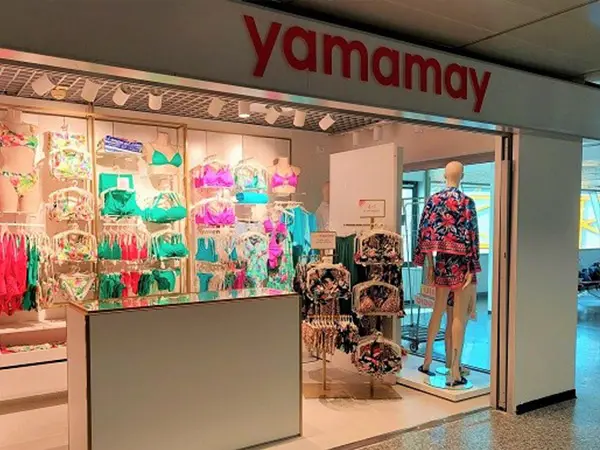 A cura della Redazione di Avion Tourism Magazine
Fonte testo e foto: © Sea
---
Voli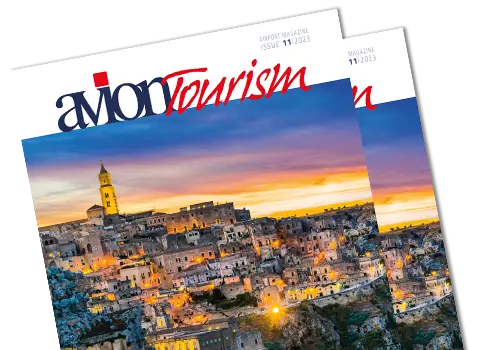 AVION TOURISM MAGAZINE
in digital version
On this issue: The World Heritage Sites of Basilicata and Puglia.