01 July 2022
New shops at Catania airport
Four new shops in the air side departures area for passengers: The Place Catania, I Dolci di Agata, Bottega dei Sapori and Aelia Duty Free
We are very satisfied - says Rino Sardo Non Aviation Commercial Manager of SAC - of what has been done in the last six months. At the end of the year, another four new commercial activities will enrich the offer for our passengers.
Sac Catania airport company is thrilled to announce the opening of four new stores in the air side departures area, where passengers can indulge in exclusive shopping at the airport.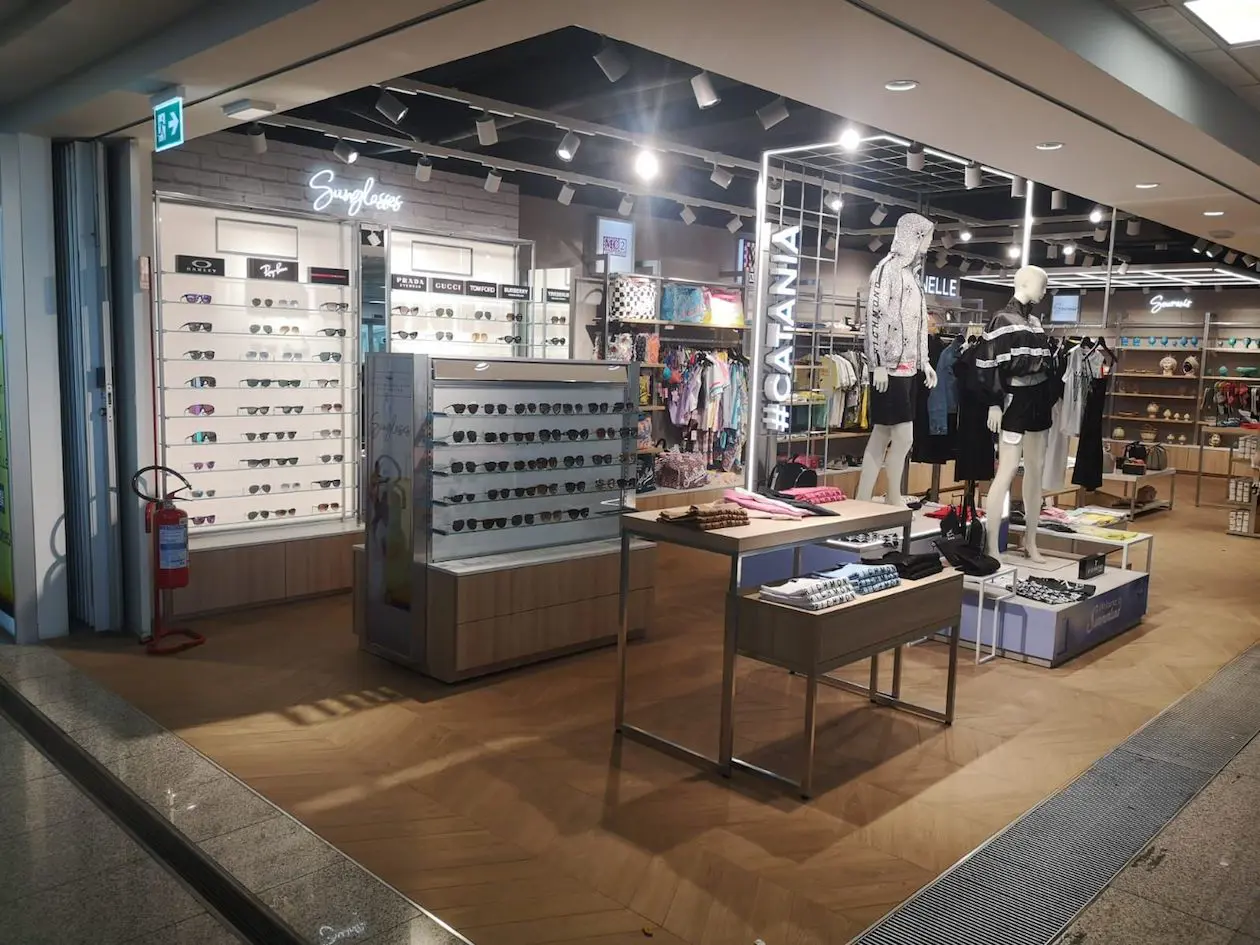 Catania Airport, The Place Catania. Photo: © Ufficio Stampa SAC.
The latest addition, ThePlace Catania offers a wide range of products, from fashion accessories to swimwear and other items for the beach, from sunglasses to Made in Italy souvenirs.
A selection of products designed to offer travelers an additional shopping opportunity: bring a piece of Sicily with you!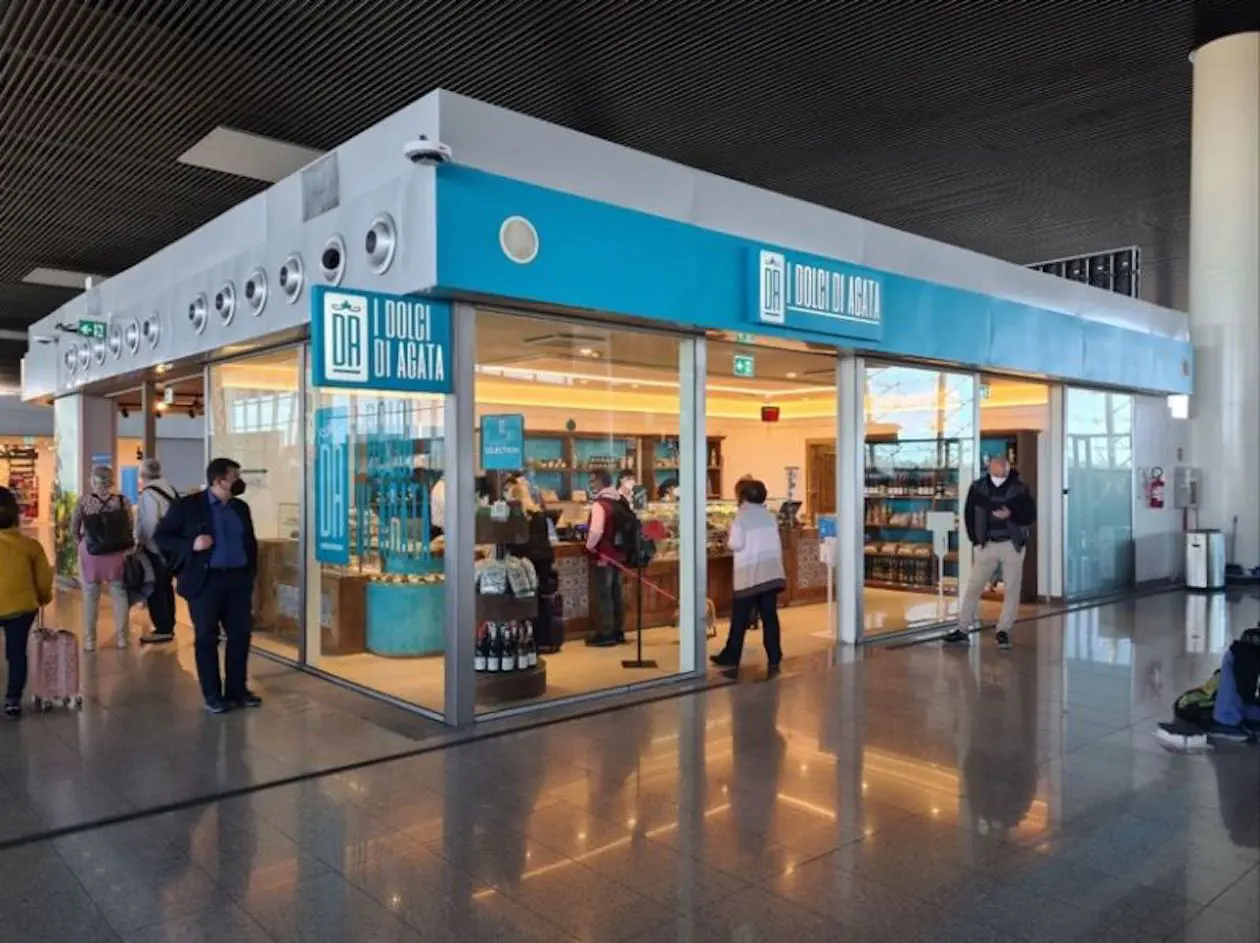 Catania Airport, I Dolci di Agata. Photo: © Ufficio Stampa SAC.
Colorful and traditional, I Dolci di Agata offers a vast choice of typical Sicilian sweets, made by selecting high quality ingredients and respecting tradition.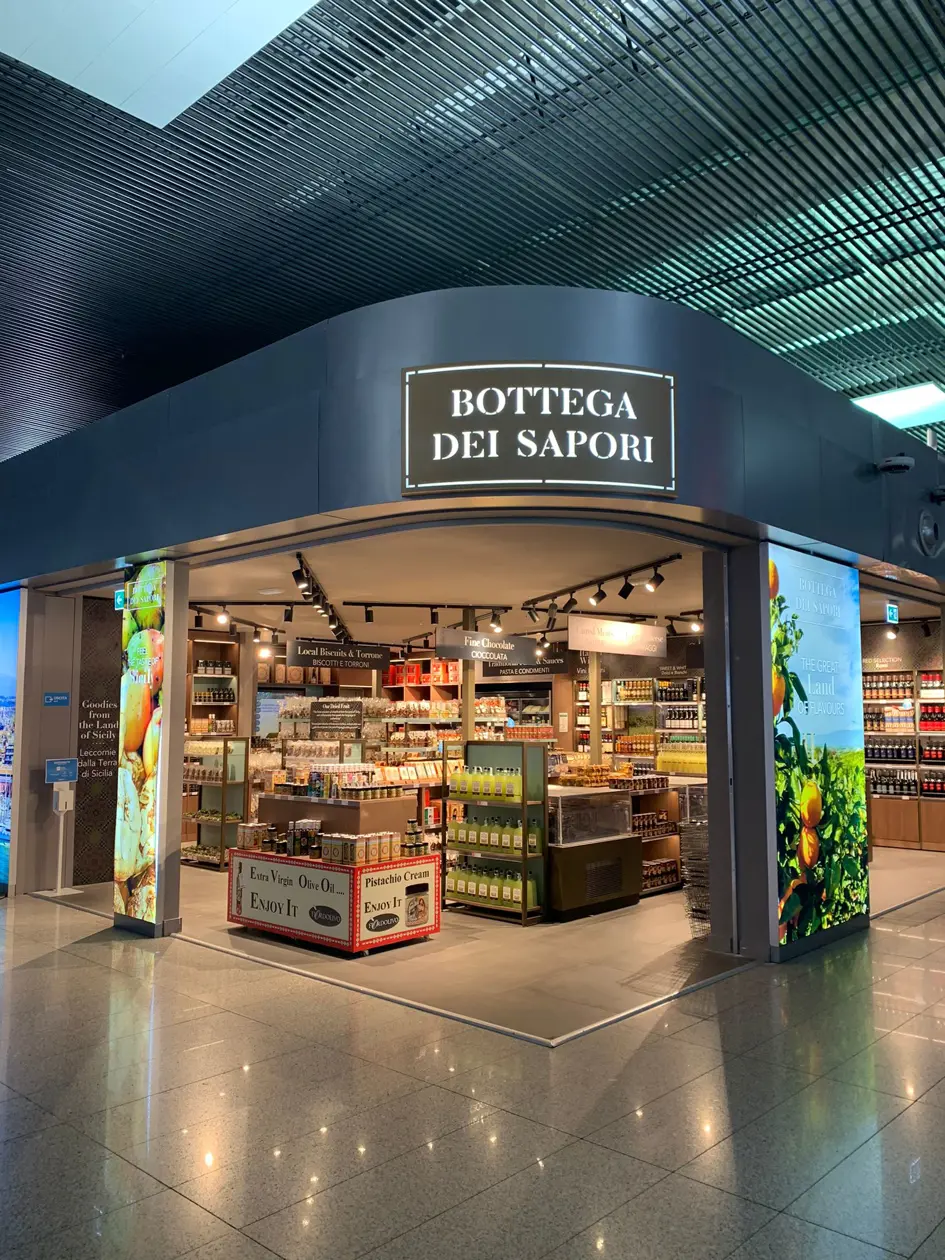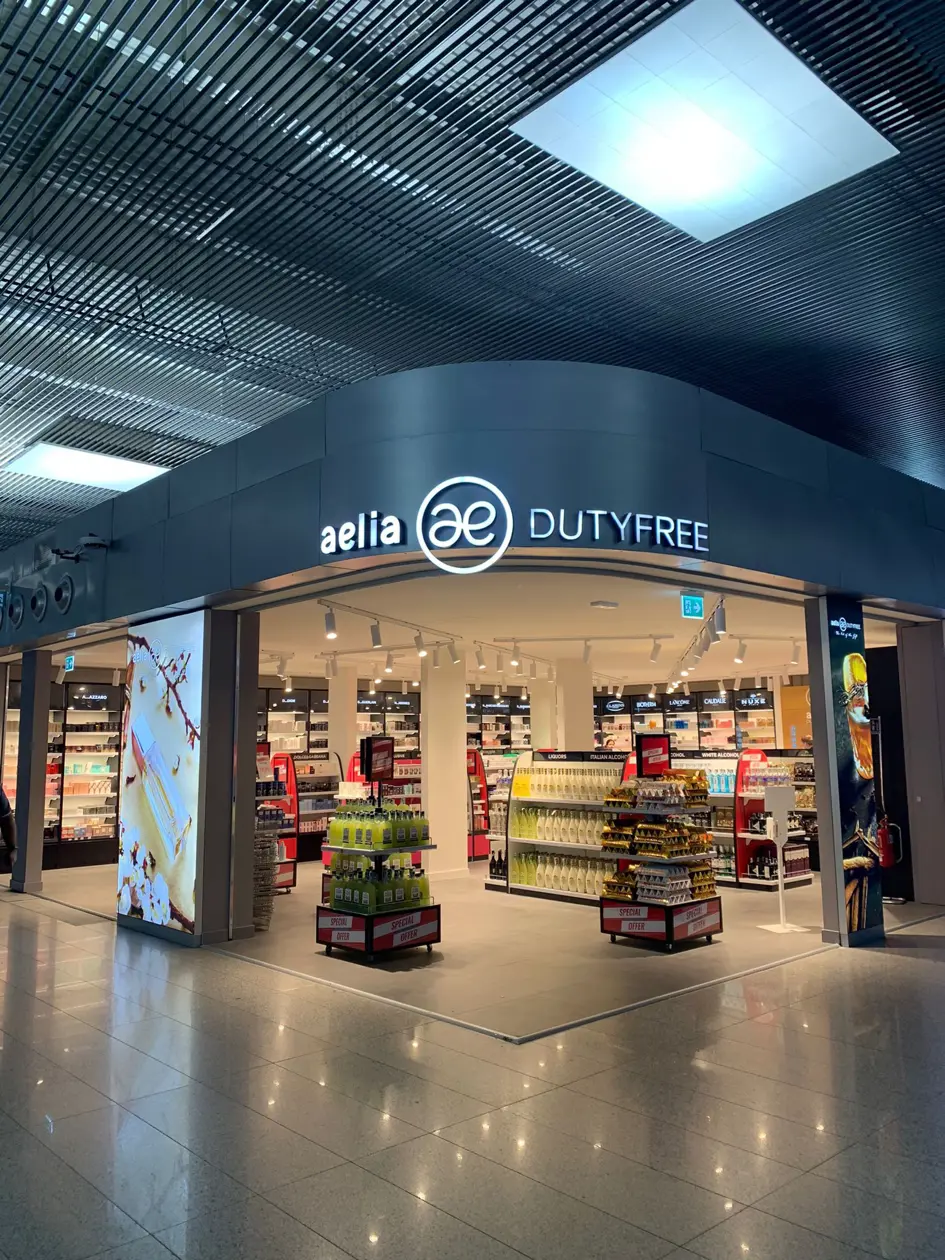 Catania Airport, Bottega dei Sapori and Aelia Duty Free. Photo: © Ufficio Stampa SAC.
Bottega dei Sapori is a showcase of flavors and colors, where you can find typical Sicilian food specialties and a selection of prestigious wines, which make up a complete range of products able to satisfy a particularly demanding Italian and international clientele.
Aelia Duty Free
, at
Catania Airport
, guarantees the consumer an innovative offer of
perfumery items, cosmetics, chocolate and spirits
supported by an impeccable service.
Edited by editorial staff
Avion Tourism Magazine
Text source and photos: © SAC Press Office
---
Flights to Catania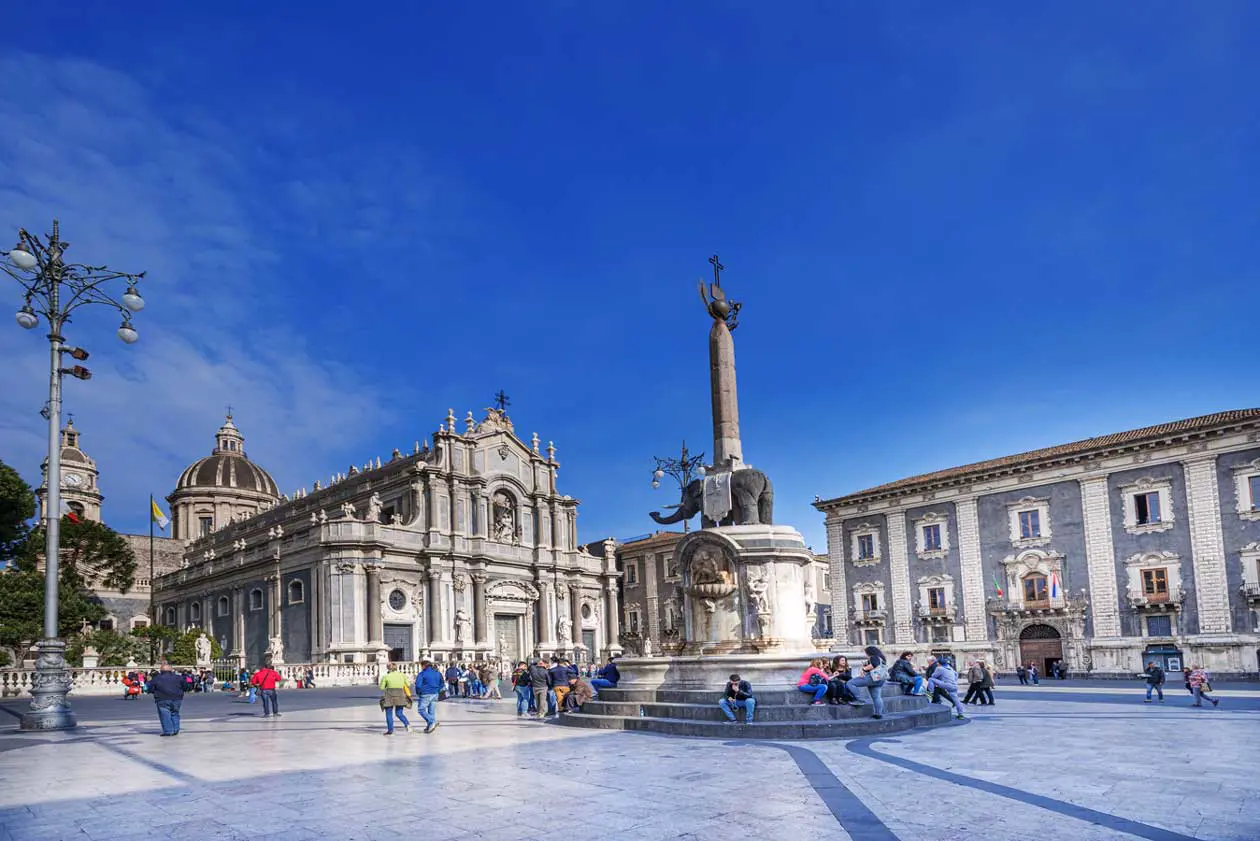 Piazza Duomo, Catania. Photo: Copyright © Nanisimova / Sisterscom.com /
Shutterstock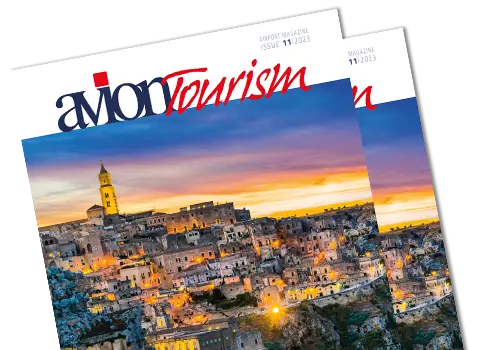 AVION TOURISM MAGAZINE
in digital version
On this issue: The World Heritage Sites of Basilicata and Puglia.