08 September 2023
"Il lanificio" atterra all'aeroporto di Ancona
Apertura di un nuovo negozio di abbigliamento casual e formale nel Terminal partenze della zona air side
Il Lanificio è un marchio di abbigliamento italiano in crescita, che si concentra sui prodotti Made in Italy garantendo alle collezioni un'eccellente manifattura ed un'inconfondibile cura dei dettagli.
Nato nel cuore del distretto tessile del Biellese, l'ambizione de "Il Lanificio" è quella di soddisfare le molte esigenze della quotidianità, attraverso la costante innovazione ed il saldo legame con la tradizione e il territorio.
Lavora con le migliori materie prime (lana, cashmere e lino) e offre una vasta gamma di prodotti, sia casual che formali.
Ai capi formali classici ed eleganti, infatti, si affianca la linea casual adatta per la vita di tutti i giorni: protagonista è la maglieria, realizzata con le migliori materie prime.
Conta già 11 punti vendita in Italia e questa nuova apertura presso l'aeroporto di Ancona si inserisce in una serie di attività volte al consolidamento e all'espansione del brand.
Materie prime eccellenti, artigianalità e innovazione sono i caratteri che rappresentano le collezioni uomo e donna de Il Lanificio.
Grazie all'apertura del punto vendita, i passeggeri potranno trascorrere l'attesa del volo all'aeroporto di Ancona curiosando ed acquistando prodotti artigianali italiani nel Terminal partenze della zona air side.
A cura della Redazione di Avion Tourism Magazine
Fonte testo e foto: © Aeroporto di Ancona / Il lanificio
---
Voli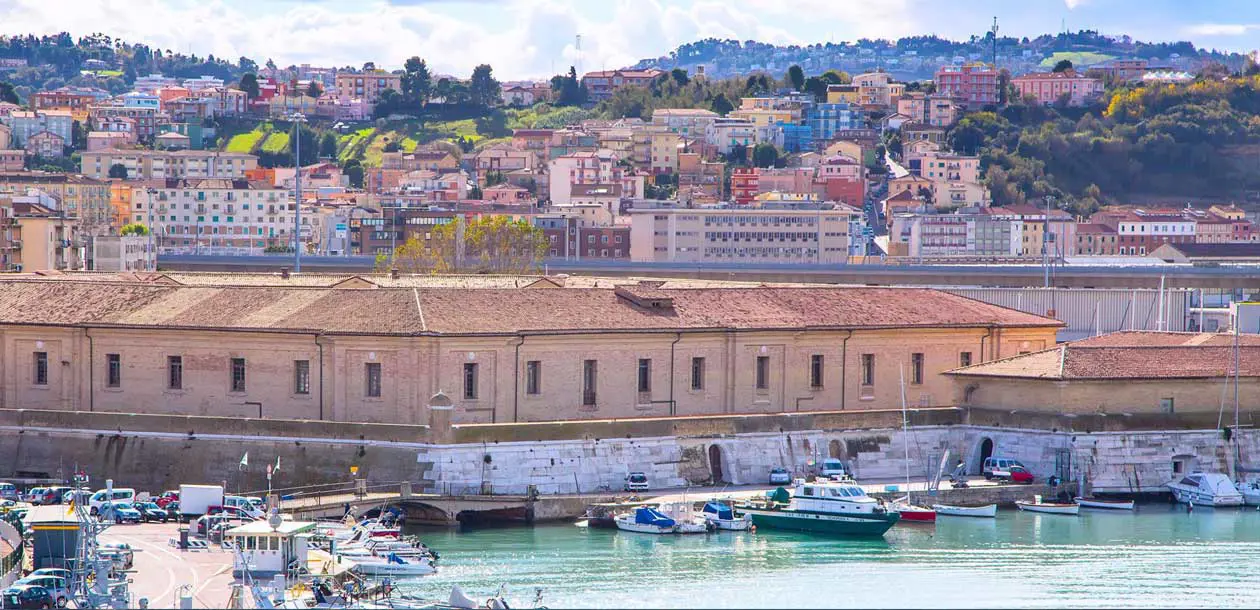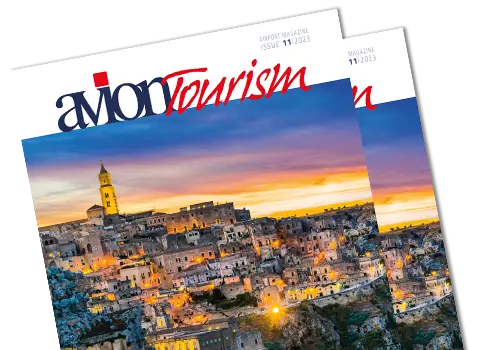 AVION TOURISM MAGAZINE
in digital version
On this issue: The World Heritage Sites of Basilicata and Puglia.