27 July 2023
Billund: a toy-themed stay
A fun and playful Lego-themed location, perfect for exploring the city with carefree joy
Sponsored content
A journey to the beautiful city of Billund in Denmark, famous for being the birthplace of the renowned interlocking plastic brick system, is undoubtedly appreciated by children and brings out the inner child in adults. This toy has likely played a role in the childhood of many and continues to captivate, enchanting with its colors and the joy of building with patience and creativity. So why not liven up your stay by choosing a Lego-themed hotel in Billund?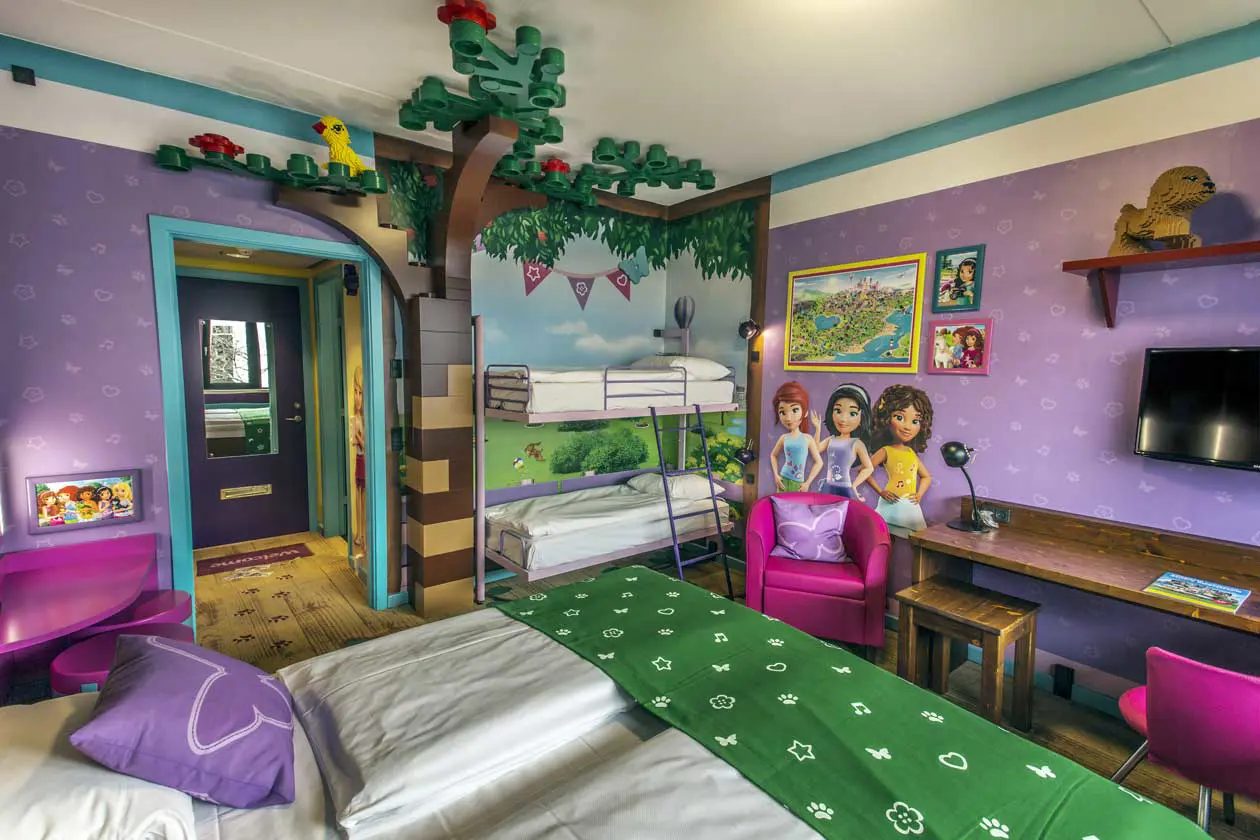 Hotel Legoland in Billund. Phto: Copyright © Booking.com
If you're looking for
Lego-themed accommodation in Billund
, you can opt for the
Hotel Legoland
, where many rooms offer a unique décor with game tables and colorful bricks, as well as a beautiful view of the famous
theme park
. This hotel fulfills the dream of every adult and child, thanks to its private entrance to the renowned
Legoland® Billund amusement park
, open from late March to October.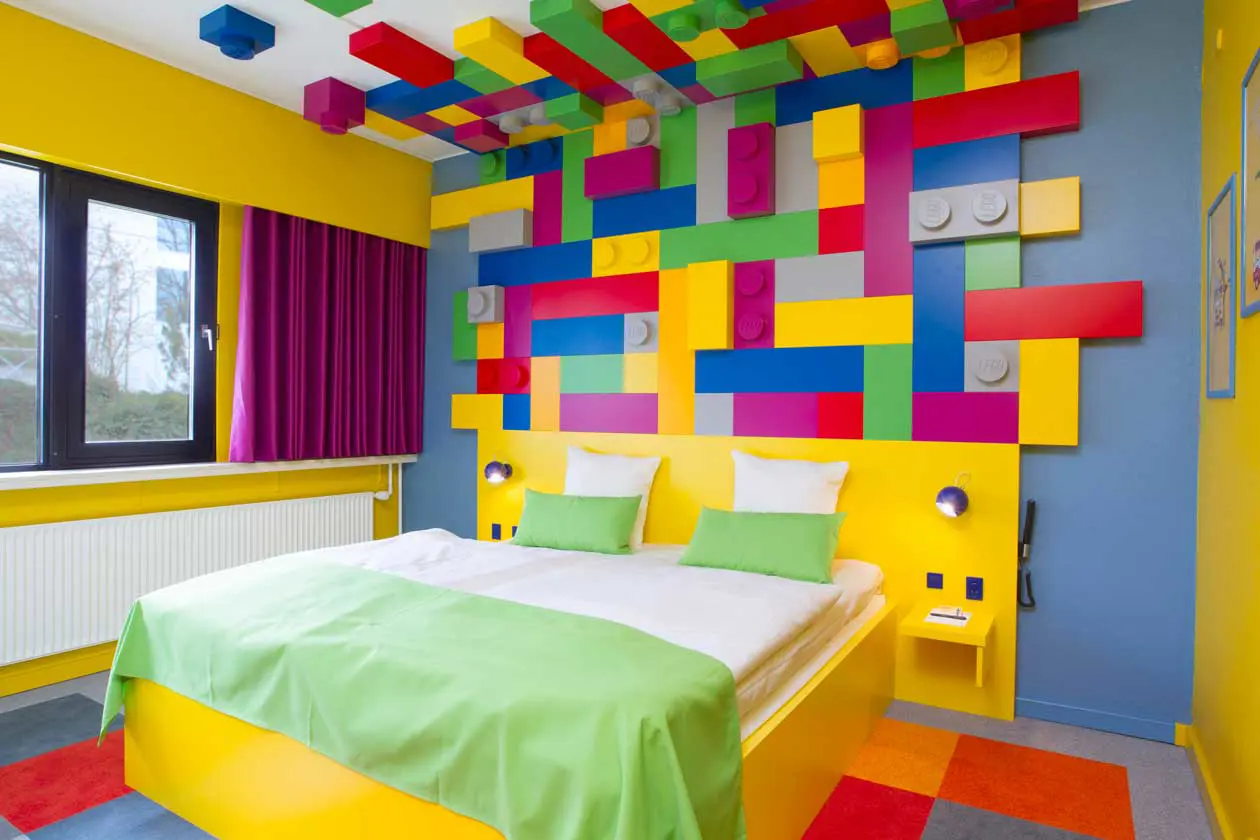 Hotel Legoland in Billund. Photo: Copyright © Booking.com
This Billund hotel, suitable for families with children, offers colorful accommodations, child-friendly bathrooms, and free access to the sauna and gym for adults. The rooms at the Legoland Hotel are equipped with free WiFi, a flat-screen TV, and complimentary Lego sets for the children staying there. Many of the rooms also offer a lovely view of the Billund amusement park. Children can play in a playroom and a playground area, and participate in various activities. The hotel also houses a shop with the latest Lego novelties, making shopping with the children an enjoyable experience.
The
Legoland® Hotel
is located 800 meters from
Lalandia Water Park
and less than a 10-minute drive from
Billund Airport
. It is approximately 1.5 kilometers away from the city of
Billund
.
Text source, photos: Booking.com Press Office
Photos and link hotel: Copyright © Booking.com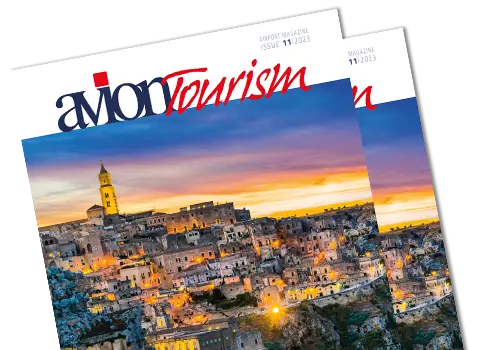 AVION TOURISM MAGAZINE
in digital version
On this issue: The World Heritage Sites of Basilicata and Puglia.