EDITORIAL
Avion Tourism Magazine is celebrating its 20th anniversary, and this is the first issue published in the year of this important milestone. Over the course of these two decades, the magazine has transformed, not only by timely adapting to readers' needs but also to the modern times that have opened up new ways of accessing editorial content. On the occasion of this important anniversary, the digital Html edition magazine, already available since 2020, is now readable not only online but also offline.
Thanks to the Web App, this is a useful service that allows readers to download the magazines onto their personal devices and read them comfortably, not only at the airport while waiting for their flight but also on board any airline, even without an internet connection. Simply click on the "read offline" button, download the magazine, and read it anywhere, anytime.
The summer season of 2023 for Milan Bergamo Airport opens up with 143 destinations to reach for a pleasant vacation, whether for a short or long duration. We have selected for you some splendid cities that are worth visiting not only to admire their important tourist attractions that recount and exemplify their rich history but also because they allow you to immerse yourself in a more in-depth knowledge thanks to interesting tours and special excursions that can be experienced. There are also proposals for short targeted itineraries in historic centers to ensure not to miss any precious gems, especially when vacation days are reduced to a city break.
In this new issue of the magazine, we invite you to discover unique and special aspects of the featured destinations such as "The Best Tours of Dubai", "The Fjords of Bergen", "Discovering Tel Aviv", "An Unforgettable City Break in Lyon", "The Flavors of Asturias", and the "UNESCO Heritage of Val di Noto in Sicily".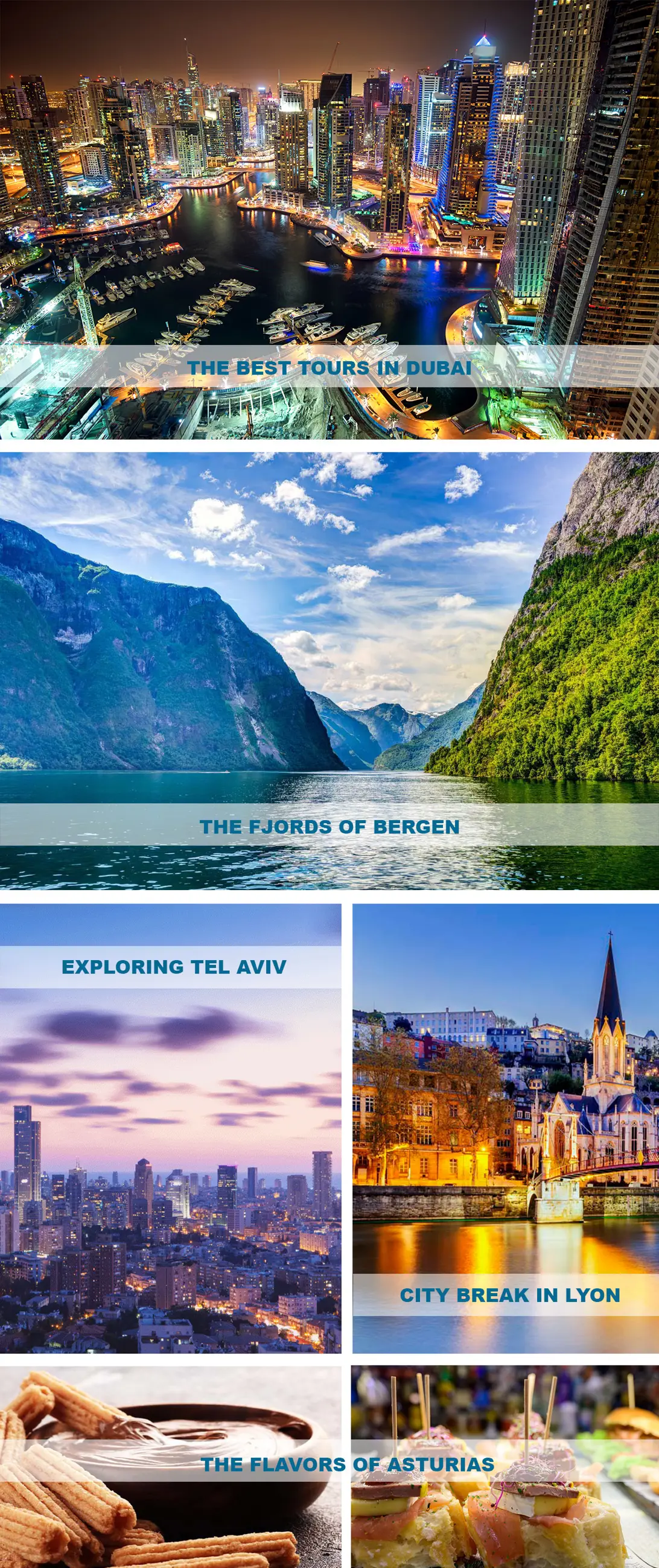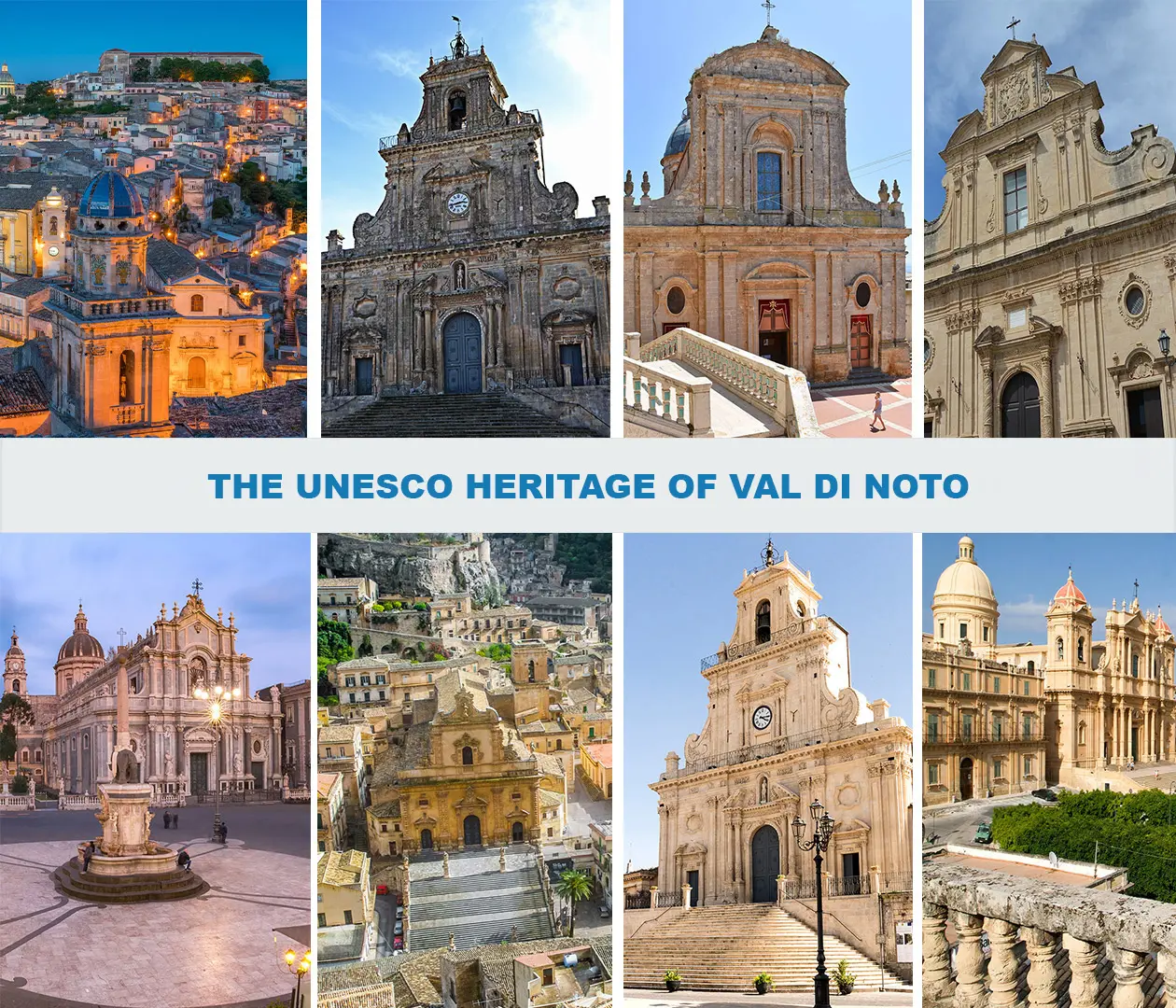 Traveling to and from Milan Bergamo Airport is always enjoyable. It is not surprising that it is confirmed for passengers as one of the best European airports, appreciated for its modern, pleasant, and convenient spaces, as well as the quality services offered, such as ample parking, welcoming lounges, comfortable fast track or Bgy Top, as well as the numerous restaurants and shops that are ideal for entertainment during the waiting time.
In fact, for the second consecutive year, Milan Bergamo Airport has been recognized by ACI, the World Airports Association, as the best European airport in the category between 5 and 15 million annual passengers, receiving the prestigious "Airport Service Quality Award".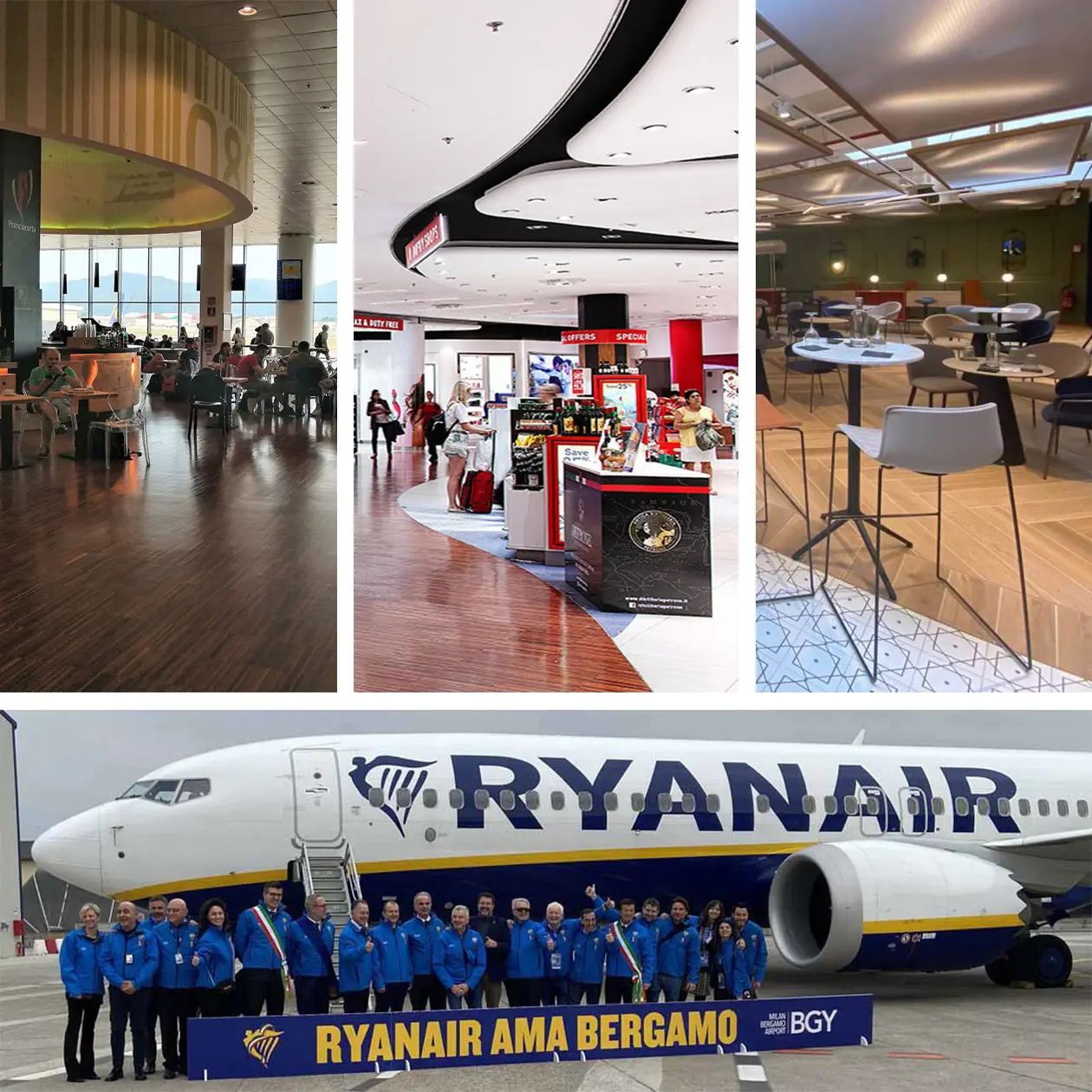 Photo: above © Sacbo Spa; below © Sisterscom.com / Avion Tourism Magazine.
An airport that continues to invest in expanding spaces and related services, not only for passengers but also to offer innovative technical infrastructure such as the new Ryanair hangars dedicated to aircraft maintenance, which ensure new jobs in the aeronautical engineering sector in Bergamo and Lombardy.
All that remains is to depart from BGY and fly to the next destination, and whatever it may be,
have a good trip and enjoy reading Avion Tourism Magazine, which can reach you wherever you are, both online and offline!"
Angela Trivigno
The Html digital edition of Avion Tourism Magazine enables anyone to read the contents published on any device and access the website pages and multimedia content. It can be read vertically, scrolling the articles DESTINATIONS, AIRPORTS, AIRLINES, NEWS & USEFUL INFO and horizontally, passing directly from one item to another in the navigation menu found under the header or by clicking on the BLUE ARROWS < >. After reading the in-depth articles proposed, you can return to the Html digital version of the magazine by clicking on the relevant key "RETURN TO AVION TOURISM MAGAZINE". During offline reading mode, it will not be possible to access the multimedia content and in-depth articles of the magazine, which will become available again as soon as the connection is restored.
Avion Tourism Magazine N77/2023 Special Edition for Milan Bergamo Airport
Issue closed by Editorial Staff on 14 April 2023
Editor in chief: Angela Trivigno. Contributors: Alisè Vitri, Enzo Cuppatri, Lisa Maria River, Nicole Villa, Nicolò Villa. Cover photo: Copyright © Sisterscom.com Snc / DedMityay / Depositphotos.com. Photos: Copyright © Sisterscom.com Snc with image usage license purchased from Shutterstock.com and Depositphotos.com (Photo for editorial use only. Credits specified under each published photo or video). Press Office: visitdubai.com, visitbergen.com, goisrael.it, atout-france.fr, turismoasturias.es, visitbergamo.net; Sacbo S.p.A.. Avion Tourism Magazine Special Edition for Milan Bergamo Airport N.77/2023: issue closed by Editorial Staff on 14/04/2023 and published on www.aviontourism.com Registration: Registered at Bergamo Law Court Bergamo N.1 of 09/01/2003 and N.9/2019 of 03/07/2019. Periodicity: semiannual. Publisher, Editing, Administration and Advertising: Sisterscom.com Snc - Via Piave, 102 - 23879 Verderio (Lc) - Italy. P.Iva/C.F. 03248170163 - Registro delle Imprese di Lecco Numero LC-304260. Literary and artistic property: Copyright © Sisterscom.com Snc. All rights reserved. Reproduction prohibited in any form and medium.