10 June 2019
Bentley, Bugatti and Ferrari. Luxury knows no bounds.
Three special models, very different from one another but with certain similar features, that are sure to turn heads and have truly mind-blowing price tags. Considerable amounts, which have, however, an explanation
Looking at the statistics of some of the most recent and exclusive hypercars from the past year, a leap forward has been achieved to levels never seen before. We're talking about prices so high that the concept of exclusivity has been given new meaning. Sophistication and a price to create envy for decades to come are essential features of cars for the very lucky few, who are usually collectors and generally owners already known and invited personally to purchase.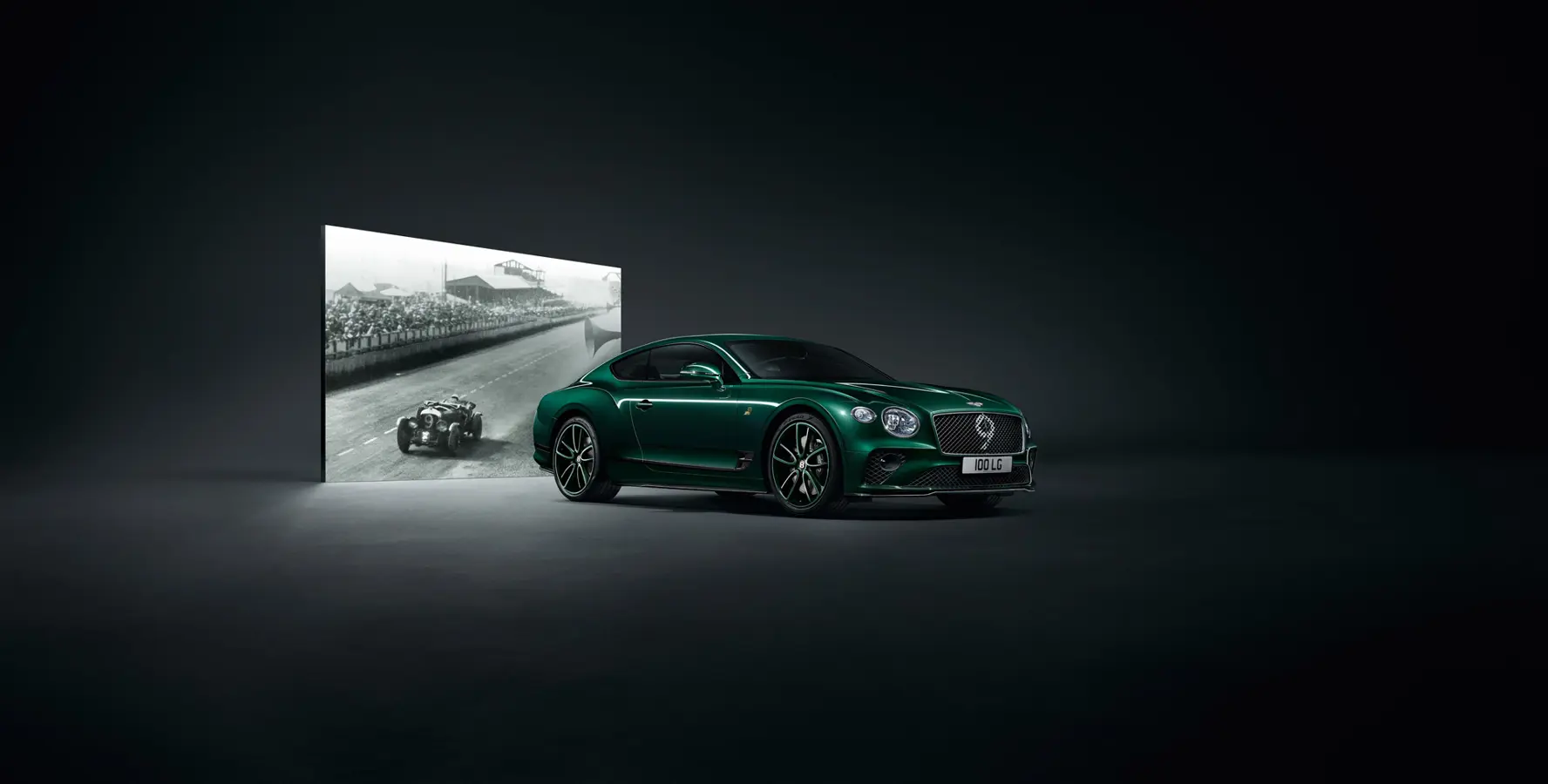 The Continental GT Number 9 Edition by Mulliner of Bentley. Just 100 examples handbuilt with British Jaeger dashboard
clock inspired by 1930 dials and 18K gold plated organ stops.
Rare details, precious details, over-the-top details, absurd or wonderful details, it doesn't matter, what does is that the "piece" and, of course, the price, are "unique" or at least special enough to please both eye and ego, even among those who are not particularly interested in cars.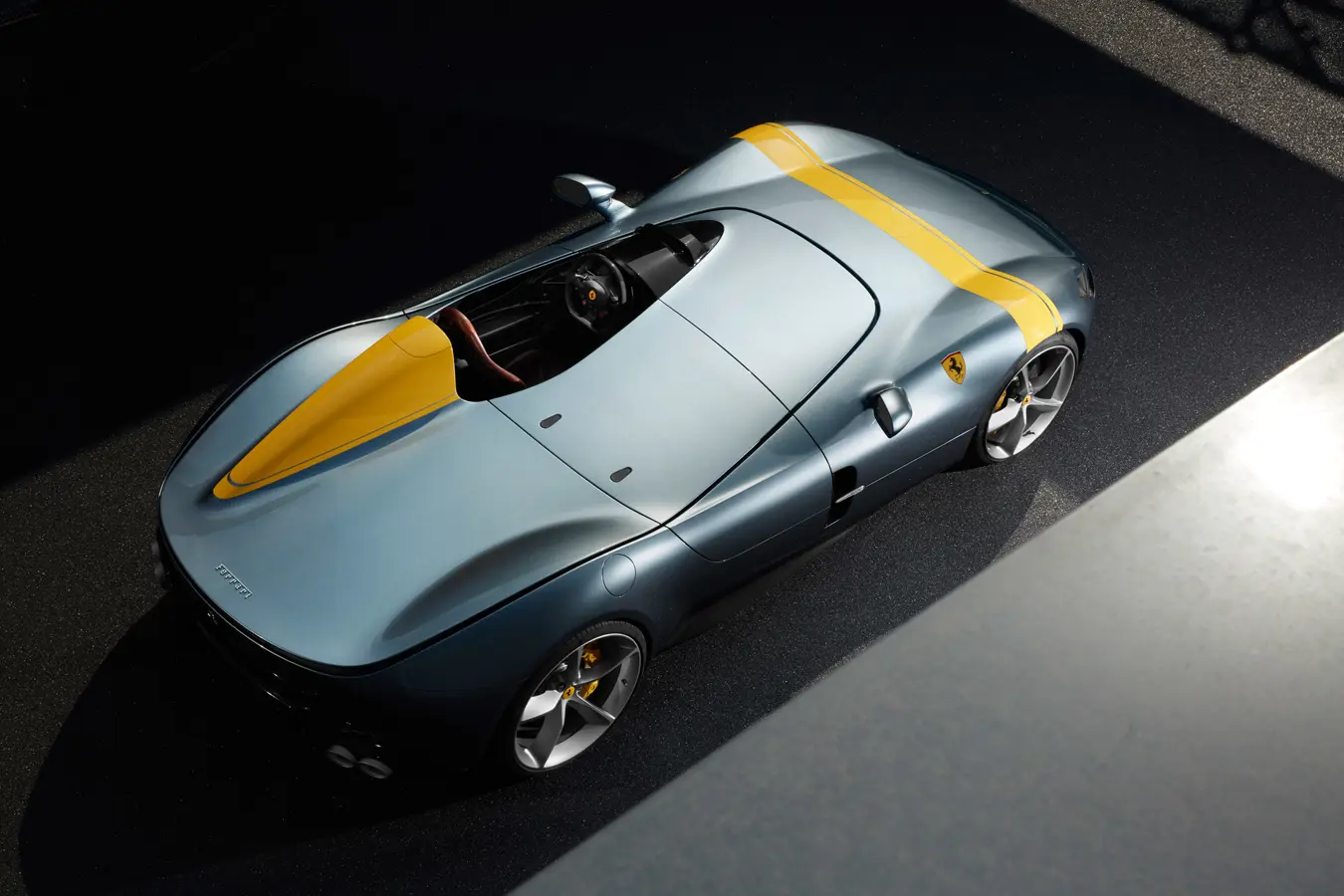 The Ferrari Monza SP1 received the most prestigious Gold Award at the iF Design Awards 2019 ceremony. Minimalist and elegant line, a special limited-series cars.
The Voiture Noire di Bugatti, a coupé with the comfort of a luxury limousine and the power of a hyper sports car.
Edited by Alex D'agosta
Protected by copyright and License: © Bentley Motors Ltd., © Ferrari SpA, © Bugatti Automobilies S.A.S.
Copyright © Sisterscom.com
Published on Avion Luxury #22/2019
AVION LUXURY MAGAZINE
in digital version
DESTINATIONS Aruba, un viaggio ai Caraibi. HOTELS Un Bvlgari Hotel a Roma. JETS La serie Phenom 300 di Embraer - La cabina Executive di Bombardier. CARS Bugatti Chiron Profilée -1000 Miglia Experience UAE.
YACHTS Grande 26M di Azimut - Nautica e benessere con Arcadia. WATCHES Planetarium Dunes of Mars Limited Edition.