15 February 2019
The most trending stays for Instagram lovers
At Bonn, Fez, Ibiza, Budapest, Ariamab, Limon or Akaroa, unique and instagrammable stays
Sponsored by Booking.com
An interesting research, commissioned by Booking.com and conducted independently on a sample of 21,500 respondents in 29 different countries, reveals that over a quarter (28%) of global travelers admit that staying in attractive properties that they can photograph and use on social media accounts is something they think about when choosing where to stay. In addition, 26% of global travelers are looking to stay in unique statement accomodations to help them seem like a trendsetter who's different from the crowd. Starting from these results, Booking.com with its more than 29 million listings, 5.7 million of which are homes, apartments and other unique places to stay, presents instagrammable stays that will amaze the followers of every Instagram user.
BaseCamp Bonn - Bonn, Germany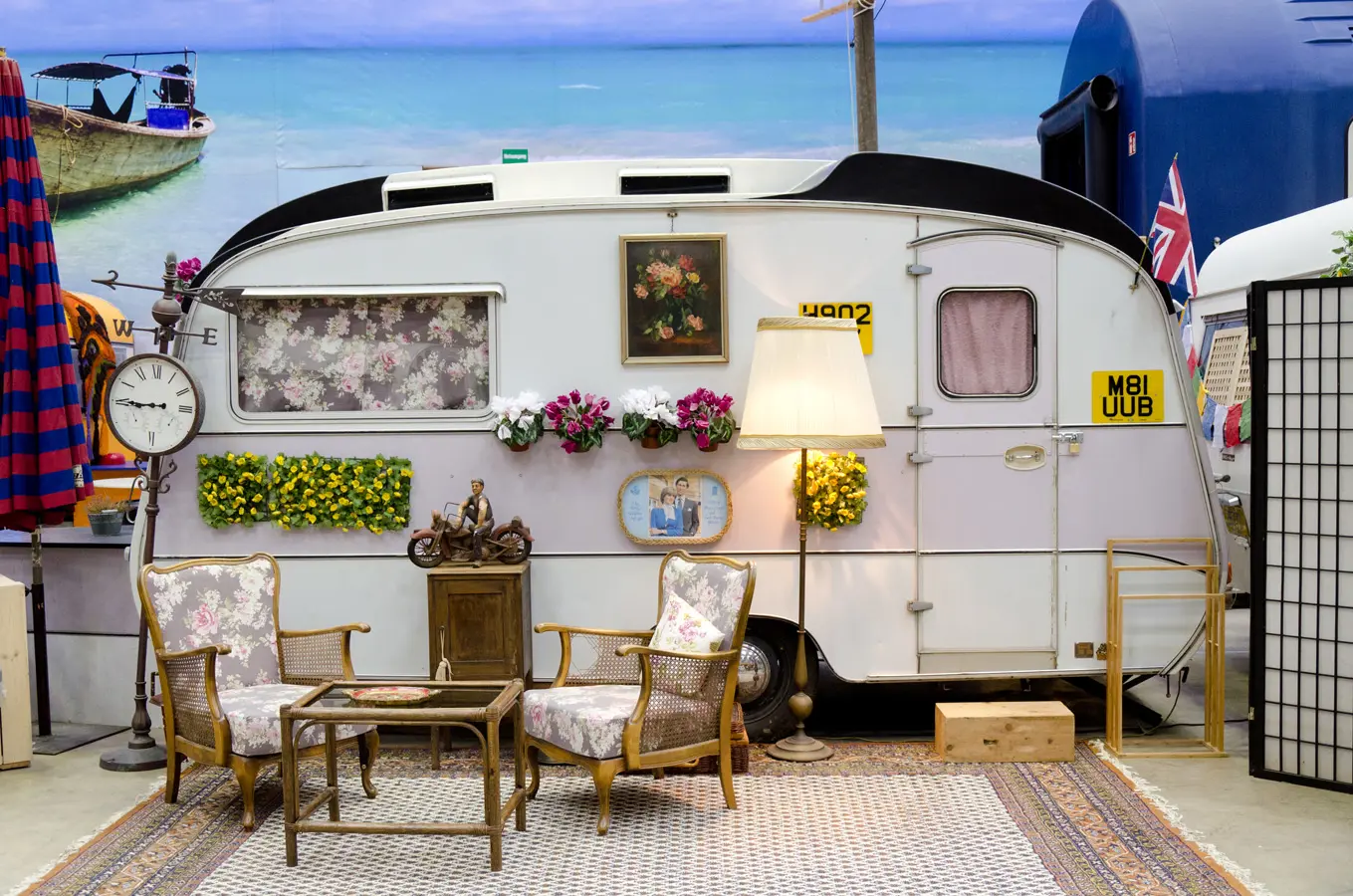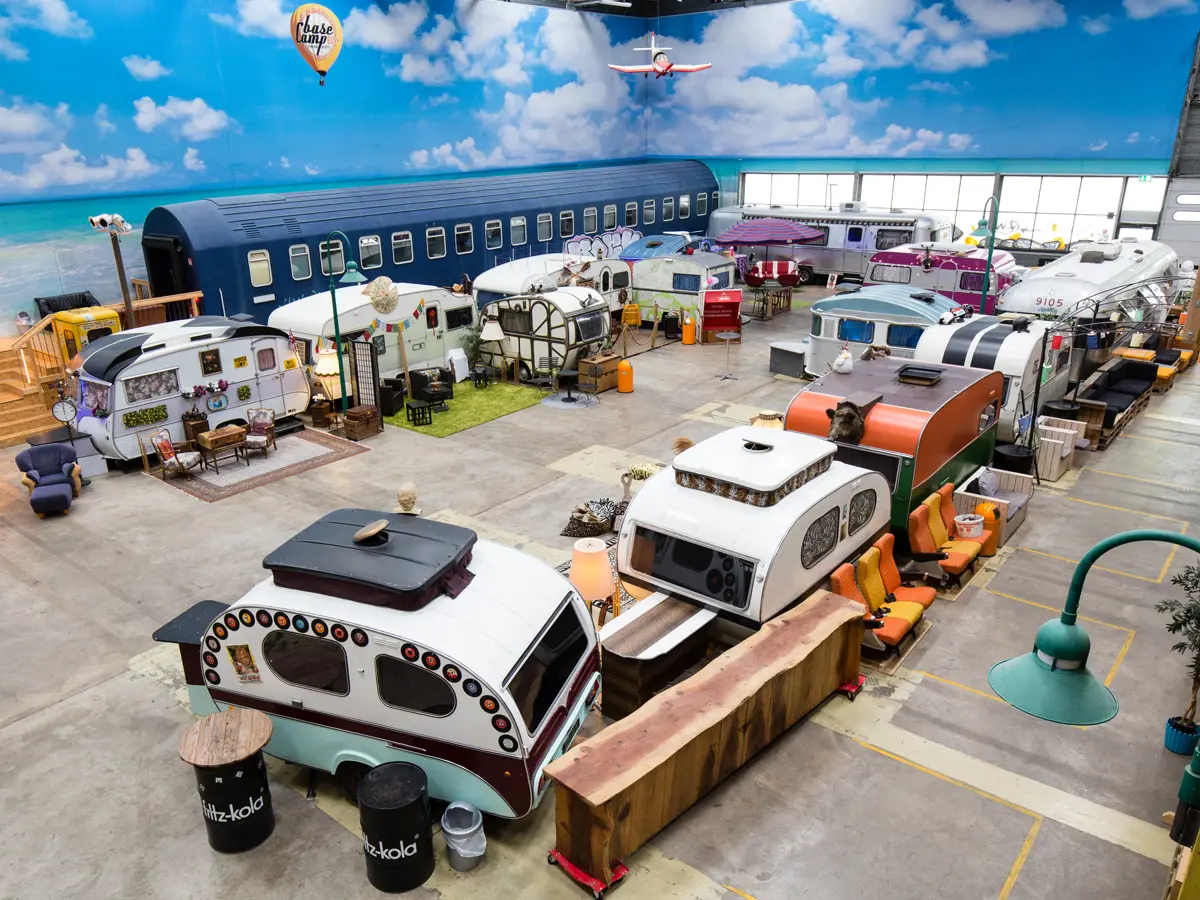 If you're looking for a place where every single picture you take will be an Instagram hit, then head to
BaseCamp Bonn
in
Germany
. This
quirky hostel
(also dubbed as "the
craziest campsite
in the world") is located inside a former storage facility and offers uniquely styled
mobile homes
with themes ranging from flower power to space shuttle. It also offers two vintage sleeper trains and four original American Airstreams, perfect for getting those off-the-wall shots for your social media feeds.
Riad El Amine Fes - Fez, Morocco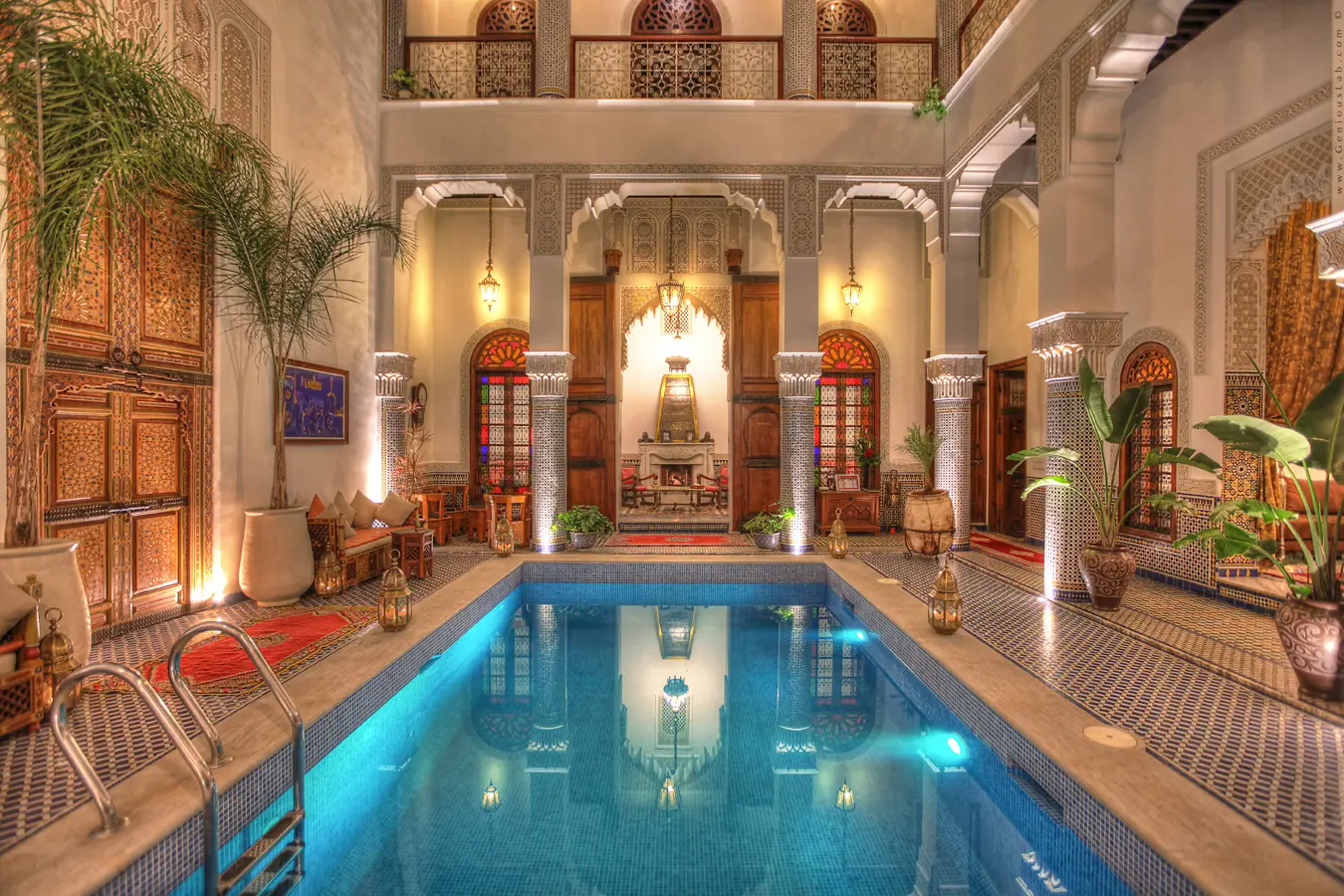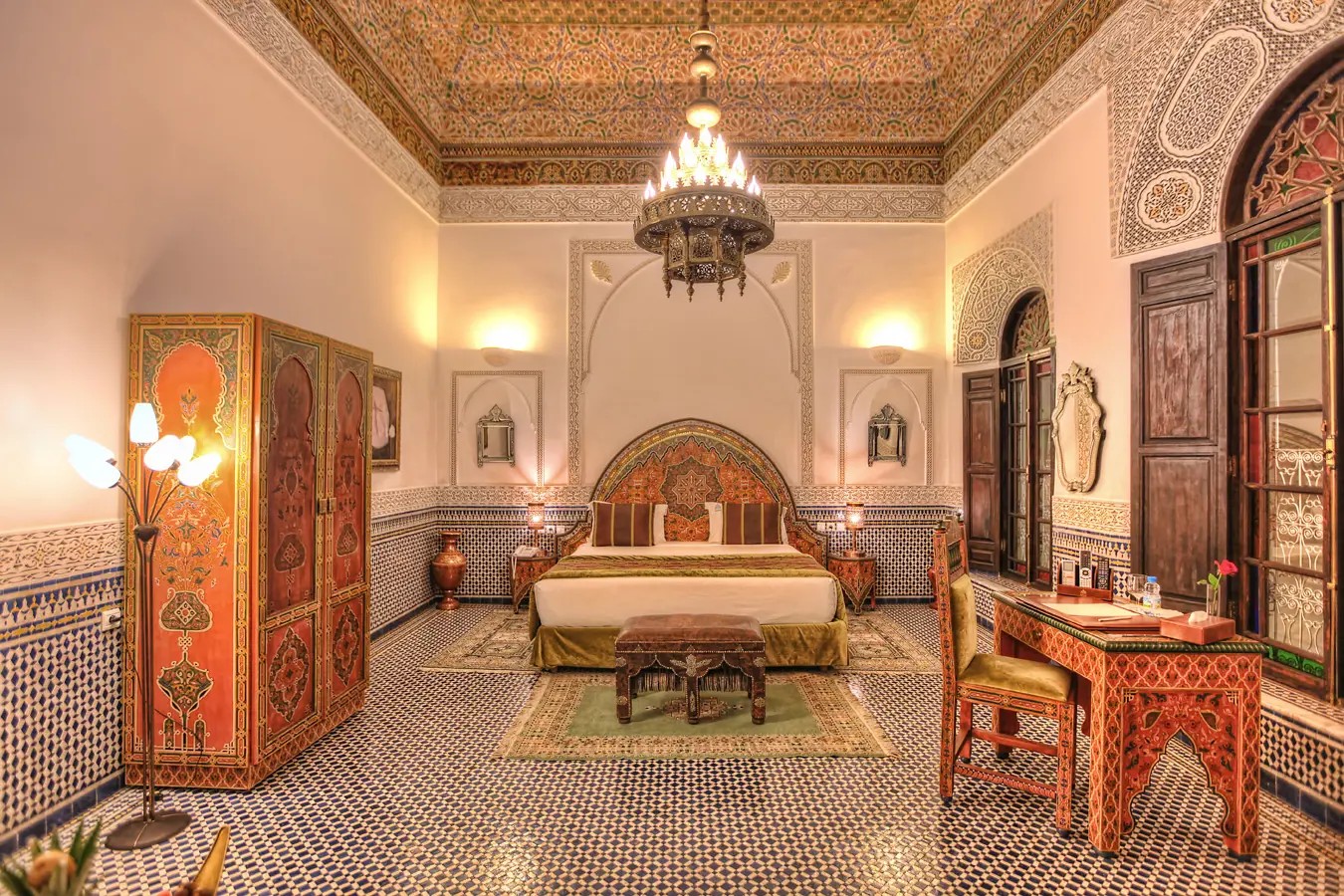 Moroccan Riads
have their own unique place in the world of Instagram. These tranquil havens are considered to be social media gold thanks to their
dreamy decorations
, traditional
mosaic tiles
and vibrant colors. Boasting a beautiful
central courtyard
, authentic
interior design
and impressive architecture, the
Riad El Amine Fes
is housed in a beautiful restored building at the entrance of the
Medina of Fez
, an UNESCO World Heritage Site.
Fish River Lodge - Ariamab, Namibia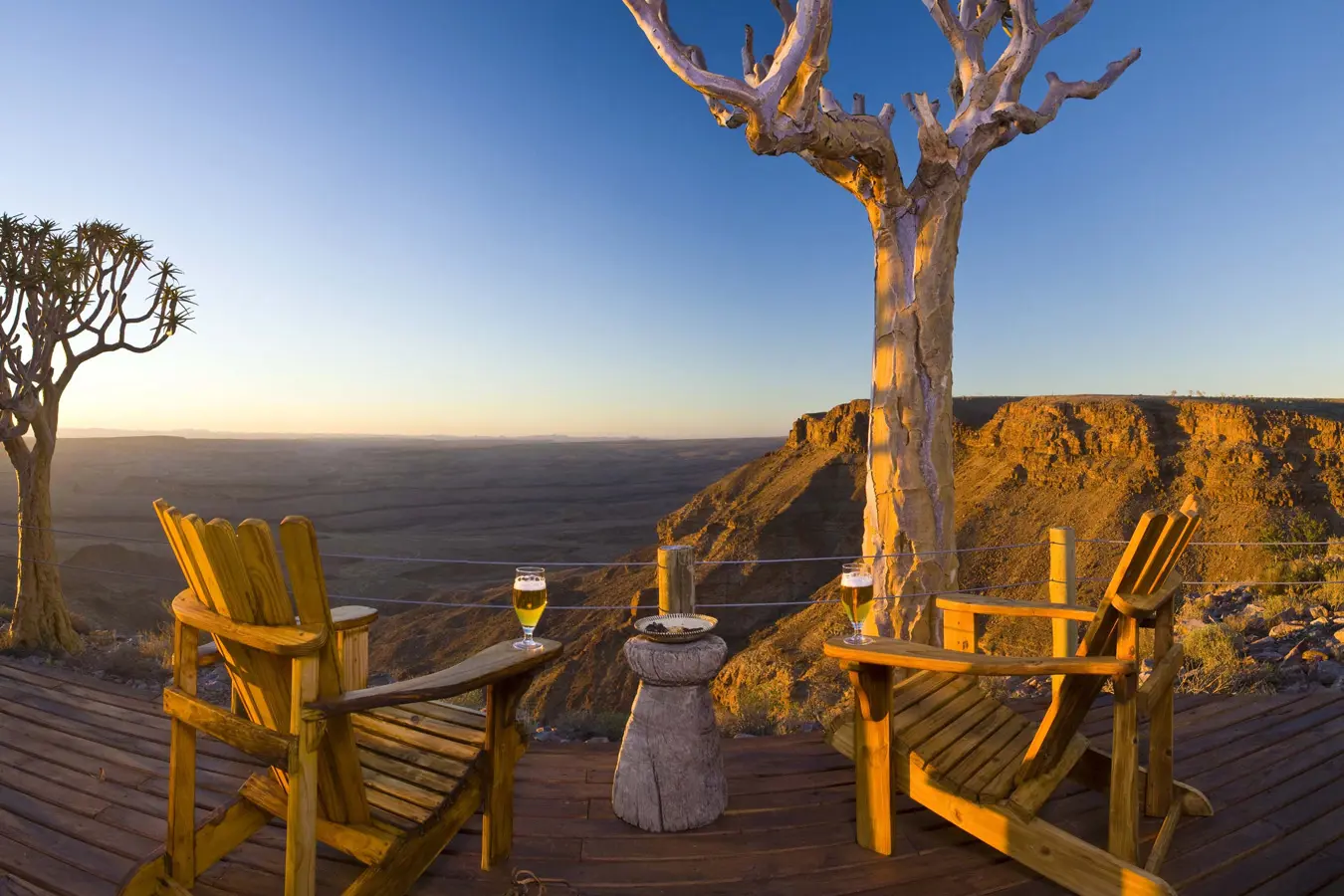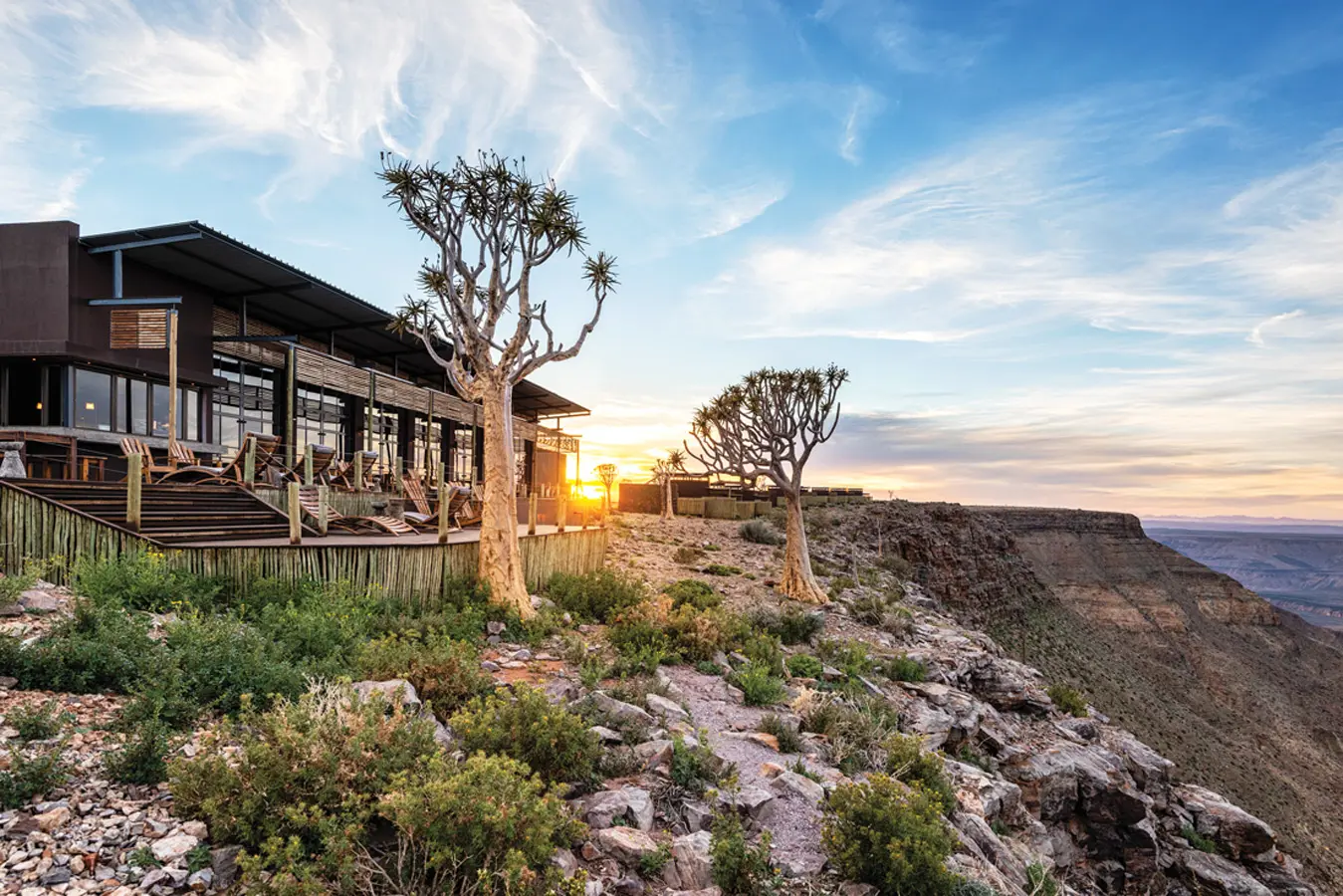 Located just eight short meters (26 feet) from the
canyon edge
, the
private chalets
at
Fish River Lodge
are located inside
Namibia's Canyon Nature Park
and offer Instagram-worthy views of the breathtaking surrounding scenery.
Canyon National Park
covers 45,000 hectares and is perfect for hiking and wildlife viewing opportunities. Fish River Lodge can arrange guided walks and sunset drives along the base of the
Fish River Canyon
, perfect for capturing stunning images to fill your news feed with.
Serenity Villa - Limon, Costa Rica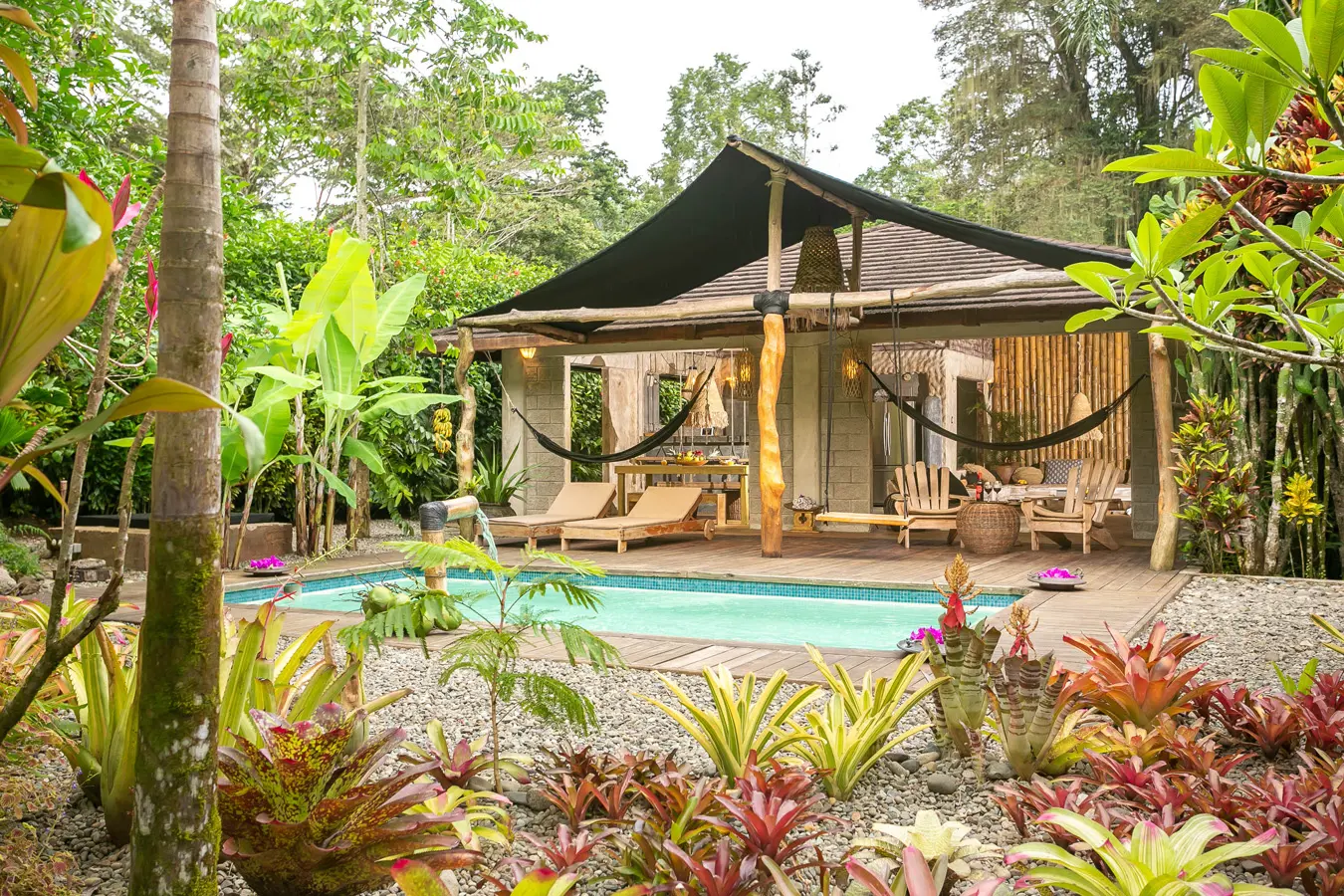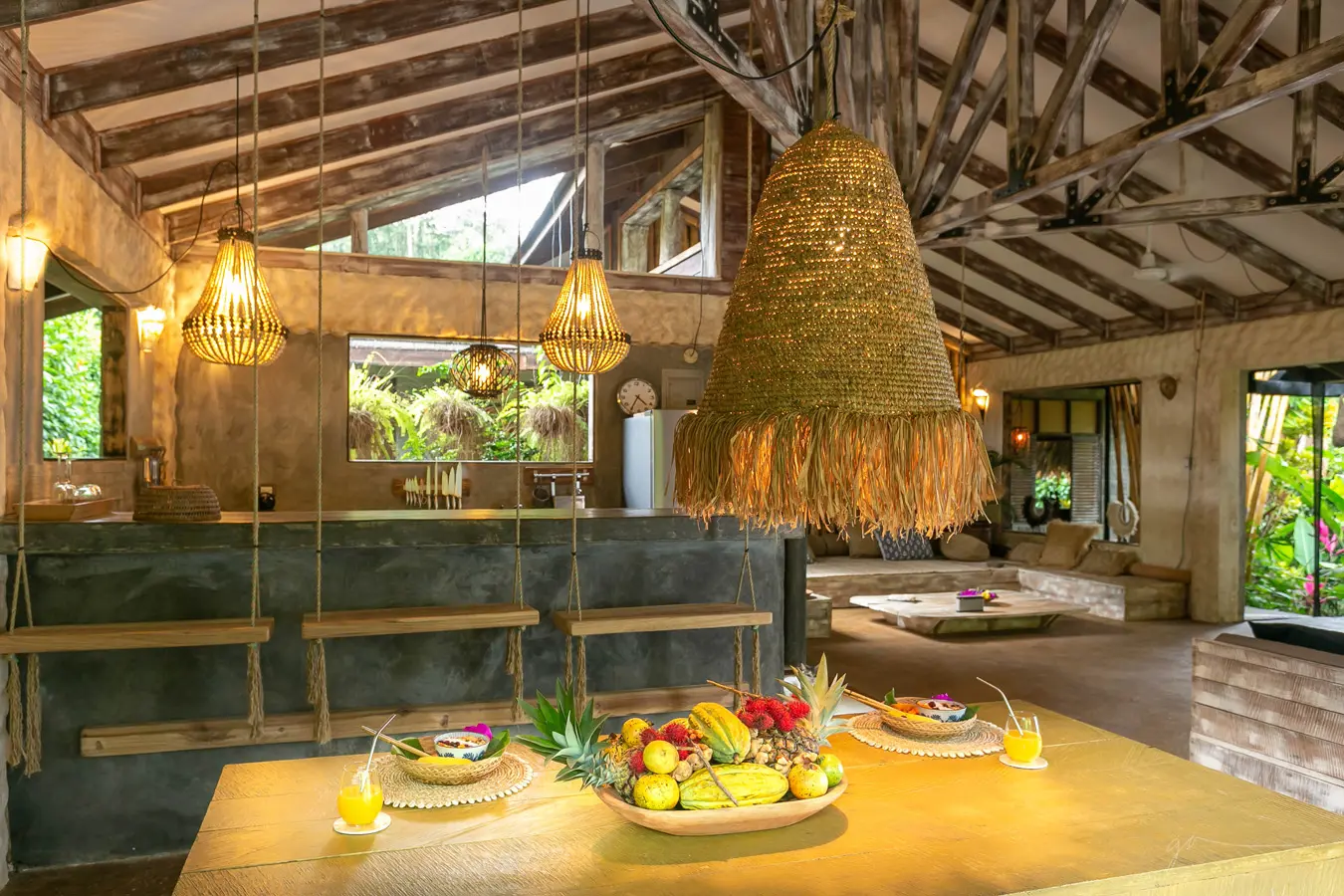 Serenity Villa
is located in the Costa Rican jungle and not only is it a vacation paradise, but it's also a very photogenic place to stay. Offering a two bedroom villa with a private pool and lush tropical decorations, this luxurious getaway is guaranteed to pique your followers' interest. Post a picture while relaxing by the pool and give inspiration to your followers looking for a hidden gem off the beaten track.
Annandale Coastal Farm Escape & Luxury Villa Collection - Akaroa, New Zealand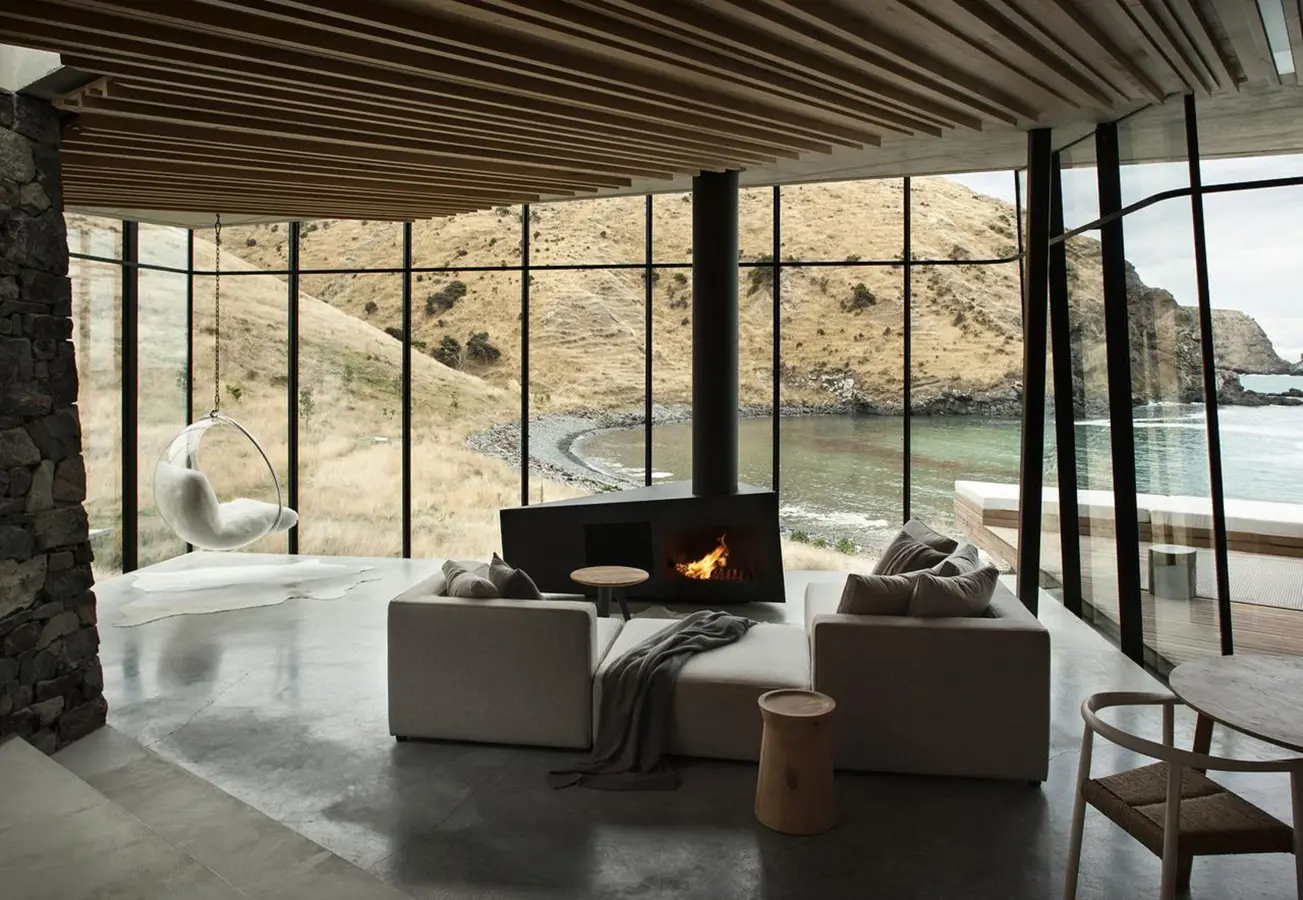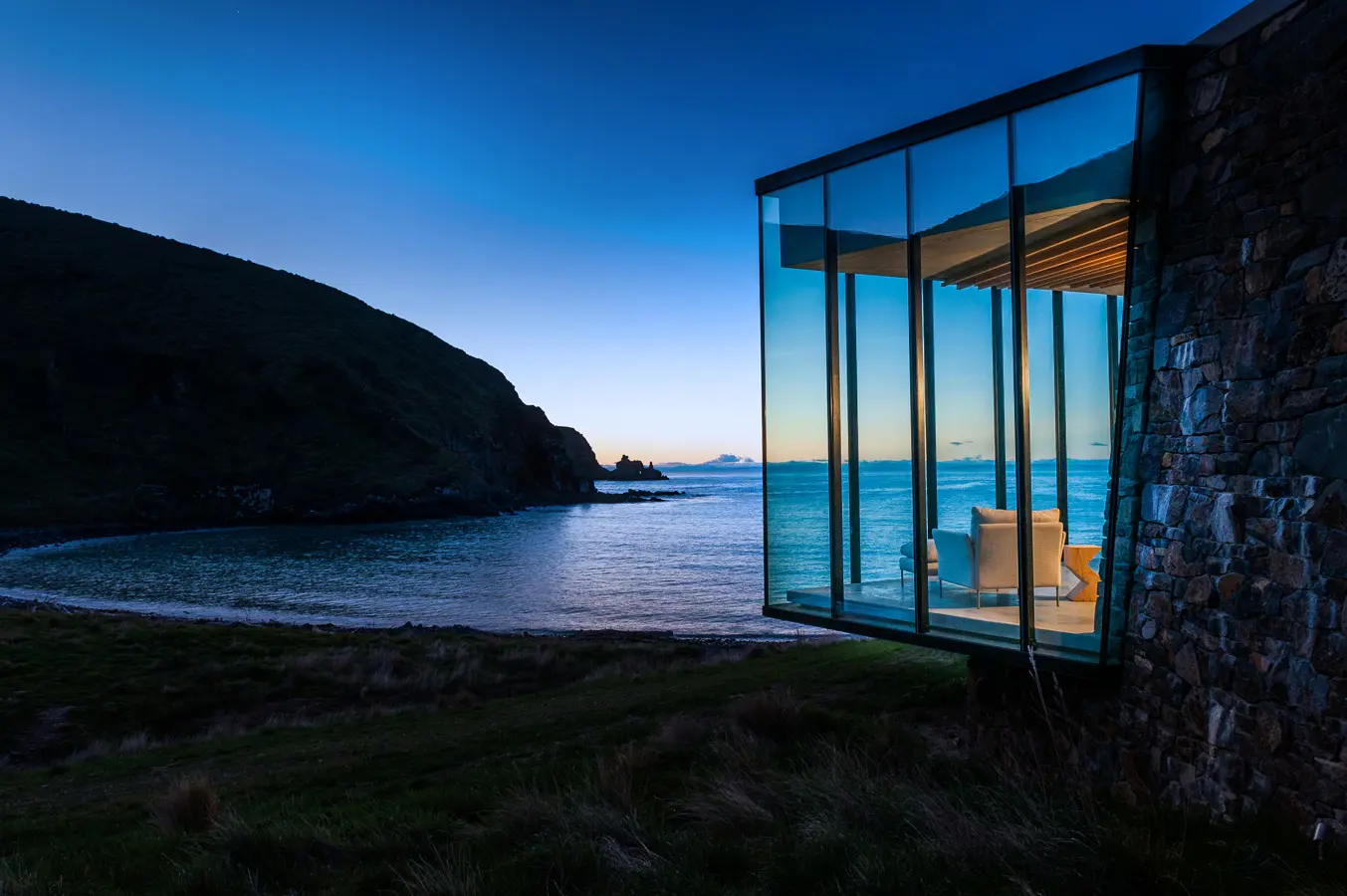 Get ready to impress and provoke envy among your friends and followers! Nestled between the rolling hills of the
Banks Peninsula
and the sparkling water of the
Pacific ocean
, the
Annandale Coastal Farm Escape & Luxury Villa Collection
is
reachable by helicopter
and offers four fantastic
villas
that for a true 'off the beaten path' experience and the perfect backdrop for your next Instagram story.
Paradiso Ibiza Art Hotel - Ibiza, Spain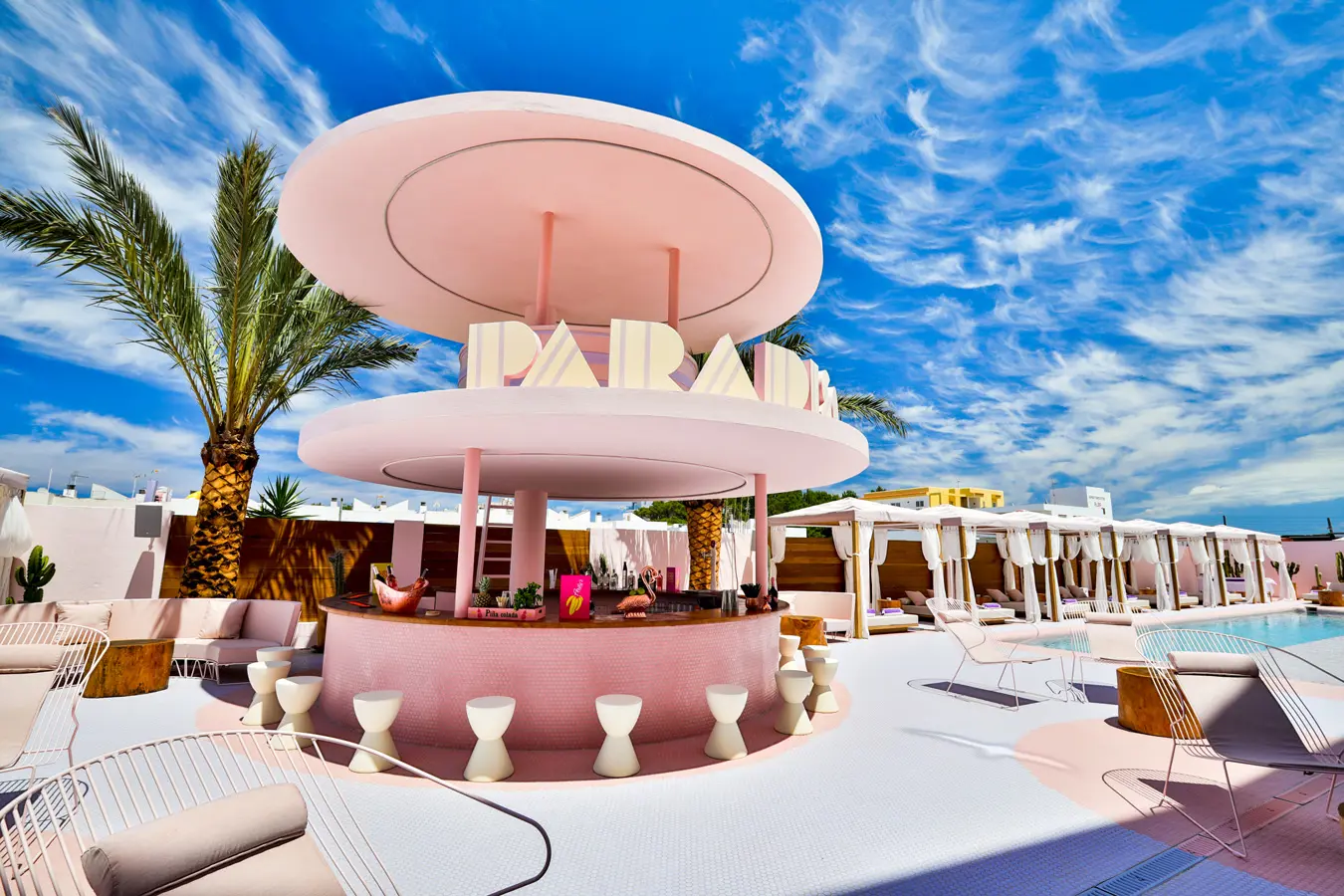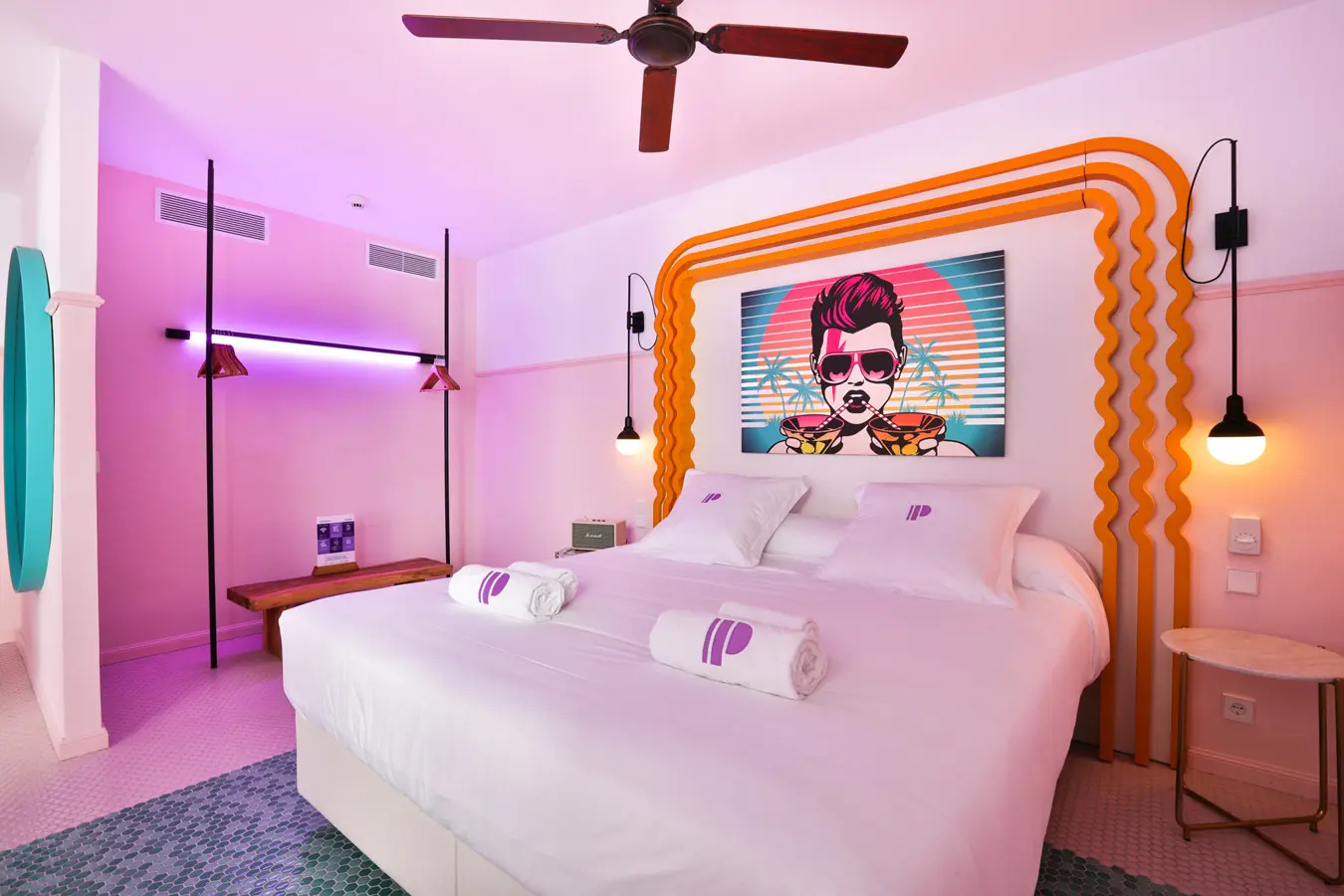 The eye-catching color of "
Millennial Pink
" is all over Instagram and is equally embraced by both men and women. Nowhere has embraced this trendy color more than
Paradiso Ibiza Art Hotel
in
Ibiza
.
Located within walking distance from
Ocean Beach Ibiza
, this stylish hotel offers a
retro 70's character
and funky rooms, each equipped with a
retro-style
Smeg refrigerator and classic Marshall speakers. If you are looking for the perfect backdrop for your outfit-of-the-day pic, then snap a selfie in front of the
outdoor pool area
, where even the bar, with its pink decor and lounge chairs are all hues of this trendy color.
Royal Mansour Marrakech, Morocco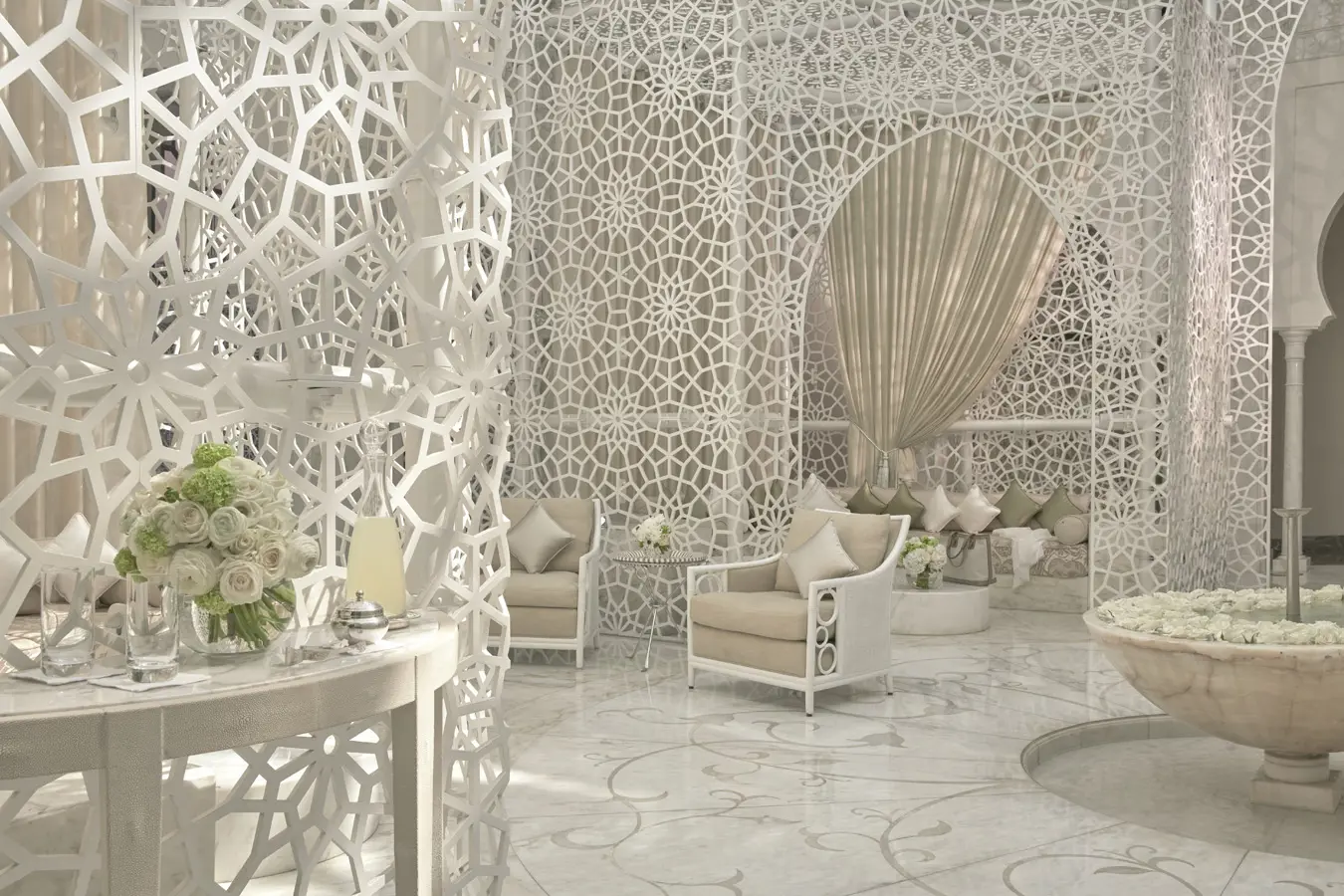 A spectacular masterpiece that showcase the
handiwork of Morocco's
most skilled artisans,
Royal Mansour Marrakech
is surely Marrakech's best-dressed stay that reflects the true essence of Moroccan tradition. Make it your suitably stylish base for exploring
Marrakech
's stunning labyrinth of colourful markets with traditional goods and exotic aromas that will have your senses working overtime with smells, sounds and sights you (and your followers) will never forget.
Baltazár Budapest - Budapest, Hungary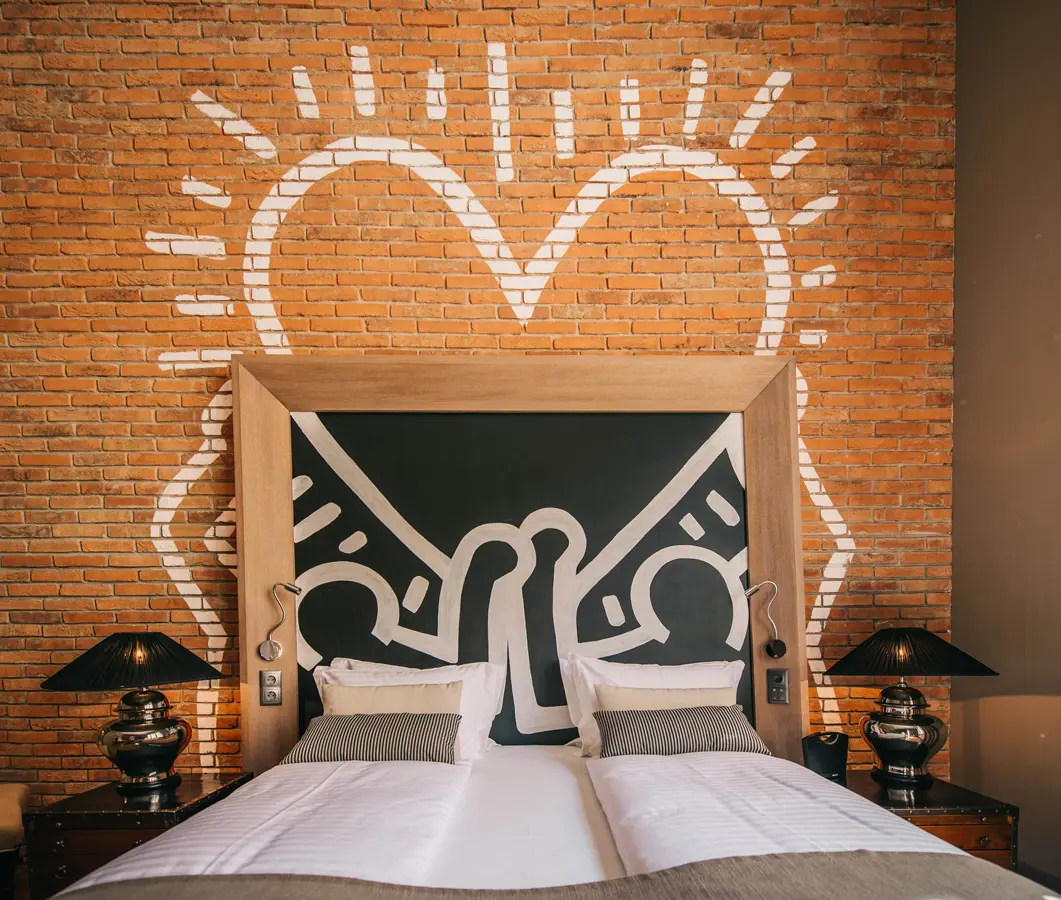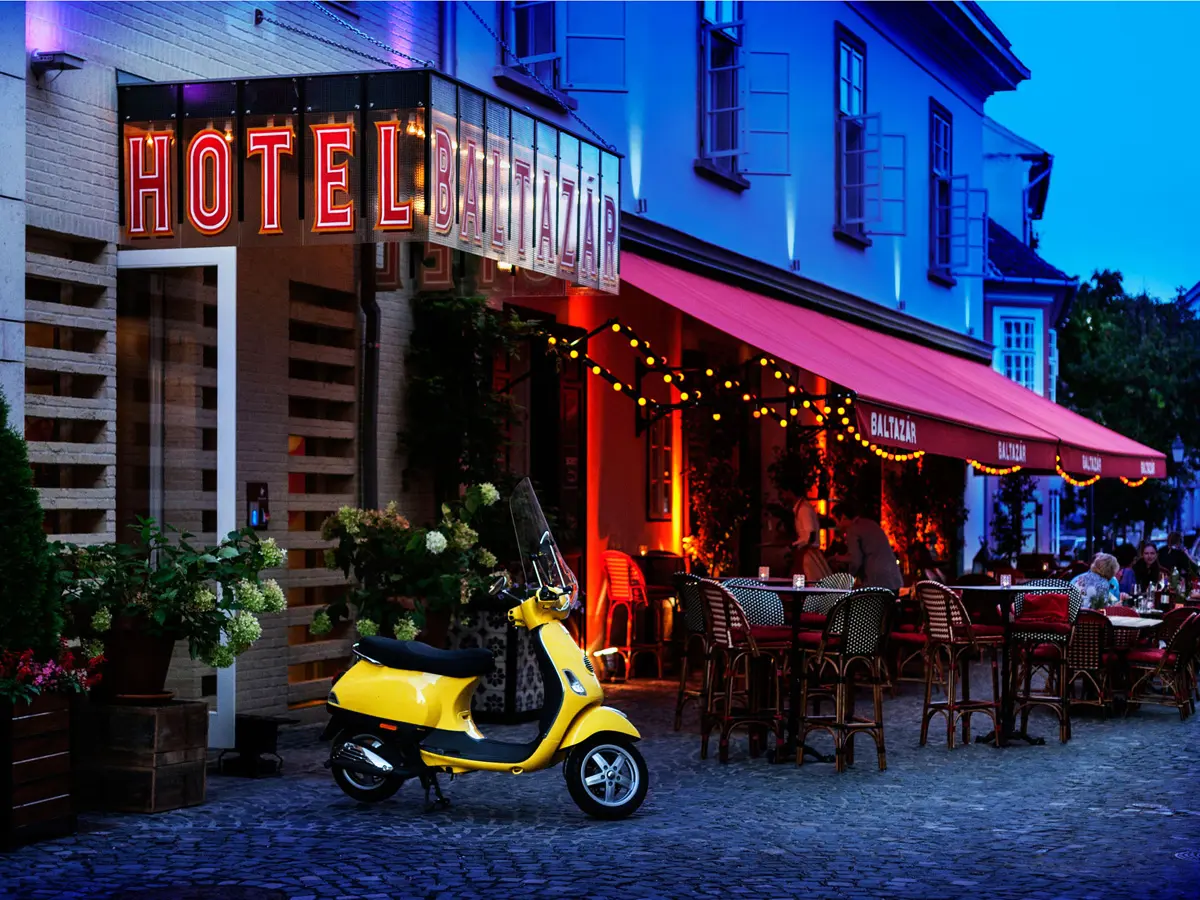 Creating a striking and unique theme for your Instagram account is a trend that many bloggers and influencers are adopting. If you are looking for inspiration to refresh the look of your feed, then book a stay at the boutique getaway
Baltazár Budapest
, in the heart of the city of
Budapest
.
The themed rooms are tastefully furnished with warm colors, elegant furniture, with bright wallpaper and unique artwork, all sure to definitely freshen up your account!
Source: Press Office Booking.com
Promotions: Booking.com
All rights reserved. Copyright © Sisterscom.com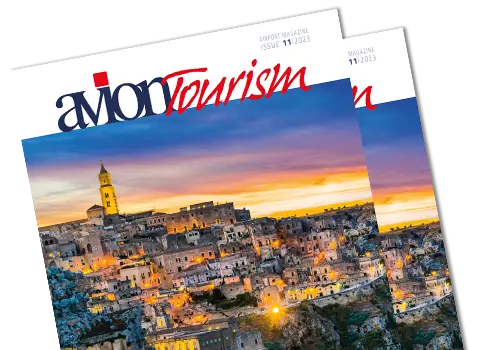 AVION TOURISM MAGAZINE
in digital version
On this issue: The World Heritage Sites of Basilicata and Puglia.