11 January 2019
Munich Airport welcomes the "MeetingCab" to Terminal 2
Privacy for your meeting in airport
Are you looking for a private location at Munich Airport where you, as a passenger, can have a quiet business meeting without unwanted disruptions? Effective immediately, you can find the peace and quiet you're looking for in Terminal 2: The innovative MeetingCab can be used for 30 minutes or longer. It is accessed quickly and easily using a credit card.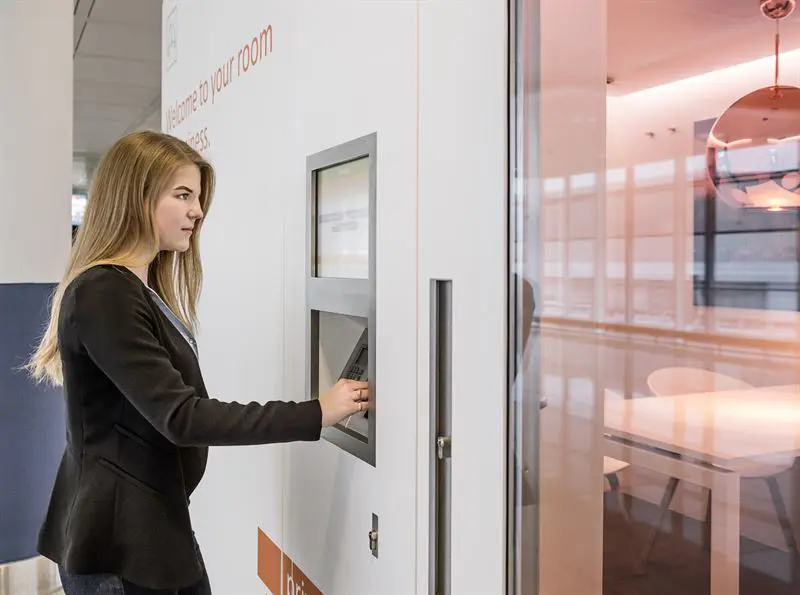 Located in the north of the terminal on the
Schengen level
, near
Gate G 06
, the MeetingCab offers the seclusion you need for confidential discussions or phone calls. The cheerfully appointed, approximately 8 square meter (86 sq. ft.) soundproofed cabin has space for four people to sit around a meeting table. Users can access network connections and several electric power outlets, and can draw the curtains for privacy. Use of the cabin costs 15 euros for the first 30 minutes and 5 euros for every additional half hour. Payment is made directly at the cabin. The MeetingCab concept was developed by the company behind the familiar »NapCabs« sleep cabins, and will be tested for a one-year pilot phase. Further information:
www.meetingcabs.com
Text edited by Alisè Vitri
Copyright © Sisterscom.com
Visual: Photographer Yorck Dertinger, Copyright Munich Airport
Source and Photos: Media Relations Munich Airport
All rights reserved.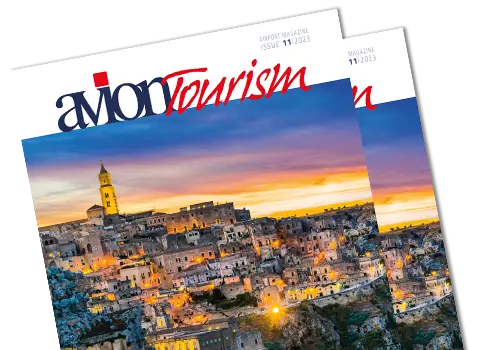 AVION TOURISM MAGAZINE
in digital version
On this issue: The World Heritage Sites of Basilicata and Puglia.