17 September 2018
Ukraine International Airlines
Flights from Kiev to Bucharest, Sofia and Izmir for Summer 2019
Flights from Kiev to Sofia and Bucharest are scheduled for the beginning of the summer season – March 31, 2019
Flights from Kiev to Izmir – effective June 15, 2019.
Tickets are available at UIA's ticket offices, the airline's official website, and authorized travel agencies.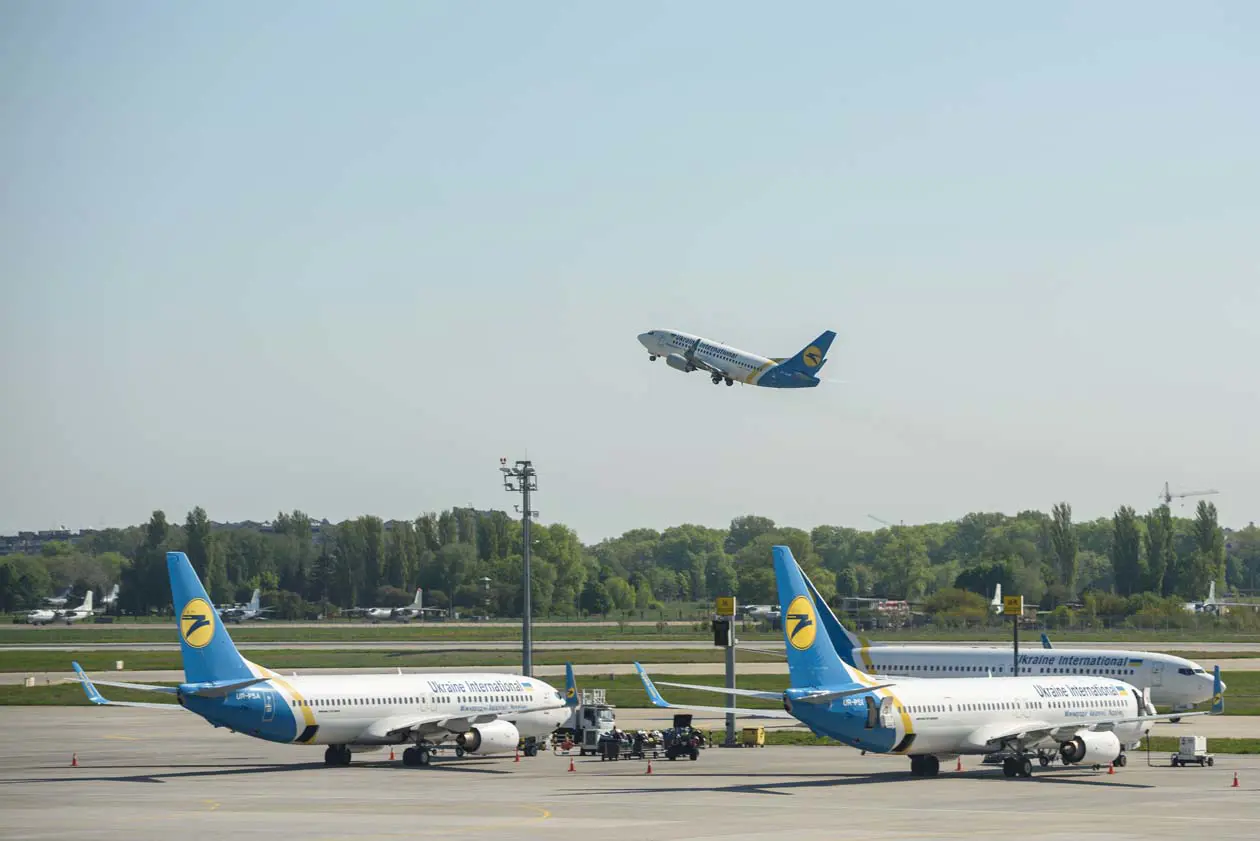 Flights from Kiev to Sofia will be operated daily by Embraer 145 regional jet, and In the meantime, flights between Kiev and Bucharest as well as between Kiev and Izmir will be operated by Boeing 737-800 medium haul aircraft.
One-way Economy class ticket prices include all taxes and surcharges and start from 19 EUR* (*The mentioned price may be subject to change depending on the currency rate and the period of purchase) when booked in advance.
At the same time during summer 2019, UIA will increase flight frequency on some routes. In particular, effective March 31, 2019 the number of flights between Kiev and Dnipro will be increased to three flights a day, the same frequency as between Kiev and Odessa, the flight frequency between Kiev and Budapest will increase to twice daily.
"
Our plan for 2019 is to keep extending UIA's scheduled flight network. With our new flights, Ukrainian tourists will get the opportunity to visit Bulgaria, Romania, as well as discover new parts of Turkey. At the same time, passengers from these countries will be able to visit Ukraine or use UIA's vast flight network to visit cities of Europe, Asia, Middle East and North America with convenient connections at Kiev Boryspil International Airport
", –
Evgeniya Satska
, UIA Communication Director says.
Edited by Alisè Vitri
Copyright © Sisterscom.com
Source and photos: Ukraine International Airlines Press Service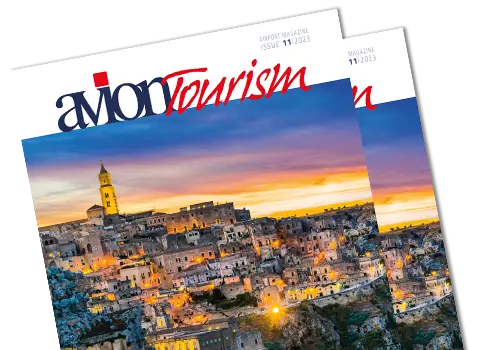 AVION TOURISM MAGAZINE
in digital version
On this issue: The World Heritage Sites of Basilicata and Puglia.