22 May 2023
Ferragamo travel set for Turkish Airlines Business Class passengers
Travel set with bag, skin care products, toothbrush, socks, eye masks, earplugs and other accessories
Türkiye's flag carrier, Turkish Airlines, continues its efforts to offer passengers a more comfortable travel experience with recent innovations. Raising its privileged travel concept even higher, Turkish Airlines is offering the prestigious brand Ferragamo to its Business Class passengers.

Turkish Airlines, which introduces its intercontinental Business Class passengers to this stylish new collection, highlights the fact that this new collection is prepared according to the needs of male and female passengers with its special and timeless design. The chic and functional design of the bags, available in different colors throughout the year, makes them attractive for use even after the journey.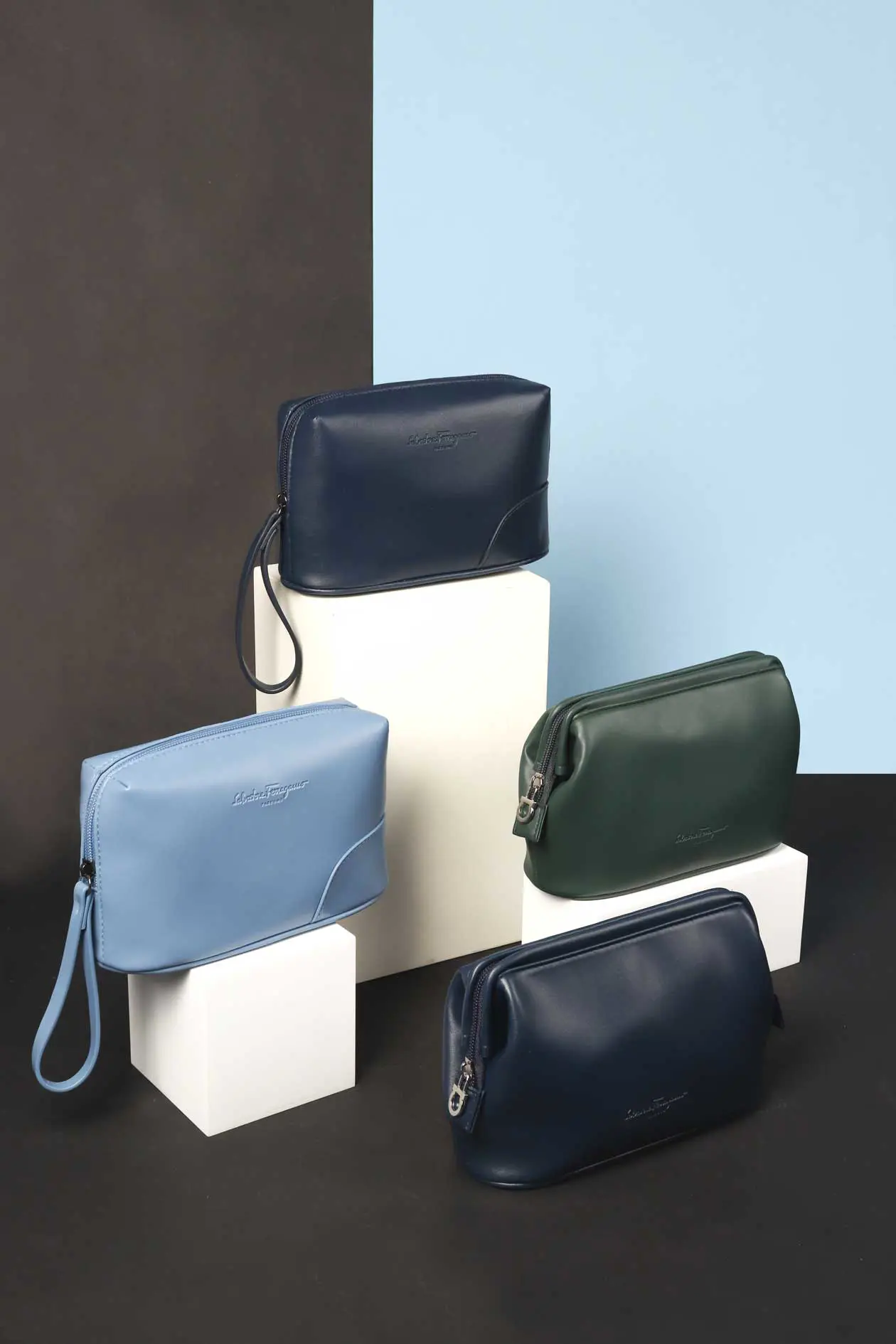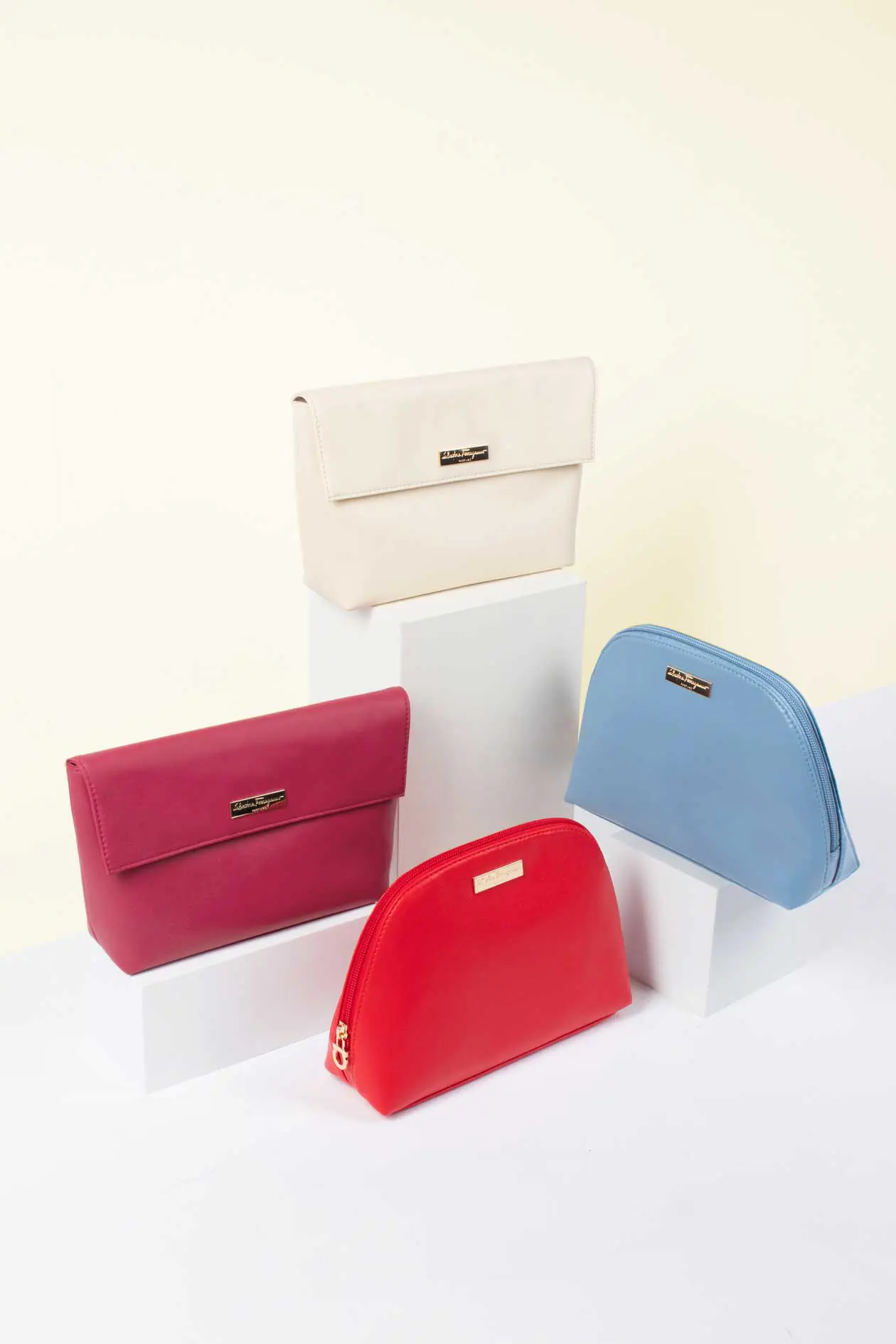 Ferragamo travel set for Turkish Airlines Business Class passengers © Turkish Airlines Inc. Media Relations.
In line with Turkish Airlines' sustainability roadmap, luxury soft socks, first-class eye masks, and earplugs found in the travel set are made from recycled plastic, the toothbrush is made from wheat straw. Also, the paper brochures within the set are printed on papers certified by the Forest Stewardship Council (FSC).

Moreover, Turkish Airlines promises a travel experience where passengers will feel refreshed and relaxed during their flights with the skin care products in the Ferragamo travel set.
Turkish Airlines
Established in 1933 with a fleet of five aircraft,
Star Alliance
member
Turkish Airlines
has a fleet of 414 (passenger and cargo)
aircraft
flying to 344 worldwide
destinations
as 291 international and 53 domestics in 129 countries.
Edited by editorial staff, Avion Tourism Magazine
Text source and photo: © Turkish Airlines Inc. Media Relations
---
Flights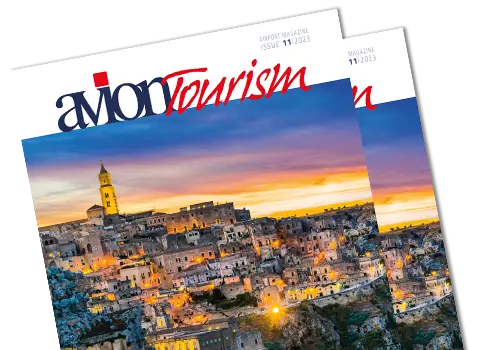 AVION TOURISM MAGAZINE
in digital version
On this issue: The World Heritage Sites of Basilicata and Puglia.