04 June 2019
Munich Airport launches new store concept
Putting customer convenience and the shopping experience first
Munich Airport takes passengers' shopping experience to the next level: at Munich Airport's Terminal 2, the existing Cee'u, Checkout and Newspoint locations are undergoing a complete makeover under the exciting and innovative "MyCorner" concept.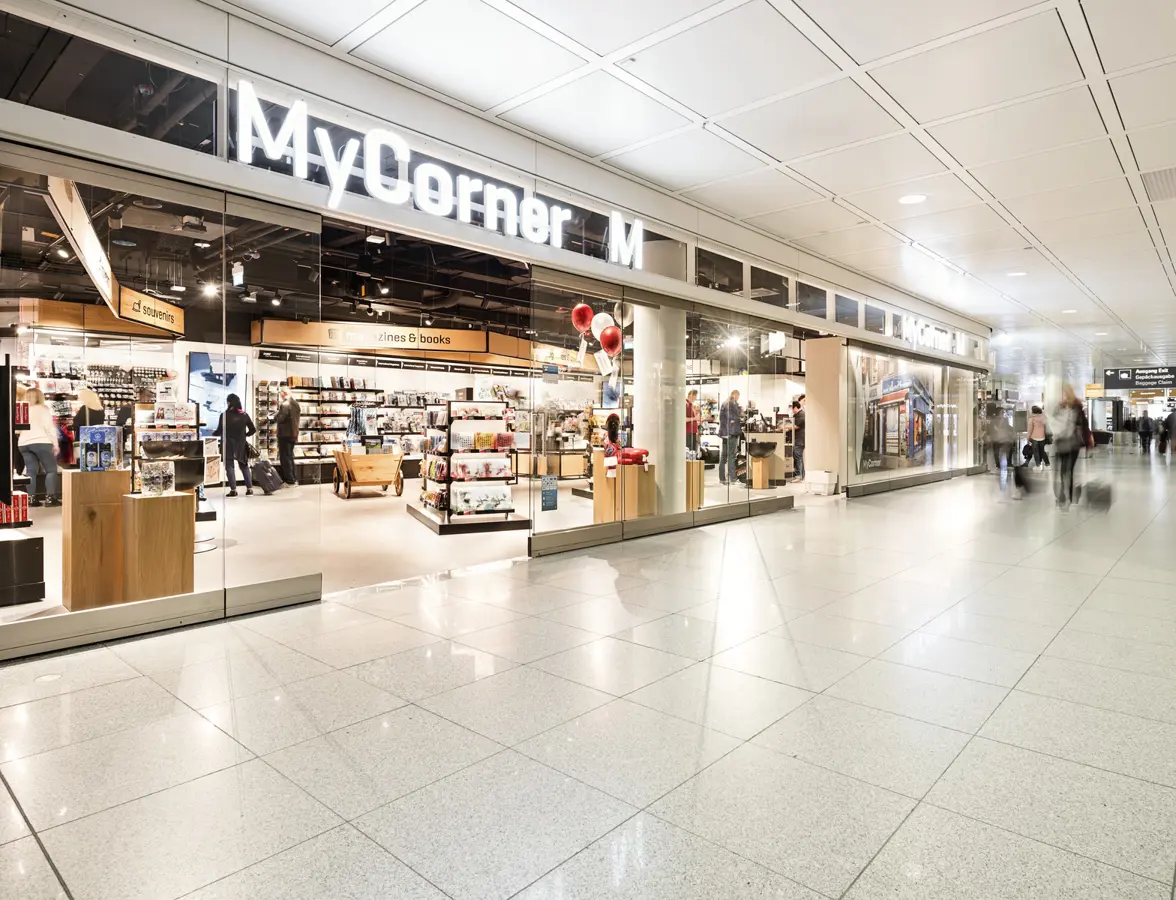 The new spatial and functional concept, developed and implemented by the airport's retail subsidiary eurotrade, represents a fresh departure in store design. The interior design of the MyCorner stores presents a clear layout and makes it quick and easy to shop and pay for purchases.
The space is divided into zones where customers can immediately spot the product categories they're looking for: magazines and newspapers, books, souvenirs, food, convenience items and travel articles.
Every MyCorner shop will also have multiple entrances and exits, making them easily accessible from all directions. Decorated in distressed wood, leather elements and light fabrics, and with a Bavarian-themed color palette and imagery, the stores welcome the shopper with a cozy atmosphere that accentuates the airport's positioning as Bavaria's gateway to the world.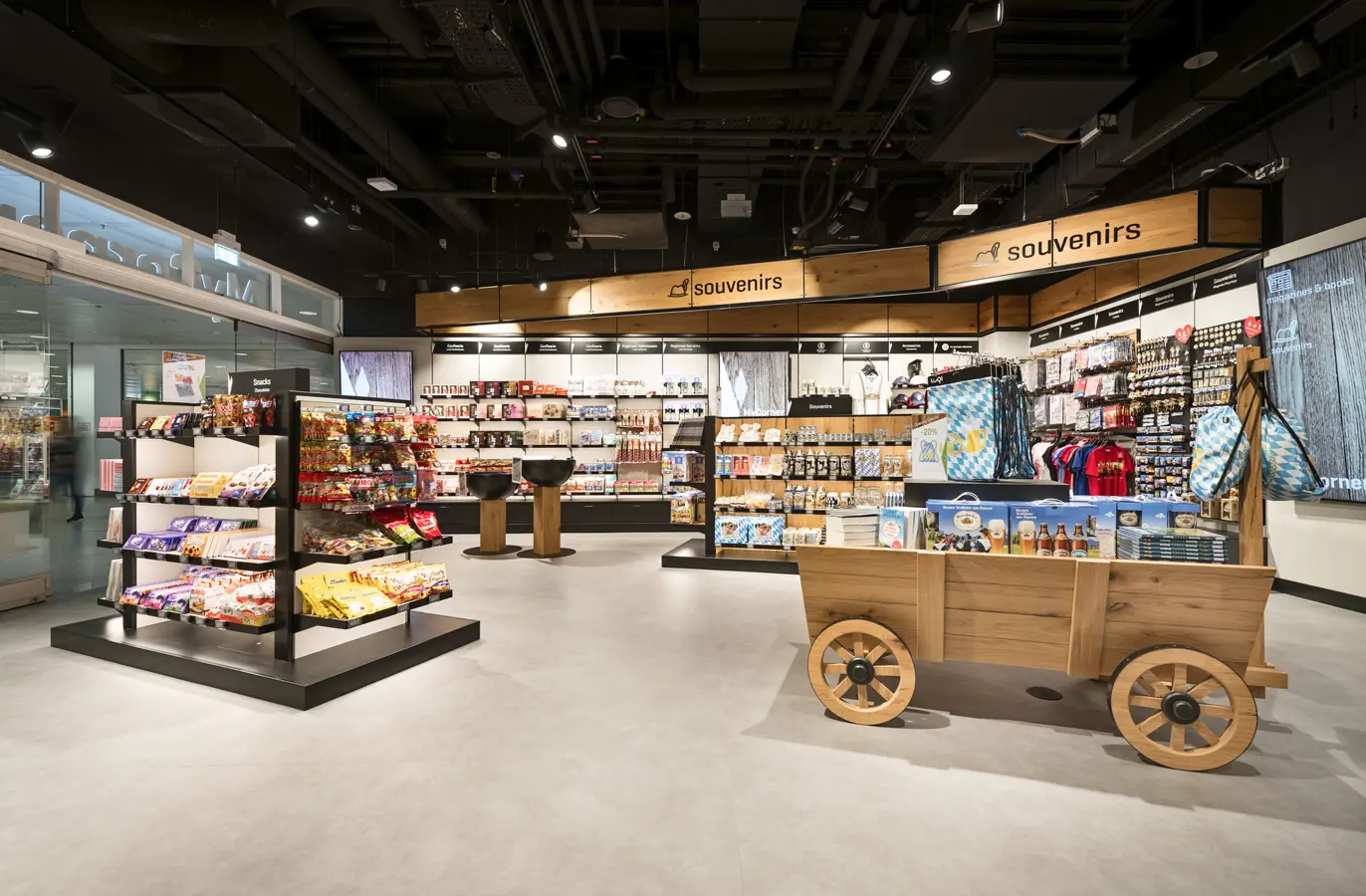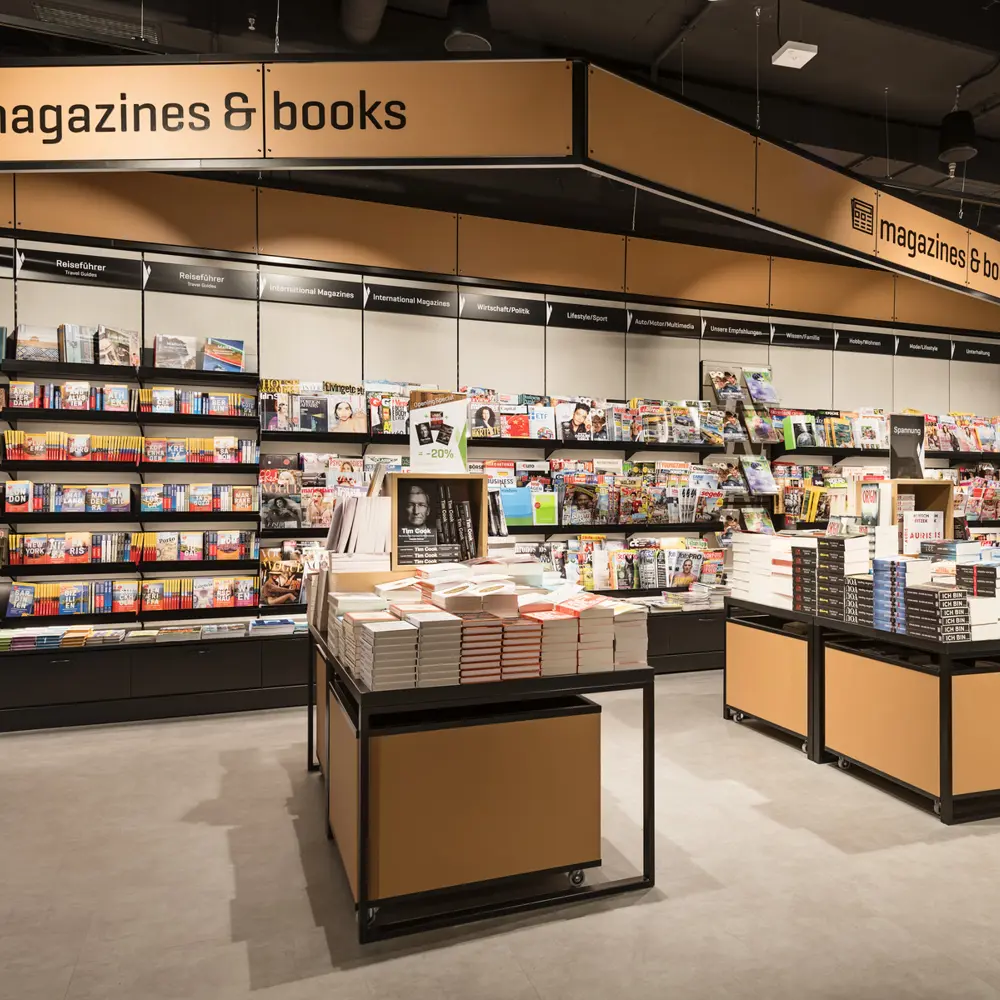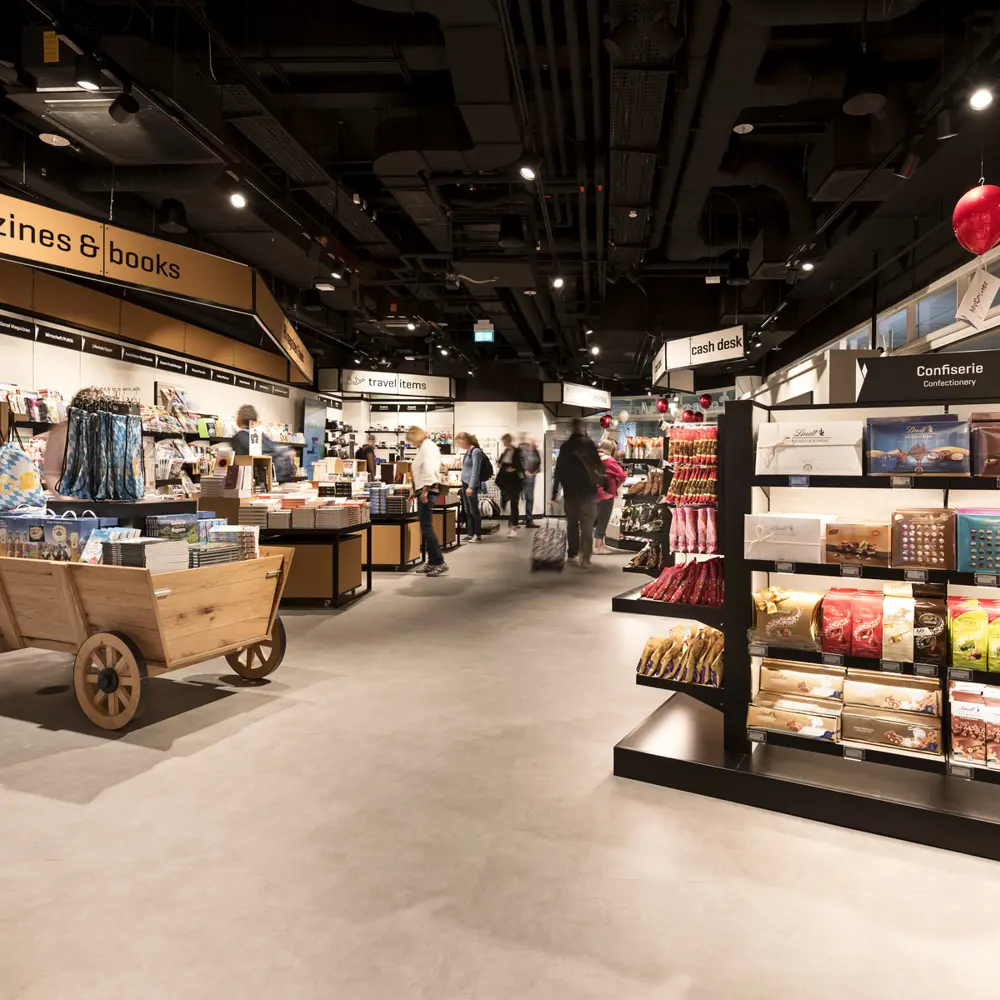 "With the new store concept, Munich Airport is adapting to the increasing expectations of demanding customers. This will further enhance the airport shopping experience," explains Philipp Ahrens, the Director of Center Management at Munich Airport.
Sven Zahn
, the Managing Director of the airport's retail subsidiary eurotrade, says: "
With MyCorner, we are meeting the basic needs of passengers from all over the world by offering them international products and key travel articles and making it quick and easy for them to make their purchases with an optimized store layout concept. At the same time, the cozy Bavarian decor creates a sense of connectedness to Munich's culture and lifestyle, making the stop an inviting spot to take a moment to shop and explore. Those who just come to the airport and board their flights are missing the best part.
"
Passengers
in
Terminal 2
of
Munich Airport
can now see the
new shopping experience
for themselves. The first store was rolled out as a pilot project on May 27th. All of the other locations will be gradually refurbished over time.
Edited by Alisè Vitri
Avion Tourism Magazine
Source and photos: Media Relations Munich Airport
Flights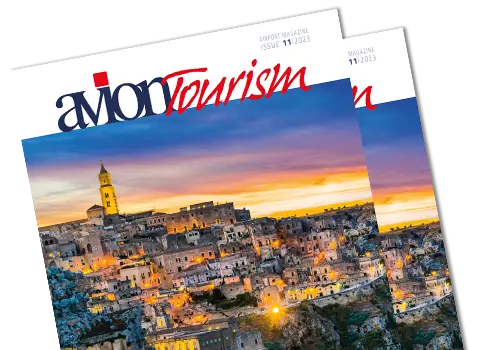 AVION TOURISM MAGAZINE
in digital version
On this issue: The World Heritage Sites of Basilicata and Puglia.