08 March 2023
Offerta voli per i soci Privilege Club di Qatar Airways
Dal 7 al 17 marzo 2023 sconti fino al 20% per viaggi dal 1° maggio al 30 novembre 2023
Sponsored content

Qatar Airways lancia tariffe riservate ai soci Privilege Club per viaggiare a prezzi vantaggiosi e fare una vacanza in selezionate destinazioni in tutto il mondo. Prenota il tuo prossimo volo partendo dall'aeroporto di Roma Fiumicino, se parti dall'Italia.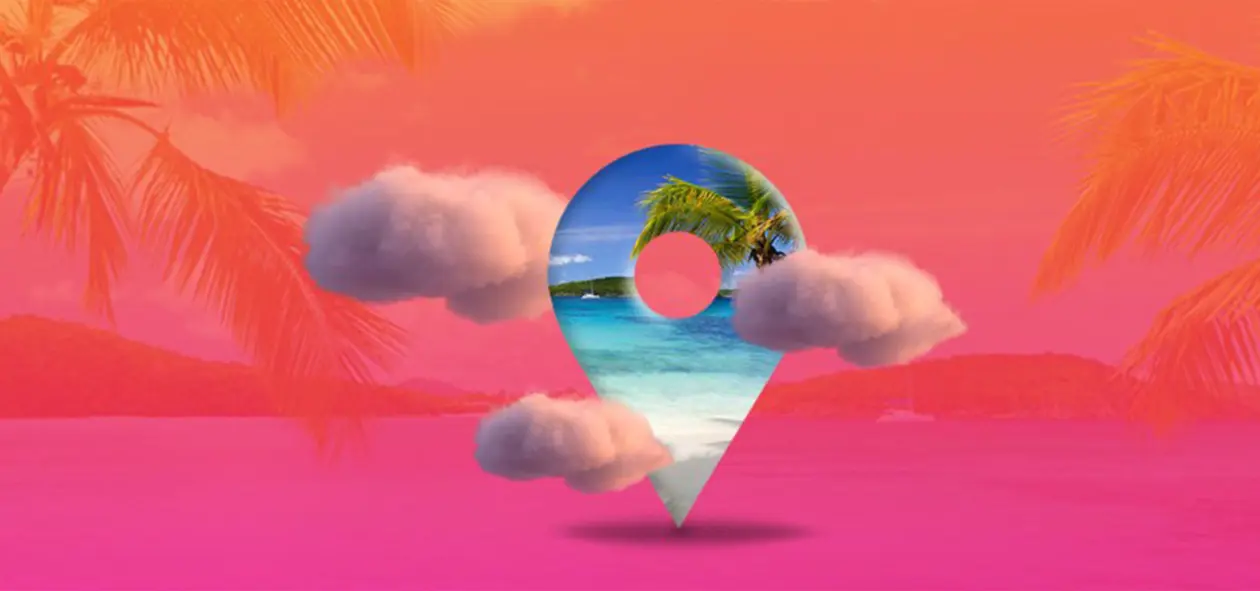 Dal 7 al 17 marzo 2023 sconti fino al 20%
per viaggi dal 1° maggio al 30 novembre 2023.
Termini e condizioni sul sito di Qatar Airways.
Testo, grafica, promozione: Qatar Airways.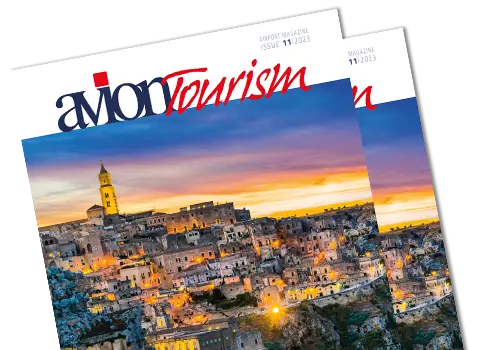 AVION TOURISM MAGAZINE
in digital version
On this issue: The World Heritage Sites of Basilicata and Puglia.