01 June 2019
Private islands. Absolute privacy.
Heavenly private islands where privacy reigns supreme, amongst wild protected nature, for an exciting and totally unique travel experience
Choosing a private island to rent for a holiday surrounded by nature provides an opportunity to appreciate the pleasure of island life far from indiscreet eyes and the frenetic pace of the city. These true oases of wellbeing are magical and exceptional refuges, where body and mind can rediscover their harmony. Whether in Ontario, the South Pacific or Central America, these islands for rent are bewitching places to enjoy.
Deepwater Island - Ontario (Canada)
A perfect refuge for two,
Deepwater
Island is found in a protected bay, surrounded by the
Massassauga Provincial Park
, just two hours by car from
Toronto
or a short flight from the main cities of Canada and the United States.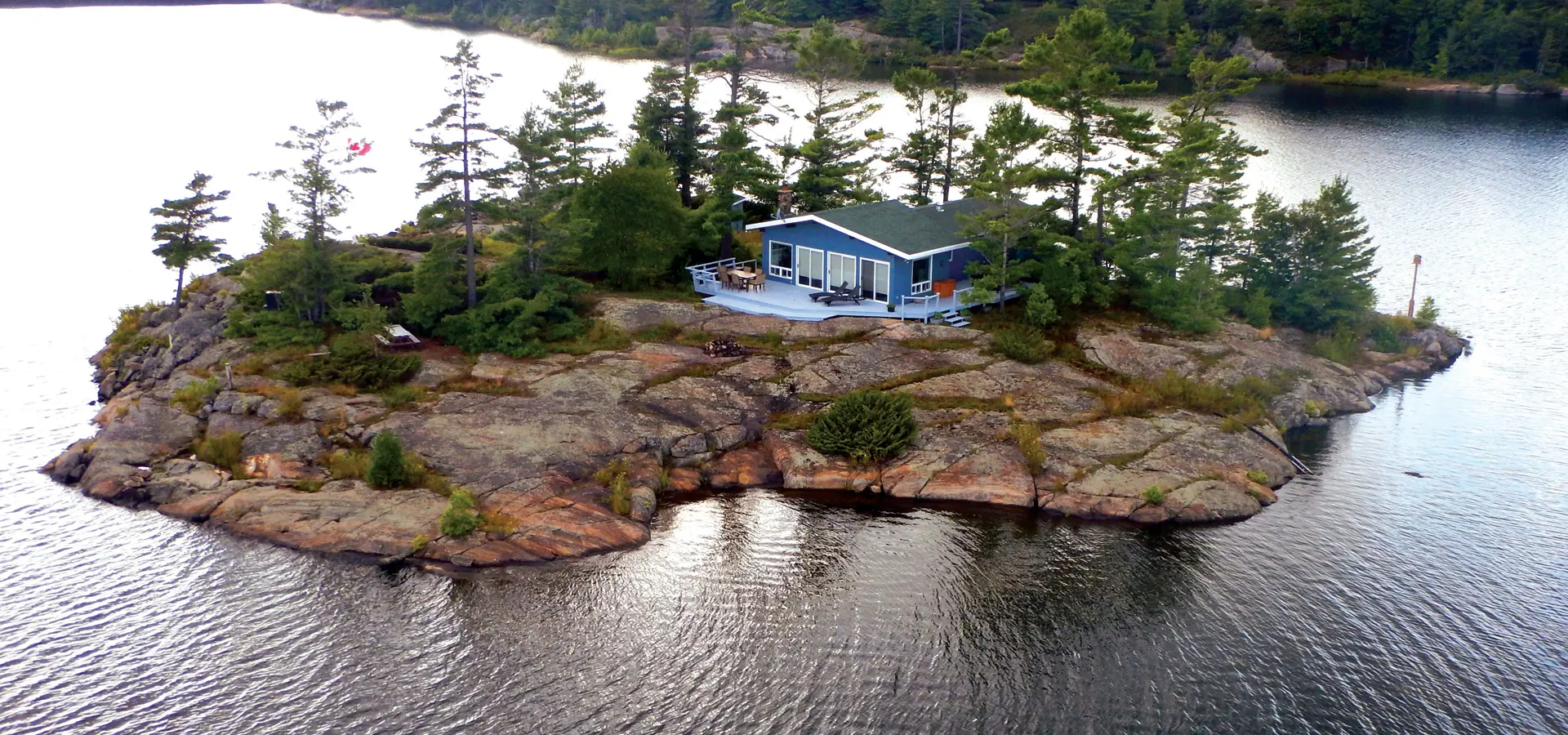 The Deepwater Island in Ontario: a perfect oasis for two, in a typical cottage.
The Brando - French Polynesia (South Pacific)
The private island of Tetiaroa, an atoll in French Polynesia, is thirty miles north of Tahiti.
It is a luxury resort equipped with all amenities with villas on beaches of white sand.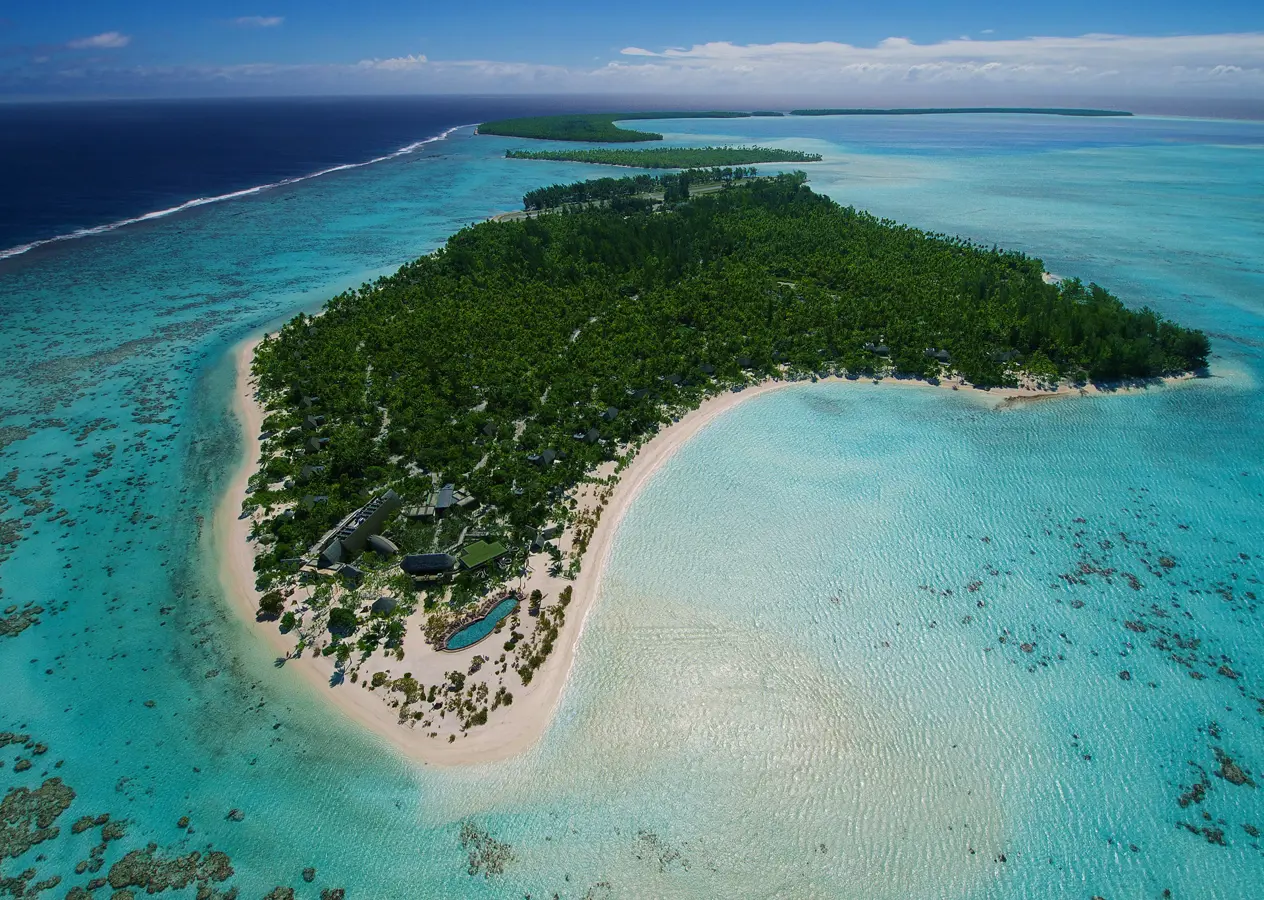 The private atoll of Tetiaroa with The Brando. 
Dolphin Island - Fiji (South Pacific)
Dolphin Island, in the Fiji Islands, is a private refuge of 13 acres for just eight guests, which offers the best private experience on an island in the Pacific.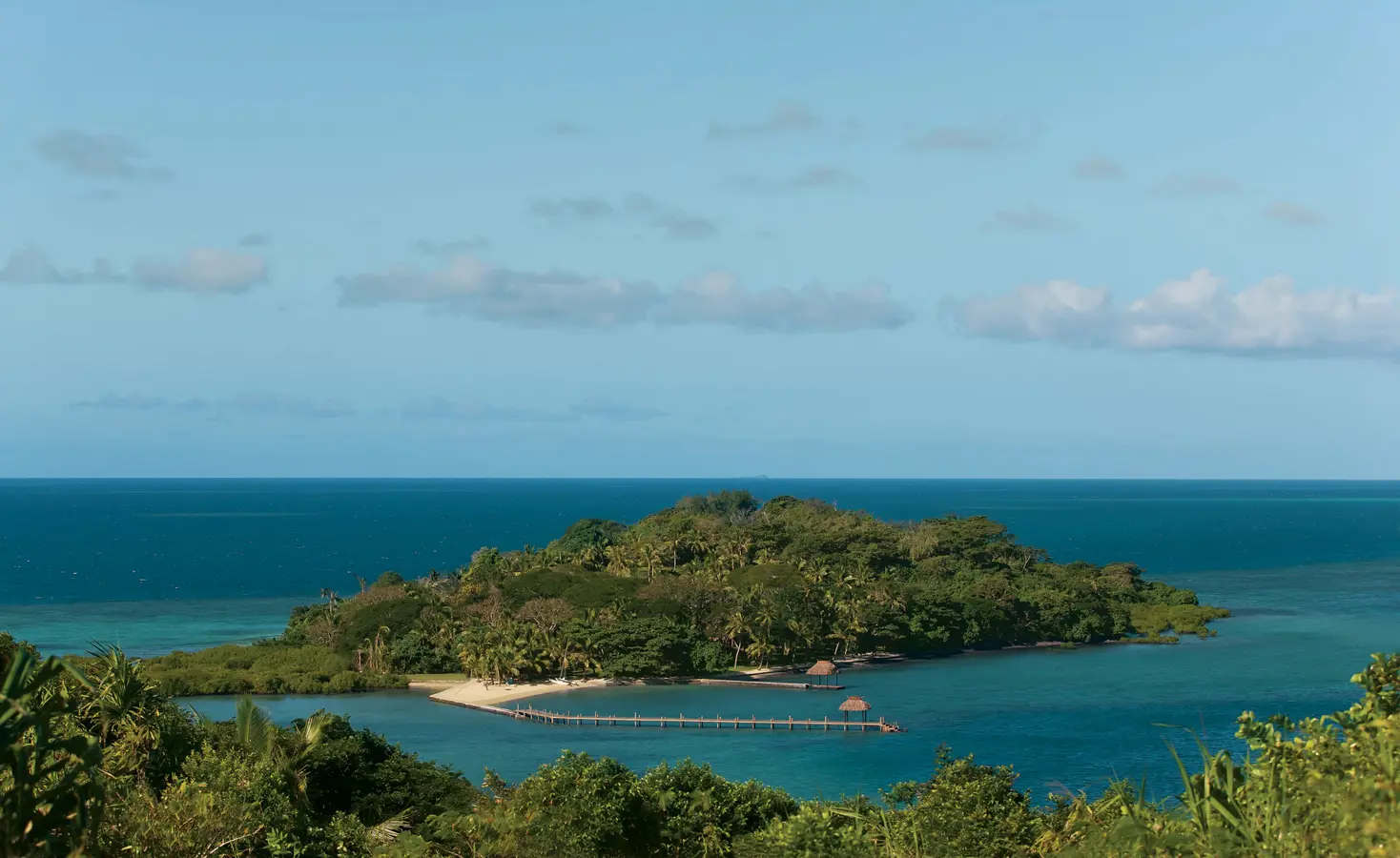 Dolphin Island, a stunning private retreat, in the Fiji Islands.
Little Peter Oasis - Belize (Central America)
This three-acre island paradise is just eight miles from the mainland of Hopkins, Belize.
It is an all-inclusive private island rental that is only a 10-minute boat ride from the second largest barrier reef in the world.
Little Peter Oasis is just eight miles from the mainland of Hopkins, Belize
Wadigi Island - Fiji (South Pacific)
Wadigi Island is a unique and unforgettable 5-star destination.
Discreetly hidden in the Mamanuca Islands just 10 minutes by helicopter from Nadi International Airport.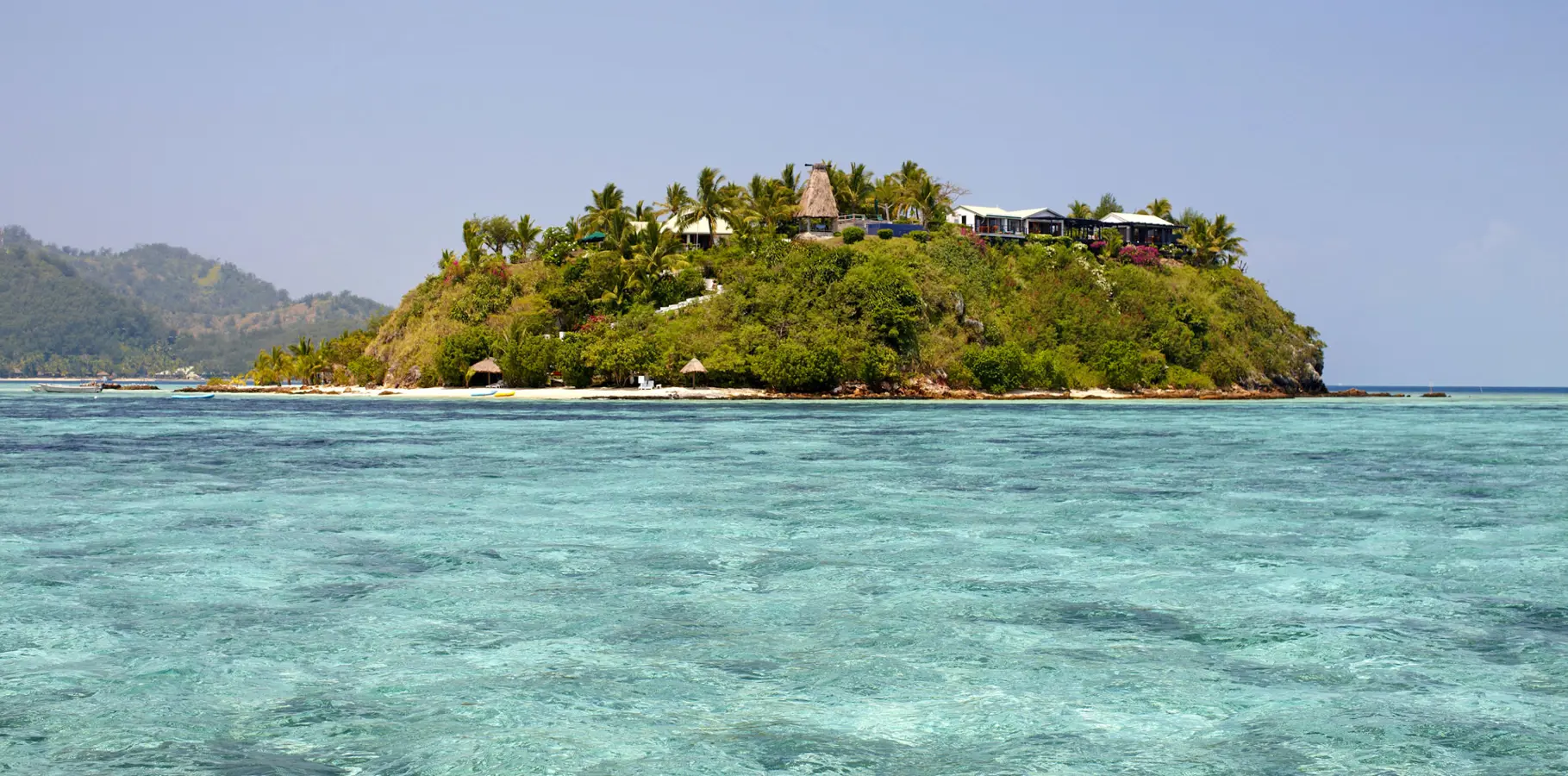 The Wadigi Island in the Fiji offer unequalled ocean views.
Edited by Lisa Maria River
Protected by copyright and License: © Private Islands Inc.
Copyright © Sisterscom.com
Published on Avion Luxury #20/2018
AVION LUXURY MAGAZINE
in digital version
DESTINATIONS Aruba, un viaggio ai Caraibi. HOTELS Un Bvlgari Hotel a Roma. JETS La serie Phenom 300 di Embraer - La cabina Executive di Bombardier. CARS Bugatti Chiron Profilée -1000 Miglia Experience UAE.
YACHTS Grande 26M di Azimut - Nautica e benessere con Arcadia. WATCHES Planetarium Dunes of Mars Limited Edition.