22 December 2022
Avion Tourism Magazine N10
On this issue: The World Heritage sites of Sicily and Sardinia
In this new issue of Avion Tourism Magazine, we guide you to discover important World Heritage sites in Sicily and Sardinia, two Italian islands that boast a rich history and a cultural heritage of inestimable value.
Both islands have been influenced by the cultures that have succeeded over the millennia, from ancient Greece to Roman domination, from the Arab era to Norman and Spanish domination. This cultural heritage is testified by numerous sites that have been declared World Heritage by UNESCO, and that we will explore, thus suggesting a tailor-made travel itinerary for those who will go on vacation in Sicily and Sardinia.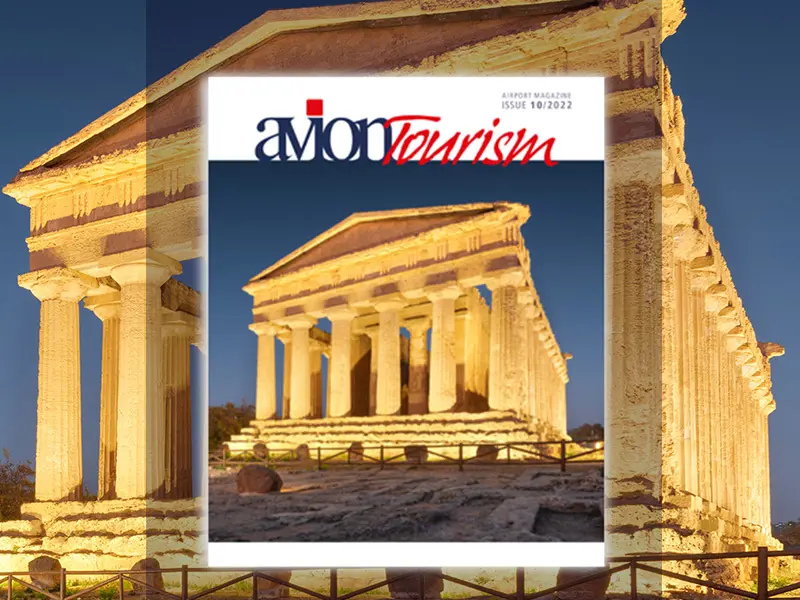 AVION TOURISM MAGAZINE # 10
On this issue:
The World Heritage sites of Sicily and Sardinia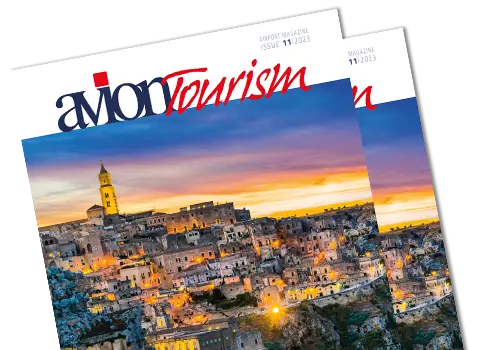 AVION TOURISM MAGAZINE
in digital version
On this issue: The World Heritage Sites of Basilicata and Puglia.