08 October 2018
Tel Aviv Museum of Art. Modern Times
50 Masterpieces from the Philadelphia Museum of Art. Until 2 February 2019 at Tel Aviv Museum of Art
"By modernity I mean the transitory, the fugitive, the contingent."
Charles Baudelaire, "The Painter of Modern Life" (1864)
The
Tel Aviv Museum of Art
(TAMA) present, for the first time in Israel,
50 masterpieces
from the world-renowned
collection of the Philadelphia Museum of Art
(PMA), following their exposure at
Palazzo Reale
in
Milan
. This is a historical and significant collection, presenting a rare opportunity for the Israeli audience to explore some of art history's greatest moments.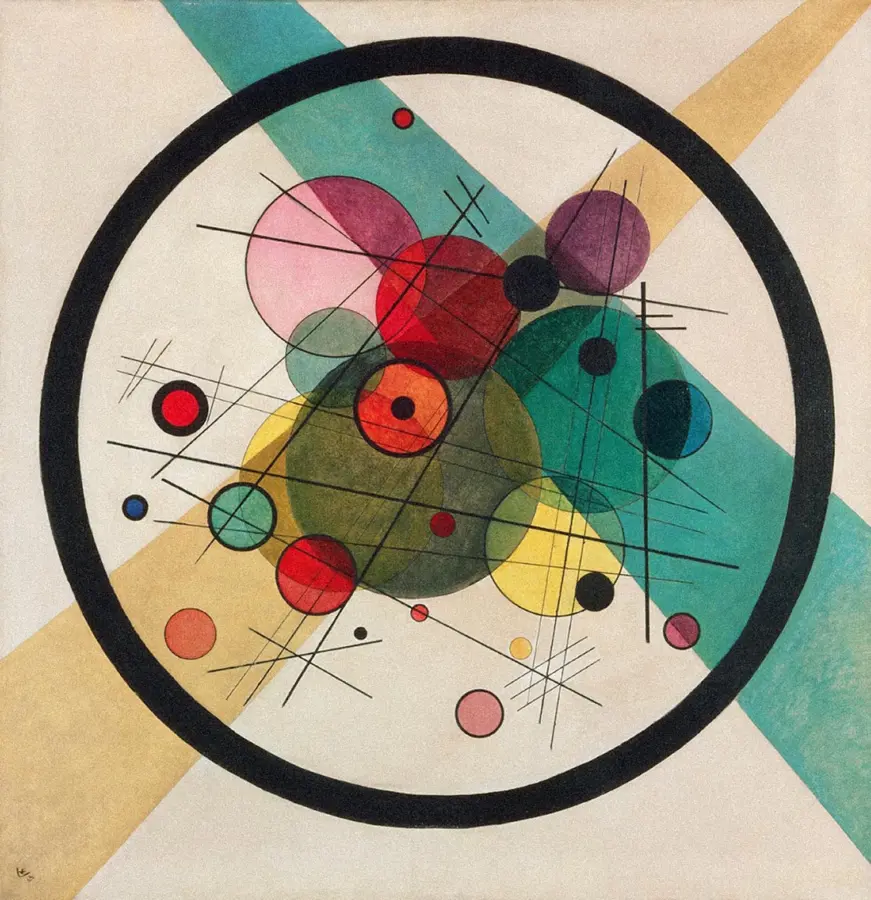 The exhibition spans a period of 90 years of artistic development, from the late 19th to the 20th century, including canonical artists of European art such as Pierre Bonnard, Constantin Brancusi, Georges Braque, Mary Cassatt, Paul Cézanne, Salvador Dalí, Edgar Degas, Paul Gauguin, van Gogh, Juan Gris, Vasily Kandinsky, Paul Klee, Édouard Manet, Henri Matisse, Joan Miró, Claude Monet, Pablo Picasso, Camille Pissarro, and Auguste Renoir.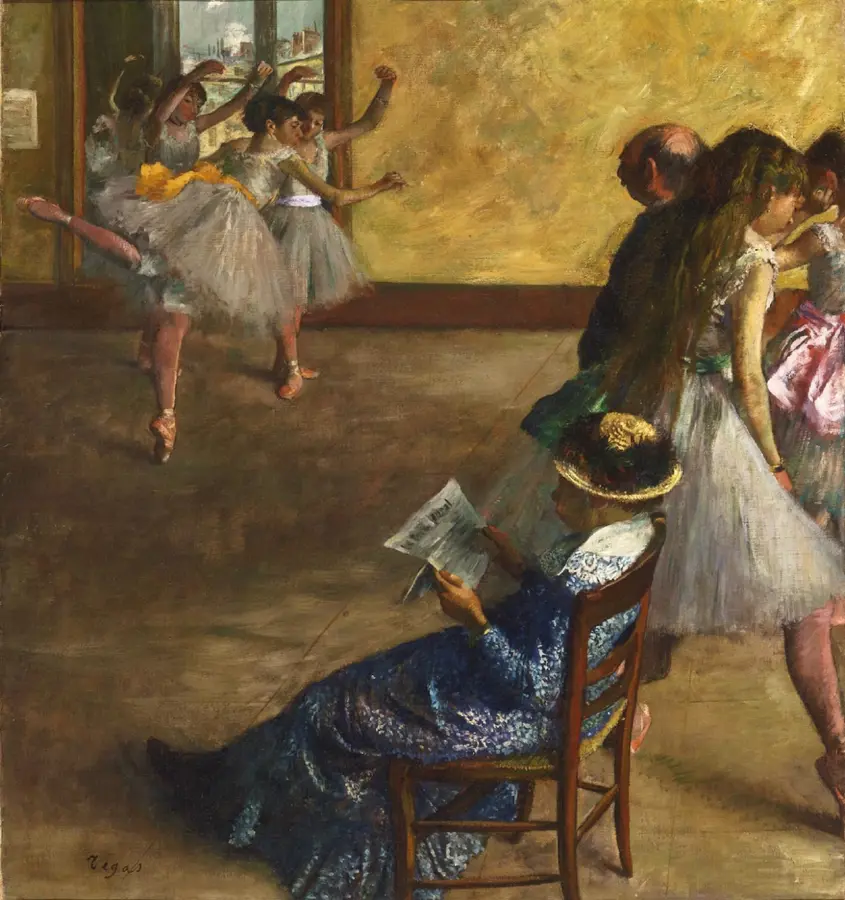 With different styles, divergent time periods and art movements, the exhibition ties together landscapes, cityscapes, village scenes, interiors, still lives and portraits. Their presentation at TAMA will create an intriguing dialogue between PMA's inspiring works and TAMA's modern art collections.
The exhibition is the result of cooperation and joint efforts of the Philadelphia Museum of Art and the Tel Aviv Museum of Art.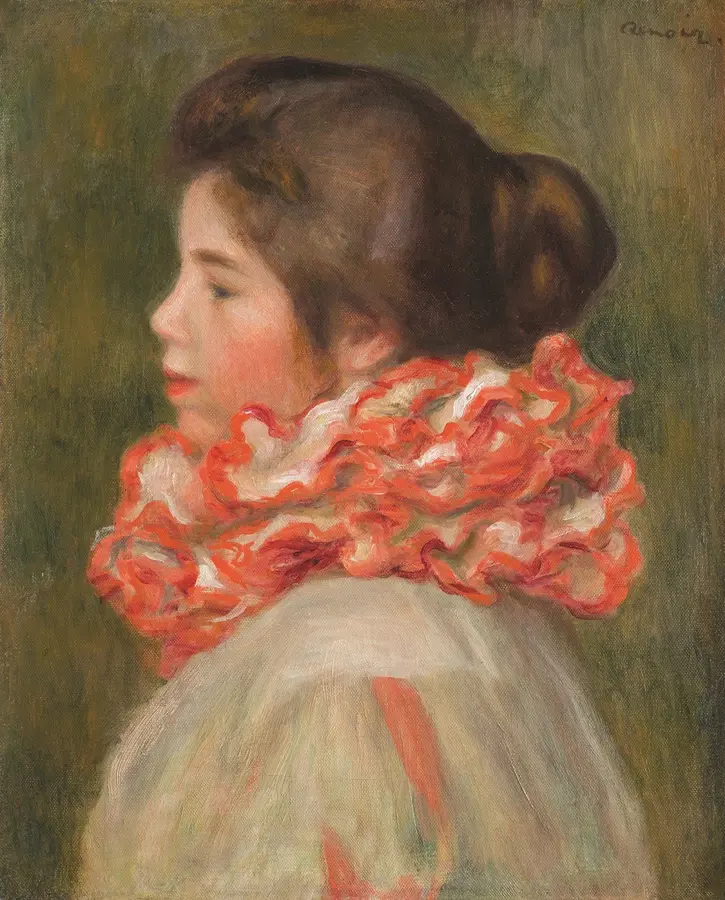 Founded in 1876, the
Philadelphia Museum of Art
is one of the United States' oldest public art museums and has long been recognized as one of its finest. With a remarkable collection of over 240,000 works that span more than 2,000 years of artistic production, the Museum is international in scope and stature.
The breadth and diversity of the Museum's collections are perhaps most apparent in a number of spectacular works of art ranging from Peter Paul Rubens and Pietro da Cortona, to Alexander Calder's mobile Ghost, Marcel Duchamp's installation of The Large Glass in 1954, and Cy Twombly ten-part series of paintings entitled Fifty Days at Illiam.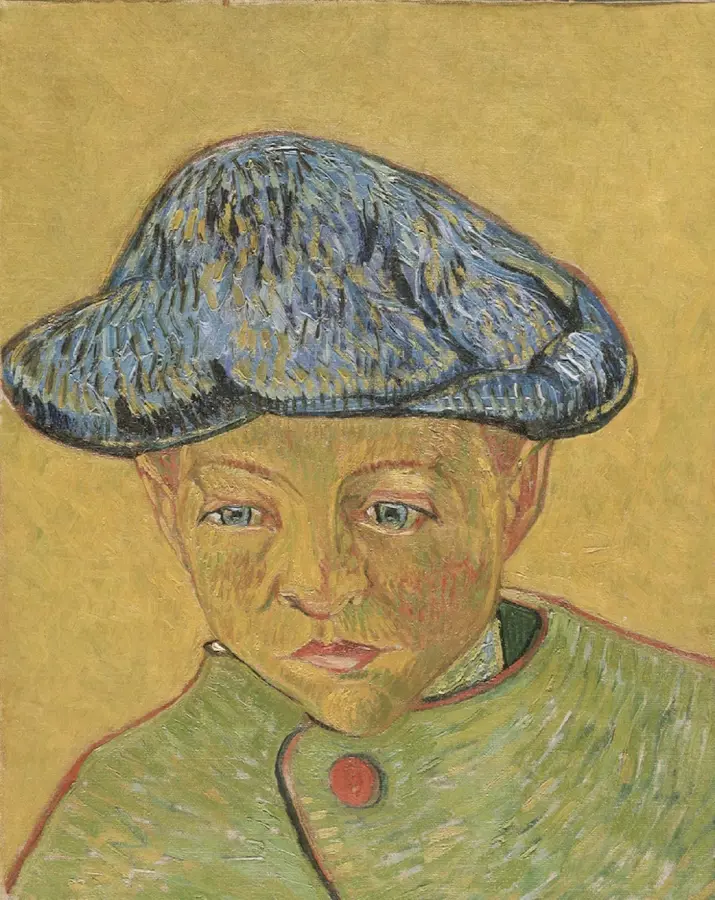 The
Tel Aviv Museum of Art
is Israel's foremost modern and contemporary art museum, welcomes close to 550,000 visitors annually. Established in 1932 by Tel Aviv's first mayor, the Museum has developed into a complex of four buildings in the very heart of Israel's vibrant cultural metropolis. Tel Aviv Museum of Art mounts over 30 exhibitions annually. In addition to viewing its renowned collection and world-class exhibitions by international and Israeli artists, visitors also enjoy the Museum's rich array of cultural events, including concert series, performances, dance, films and educational programs for children and adults.
Information:
Tel Aviv Museum of Art
Modern Times. 50 Masterpieces from the Philadelphia Museum of Art.
12 October 2018 - 2 February 2019
Visiting Hours: Mon, Wed, Sat 10.00-18.00. Tue, Thu 10.00-21.00. Fri 10.00-14.00. Sun closed.
27 Shaul Hamelech Blvd.
Tel Aviv
, Israel
Curator: Jennifer Thompson, The Gloria and Jack Drosdick Curator of European Painting and Sculpture at PMA
Curator in Charge: Suzanne Landau
Text edited by Nicolò Villa
Copyright © Sisterscom.com
Photos: Tel Aviv Museum of Art - Philadelphia Museum of Art
Visual: Claude Monet (1840–1926). Japanese Footbridge, Giverny, 1895.
Source: Press Office Tel Aviv Museum of Art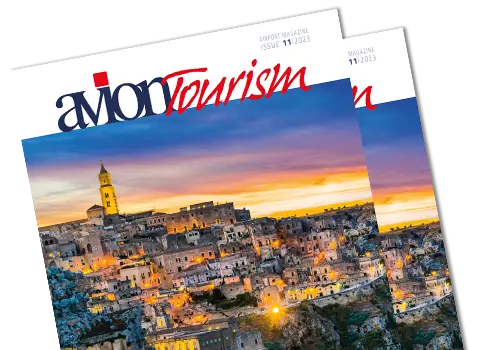 AVION TOURISM MAGAZINE
in digital version
On this issue: The World Heritage Sites of Basilicata and Puglia.