15 October 2018
An exceptional exhibition in Brussels
"Berlin 1912-1932", until 27 January 2019
The
Royal Museums of Fine Arts of Belgium
(RMFAB) present, until 27 January 2019, the exhibition "
Berlin 1912-1932
". Through more than
200 works of art
, this exceptional exhibition focuses on
Berlin
as the cultural metropolis of the 1920s and on the different links between the Belgian and German art scene.
Berlin
as the cosmopolitan and mythical
artistic hotspot of the
twenties
experienced an unprecedented transformation. Social, political and technological upheavals revolutionized postwar society and artistic creation.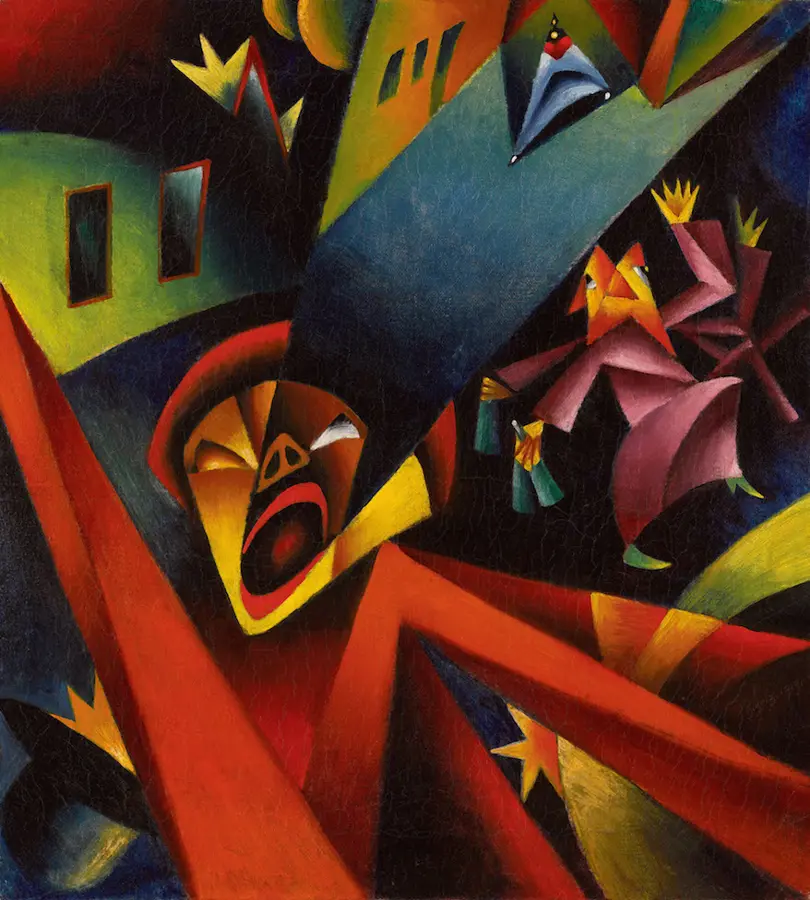 The exhibition 'Berlin 1912-1932' highlights this key period. With a Belgian view of the German art scene in mind, it pays special attention to an everyday reality that was marked by crisis and utopia, ravage and euphoria, misery and decadence. Known as the 'Golden twenties', this gripping era comes alive again through more than 200 major artworks by Otto Dix, Raoul Hausmann, Ernst Ludwig Kirchner, Kazimir Malevich, Aleksandr Rodchenko, Max Beckmann, George Grosz, Hannah Höch…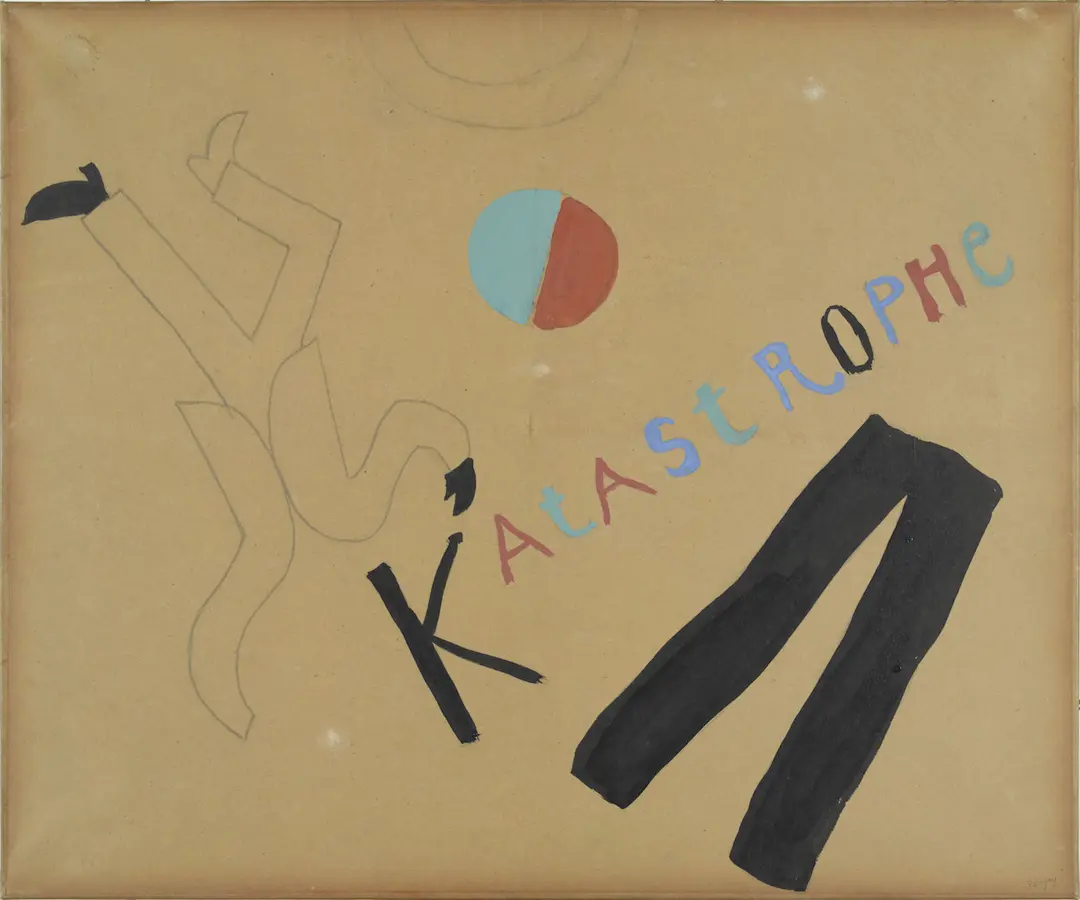 An impressive collection of paintings, sculptures, drawings, photographs, films and architecture, lets the visitor experience one of the most fascinating chapters of our history.
The Guggenheim New York, the Art Institute of Chicago, Tate Modern, the Centre Pompidou, the Stedelijk Museum; more than 50 international museums, institutions and private collectors have lent out their masterpieces for this major exhibition that concludes – in the art world – the commemorations of the Great War.

Unique: at the heart of the exhibition, the 'Cabaret-Philo' invites visitors to reflect on yesterday's and today's challenges. The 'Cabaret-Philo' presents music, performances, debates, dance, workshops, happenings, poetry, cinema and lectures!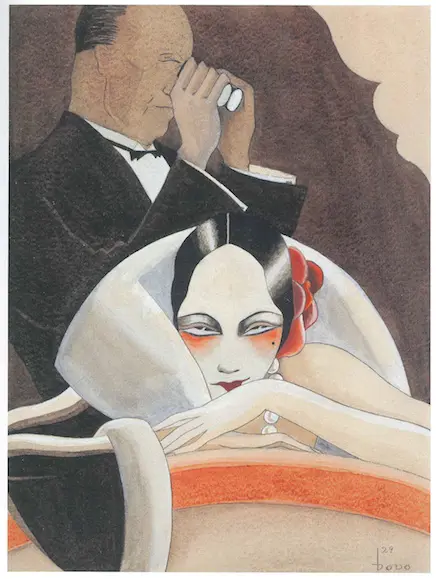 "Berlin 1912-1932 is the effervescence of an avant-garde and the artistic creation in a buzzing city. The exhibition shows the diversity of this creativity; the artistic utopias at a time and in a city where everything seemed possible."
"However, many works express a vague premonition, like a mysterious omen of what History will reveal later on."
Inga Rossi-Schrimpf, curator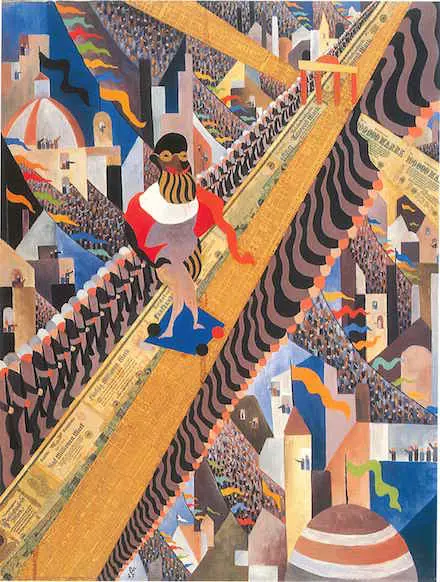 "The significance of this exhibition is not only in the evocation of artistic currents and utopian visions from a past that we now commemorate one hundred years later; but also it is a question of reflecting on what this past – of which museums are the guardians – can mean for us today. The sense of memory is only complete if it is accompanied by a desire to influence the future."
Michel Draguet, General director of the Royal Museums of Fine Arts of Belgium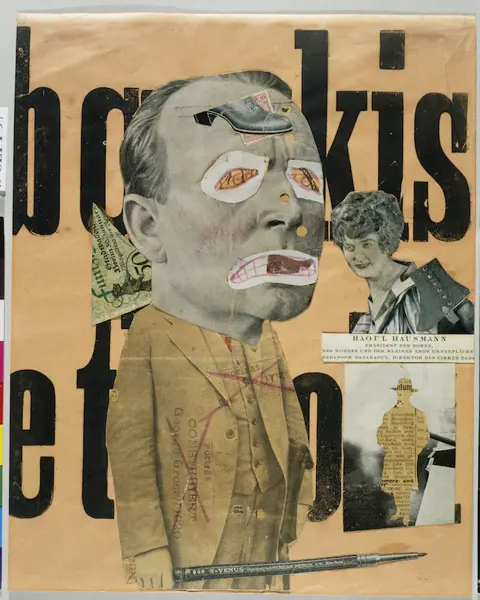 "The great questions that were pondered by the contemporaries of 1918 are no less pertinent today, at a time when our democratic values are being renegotiated everywhere. What future, what sort of society and which kind of environment do we want for ourselves, for our children and our grandchildren to live in?"
Michel Draguet, General director of the Royal Museums of Fine Arts of Belgium
Information
05.10.2018 > 27.01.2019
Address: Royal Museums of Fine Arts of Belgium
Niveau -3 / -4
Regentschapsstraat 3 rue de la Régence | 1000
Brussels
Opening hours: Tuesday > Friday | 10:00 > 17:00; Saturday > Sunday | 11:00 > 18:00; Closed on 1st and 11th of November, 25th of December 2018, 1st & 10th of January 2019.
Flights

Text edited by Nicolò Villa
Copyright © Sisterscom.com
Source, Photos: © Royal Museums of Fine Arts of Belgium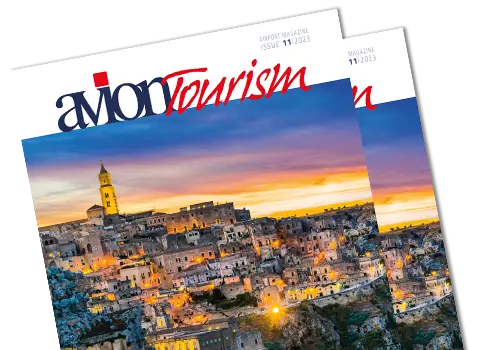 AVION TOURISM MAGAZINE
in digital version
On this issue: The World Heritage Sites of Basilicata and Puglia.