21 March 2019
UIA offers additional opportunities for online check-in
Effective March 26, 2019, UIA offer the check-in online 48 hours before departure
In order to avoid queues, passengers have the opportunity to
check-in online 48 hours before departure
and receive a boarding pass on their electronic device. In addition, for the convenience of travelers,
Boryspil International Airport
has
self-service bag drop
that allows passengers to drop-off their bags six hours before departure.
If the Economy class passengers want to choose a seat on board when they buy a ticket, they can use the pre-order service, which gives them the opportunity do not wait for opening of online check-in, and to do this during of ticket booking with an additional fee. Business and Premium Economy passengers can still choose their seat in the cabin free of charge during of ticket booking, check-in for a flight or directly on board before departure.
Economy class passengers who want to change the seat during online check-in will be able to do this on a commercial basis. At the same time, if the whole family is in one reservation, the system will automatically sit them side by side. In addition, the company is considering to extend the online check-in period from 48 to 72 hours in order to give travelers more time to choose from the list of additional services and the most convenient way to get a boarding pass.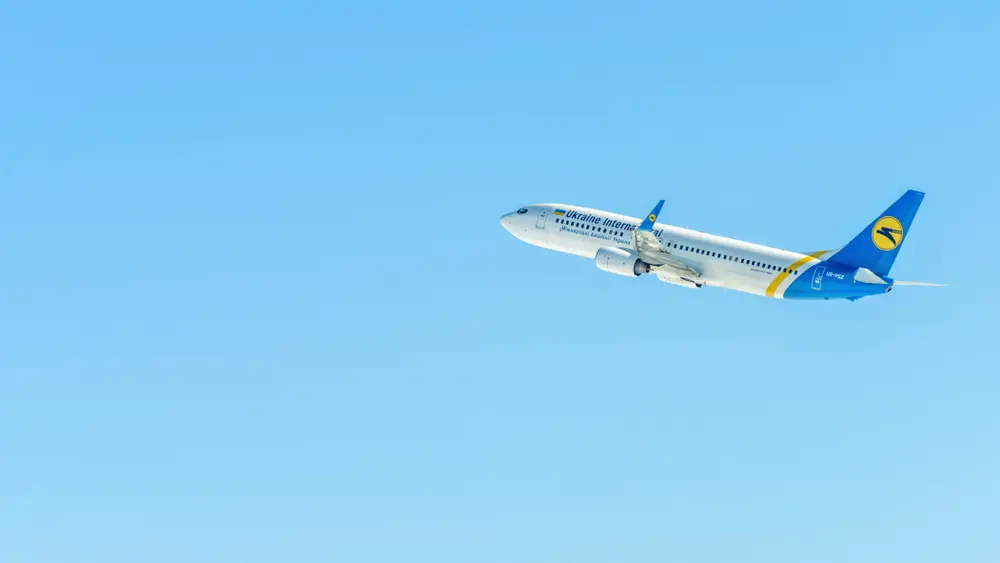 "We continue to work with improving technological solutions in order to diversify services for our passengers. Today we give them the opportunity to choose a convenient way to check in for a flight. If it does not matter to the traveler where to sit in the cabin, he or she can always get a completely free online check-in procedure and automatically get a seat on the plane. If the passenger has special preferences, the airline can provide him/her with a wide range of additional services for an extra charge," - said UIA Vice President of Ground Handling, Vladimir Semenchenko.


UIA
Ukraine International (UIA) was founded in 1992. UIA is a 100% privately owned carrier. The airline connects Ukraine with over 50 capitals and key cities of Europe, Asia, America, Africa, the Middle East, and CIS countries and provides connections with its international partners' flights to over 3,000 other destinations worldwide. UIA operates over 1100 scheduled flights per week. Today, the
UIA fleet
has 41 aircraft of various modifications, including 28 medium-haul
Boeing 737 NGs
with an average age of 9.7 years. The average age of the UIA park is 11.6 years. The base airport for UIA is
Kiev Boryspil
(KBP), near the
city of Kiev
in Ukraine.
Edited Alisè Vitri
Source: Ufficio Stampa Ukraine International Airlines
Copyright © Sisterscom.com
Find a flight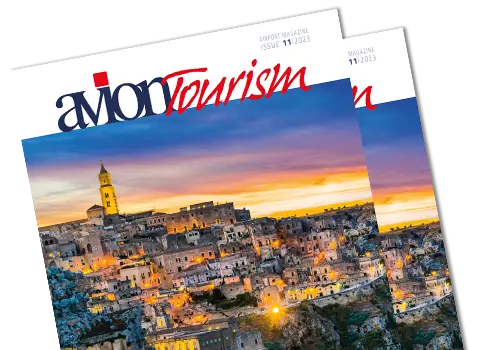 AVION TOURISM MAGAZINE
in digital version
On this issue: The World Heritage Sites of Basilicata and Puglia.