04 April 2019
UIA adjusts its Summer 2019 Schedule 
Frequency and capacity on some routes will be reduced
Ukraine International Airlines is planning to make some involuntary changes of its flight schedule for Summer 2019. Frequency and capacity on some routes will be reduced.
The main reason for the changes is the delay of the Boeing 737 MAX aircraft delivery. They were scheduled to start operating UIA's flights from mid-April of this year, however, due to the fact that the operation of this aircraft type is suspended until the completion of the investigation process, the delivery of three Boeing 737 MAX for UIA is postponed until further notice.
The lack of aircraft for this period has forced the airline to make some adjustments to its flight schedule. In particular, the changes will affect such routes as
Athens
,
Istanbul
and
Erevan
where UIA will reduce the number of flights and/or capacity. Flights between
Kiev
and
Vinnytsia
will be canceled.
At the same time during April, May, and June some flights cancelations between
Kiev
and
Zaporizhzhia
,
Kherson
,
Ivano-Frankivsk
,
Baku
,
Minsk
,
Riga,
Geneva
,
Amman
and
Ankara
are expected. Passengers affected by the schedule changes will receive notifications and offers of
alternative departures dates and routes
.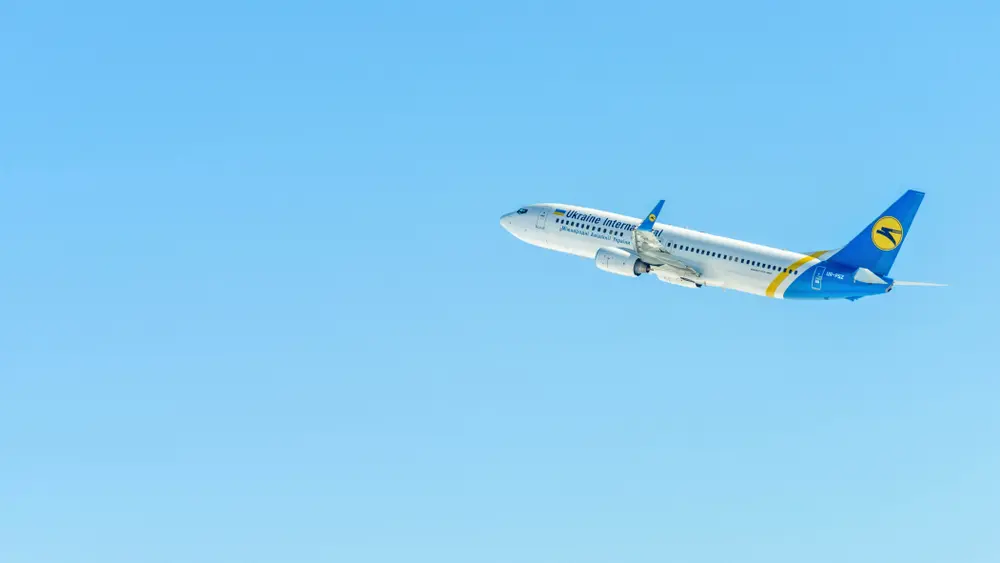 "Due to the unforeseen circumstances that led to the disruptions in the supply of aircraft, we were forced to make changes to the already agreed summer flight schedule. In order to ensure that passengers are able to reach their destinations, UIA redistributes the existing fleet and make every effort to fulfill obligations to its customers. All schedule changes will be reflected in booking systems, – noted Evgeniya Satska, UIA Communications Director. –Flights that have not been canceled will be operated as scheduled. In case of any additional adjustments we will promptly inform the market about them."
Ukraine International
(UIA) was founded in 1992. UIA is a 100% privately owned carrier. The airline connects
Ukraine
with over
50 capitals
and key cities of
Europe, Asia, America, Africa
, the
Middle East
, and
CIS countries
and provides connections with its international partners' flights
to over 3,000 other
destinations worldwide
. UIA operates over 1100
scheduled flights
per week. Today, the
UIA fleet
has 41 aircraft of various modifications, including 28 medium-haul
Boeing 737 NGs
with an average age of 9.7 years. The average age of the UIA park is 11.6 years. The base airport for UIA is
Kiev Boryspil
(KBP).
Edited by Alisè Vitri
Source: Ukraine International Airlines Press Service
Copyright © Sisterscom.com
Trova un volo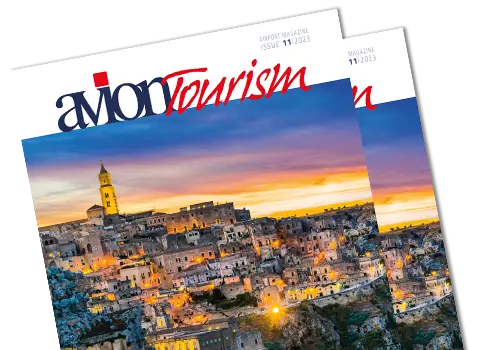 AVION TOURISM MAGAZINE
in digital version
On this issue: The World Heritage Sites of Basilicata and Puglia.