08 May 2023
The Emirates Beauty Hub with Dior Beauty and Davines
'The Emirates Beauty Hub' is open 7 days a week serving more than 18,000 cabin crew based in Dubai
Emirates
has announced a 2023 collaboration with iconic beauty brand
Dior
and sustainable haircare brand
Davines
, inaugurating a bespoke
beauty hub for cabin crew in Emirates Headquarters
Dubai
. It is designed to offer a one-of-a-kind and immersive beauty experience exclusive to Emirates Cabin Crew.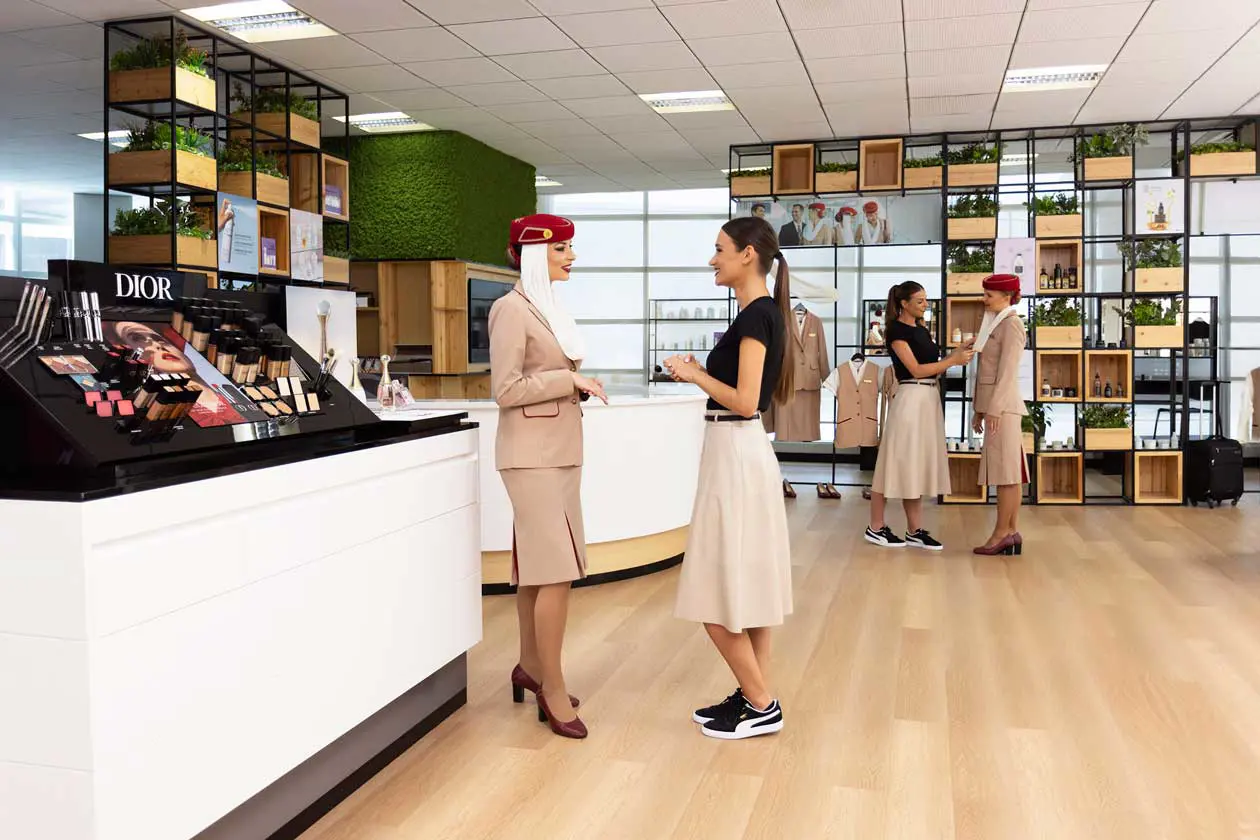 The Emirates Beauty Hub a Dubai con prodotti Dior e Davines. © Emirates Airlines / The Emirates Group
As part of continued investment into the world-class Emirates Cabin Crew experience, 'The Emirates Beauty Hub' is open 7 days a week serving more than 18,000 cabin crew based in Dubai. It will offer a warm and welcoming space to connect cabin crew with a team of beauty hub consultants. Emirates cabin crew will be able to book personalised appointments with consultants to get expert recommendations on make-up application tips, nutrition, fitness, skincare, haircare, and male and female grooming best practices. The Emirates Beauty Hub consultants have received specialised training from Dior and Davines and hail from a variety of backgrounds, including former cabin crew experience and roles in wellness, nutrition, and cosmetology.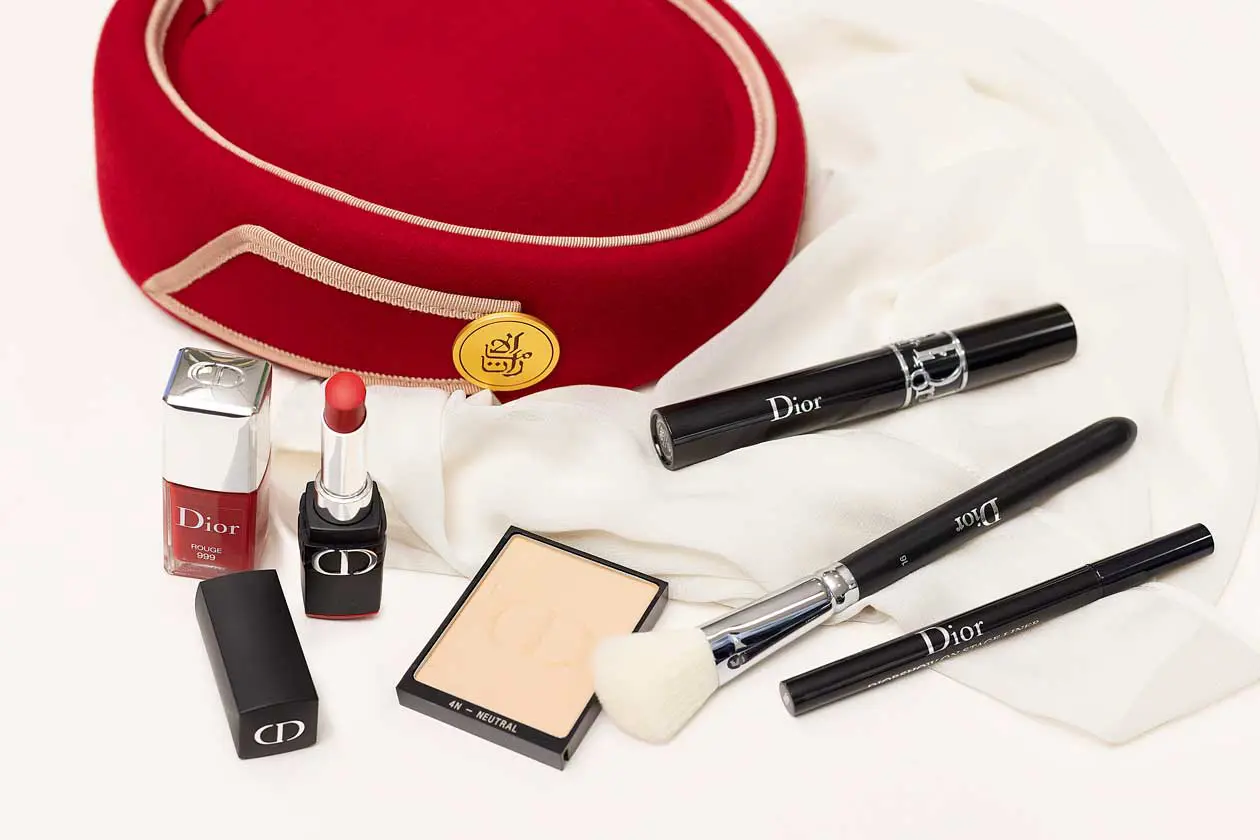 The Emirates Beauty Hub a Dubai con prodotti Dior e Davines. © Emirates Airlines / The Emirates Group
Dior and Davines products will be used exclusively for demonstrations in the beauty hub. Some of the iconic Dior beauty products recommended for cabin crew maintaining the signature glamour of the Emirates look, even on long-haul flights, are the Dior Hydra Life Intense Sorbet Crème to create a soft and hydrated base, Dior Forever Skin Glow, a clean and radiant foundation that provides 24 hours of hydration, glow and breathability to the skin, long-lasting Diorshow On Stage Liner for subtle and smudge proof definition of the eyes, Dior Backstage Face and Body Flash Perfector Concealer - a multi-use and waterproof concealer, and Rouge Dior Forever Liquid, an ultra-pigmented, transfer-proof liquid lipstick in the vibrant Emirates red.
For men, the Dior Sauvage range offers an array of products from cleansers, face masks, shaving gel, and aftershave balm to ensure hydrated and plumped skin. Davines hair care also features essential items for Emirates cabin crew including detoxifying, moisturising and intensive repair shampoos, conditioners and hair treatments, alongside shimmering mists, shine wax and hairsprays to maintain the uniform look of the elegant Emirates cabin crew hairstyles.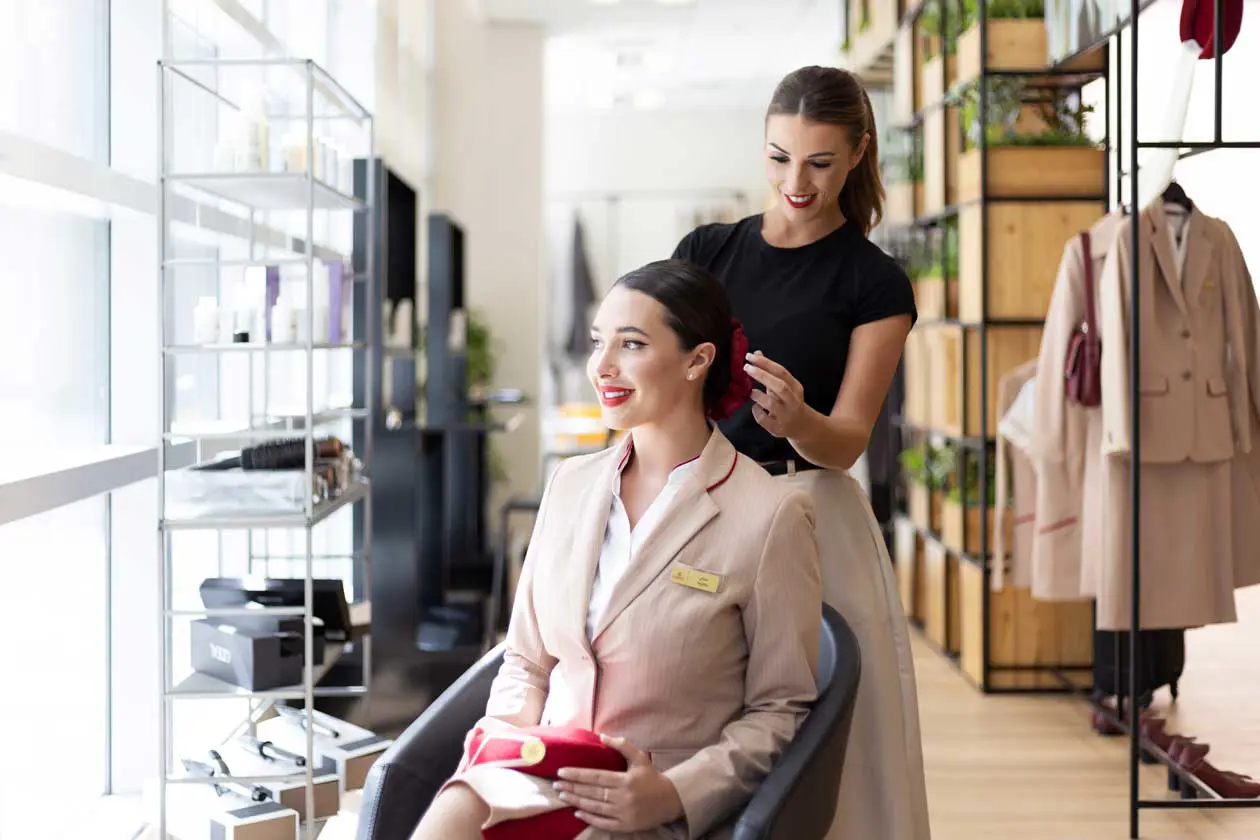 The Emirates Beauty Hub a Dubai con prodotti Dior e Davines. © Emirates Airlines / The Emirates Group
The world of Dior beauty is 'defined by a spirit of audacity and innovation, accompanied by a thriving tradition of excellence' that marries perfectly with Emirates commitment to innovation and constant investment into elevating the travel experience. As the face of a globally recognised brand, Emirates highly trained, professional, and cosmopolitan cabin crew are a core part of this experience.
Flying with the world's largest airline, Emirates cabin crew enjoy non-stop new adventures as they travel to over 150
destinations
across 85 countries. Many Emirates cabin crew describe the role as 'the best job in the world' - delivering award-winning service at 40,000 feet and enjoying the unique lifestyle that comes with the job. Having access to different learning experiences enables cabin crew to develop their leadership qualities, becoming bastions of hospitality and exceptional service through Emirates Signature Moments, and world-recognised emblems of an iconic brand.
Emirates
are currently actively recruiting cabin crew from around the world. Info: https://www.emiratesgroupcareers.com/cabincrew/.
Edited by editorial staff, Avion Tourism Magazine
Text source and photod: © Emirates Airlines / The Emirates Group Press Office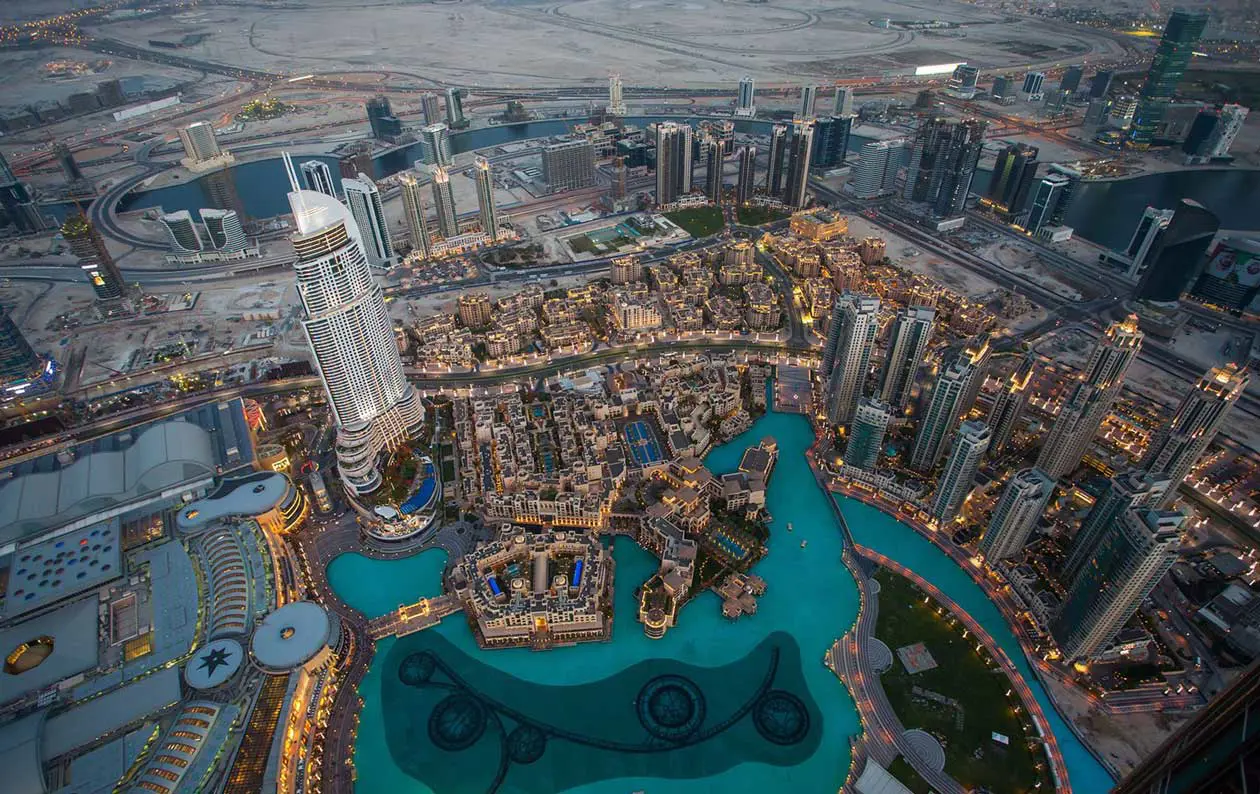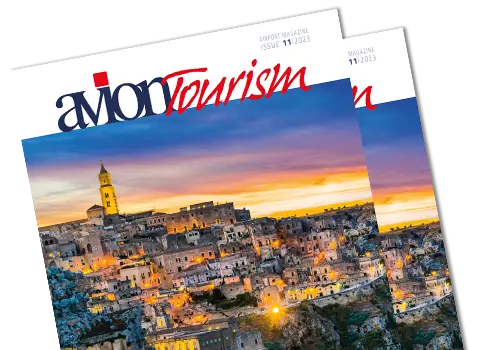 AVION TOURISM MAGAZINE
in digital version
On this issue: The World Heritage Sites of Basilicata and Puglia.