EDITORIAL
Among the many destinations that can be reached from Milan Bergamo Airport, we have selected several cities that never fail to amaze travellers no matter how many times they are visited because of their continuously evolving cultural and artistic buzz. We also review some other less known cities with unique, striking features that create indelible memories.
The articles we invite you to read, in this new issue of the magazine, are: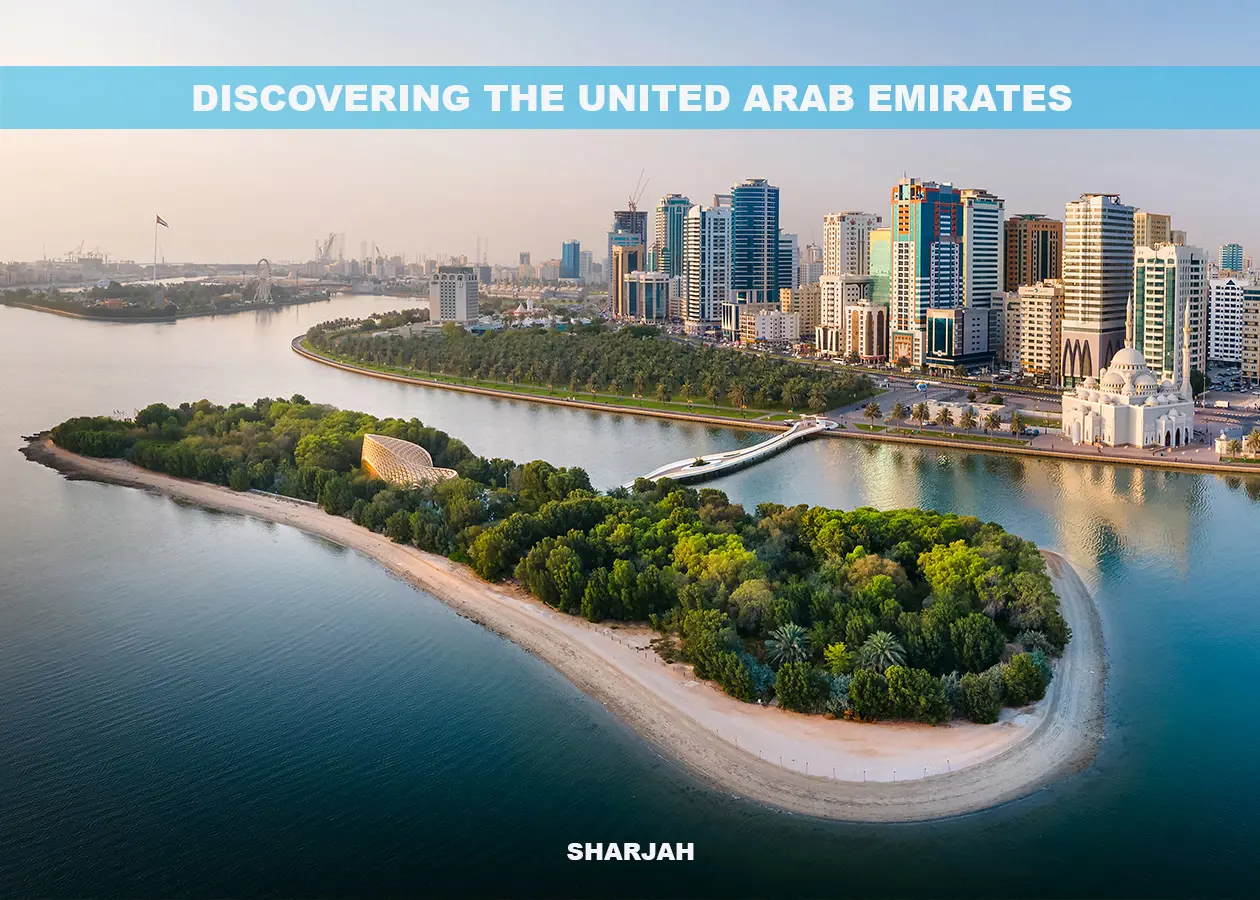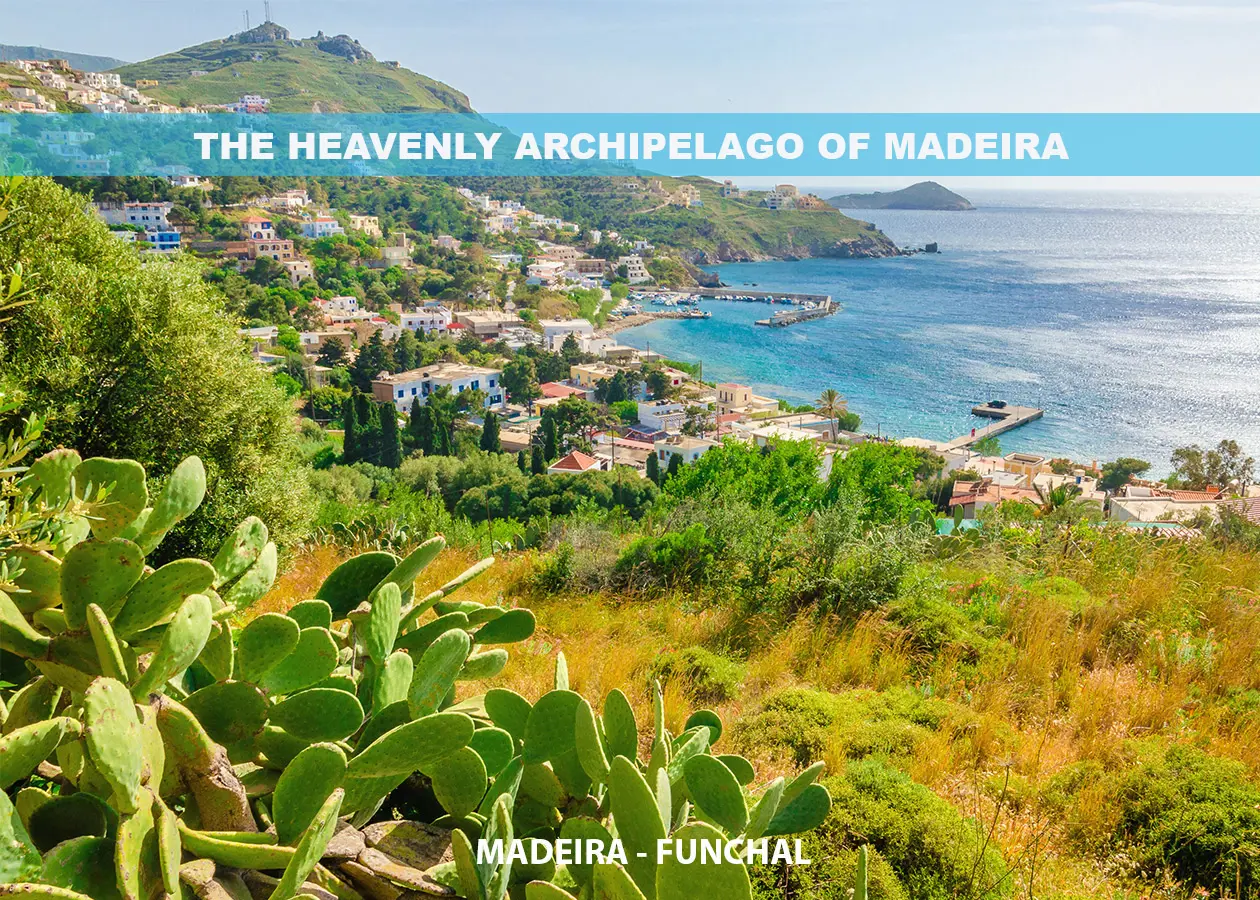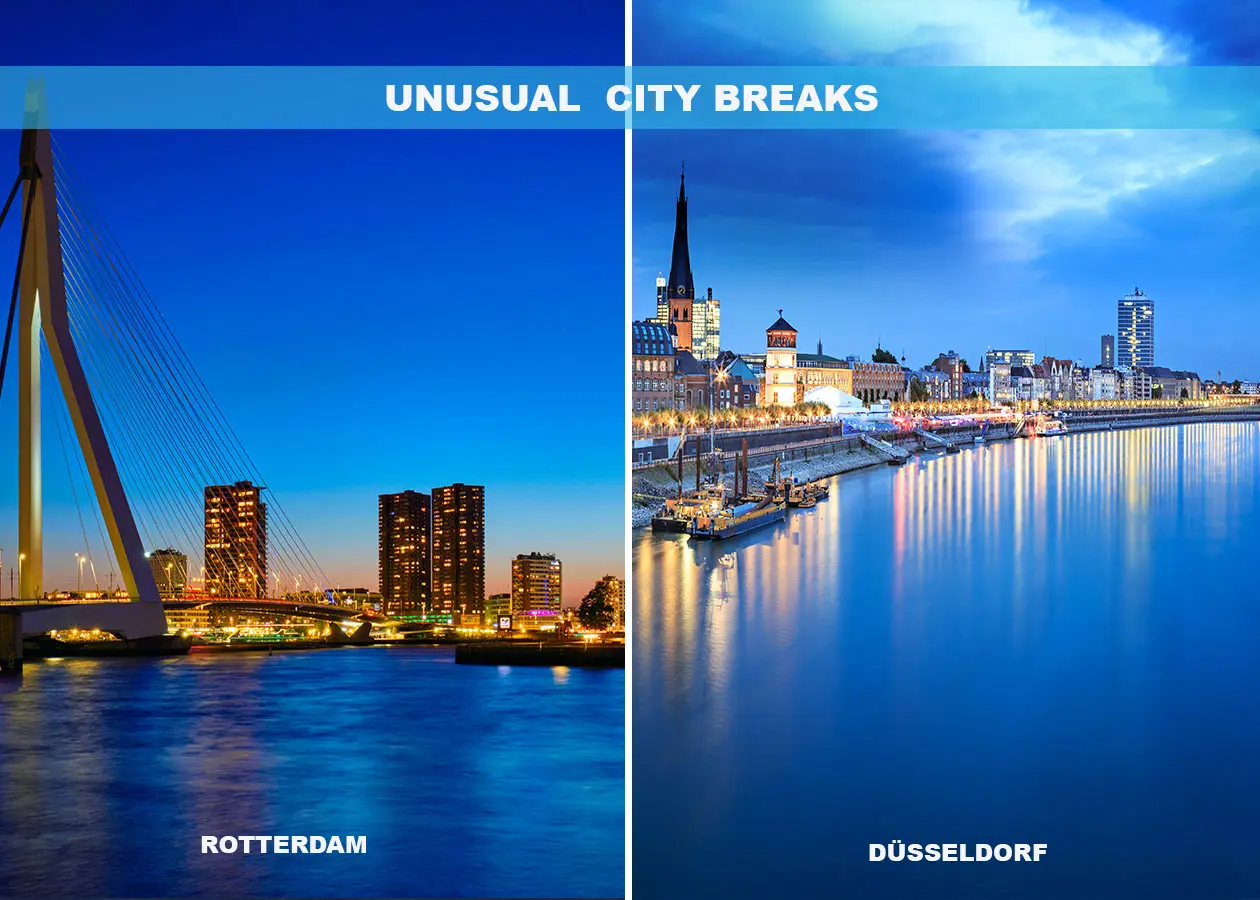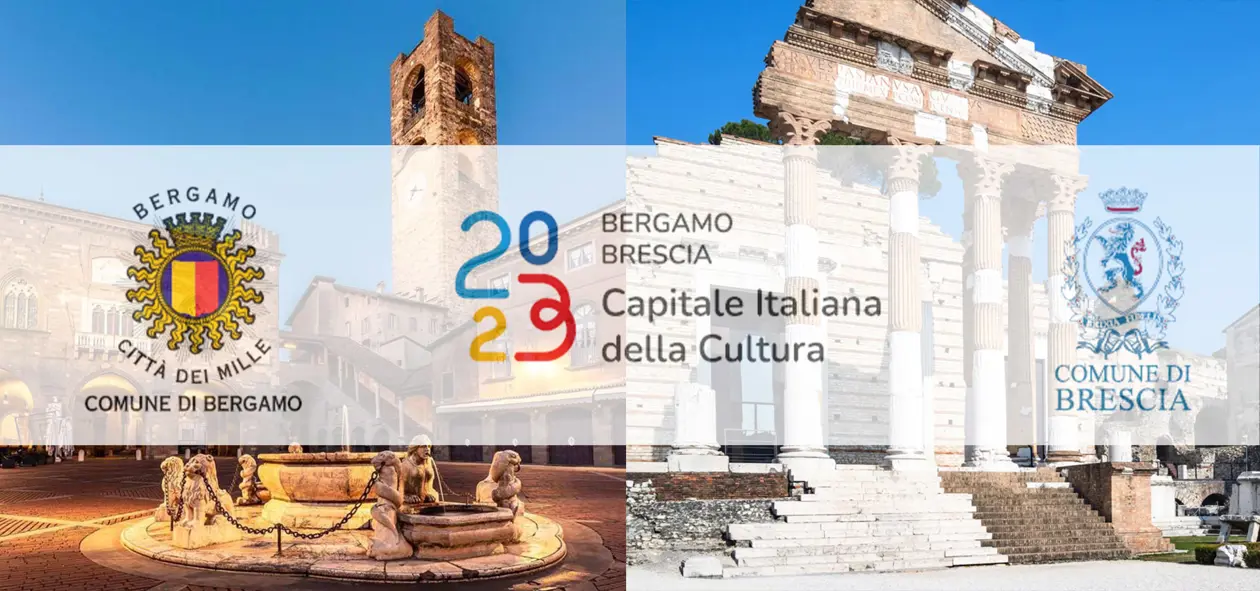 ITALIAN CAPITAL OF CULTURE 2023
There are numerous
destinations
that can be reached from
Milan Bergamo
, as well as many
airlines
that operate out of the airport, and travellers can choose between new arrivals, such as
Aeroitalia
, or well-established airlines such as
Ryanair
, which just this year celebrated 20 years of operations at the airport.
Not only for its flights and airlines, Milan Bergamo Airport continues to be appreciated by passengers for its spacious areas and the quality of the services it offers (Parking, Lounge, Fast Track, Bgy Top, restaurants and stores for shopping while waiting for a flight) as confirmed by Airports Council International World for the second half of 2022, validating the recognition awarded to Milan Bergamo Airport in 2021 of Best European airport in the 5 to 15 million passengers per year category.
In addition, ACI Europe confirmed again for 2022 the SACBO Group's third-level Airport Carbon Accreditation in recognition of the commitment and actions undertaken to achieve the goal of reducing CO2 emissions.
An airport increasingly focused on sustainability, services and security, constantly investing to offer its passengers an increasingly accessible, expanded and modern infrastructure.
Whatever your destination... enjoy your trip with Avion Tourism Magazine!
Angela Trivigno
The Html digital edition of Avion Tourism Magazine enables anyone to read the contents published on any device and access the website pages and multimedia content. It can be read vertically, scrolling the articles DESTINATIONS AIRPORTS AIRLINES NEWS & USEFUL INFO and horizontally, passing directly from one item to another in the navigation menu found under the header or by licking on the Blue arrows < >. After reading the in-depth articles proposed, you can return to the Html digital version of the magazine by clicking on the relevant key "Return to Avion Tourism Magazine".
Avion Tourism Magazine N76/2022 Special Edition for Milan Bergamo Airport
Issue closed by Editorial Staff on 8 November 2022
Editor in chief: Angela Trivigno. Contributors: Alisè Vitri, Anna Glik, Enzo Cuppatri, Lisa Maria River, Luca Lembi, Maria Salini, Nicolò Villa. Translations: Halewood Juliet Anne. Cover photo: Copyright © Sisterscom.com Snc / boule1301 / Depositphotos.com. Photos: Copyright © Sisterscom.com Snc with image usage license purchased from Shutterstock.com and Depositphotos.com (Photo for editorial use only: Copyright © Sisterscom.com Snc / Photographers specified under each published photo / Shutterstock.com / Depositphotos.com). Press Office: Tourism boards indicated in the published tourist destinations; Sacbo S.p.A.. Avion Tourism Magazine Special Edition for Milan Bergamo Airport N.76/2022: issue closed by Editorial Staff on 8/11/2022 and published on www.aviontourism.com Registration: Registered at Bergamo Law Court Bergamo N.1 of 09/01/2003 and N.9/2019 of 03/07/2019. Periodicity: semiannual. Publisher, Editing, Administration and Advertising: Sisterscom.com Snc - Via Piave, 102 - 23879 Verderio (Lc) - Italy. P.Iva/C.F. 03248170163 - Registro delle Imprese di Lecco Numero LC-304260. Literary and artistic property: Copyright © Sisterscom.com Snc. All rights reserved. Reproduction prohibited in any form and medium.