19 April 2021
Denison Yachting and Wheels Up: a private plane-to-yacht experience
Private aviation and yachts for a a bespoke end-to-end travel experience
A new partnership for Denison Yachting with Wheels Up, the leading brand in private aviation, to offer Denison yacht owners and charter clients and Wheels Up Members with a bespoke end-to-end travel experience. Through the partnership, guests can now fly Wheels Up directly from the airport of their choice to their yachting destination, maintaining complete privacy throughout the entire journey and a seamless trip from home to marina.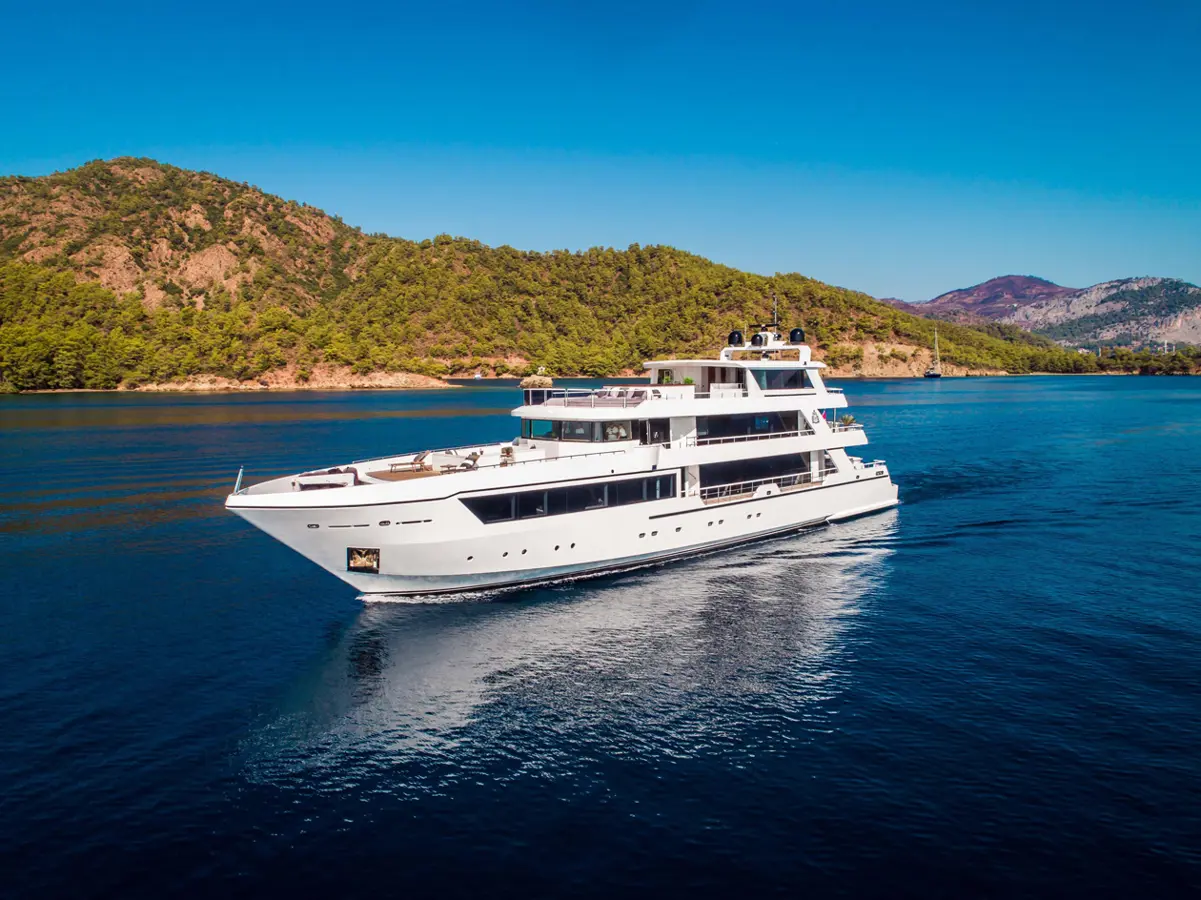 Denison Yachting. Photo: Copyright © Denison Yachting.
Through the partnership, Denison Yachting clients have access to a range of aircraft options across all cabin classes from light to large cabin jets available for instant booking with dynamic pricing and capped hourly rates. They will also receive cross-platform benefits with Wheels Up including in-flight catering, in-flight service depending on aircraft type, coordination of ground transport and the Wheels Up Safe Passage™ experience, a comprehensive safety and health program for Wheels Up employees, Members, Customers, and partners.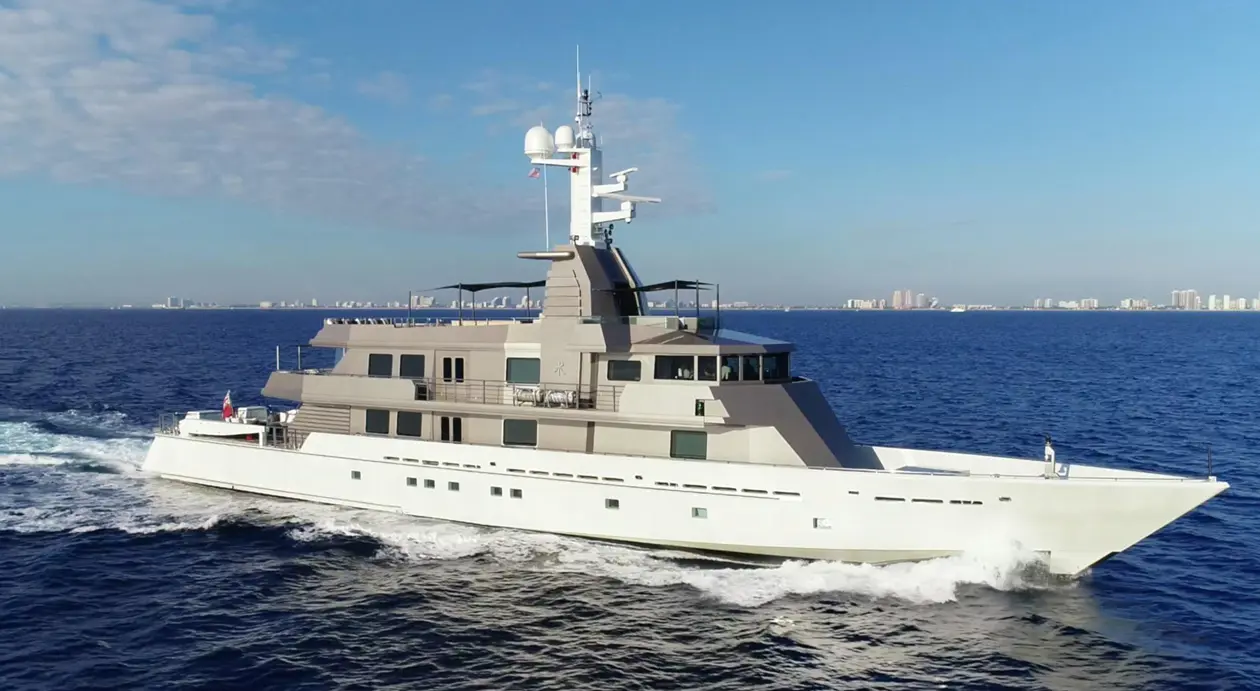 Denison Yachting. Photo: Copyright © Denison Yachting.
In turn, Wheels Up Members will receive special access to the world of luxury yachting with Denison, one of the most experienced and well-known names in the industry, exclusive rates for yacht charters, invitations to private yachting events, and VIP boat show experiences.
"The Denison Yachting and Wheels Up partnership makes luxury travel more streamlined than ever," said Ben Famborough, Superyacht Director. "We are pleased to offer guests unique, completely private adventures curated by two best-in-class brands with access to exclusive benefits within the aviation and yachting industries."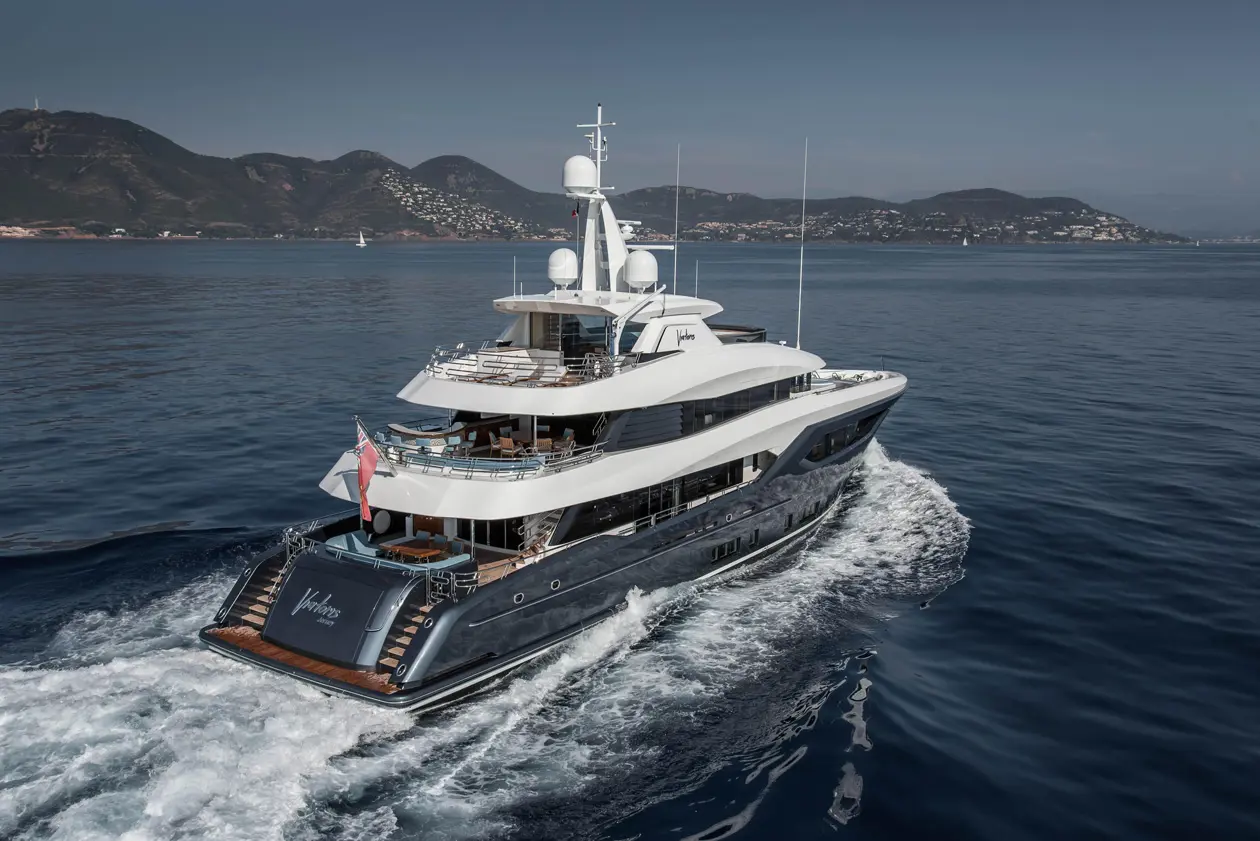 Denison Yachting. Photo: Copyright © Denison Yachting.
"We are thrilled to be partnering with Denison to offer an exclusive opportunity to our Members to combine private aviation and yachting in the ultimate luxury travel experience," said Brian Reid, Executive Vice President at Wheels Up. "We are always innovating on behalf of our Members and hope that Wheels Up and Denison families, couples, and individuals look to enjoy these curated trips as they begin planning spring and summer travel."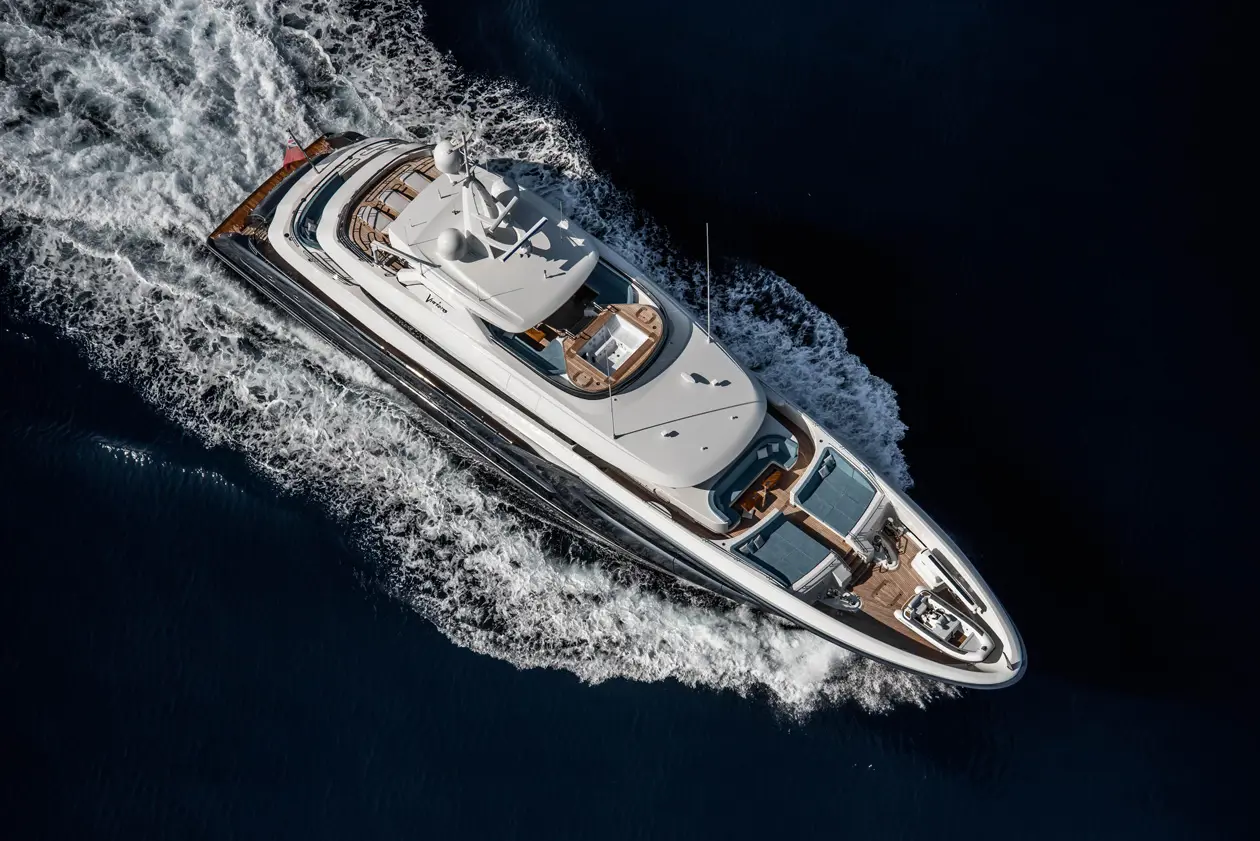 Denison Yachting. Photo: Copyright © Denison Yachting.

Le destinazioni per lo yachting più popolari di Denison includono i Caraibi, le Isole Cayman, la Florida, il Messico e Nantucket, che sono tutte presenti nelle 26 esperienze curate dalla partnership. Con la sua offerta unica, Wheels Up è in grado di volare da e per aeroporti privati ​​e aeroporti commerciali di tutto il mondo, rendendo facile e conveniente raggiungere destinazioni remote in modo rapido ed efficiente.
Denison
's most popular
yachting destinations
include the
Caribbean
,
Cayman Islands
,
Florida
,
Mexico
, and
Nantucket
– all of which are featured in the 26 experiences curated through the partnership. With its unique offering,
Wheels Up
is able to
fly to and from private airport and commercial airports
around the world, making it easy and convenient to reach
remote destinations
quickly and efficiently.
Edited by Lisa Maria River
Text source and photos: Ufficio Stampa Denison Yachting
Photos: Copyright © Denison Yachting
All rights reserved. Reproduction prohibited.
AVION LUXURY MAGAZINE
in digital version
DESTINATIONS Aruba, un viaggio ai Caraibi. HOTELS Un Bvlgari Hotel a Roma. JETS La serie Phenom 300 di Embraer - La cabina Executive di Bombardier. CARS Bugatti Chiron Profilée -1000 Miglia Experience UAE.
YACHTS Grande 26M di Azimut - Nautica e benessere con Arcadia. WATCHES Planetarium Dunes of Mars Limited Edition.