01 June 2019
The wings of levity
Brand new possibilities. Cutting-edge techniques. Rapid test runs. The world of jets evolves and advances without forgoing comfort and allure. Soaring higher and higher
Outside, they streak and trace impregnable trails along a dense network of routes. Inside, they seem like luxurious living rooms: a subdued atmosphere, air conditioning, revolving leather armchairs, television and minibar. Jets for business and personal use are now a constant presence in the skies all over the world. Business moguls, elite globetrotters and special travellers use them to sail over the clouds and savour a sense of speed aboard these modern flying machines, which would have impressed even Leonardo.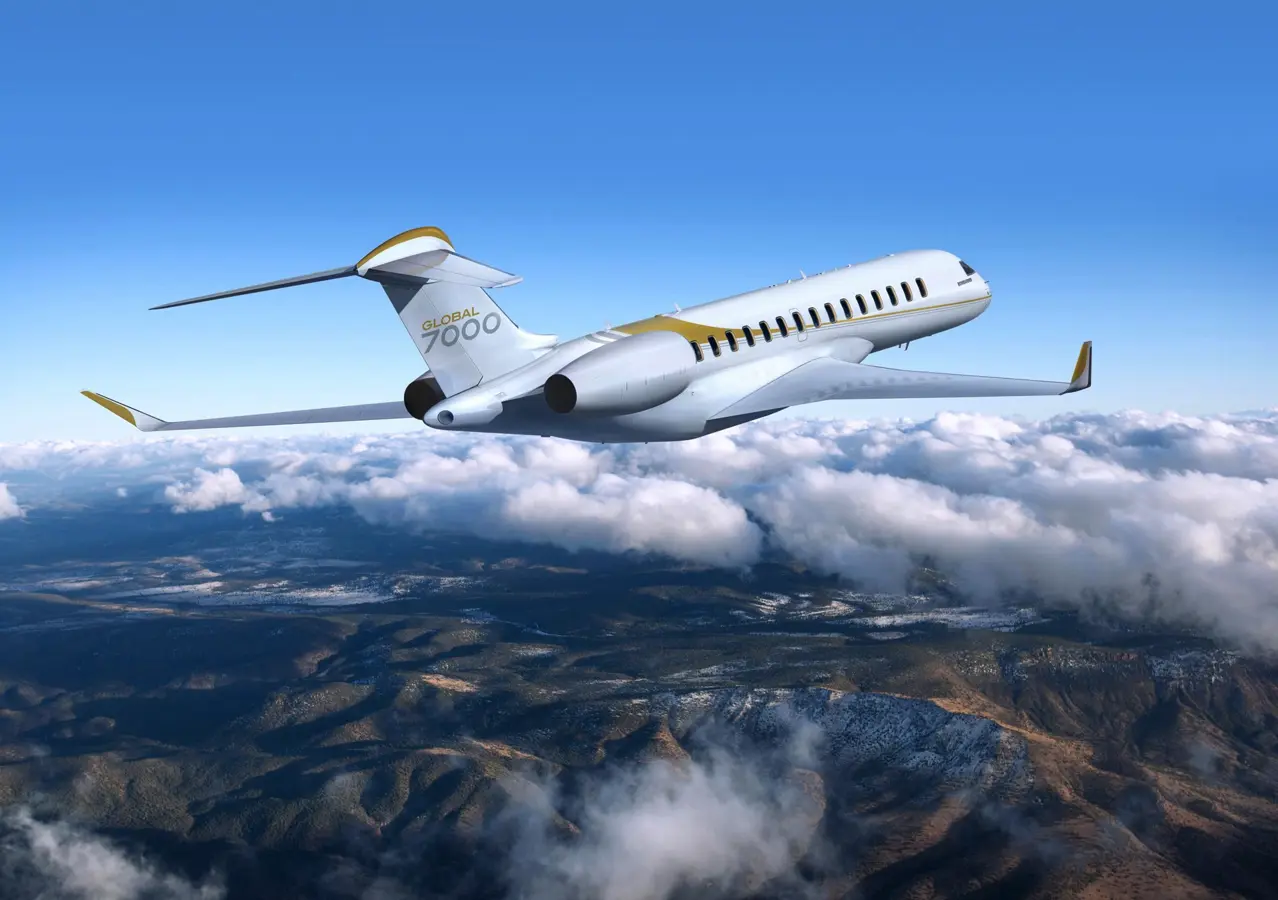 The revolutionary Global 7000 by Bombardier aircraft redefines business jet travel, featuring four distinct living spaces,
a complete kitchen and a full-size crew suite while delivering an exceptionally smooth ride.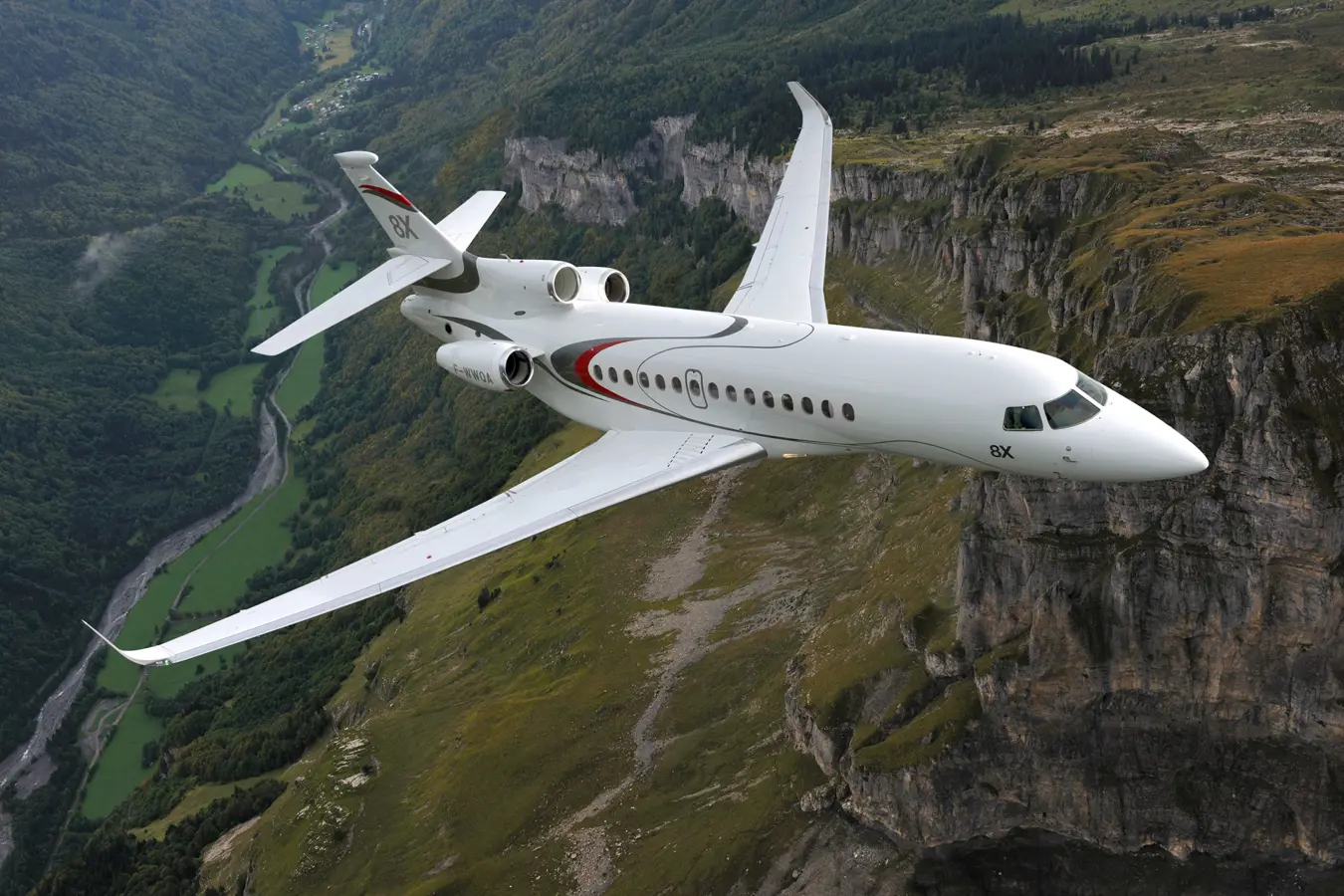 The Falcon 8X, in addition to the quietest cabin in business aviation, it offers an industry-leading digital flight control system.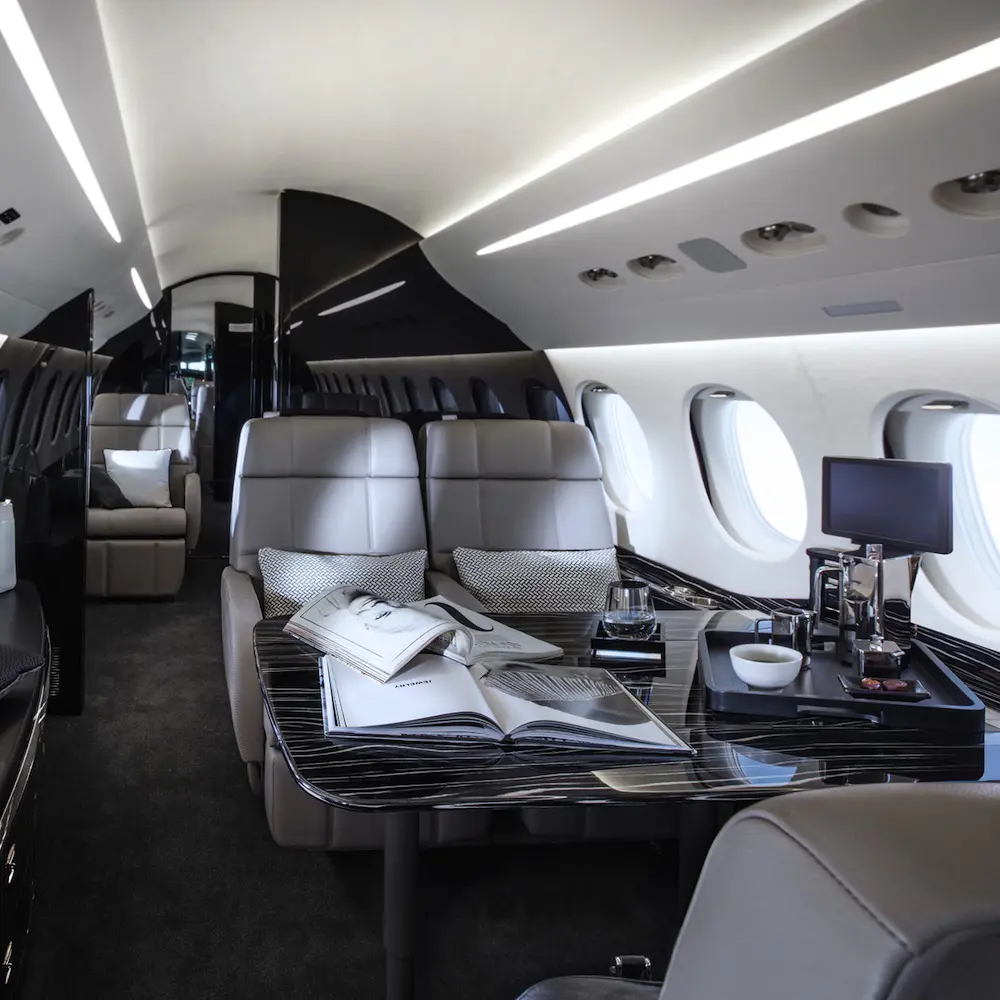 Dessaul Falcon 8X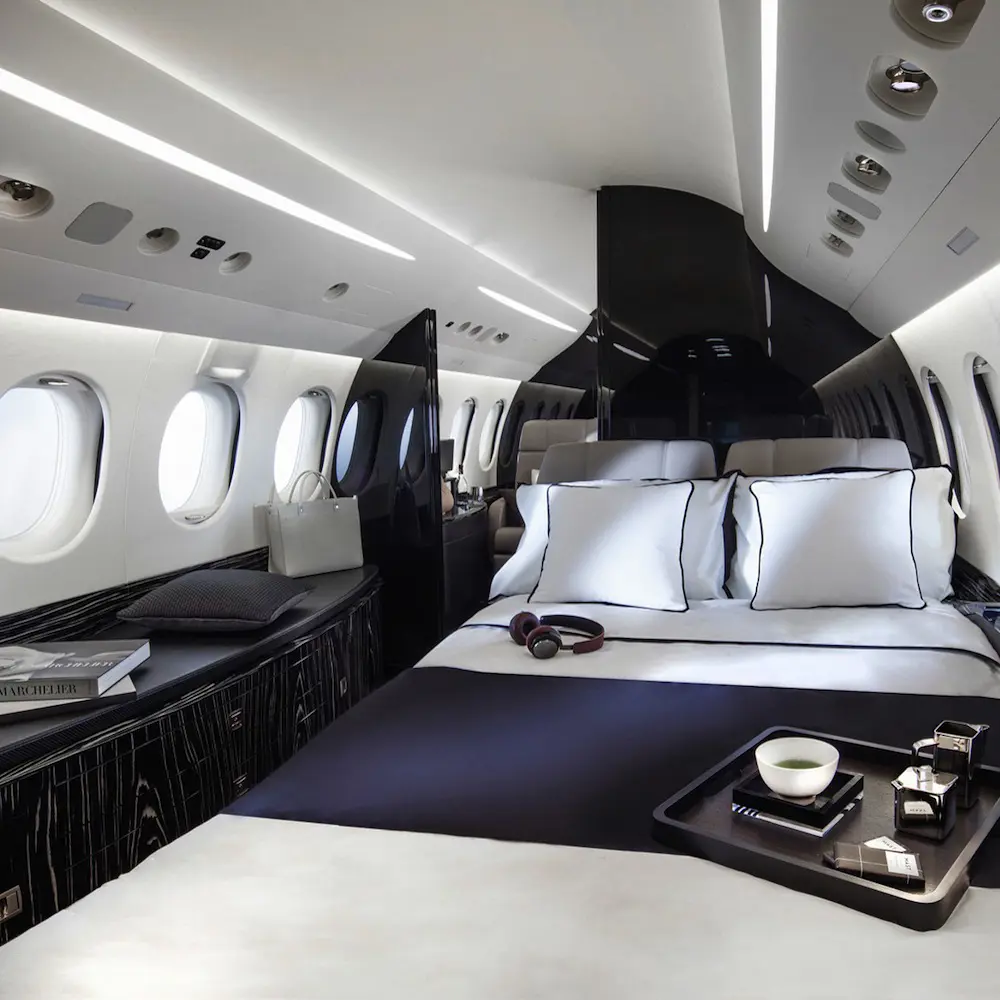 Dessaul Falcon 8X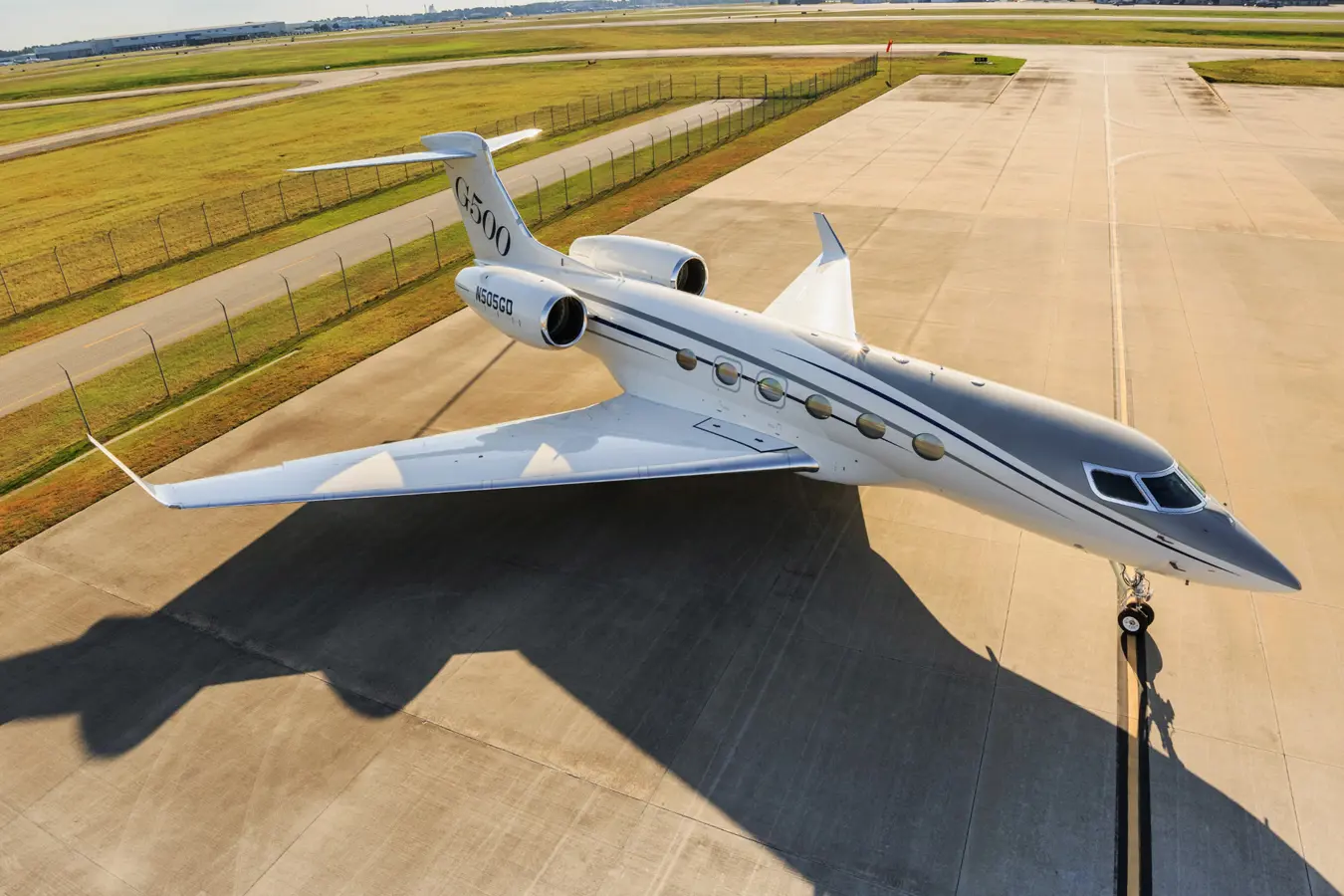 Gulfstream's newest G500 and G600, usher in the next generation of aviation
with new standards in cabin comfort, speed, environmental efficiency and safety.
Edited by Francesco Salerno
Protected by copyright and License
: © Gulfstream Aerospace Corporation / General Dynamic Company, © Dassault Falcon Jet Corp., Dassault Aviation -  
Protected by copyright and License
, © Bombardier Inc. 
Copyright © Sisterscom.com
Published on Avion Luxury #20/2018
AVION LUXURY MAGAZINE
in digital version
DESTINATIONS Aruba, un viaggio ai Caraibi. HOTELS Un Bvlgari Hotel a Roma. JETS La serie Phenom 300 di Embraer - La cabina Executive di Bombardier. CARS Bugatti Chiron Profilée -1000 Miglia Experience UAE.
YACHTS Grande 26M di Azimut - Nautica e benessere con Arcadia. WATCHES Planetarium Dunes of Mars Limited Edition.