22 October 2021
Embraer delivers first Praetor 500 in Canada
To AirSprint Private Aviation the business jets by Embraer to provide non-stop flights from hundreds of airports coast-to-coast in Canada - with service across North America, the Caribbean, Central America, Hawaii and Europe
Embraer delivered the first Praetor 500 in Canada to AirSprint Private Aviation, a Canadian privately held Fractional Jet Ownership company. Earlier this year, the company converted two Legacy 450s to Praetor 500s and, with this addition, AirSprint will have three Praetor 500s in its fleet, and a total of nine Embraer jets.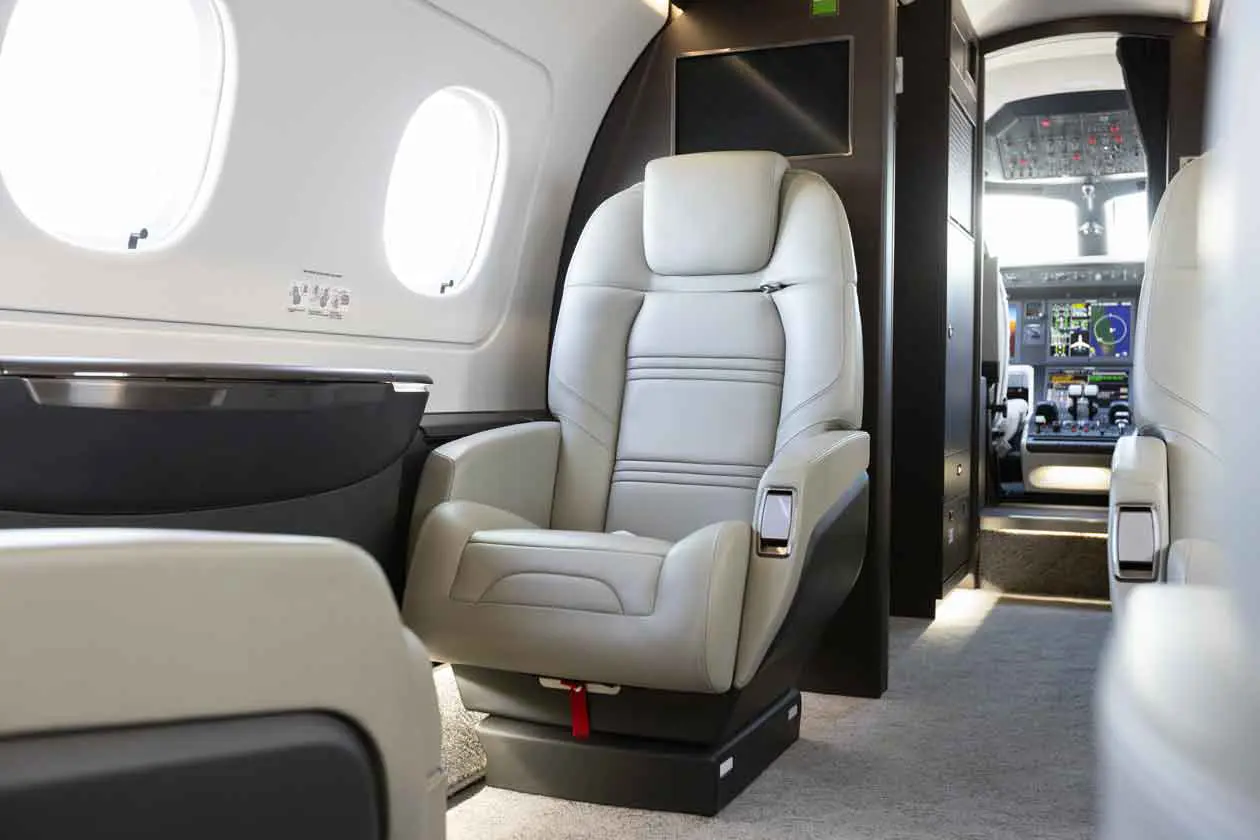 Business jet Praetor 500 Embraer. Photo: Copyright © Embraer
The Praetor 500 boasts an impressive, best-in-class range, capable of non-stop flights of 3,340 nm at long-range cruise speed and also unparalleled runway performance under snowy and wet conditions. The aircraft is an excellent choice for AirSprint to provide non-stop flights from hundreds of airports coast-to-coast in Canada - with service across North America, the Caribbean, Central America, Hawaii and Europe.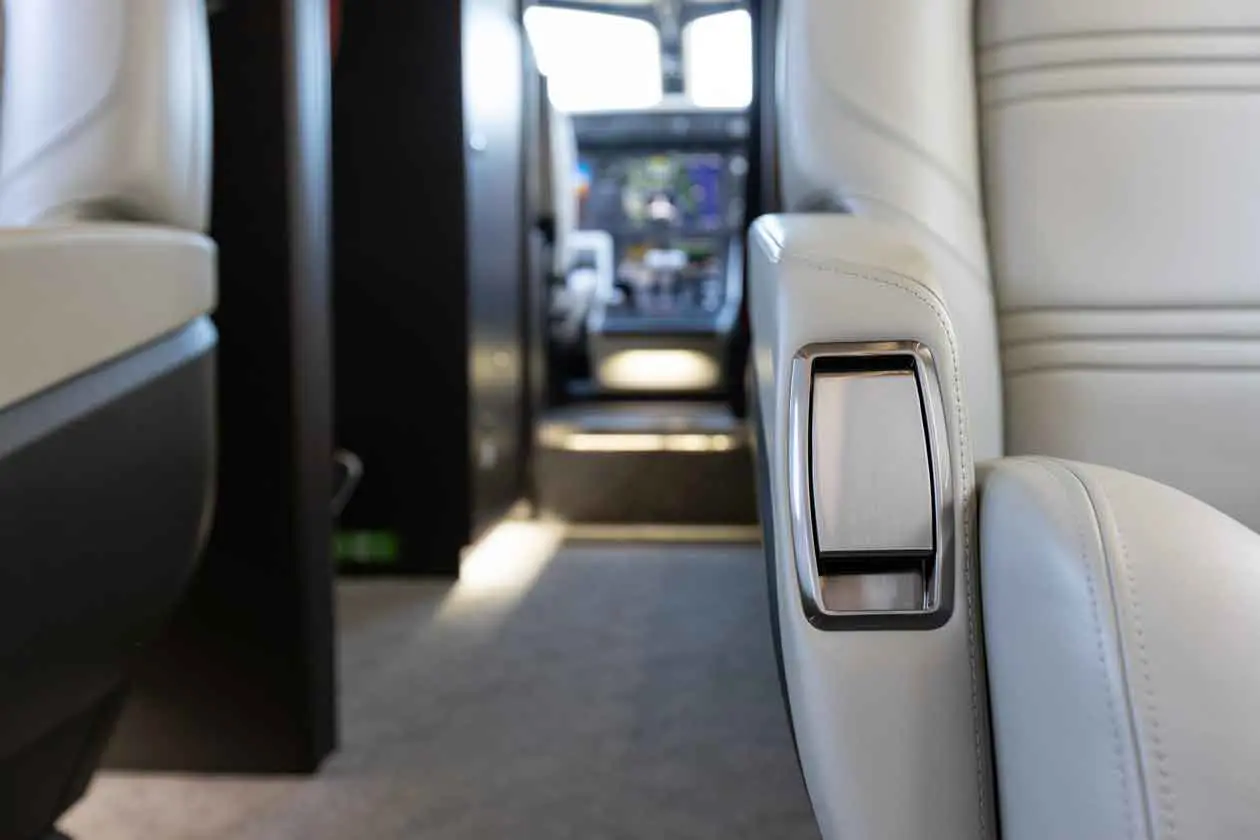 Business jet Praetor 500 Embraer. Photo: Copyright © Embraer
Not only does the Praetor 500 offer best-in-class range and the lowest cabin altitude in its class, it's the world's most disruptive and technologically advanced midsize business jet. In terms of technology, it's the only midsize business jet with full fly-by-wire flight controls and turbulence reduction capability. It also features a true six-foot-tall, flat-floor cabin, stone flooring, a wet galley, and a vacuum lavatory - all with best-in-class baggage space.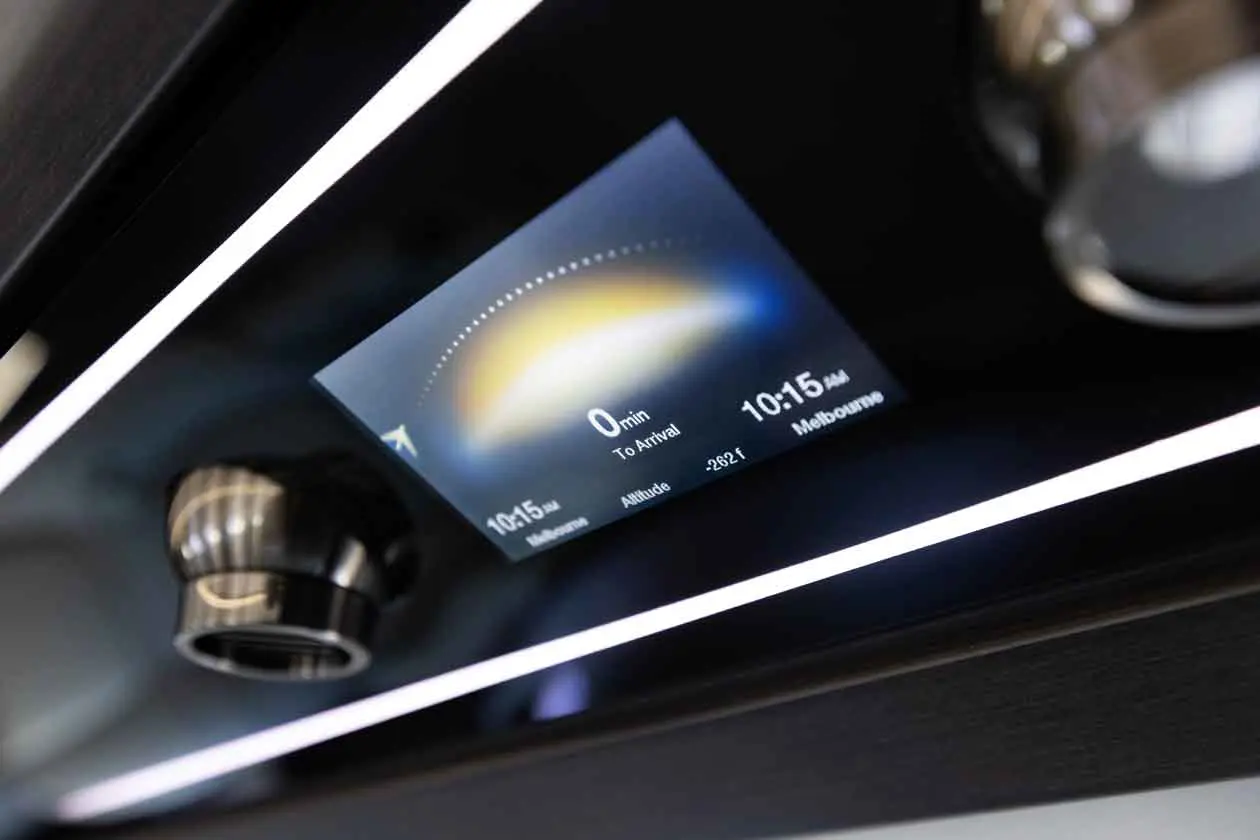 Business jet Praetor 500 Embraer. Foto: Copyright © Embraer
"We are pleased that our partnership with AirSprint, which began in 2016, continues to grow as they expand their fleet. When we completed the first Legacy 450 to Praetor 500 conversion earlier this year, they were delighted to provide their customers with direct access to more Canadian destinations and experiences. The Praetor 500 is an excellent choice as the company continues to grow and holds the highest standards for all customers," said Michael Amalfitano, President & CEO of Embraer Executive Jets.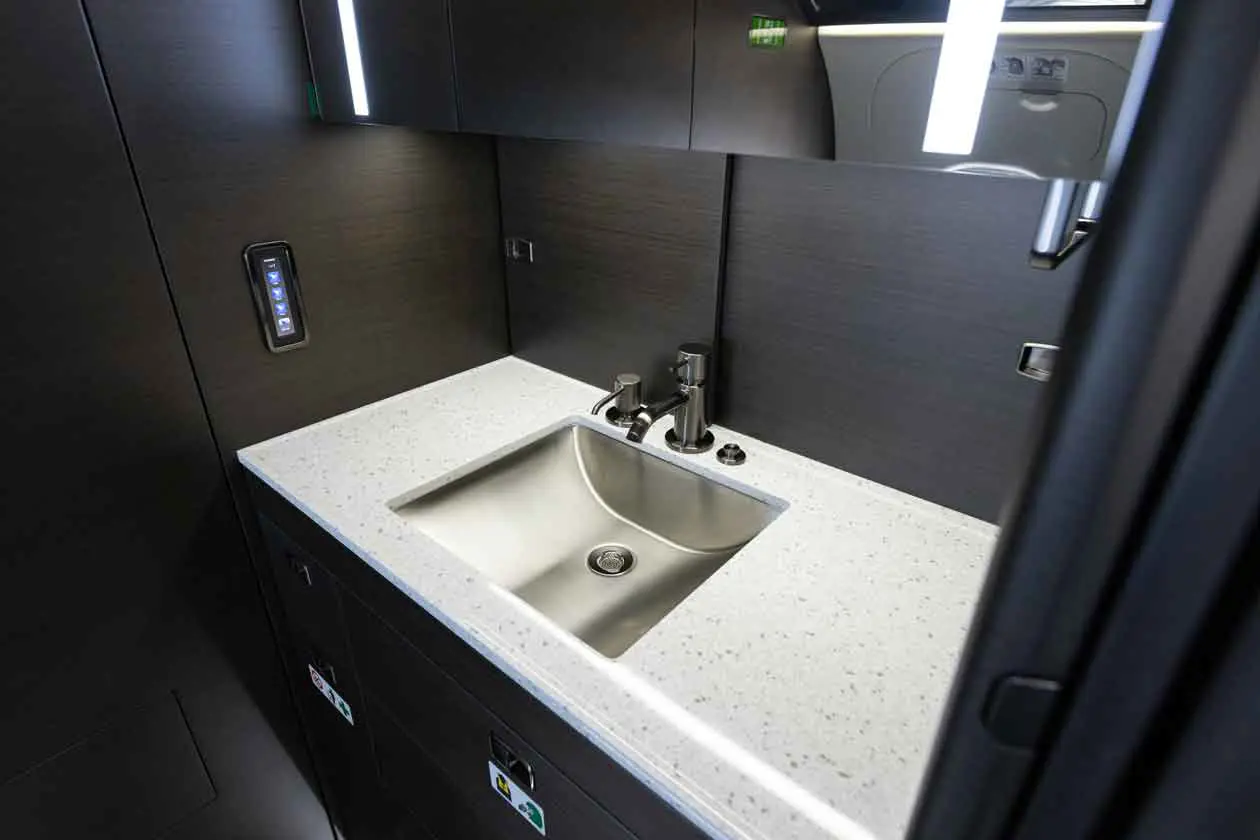 Business jet Praetor 500 Embraer. Photo: Copyright © Embraer
"To be the first in Canada to accept a new Embraer Praetor 500 helps to solidify our position as an industry leader," said James Elian, President & CEO of AirSprint. "AirSprint spearheaded Fractional Ownership in Canada. We were the first then, and over 20 years later, our team continues to deliver a private aviation experience above all others. Our growth as a company is due to our Fractional Owners' commitment - and our long-standing relationships with stellar companies like Embraer."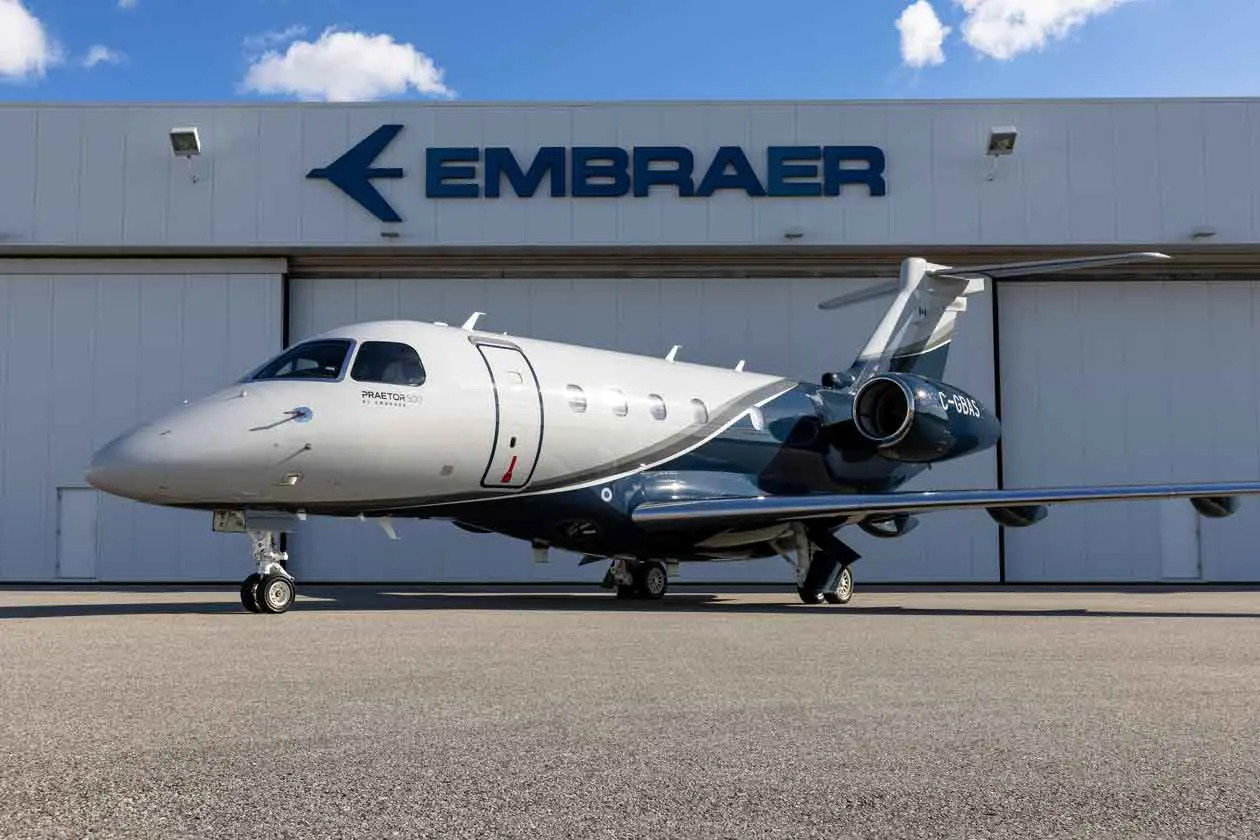 Business jet Praetor 500 Embraer. Photo: Copyright © Embraer
AirSprint's acceptance of the new Praetor 500 will also be its first brand-new jet with the redesigned paint job. The new livery, elegant and distinct, is a true application of the AirSprint brand.
Edited by Lisa Maria River
Avion Luxury Magazine
Tet source: © Embraer Press Office
Photos: Copyright © Embraer
All rights reserved. Reproduction prohibited.

AVION LUXURY MAGAZINE
in digital version
DESTINATIONS Aruba, un viaggio ai Caraibi. HOTELS Un Bvlgari Hotel a Roma. JETS La serie Phenom 300 di Embraer - La cabina Executive di Bombardier. CARS Bugatti Chiron Profilée -1000 Miglia Experience UAE.
YACHTS Grande 26M di Azimut - Nautica e benessere con Arcadia. WATCHES Planetarium Dunes of Mars Limited Edition.