06 October 2023
Cessna Citation Ascend debuts in North America
At the 2023 Business Aviation Convention and Exhibition (NBAA-BACE in Las Vegas the presentation of the medium-sized business jet with a luxurious cabin
Textron Aviation announced its Cessna Citation Ascend mock up will make its North American show debut at the 2023 National Business Aviation Association Business Aviation Convention and Exhibition (NBAA-BACE) Oct. 17 through 19 in Las Vegas, Nevada. Unveiled earlier this year, the Citation Ascend is designed to bring an entirely new cockpit, improved performance and a more luxurious cabin to the midsize business jet market.
Attendees will enjoy access to a completely new mock up at Textron Aviation's static display at Henderson Executive Airport, including a fully sustainable interior, a new hard shell exterior with a custom paint scheme and additional functionality within the cabin. The Cessna Citation Ascend is designed and will be manufactured by Textron Aviation Inc.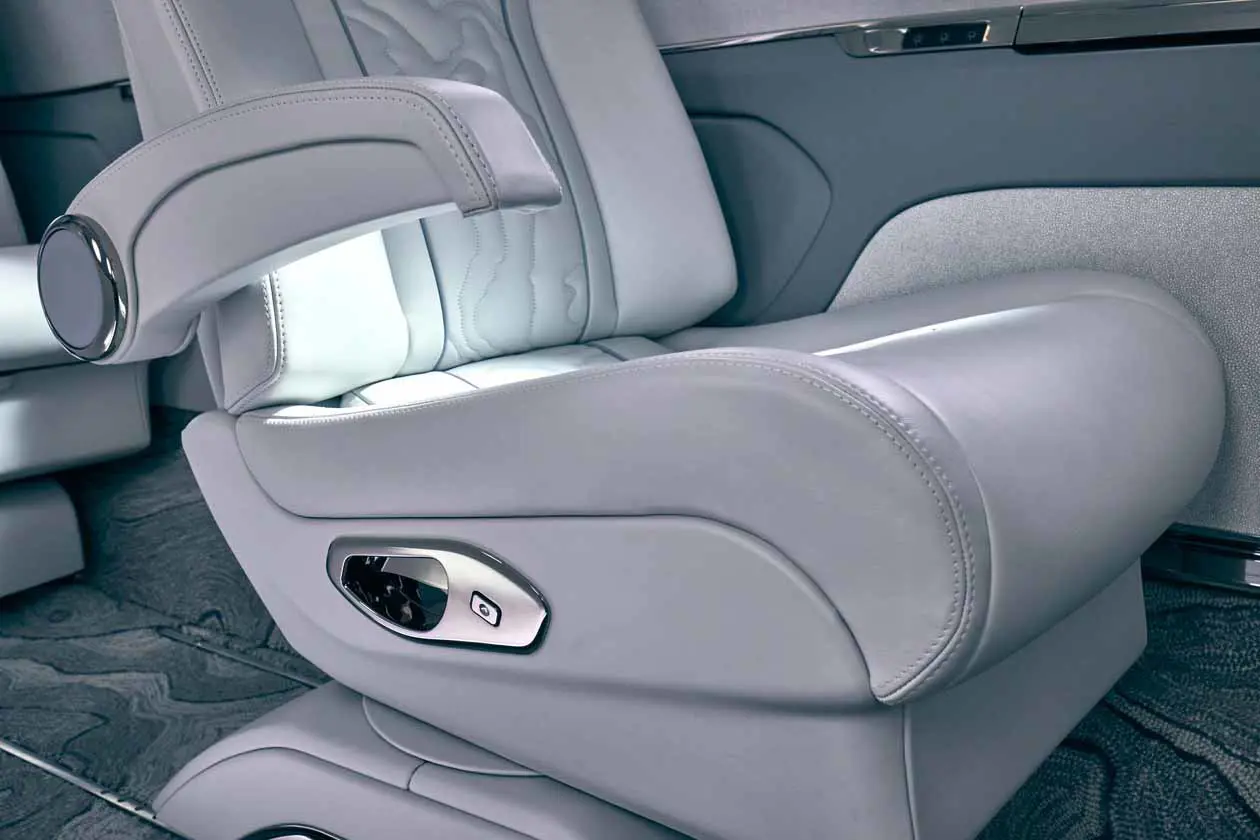 Cessna Citation Ascend. © Textron Inc.
"We designed the Ascend to take the best from our legendary 560XL series — the most successful family of business jets — and set a new standard in terms of comfort and performance," said Lannie O'Bannion, senior vice president, Global Sales and Flight Operations. "For the first time in North America, customers can see for themselves how the Ascend can transform their business or travel experiences and give them versatility and flexibility to accomplish any mission, now and in the future."
Currently under development, the Citation Ascend is expected to enter into service in 2025. The Citation Ascend mock up will join Textron Aviation's impressive aircraft lineup on static display, including: : Cessna Citation Longitude, Cessna Citation Latitude, Cessna Citation CJ4 Gen2, Cessna Citation M2 Gen2, Cessna Grand Caravan EX, Beechcraft King Air 360, Beechcraft Denali. Also at Textron Aviation's static display will be a Bell 429.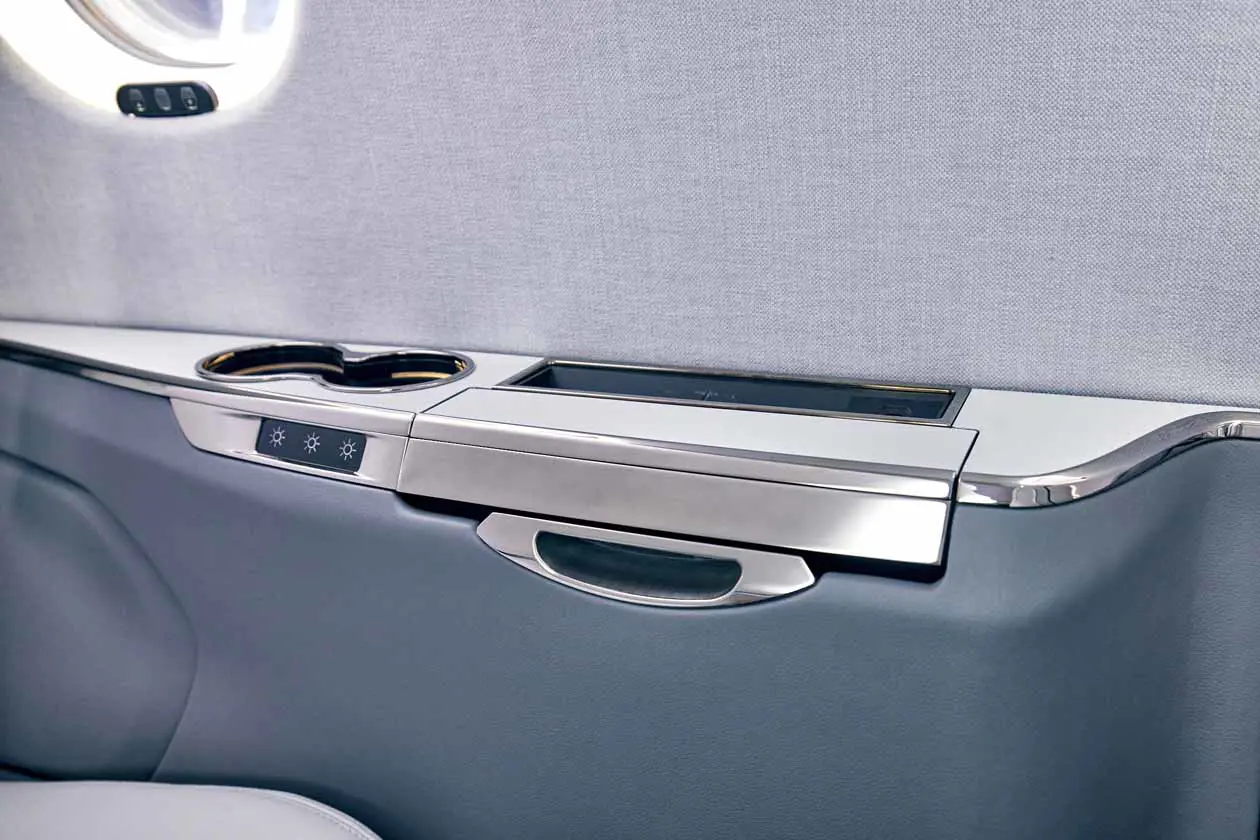 Cessna Citation Ascend. © Textron Inc.
A proud sponsor of NBAA-BACE, the company plans to showcase its aftermarket support at the Las Vegas Convention Center, booth #C8744. Visitors can learn about interior refresh options and avionics modifications at the hall and meet with experts to discuss their aircraft parts and service needs. Visitors can also visit TRU Simulation + Training at booth #C9244 to learn more about the latest training devices and support for civil and defense customers.
Following its successful world debut at EAA AirVenture in July, the new single-engine turboprop currently in development, the Beechcraft Denali, will make its NBAA-BACE debut.
Cessna Citation Ascend
The Citation Ascend is designed to bring an entirely new cockpit, improved performance and a more luxurious cabin to the midsize business jet market. Preliminary performance targets indicate a four-passenger range of 1,900 nm at high-speed cruise power (with an estimated maximum range of 2,100 nm), cruise at 441 kts and the ability to climb direct to 45,000 ft.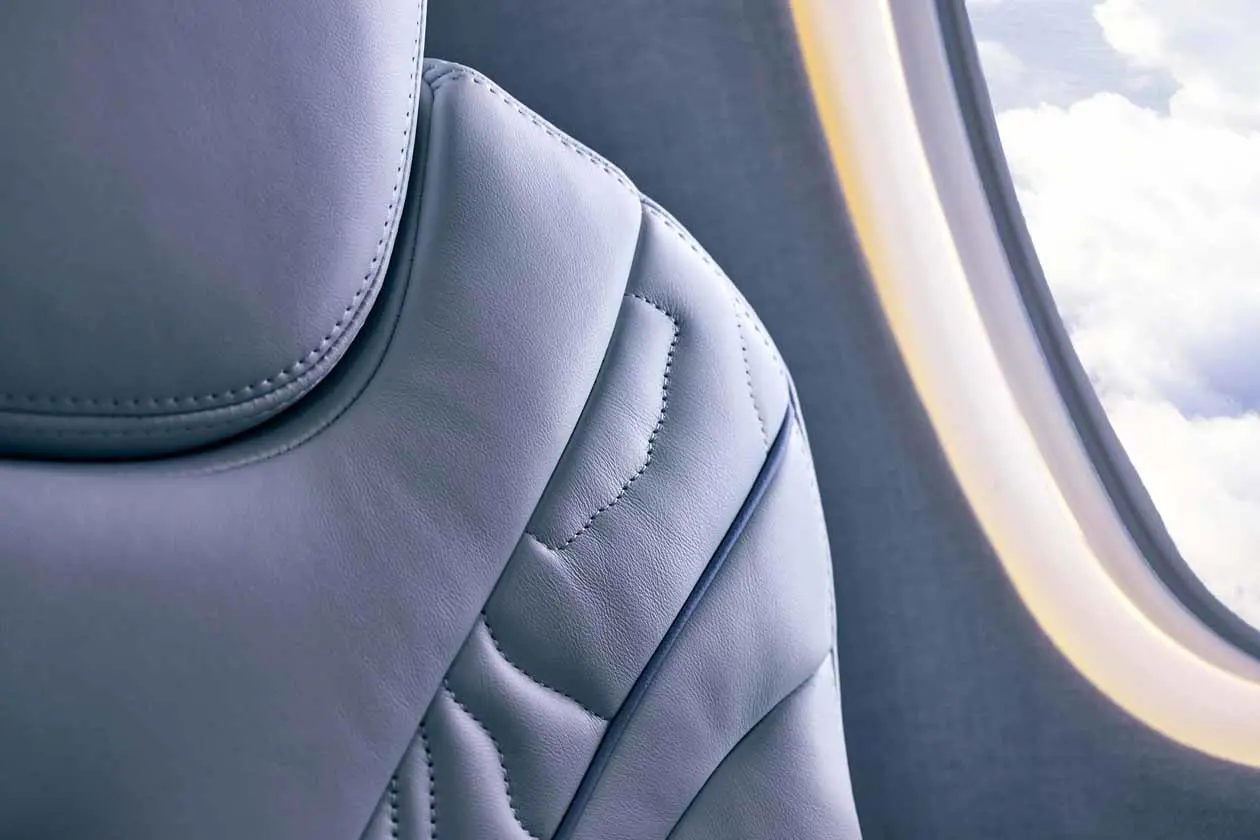 Cessna Citation Ascend. © Textron Inc.
With sleek and modern features, customers will enjoy many of the luxuries found in the bestselling Citation Latitude and Citation Longitude, including a flat floor to provide generous legroom and flexibility for passengers. The aircraft will offer a Pratt & Whitney Canada PW545D engine designed to deliver fuel efficiency and increased thrust, as well as state-of-the-art Garmin G5000 avionics that feature the latest software and hardware, including autothrottle technology. The Ascend also features a Honeywell RE100 [XL] Auxiliary Power Unit (APU) approved for unattended operations.
Con 19 porte di ricarica USB standard in tutto l'aereo, tutto l'equipaggio e i passeggeri potranno accedere ad almeno una porta di ricarica, alla ricarica wireless di prima classe del telefono e a tre prese universali standard nel Citation Ascend. L'aereo ha una configurazione standard di nove passeggeri e avrà una capacità massima di 12 passeggeri.
With 19 standard USB charging ports throughout the aircraft, all crew and passengers will enjoy access to at least one charging port, first-in-class wireless phone charging and three standard universal outlets in the Citation Ascend. The aircraft has a standard seating configuration of nine passengers and will have a maximum seating capacity of 12 passengers.

AVION LUXURY MAGAZINE
in digital version
DESTINATIONS Aruba, un viaggio ai Caraibi. HOTELS Un Bvlgari Hotel a Roma. JETS La serie Phenom 300 di Embraer - La cabina Executive di Bombardier. CARS Bugatti Chiron Profilée -1000 Miglia Experience UAE.
YACHTS Grande 26M di Azimut - Nautica e benessere con Arcadia. WATCHES Planetarium Dunes of Mars Limited Edition.