Borg El Arab
is an
Alexandria airport in Egypt
and is located in Borg El Arab, about 43 km from
Alexandria
.
Borg al Arab Airport offers connections between Alexandria (Borg El Arab) and Egypt, the Middle East, North Africa and Europe.
Borg EL-Arab Airport is part of the Egyptian Airport Company, a subsidiary of EHCAAN (Egyptian Holding Company for Airports and Air Navigation) which is a publicly owned company incorporated in 2001. Egyptian Airport Company (EAC) operates several regional airports in Egypt.
INFORMATION
Borg El Arab Airport
TECHNICAL DATA
IATA code: HBE
ICAO code: HEBA
Country code: ET
Text by Alisè Vitri
Avion Tourism Magazine
Editorial use photo: Copyright © Sisterscom.com
Flights departing and arriving from Alexandria

Find a flight to and from Alexandria

Transport to/from Alexandria airport
Car
Borg El Arab Airport is about 20 km from the center of Borg El Arab, which can be reached in 25 minutes via Cairo - Borg El-Arab Desert Rd.
Destinations found in the vicinity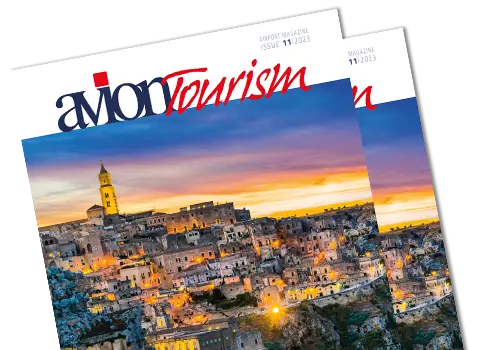 AVION TOURISM MAGAZINE
in digital version
On this issue: The World Heritage Sites of Basilicata and Puglia.