07 November 2023
Shopping online sostenibile con Climate Pledge Friendly di Amazon
Acquisto di prodotti che possiedono una delle certificazioni di sostenibilità per ridurre gli sprechi e l'impatto sul Pianeta
Sponsored content
Con
Climate Pledge Friendly
,
Amazon
aiuta a scoprire e
acquistare prodotti più sostenibili
, evidenziando quelli che soddisfano gli standard di
sostenibilità
e aiutano a
preservare l'ambiente
.
Climate Pledge è un impegno a raggiungere la neutralità carbonica entro il 2024 che riunisce aziende importanti, come Amazon, al fine di accellerare un'azione comune e un cambiamento responsabile contro il cambiamento climatico, in ogni settore. Ciò permette alle varie comunità del Pianeta, alle risorse naturali e agli ambienti condivisi di prosperare.
Amazon si è affidato a certificazioni esterne autorevoli e incentrate sulla
salvaguardia dell'ambiente
(tra cui quelle di agenzie governative, organizzazioni non profit e laboratori indipendenti) e ha creato le sue certificazioni per aiutare a distinguere prodotti più sostenibili. Puoi vedere le certificazioni qui:
Certificazioni Climate Pledge Friendly
.
Selezione di prodotti Climate Pledge Friendly su Amazon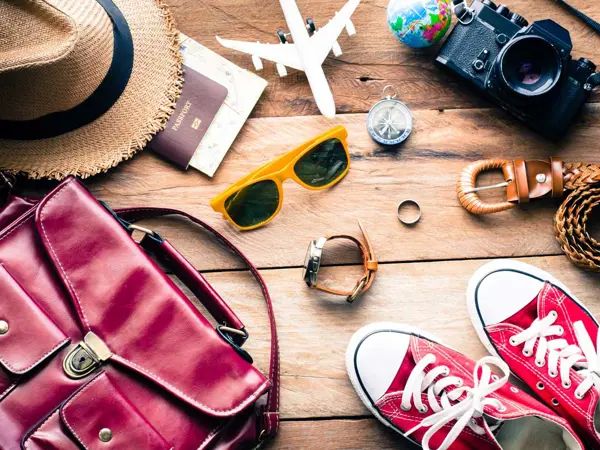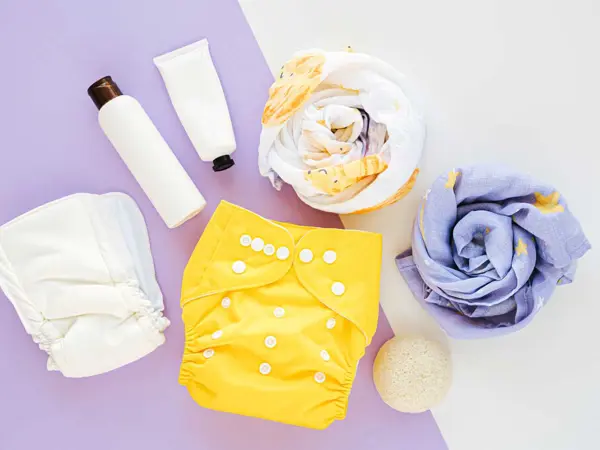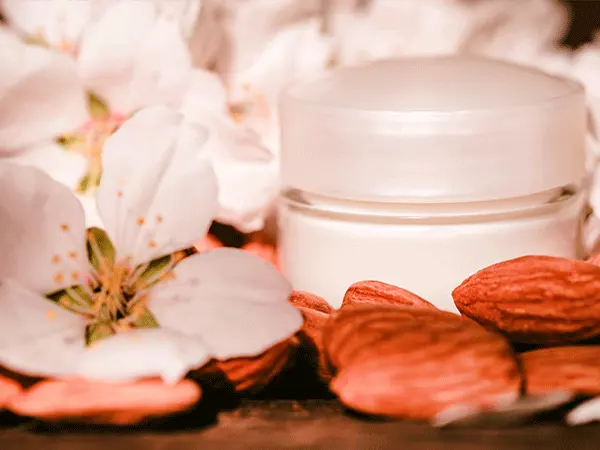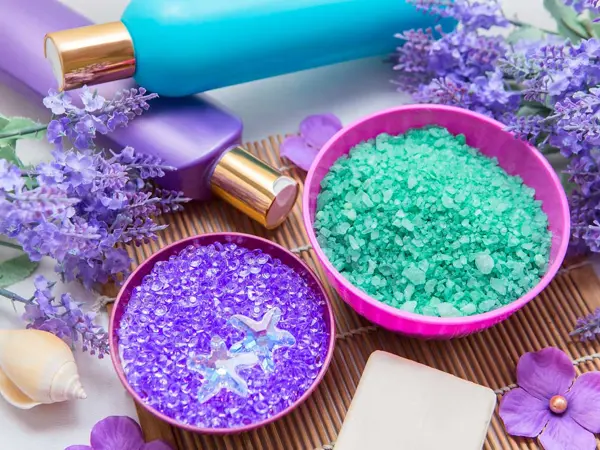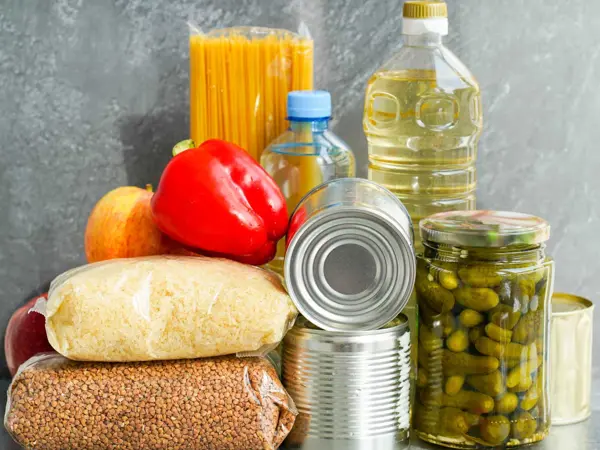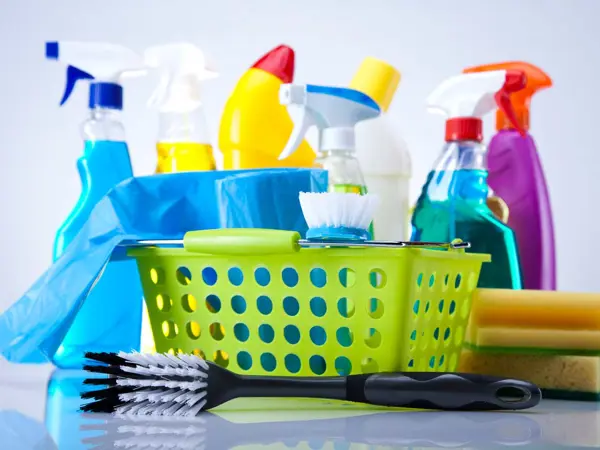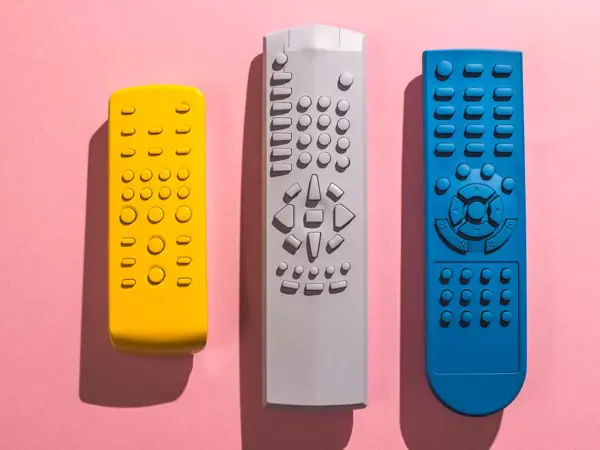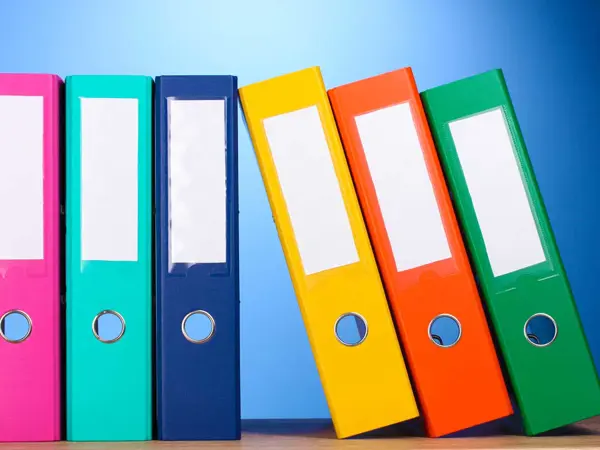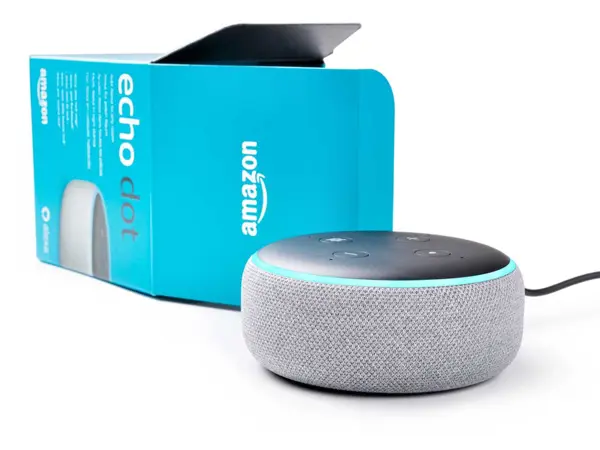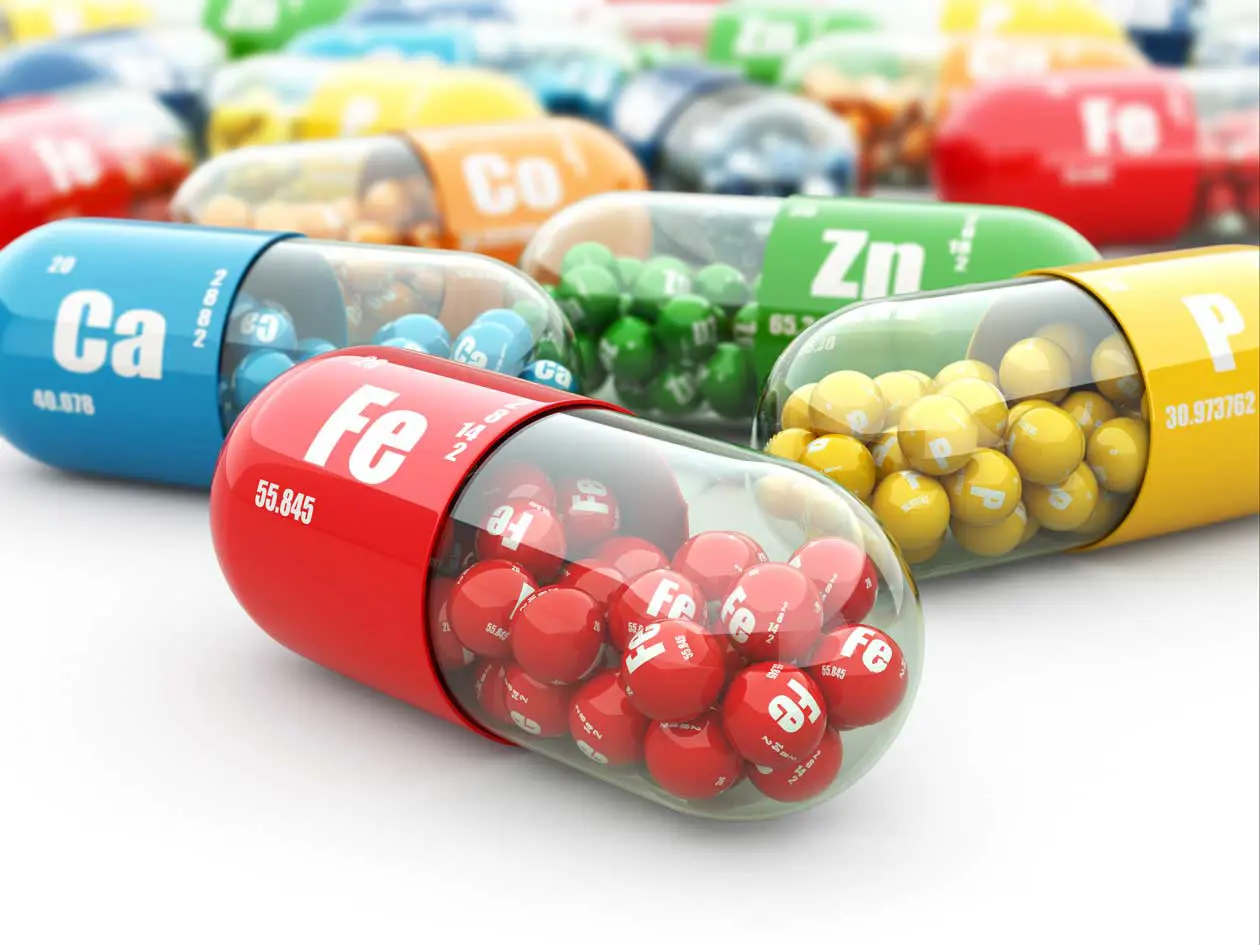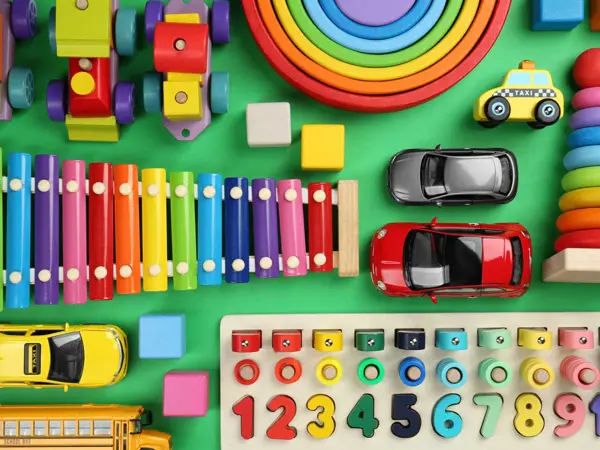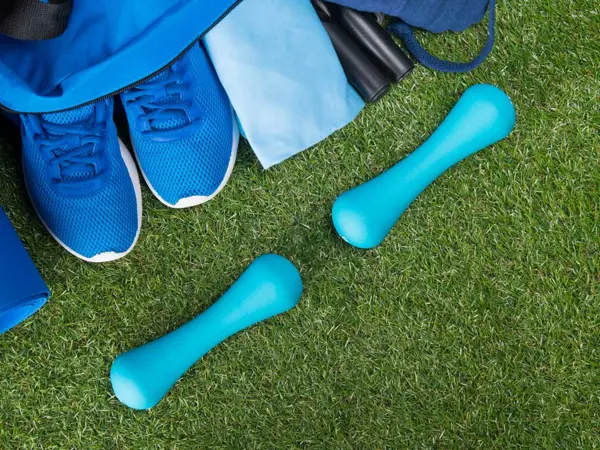 Testi a cura della redazione, Avion Tourism Magazine
Link prodotti proposti: Amazon

Amazon
è un'azienda di commercio elettronico statunitense, con sede a Seattle nello stato di Washington. Fra le innovazioni che ha introdotto, si annoverano le recensioni dei clienti, l'agevole shopping tramite un singolo clic, i consigli personalizzati, Prime, l'efficiente logistica, AWS, Kindle, i tablet Fire, Fire TV, Amazon Echo, Alexa o la tecnologia Just Walk Out.
You might be interested in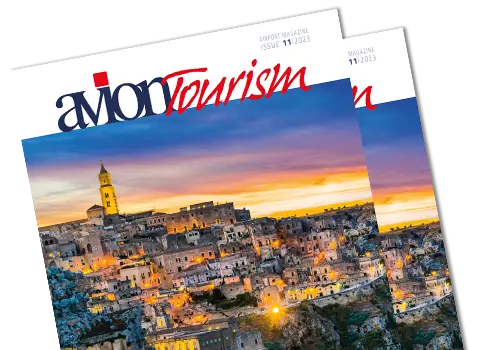 AVION TOURISM MAGAZINE
in digital version
On this issue: The World Heritage Sites of Basilicata and Puglia.