12 February 2020
Tenerife. Resort Barceló Santiago 
A holiday in the sun, among beautiful beaches, volcanic landscapes and picturesque villages.
Sponsored by Booking.com
For travelers in the Northern Hemisphere who are looking to swap their cold climate for warmer temperatures this winter, Booking.com has delved into its more than 29 million listings in more than 155,000 destinations around the world to share five must-visit resorts that are a perfect winter sun retreat. A resort is a great accommodation choice for travelers looking for ultimate relaxation that caters to guests of all ages, especially considering more than a quarter (27%) of global travelers say they plan to stay, or would like to stay, at an all-inclusive resort for a vacation in 2020.
Canary Islands (Spain)
The
Canary Islands
has it all: beautiful
beaches
, rugged
volcanic landscapes
, charming towns, lively nightlife and great vineyard tours – thanks to the endless sunshine! This is a
great destination
for travelers seeking winter sun, as the estimated temperature for November is a warm 73 degrees Fahrenheit (23 degrees Celsius). The vacation is also set to be a dry one, with only four days of rainfall predicted for the whole month. Even though you can expect almost year-round sun, travelers will be pleasantly surprised to learn that the beaches are quiet during off-peak season. Among the
resorts in
Tenerife
Booking.com offers:
Resort Barceló Santiago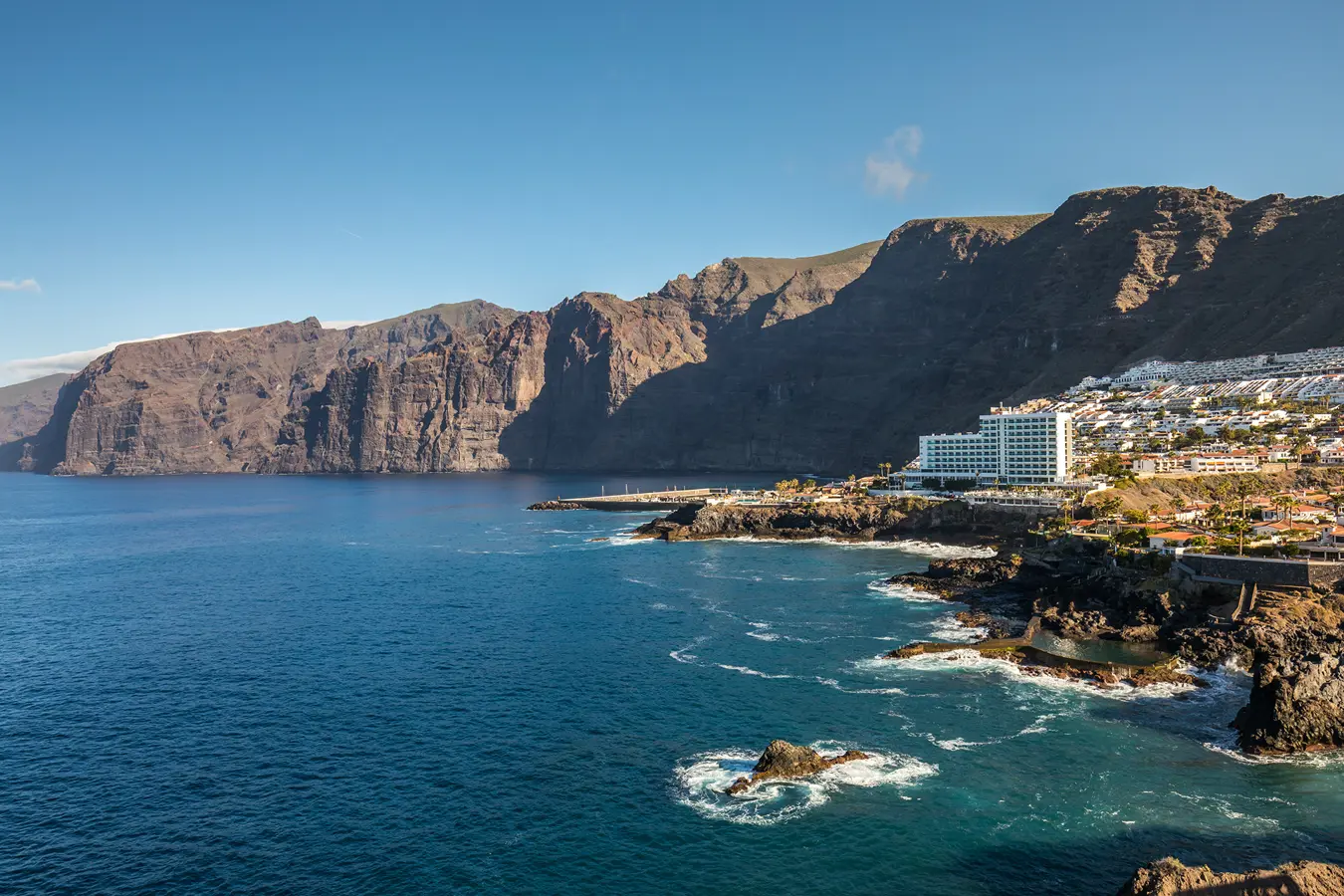 Barceló Santiago. Photo: © Copyright Booking.com
Perched on a cliff in
Tenerife
, the
Barceló Santiago
resort features impressive
panoramic views
of
La Gomera Island
and the
Los Gigantes Cliffs
.
After basking in the glorious winter sun, you can cool off with a dip in one of the three outdoor swimming pools and take in the beautiful sea views at the same time, as the nearest beach is only 200 yards away.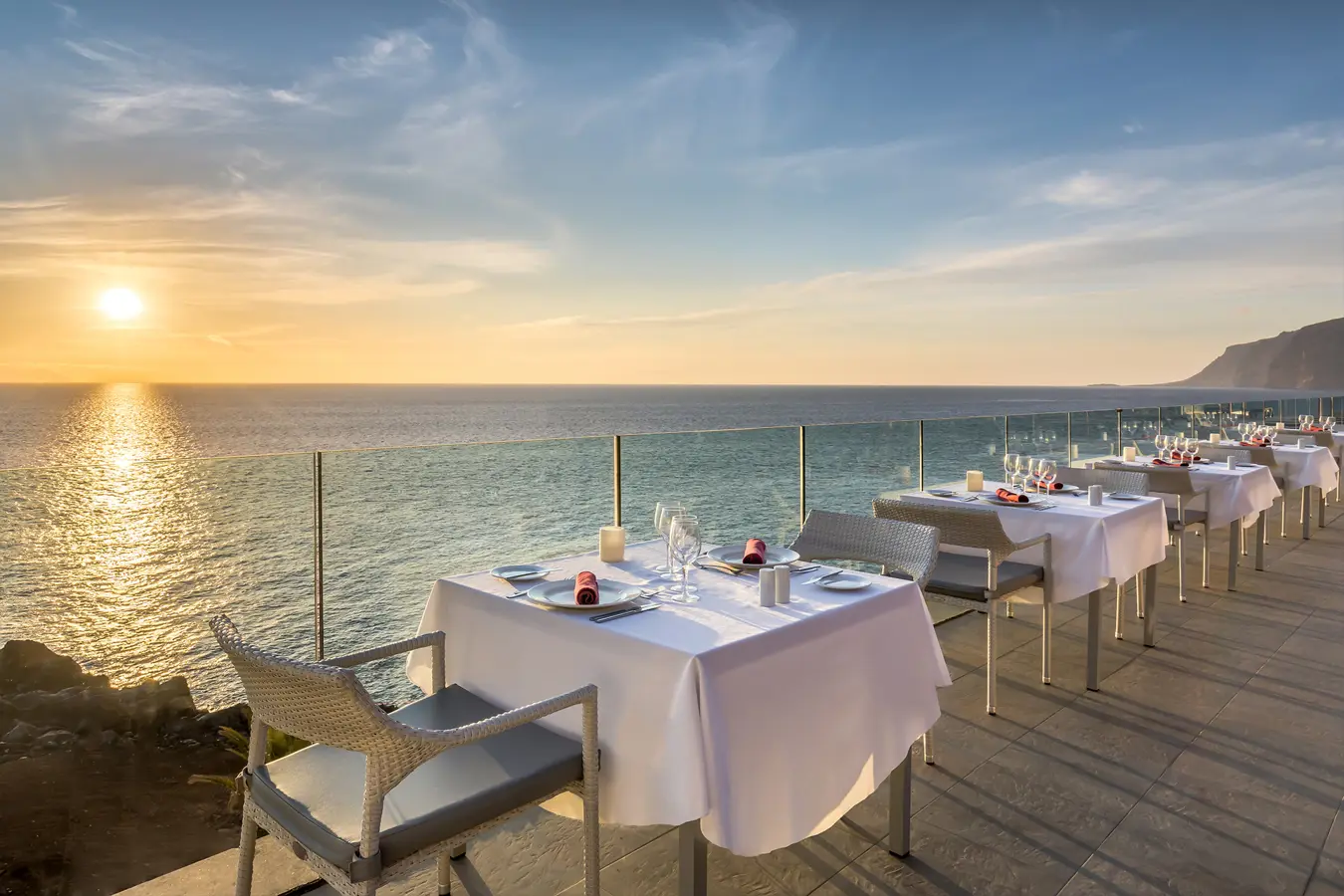 Barceló Santiago. Photo: © Copyright Booking.com
More information on the resorts, services, photo gallery and guest reviews on the official website:
Booking.com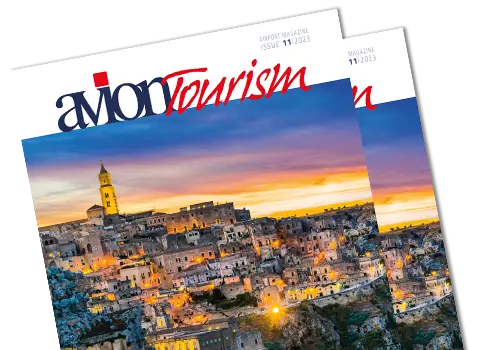 AVION TOURISM MAGAZINE
in digital version
On this issue: The World Heritage Sites of Basilicata and Puglia.