18 October 2018
Space destinations
With Galactic Getaways the holiday destinations that are truly out of this world
Have you ever wondered what it would be like to take a holiday to another planet?
Well, now your imagination can run wild with Galactic Getaways, an interactive travel guide that allows you to envision your extraterrestrial escape.
Taking the nine planets in our Solar System, the guide accounts for all of the factors that are considered when planning a holiday, from weather and average temperatures, to sports and activities included within your travel itinerary.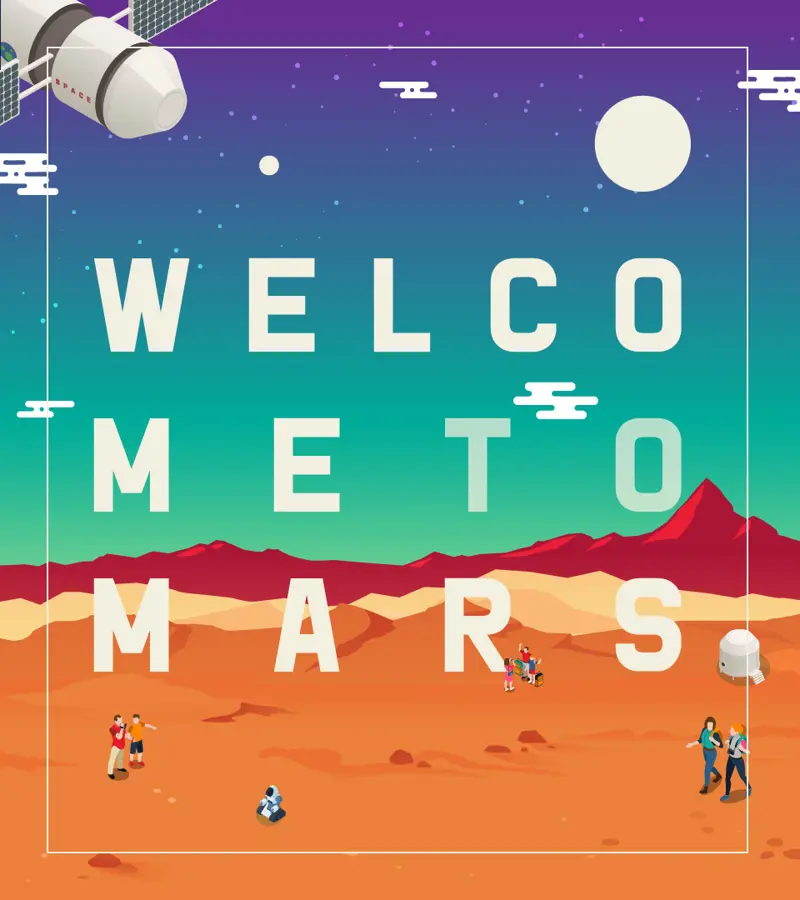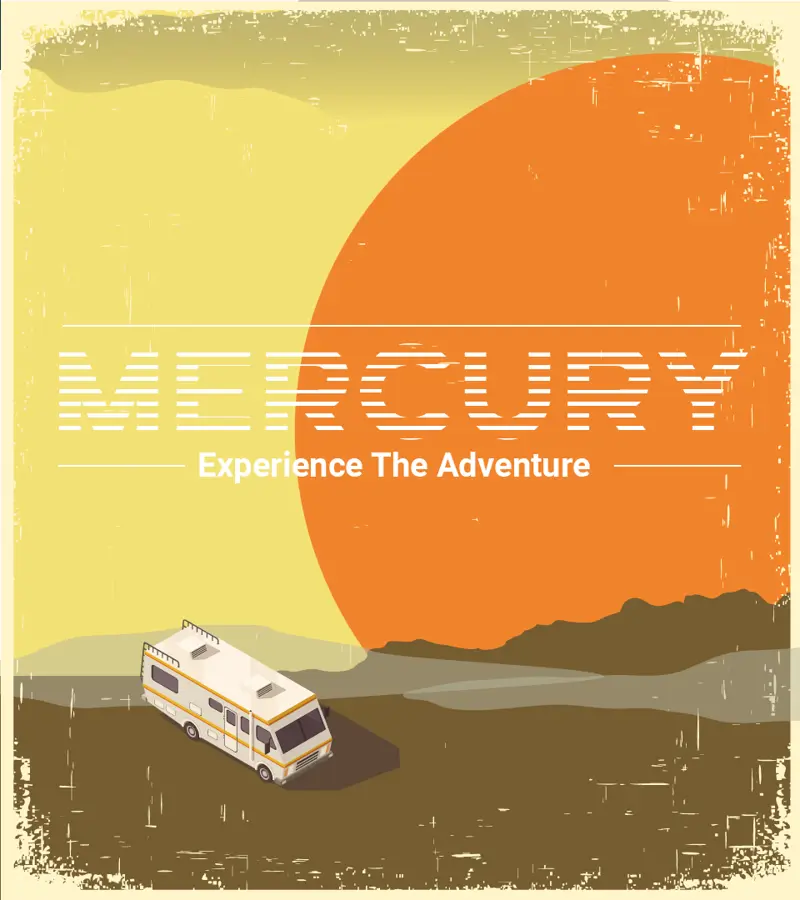 Galactic Getaways uses Nasa data to forecast the weather and travel time, as well as to suggest sports, activities and things to see.
Destination factors include:
Distance from the sun (KM)
Travel time from earth
Average temperature (degrees C)
Length of a day (hours)
Moons
Weather
Surface type
Interesting fact
Sports
Photo opportunity.
With diamond rain, blue clouds, liquid surfaces and the tallest mountain in the solar system, you'll be spoilt for choice for photo opportunities.
Pluto may be one of the smallest planets in our Solar System but the dwarf planet has some mighty features and a big heart - literally! Its heart-shaped glacier is the size of both Texas and Oklahoma combined, meaning it's a perfect destination for a honeymoon!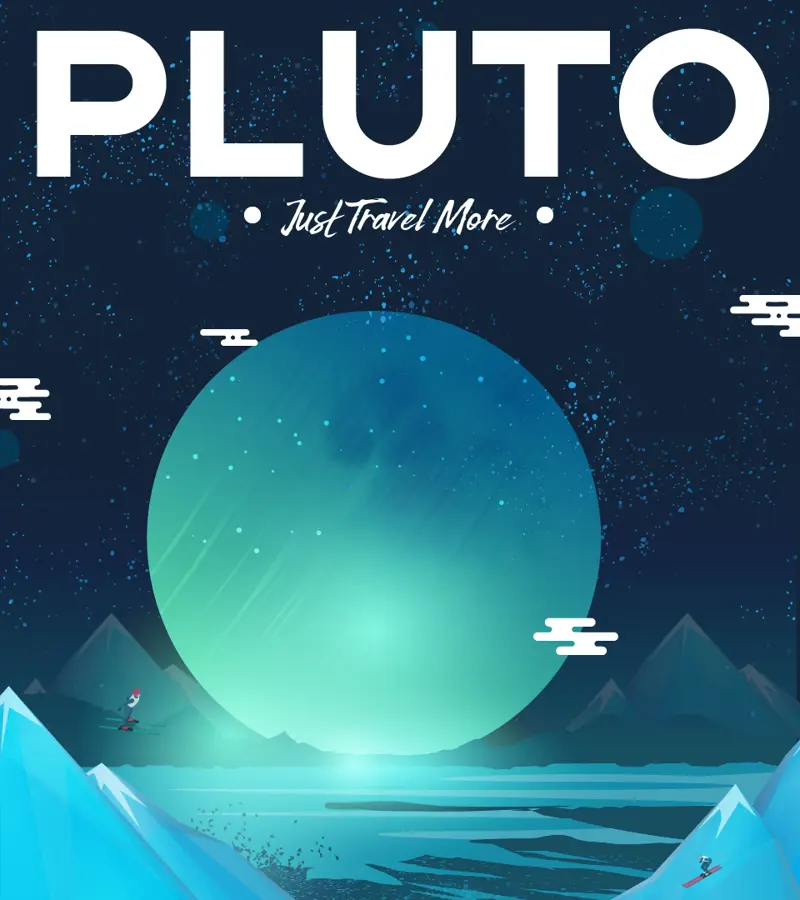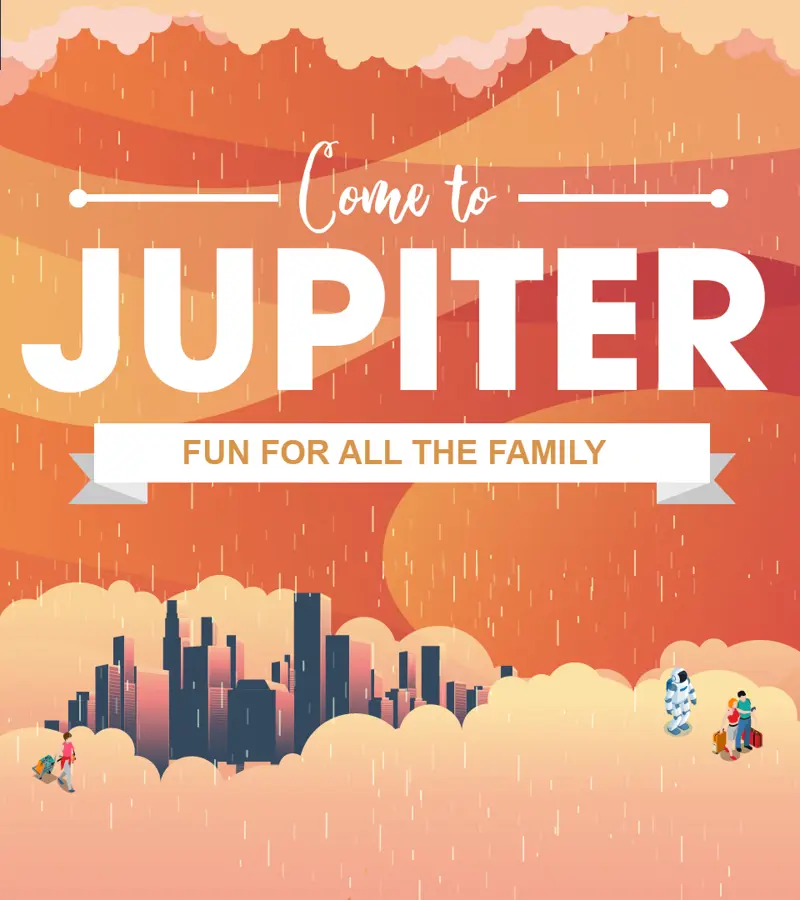 As the windiest planet, Neptune offers stunning photo opportunities as well as thrill-seeking activities. Adrenaline junkies can try windsurfing, while digital dynamos can snap shots of the striking blue clouds.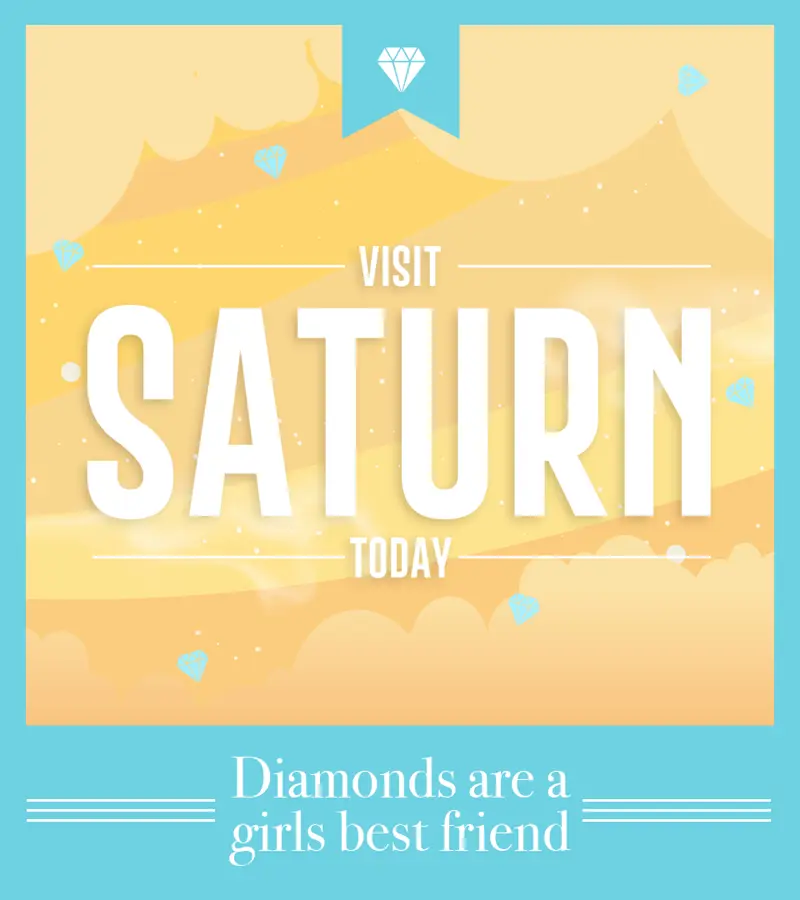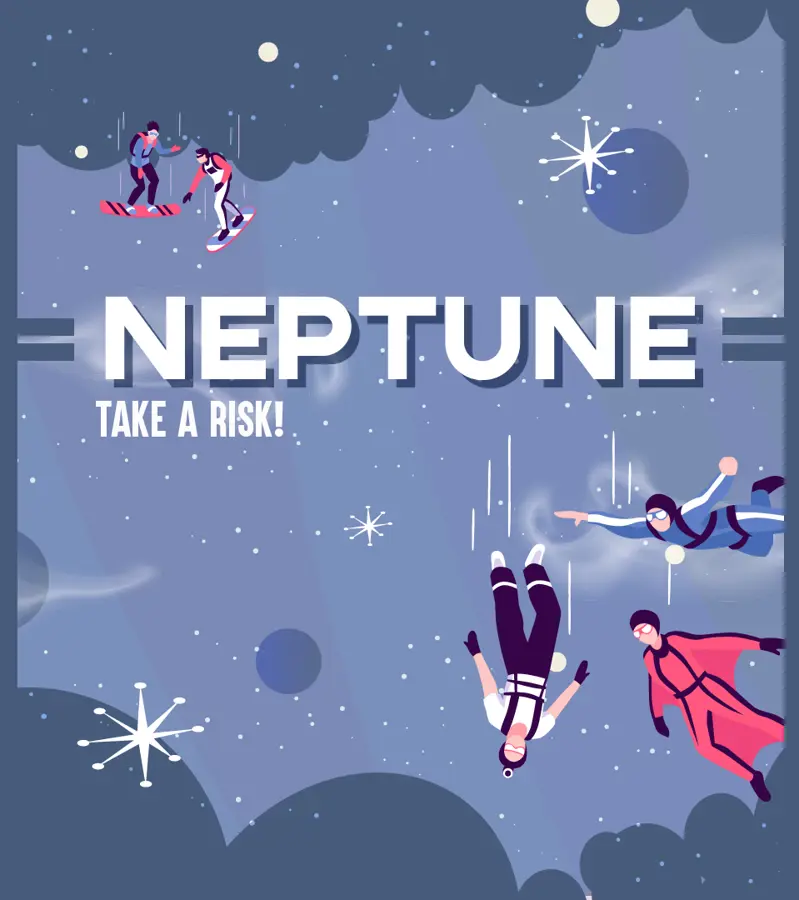 Whether it's the draw of the diamond rain on Saturn or the temptation of the toasty temperatures of 167 degrees on Mercury, this space travel guide visualises dream destinations with experiences that are truly out of this world...
The piece launches in the run up to the
Orionids Meteor Shower
on
October 21st
when pieces of
Halley's Comet
will be be visible. To go alongside the guide is a selection of stunning postcards inspired by the planets. To observe all the galactic holidays:
www.galactic-getaways.com
Text edited by Nicolò Villa
Copyright © Sisterscom.com
Visual: Larisa-K/Pixabay/CC0 Creative Commons
Source and photos: Galactic Getaways Press Office
AVION TOURISM MAGAZINE
in digital version
Italian's art cities. On this issue we recommend you: Venice, Bergamo, Milan, Turin, Florence, Pisa, Rome, Naples, Palermo and Catania. Discover the destinations directly on the website of the magazine.