07 July 2021
Alexis Mabille Haute Couture Fall-Winter 2021-2022
Alexis Mabille Fall-Winter 2021/2022 Haute Couture show was unveiled during the official Paris Fashion Week
Femme-Fleur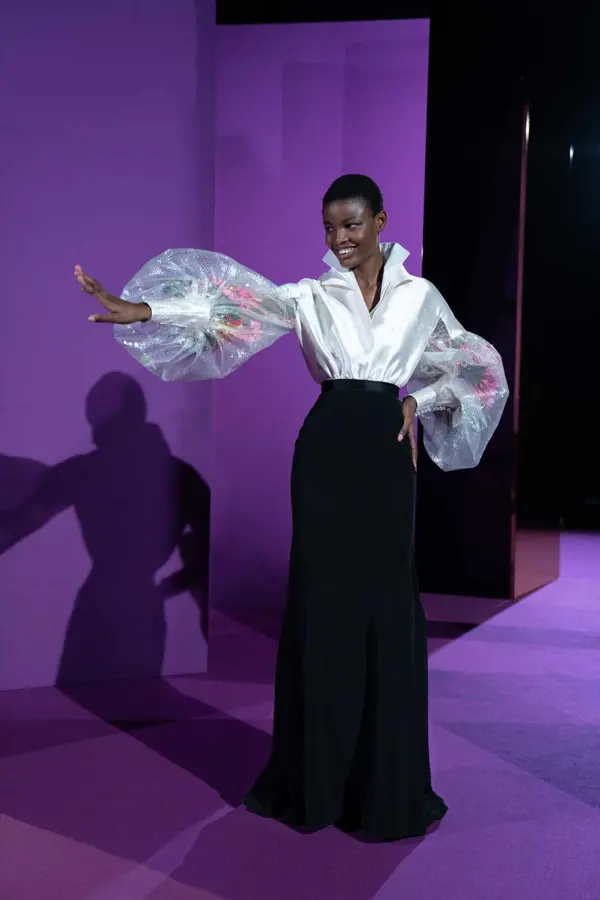 Shirt in white casimir with a double radzimir-layered collar and great "bouquet" sleeves of embroidered plastic. Long pencil skirt in black crepe.
Trellis top in tulle and ebony silk ribbons, worn over a stretch jumpsuit in ruthenium sequins.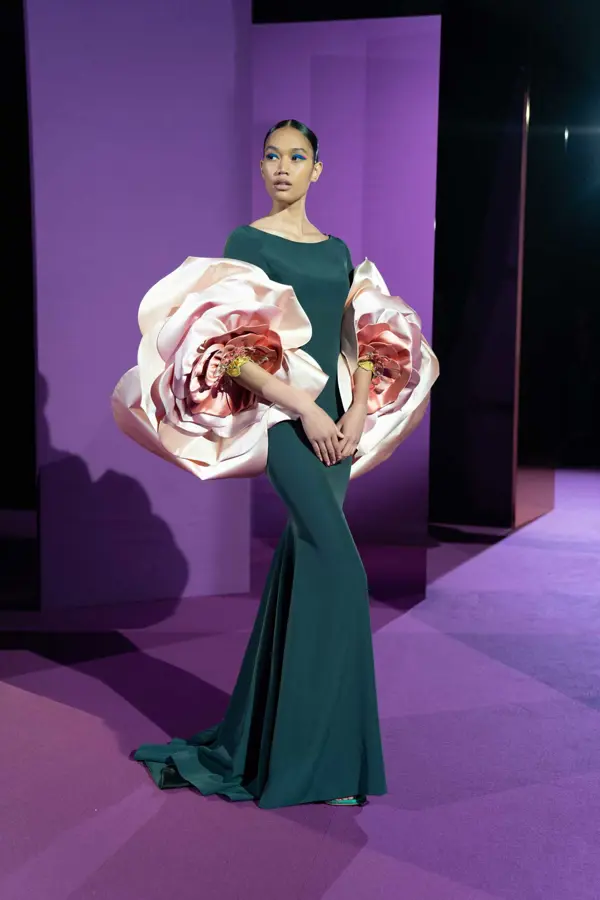 Long boatneck sheath with a drop-shaped open back in bronze crepe, "rose flower" sleeves in duchesse satin embroidered with seed beads.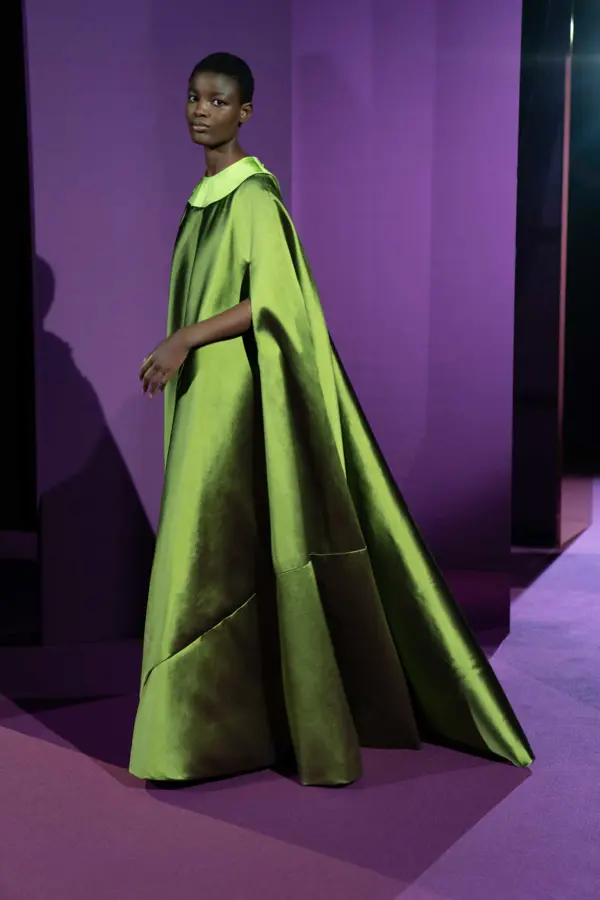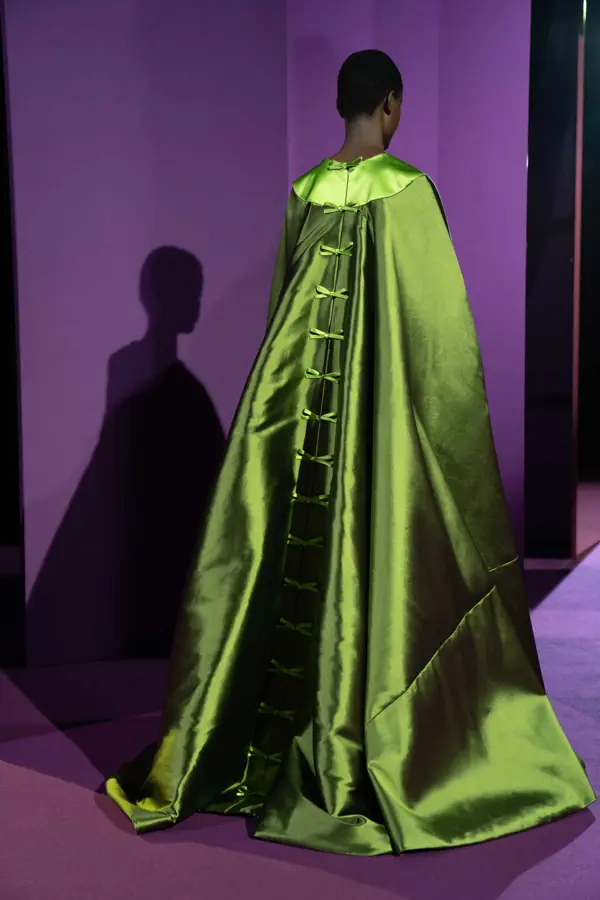 Sweeping gown in chartreuse casimir and satin, fastened by a cascade of ties down the back.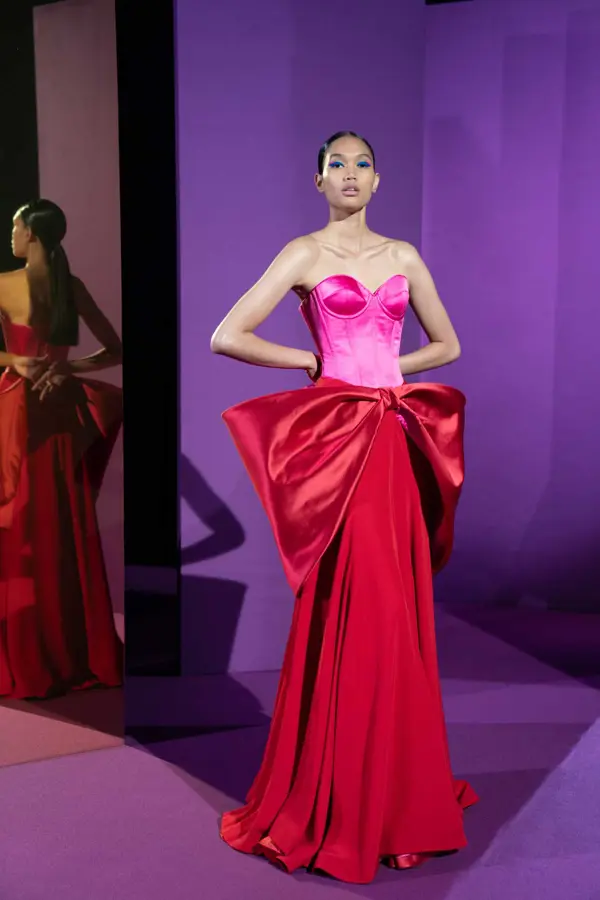 Great bow gown: corset in safflower pink duchesse satin and flounced skirt with large pockets draped in a red bow of crepe and duchesse satin.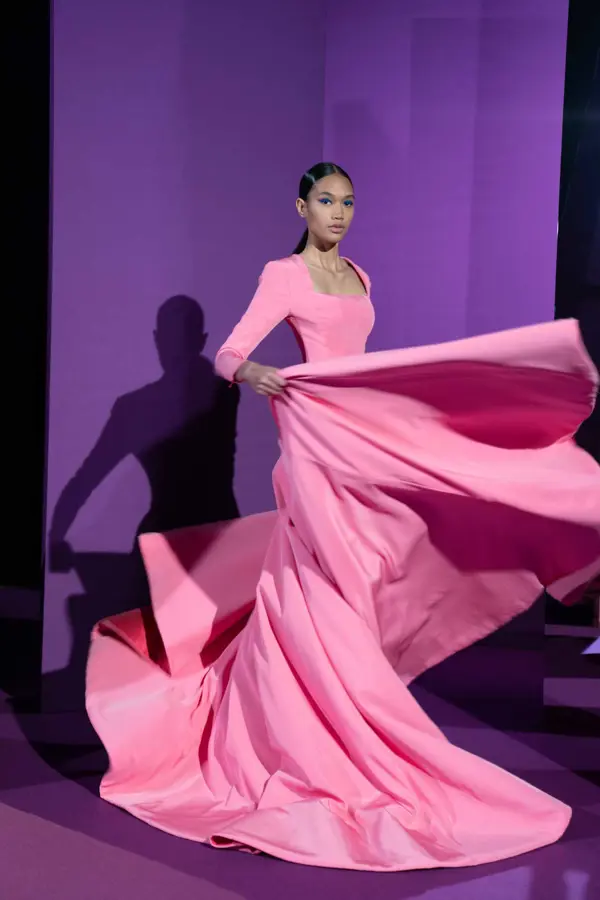 Long petunia dress with a square neckline in safflower pink crepe.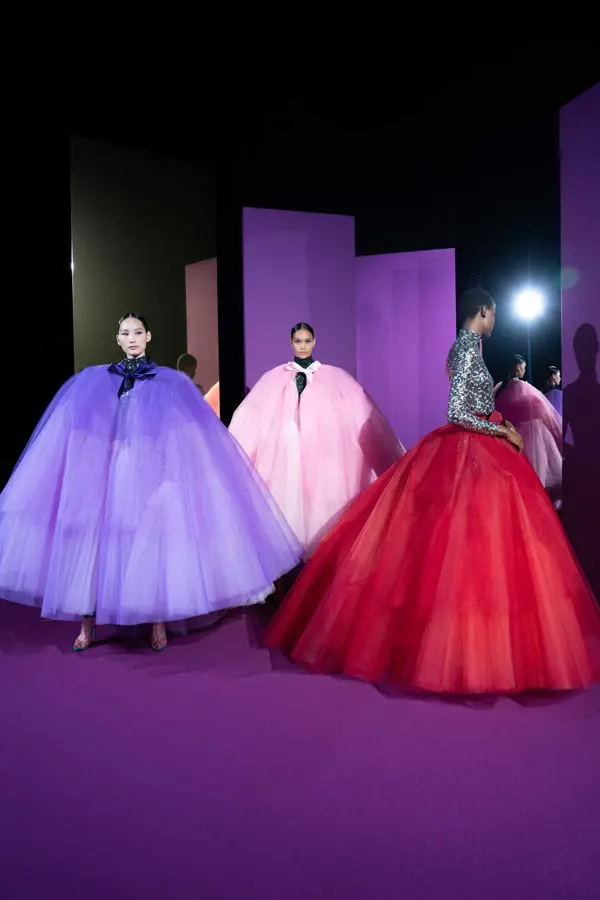 Great cape-skirt in a gradient of wisteria-hued tulle, worn over a stalk jumpsuit in ruthenium sequins. Great cape-skirt in a gradient of tulle inspired by the Pierre de Ronsard roses, worn over a stretch sequin stalk jumpsuit in iridescent green. Great cape-skirt in a gradient of amaryllis-toned tulle, worn over a stalk jumpsuit in multicolored sequins.
Credits. Video: Marie Vic. Soundtrack: Izzy Lindqwister. Models: Anya Ekung, Tia Wan, Yoonmi Sun. Casting: Corinne Liscia. Make-up: Lloyd Simmonds. Hair: Marc Orsatelli. Hands beauty: The Manucurist. Set Design: Beau Bow Paris. Special thanks: Salle Pleyel-Paris.
Edited by Lisa Maria River
Avion Luxury Magazine
Source text and photos: Alexis Mabille Press Office
All rights reserved. Reproduction prohibited. Copyright © Sisterscom.com

AVION LUXURY MAGAZINE
in digital version
DESTINATIONS Smart working alle Maldive e alle Mauritius. JETS Il lancio del Falcon 6X di Dassault Aviation e l'AS2 Supersonic Business Jet. CARS La Jarama GT di Lamborghini e la Wami Lalique Spyder. YACHTS Lussuosi superyacht e jet privati. WATCHES Ore e minuti preziosi. HAUTE COUTURE Dior Women Haute Couture, Spring-Summer 2021.