01 June 2019
The Residences of Porta Nuova, Milan's new heart
Among unbuilt spaces and rediscovered sociality, Milan has regained its unique beauty thanks to innovative and sustainable redevelopment
The
chief town of Lombardy
, internationally renowned as the
capital of fashion and design
, Milan has always been a city to enjoy and, above all, to live. In this vibrant and dynamic atmosphere, there is a new place to stop and pause:
Porta Nuova
. Located in the historic centre to the north-east of the city, it features a large
pedestrian-only square
where wide
open spaces
alternate with
buildings
constructed thanks to the genius and skill of
famous international architects
and the intuition of
COIMA
, the
real-estate company
that
codeveloped this
urban redevelopment
project
, one of the
most important of its kind in Europe
.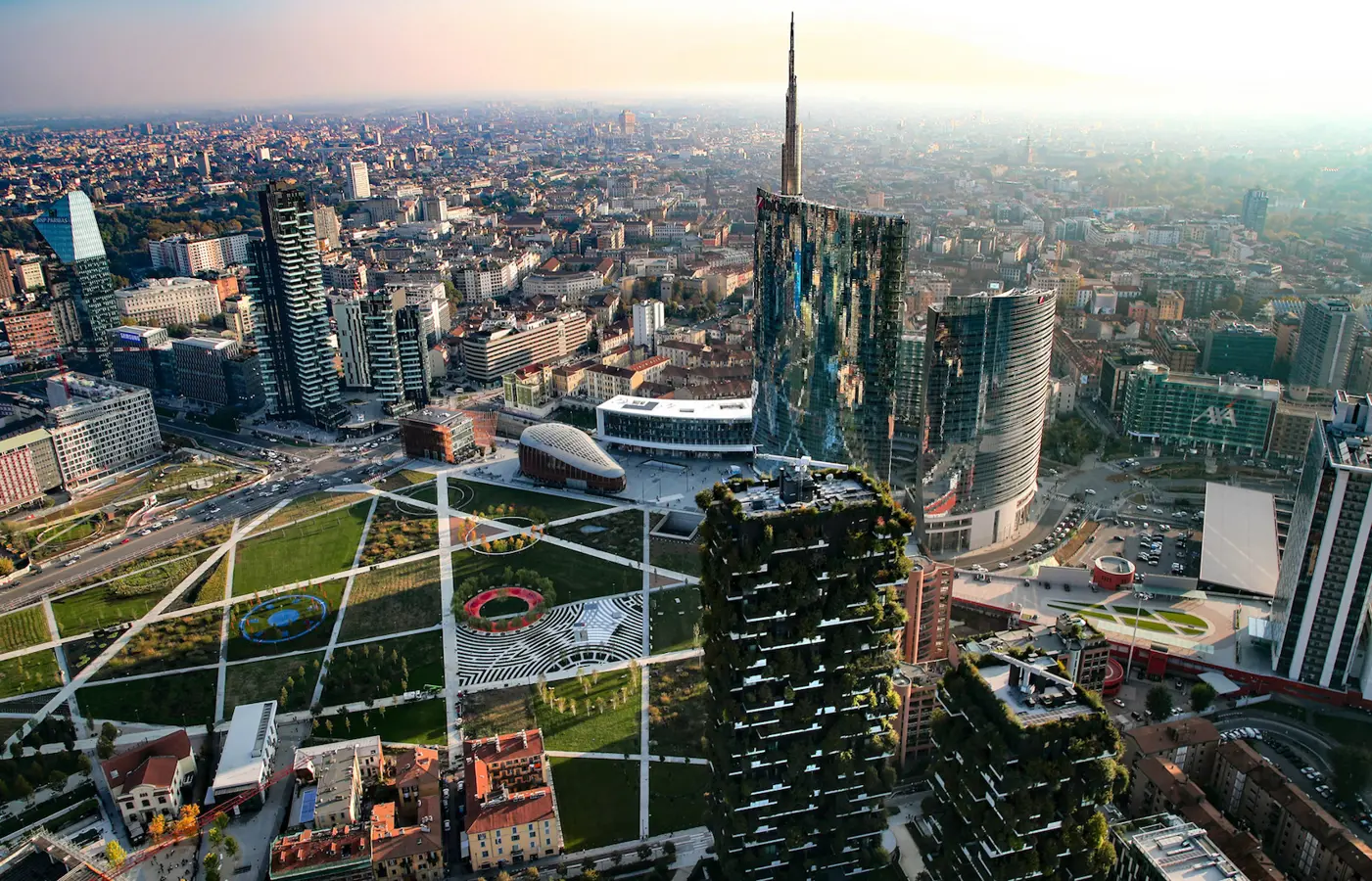 For those who aim for exclusivity, Residenze Porta Nuova offers units designed and built with custom planning.
The Bosco Verticale (Vertical Forest), a symbol of urban green development designed by Stefano Boeri Architects, rises tall with its 15,000 spectacular plants, 800 trees and floral vegetation.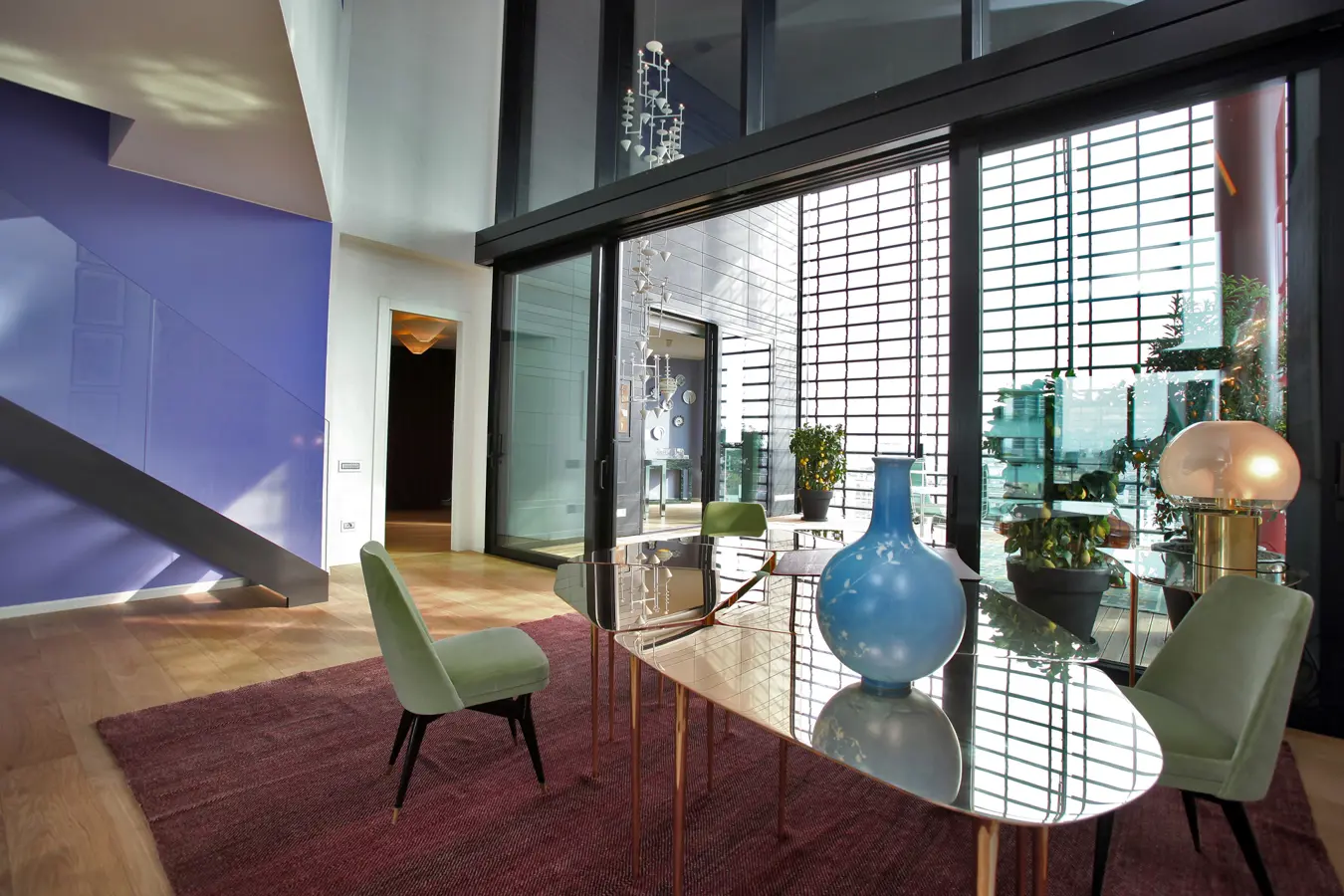 Real and virtual spaces create scenographic atmospheres where color takes center stage.
The interiors, whether a two-bedroomed apartment or penthouse, on one or more levels, feature personalised design created by COIMA Image in collaboration with Dolce Vita Homes and Giopagani. The exquisite finishes in wood and Italian stone, and the unique furniture, create functional rooms, while large spaces are reserved for the living areas.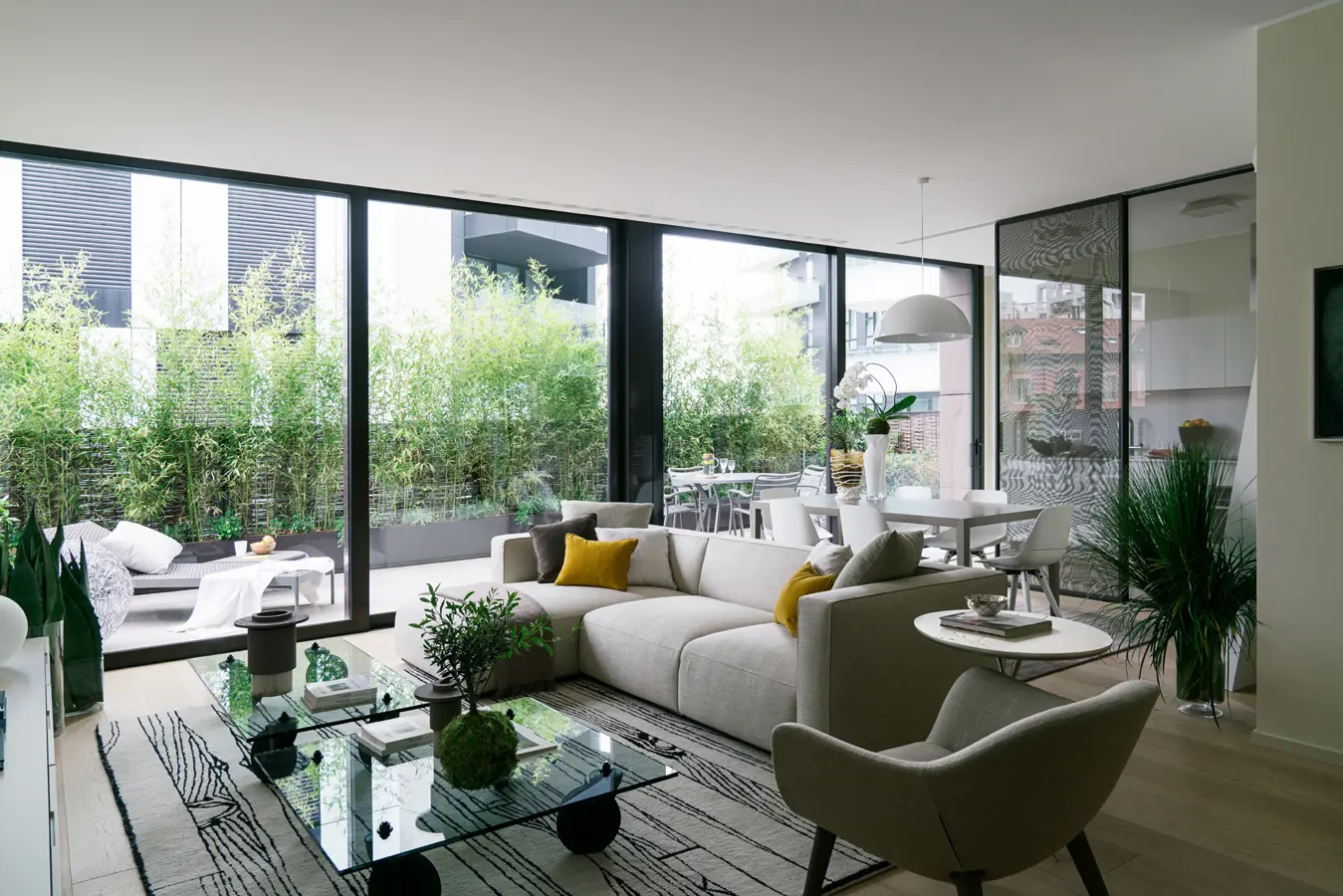 Rigor, art and design characterize environments displaying international style, with local personality, utmost comfort and privacy.

Photos protected by copyright and License: © courtesy of COIMA for Avion Luxury Magazine.
Copyright © Sisterscom.com
Published on Avion Luxury #22/2019
AVION LUXURY MAGAZINE
in digital version
DESTINATIONS Smart working alle Maldive e alle Mauritius. JETS Il lancio del Falcon 6X di Dassault Aviation e l'AS2 Supersonic Business Jet. CARS La Jarama GT di Lamborghini e la Wami Lalique Spyder. YACHTS Lussuosi superyacht e jet privati. WATCHES Ore e minuti preziosi. HAUTE COUTURE Dior Women Haute Couture, Spring-Summer 2021.