29 April 2023
Dolce&Gabbana is institutional partner of FAI
This partnership, which will last from 2023 to 2026, represents a further opportunity to promote Italian culture and traditions by involving the community and actively creating social value
Dolce&Gabbana becomes institutional partner of FAI - Fondo per l'Ambiente Italiano (The National Trust for Italy) to support the enhancement of Italy's artistic, cultural and environmental heritage. The two realities will build a synergic path of initiatives aimed at the protection of the country's landmarks and patrimony based on their common values: Italianness, culture, tradition, education and beauty.
Dolce&Gabbana, VILLA MORONI. Copyright © Dolce&Gabbana.
Since its foundation, Dolce&Gabbana has recognized and promoted the excellence of Italy's artisanal workforce and the artistic and architectural splendour of the Land: a priceless treasure to be preserved from the wear and tear of time, which is inevitably intertwined with the history, culture and traditions of the Peninsula.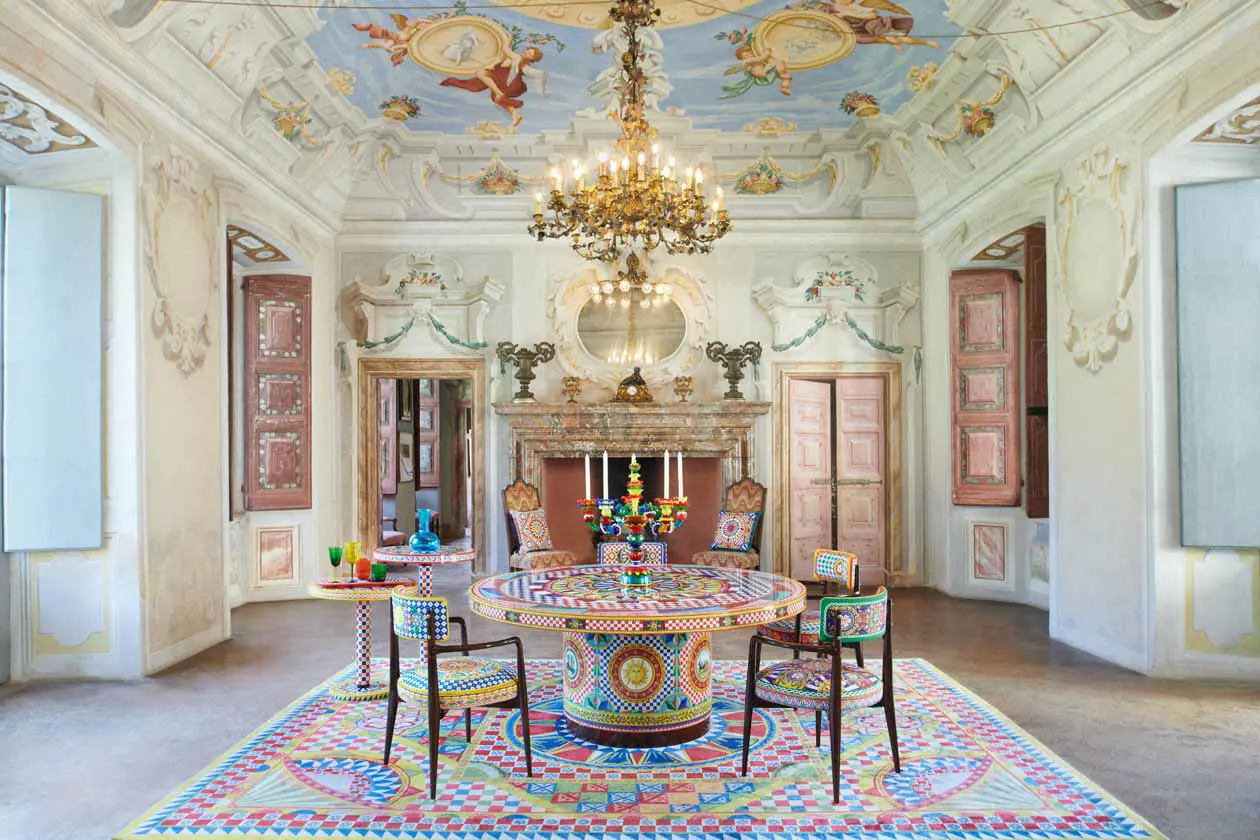 Dolce&Gabbana, VILLA PORTA BOZZOLO 1094. Copyright © Dolce&Gabbana.
Dolce&Gabbana's dedication to promoting Italian excellence around the world is intrinsic in its DNA, From the clear references to the Italian spirit that punctuate the Brand's creative production to the ideal Alta Moda Grand Tour, which every year explores some of the most evocative places in Italy to rediscover its authentic appeal.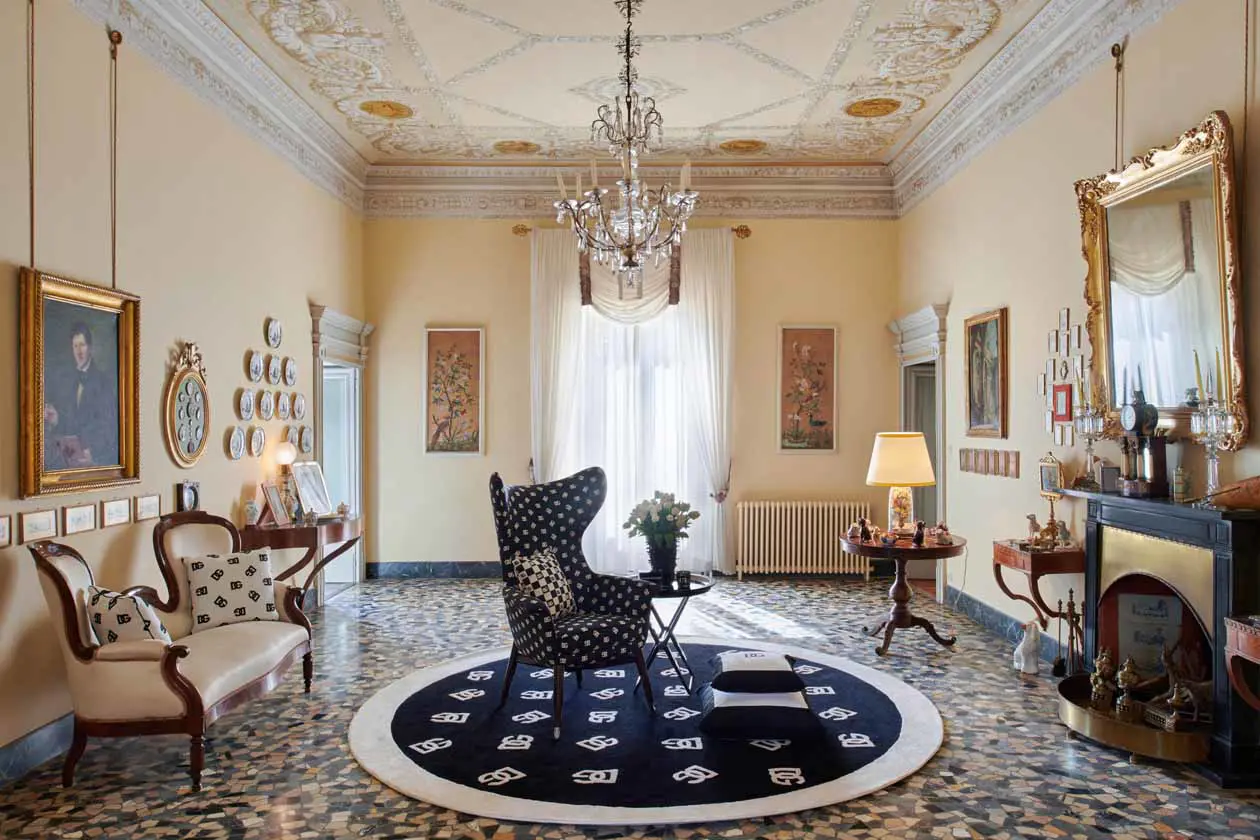 Dolce&Gabbana, VILLA FOGAZZARO. Copyright © Dolce&Gabbana.
It is in this deep bond with the land that the special relationship that Dolce&Gabbana has with the Fondo per l'Ambiente Italiano was forged. Since 1975, the FAI has been protecting and enhancing Italy's historical, artistic and landscape heritage thanks to the support of private citizens, companies and institutions.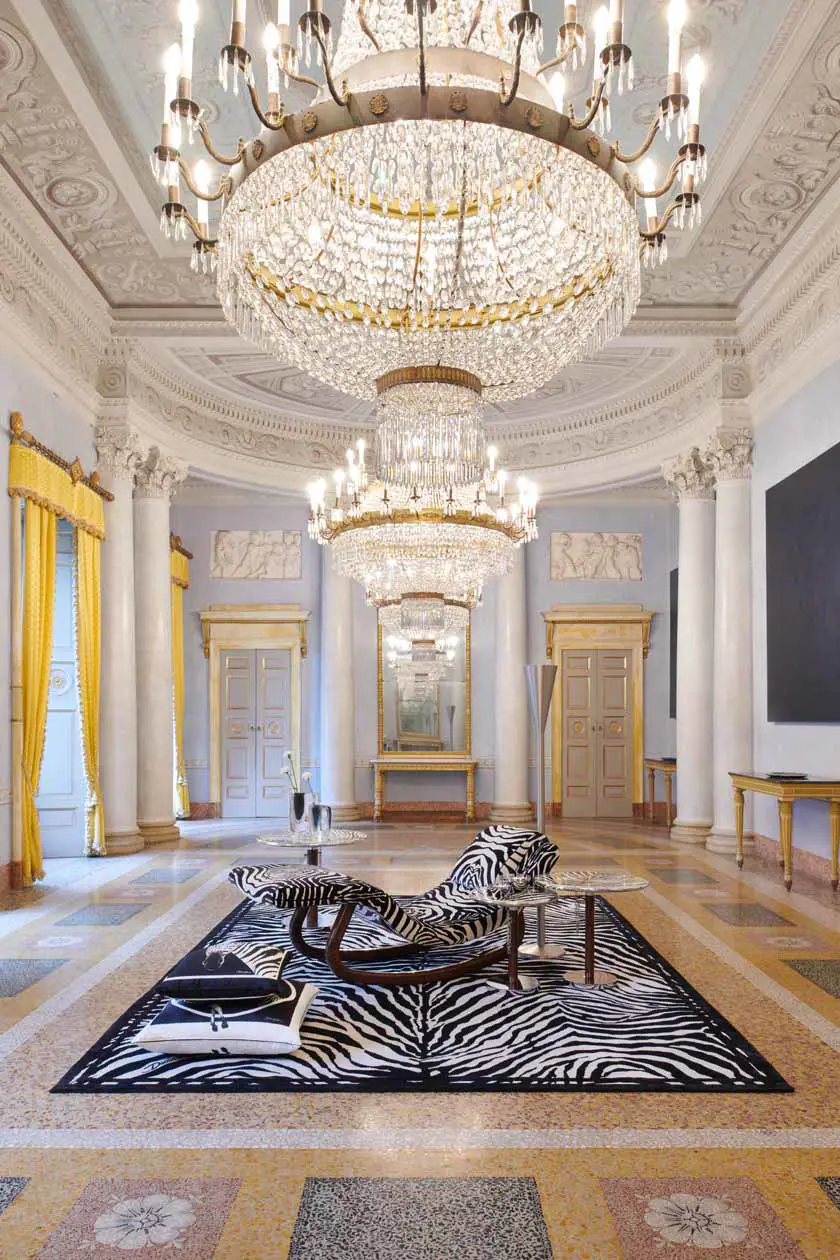 Dolce&Gabbana, VILLA PANZA 1396. Copyright © Dolce&Gabbana.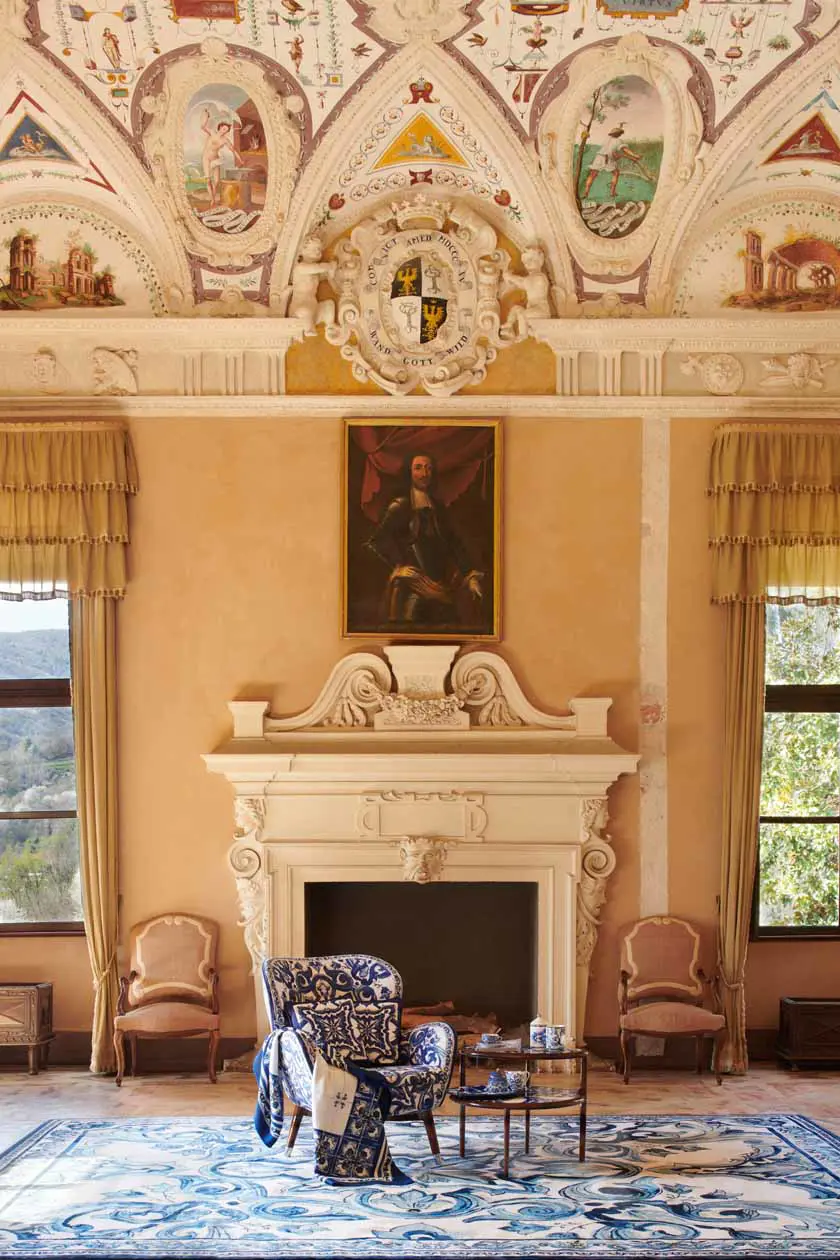 Dolce&Gabbana, CASTELLO DELLA MANTA. Copyright © Dolce&Gabbana.
A bond that is solidified today with this partnership, which will last from 2023 to 2026, represents a further opportunity to promote Italian culture and traditions by involving the community and actively creating social value.
Dolce&Gabbana, CASTELLO DI MASINO. Copyright © Dolce&Gabbana.
During
Milan Design Week, Dolce&Gabbana
celebrated this new synergy with a special window display of the boutiques and exclusively-created content for the Virtual Room of the
Dolce&Gabbana Casa store in Corso Venezia 7
in
Milan
, creating a dialogue between the Foundation's Assets and the creative universe of the brand.
AVION LUXURY MAGAZINE
in digital version
DESTINATIONS Aruba, un viaggio ai Caraibi. HOTELS Un Bvlgari Hotel a Roma. JETS La serie Phenom 300 di Embraer - La cabina Executive di Bombardier. CARS Bugatti Chiron Profilée -1000 Miglia Experience UAE.
YACHTS Grande 26M di Azimut - Nautica e benessere con Arcadia. WATCHES Planetarium Dunes of Mars Limited Edition.