Lublin Airport serves the city of Lublin and the surrounding region in Poland. The terminal is located about 14 km from the center of Lublin, adjacent to the town of Świdnik. The construction of the airport started in 2010 and the official opening took place in 2012.
Lublin airport
offers various
destinations
in Europe
thanks to the routes of some
airlines
such as Ryanair, Wizz Air or Lot Polish Airlines.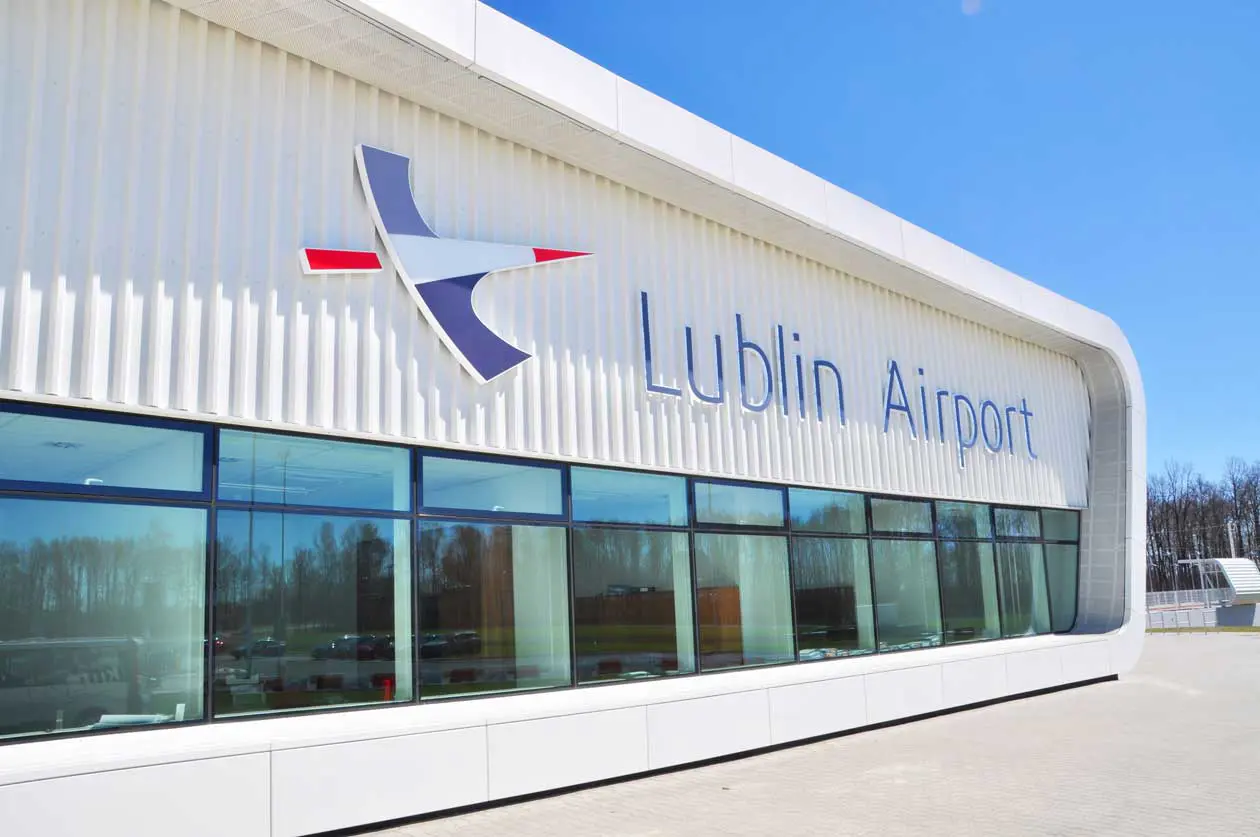 Lublin Airport. Photo for editorial use only: © Sisterscom.com / wawritto /
Depositphotos
The shareholders of the Port Lotniczy Lublin SA management company are the authorities of: Lublin Voivodeship, Lublin Municipality, Świdnik Municipality and Świdnik District.
INFORMATION
Management company:
Port Lotniczy Lublin SA
Address:
ul. Króla Jana III Sobieskiego 1, 21-040 Świdnik, PL
Telephone:
+48 81 458 1444
Website:
www.airport.lublin.pl
TECHNICAL DATA
IATA code: LUZ
ICAO code: EPLB
National code: PL
Text by Alisè Vitri
Avion Tourism Magazine
Visual photo for editorial use only: © Sisterscom.com / Lindasky76 /
Depositphotos
Find a flight to and from Lublin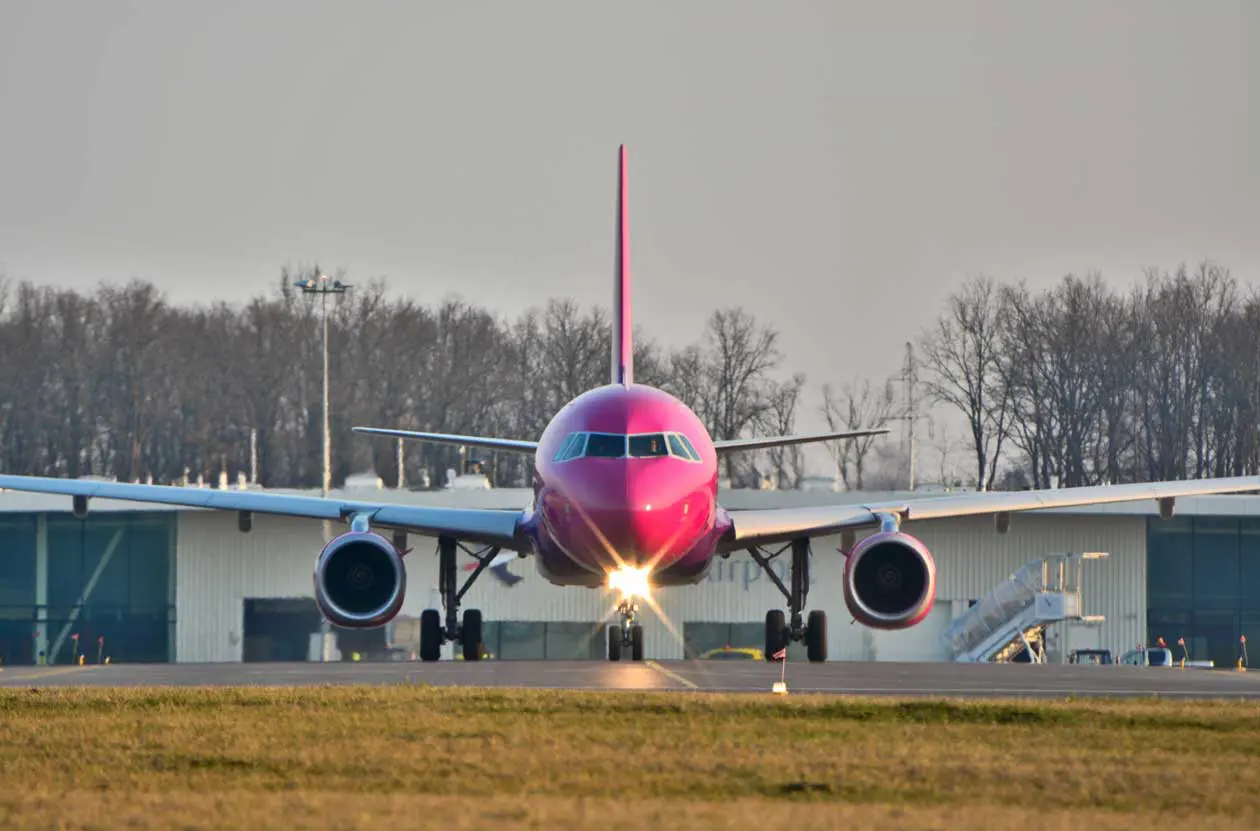 Aeroporto di Lublino. Foto per esclusivo uso editoriale: © Sisterscom.com / mysterious /
Depositphotos
Transportation to / from Lublin airport
Train
You can get to Lublin Airport by train, the train stop is located near the airport terminal.
Bus
Direct bus connections from Lublin to Lublin airport and vice versa. Buses arrive at the stop next to the departure hall and depart from the stop next to the arrival hall.
Car
By car to and from the airport in Lublin: about 20 minutes traveling 14 km by via DW822.
Car rental
Among the main car rental companies at the airport in Lublin are: Avis, Europcar and Hertz.
Taxi
Taxi services at the airport are provided by an authorized taxi company recommended by Lublin Airport.
Destinations found in the vicinity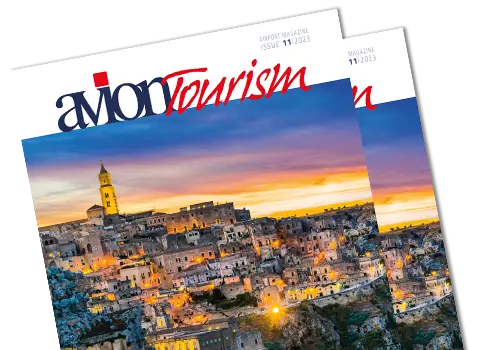 AVION TOURISM MAGAZINE
in digital version
On this issue: The World Heritage Sites of Basilicata and Puglia.