Graz airport is located about 9 km from the center of
Graz
, Austria.
INFORMATION
Management company: Flughafen Graz Betriebs GmbH
Address: 8073 Feldkirchen - Graz - Austria
Telephone no.:  +43 (316) 2902 172
Website:
www.flughafen-graz.at

TECHNICAL DATA
IATA Code: GRZ
ICAO Code: LOWG
Country code: AT
Flights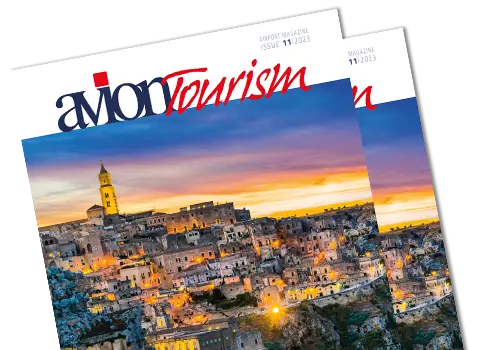 AVION TOURISM MAGAZINE
in digital version
On this issue: The World Heritage Sites of Basilicata and Puglia.