17 November 2023
Nuova apertura di Poke House a Malpensa
Ristorante fast casual di poke al Terminal 1 oltre i controlli di sicurezza
Nel novembre 2018, due amici, Matteo Pichi e Vittoria Zanetti, hanno fondato Poke House con un sogno: "nutrire il mondo con positività e benessere".
Oggi, Poke House è il leader globale nella categoria dei ristoranti fast casual di poke, con oltre 160 insegne in nove paesi, tra cui Italia, Spagna, Francia, Portogallo, Regno Unito, Grecia, Israele, Arabia Saudita e Qatar.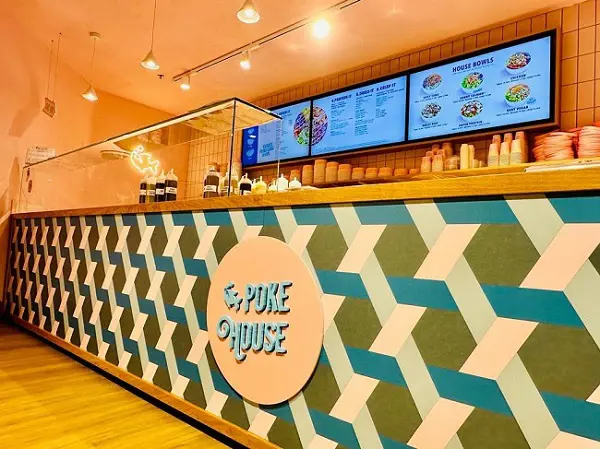 Il punto vendita di "
Poke House
" si trova al
Terminal 1
al primo piano dell'
aeroporto di Milano Malpensa
, oltre i controlli di sicurezza ed è aperto tutti i giorni dalle 10:00 alle 21:00.
Il successo di Poke House è dovuto a diversi fattori, tra cui:
La qualità dei prodotti: Poke House utilizza solo materie prime fresche e di alta qualità, provenienti da fornitori selezionati. Il menù include anche opzioni plant based, per soddisfare le esigenze di tutti i consumatori.
L'attenzione al benessere: Poke House è un'azienda attenta al benessere dei propri clienti e dell'ambiente. L'azienda utilizza packaging e materiali sostenibili e si impegna a ridurre gli sprechi alimentari.
L'esperienza di consumo: Poke House offre un'esperienza di consumo unica e coinvolgente. I clienti possono personalizzare la propria bowl scegliendo tra una varietà di ingredienti freschi e saporiti.
A cura della Redazione di Avion Tourism Magazine
Fonte testo e foto: © Sea Aeroporti di Milano
---
Voli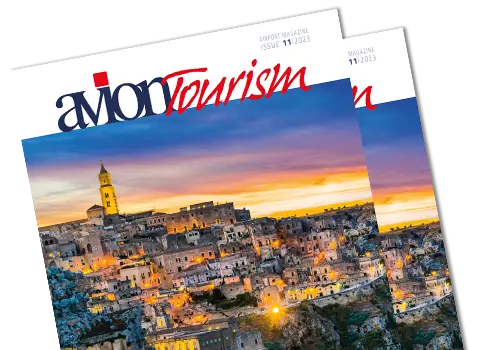 AVION TOURISM MAGAZINE
in digital version
On this issue: The World Heritage Sites of Basilicata and Puglia.